Mookata or mu kratha comes from mu (Thai for "pork") and kratha ("pan"), which is where Boss Mookata gets its name from. The restaurant is located at a corner of Taman Perindustrian KIP, the growing commercial area in Kepong.
But mookata isn't your standard Thai fare; it manages to fuse the styles of Korean BBQ and Chinese steamboat.
I like the way it uses the same source of heat (the traditional charcoal style) to create two different versions of cooking: one which is air-fried and the other in a soup stock.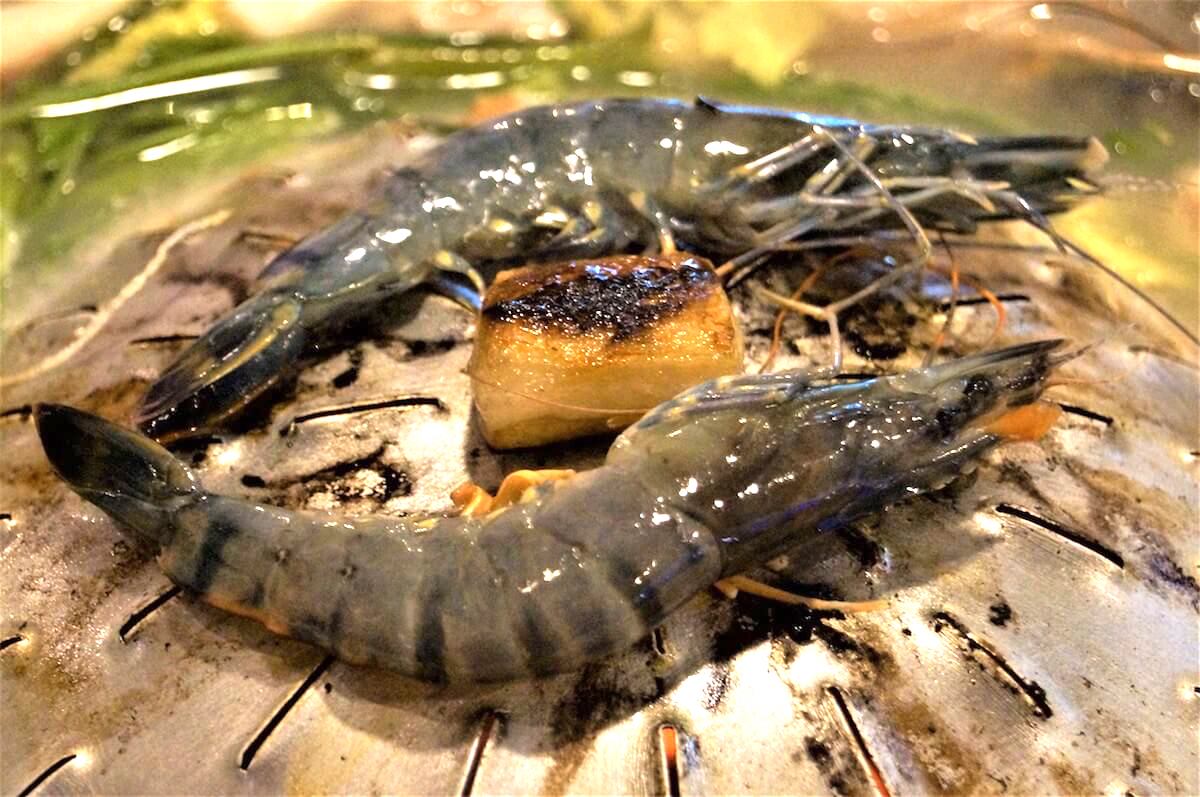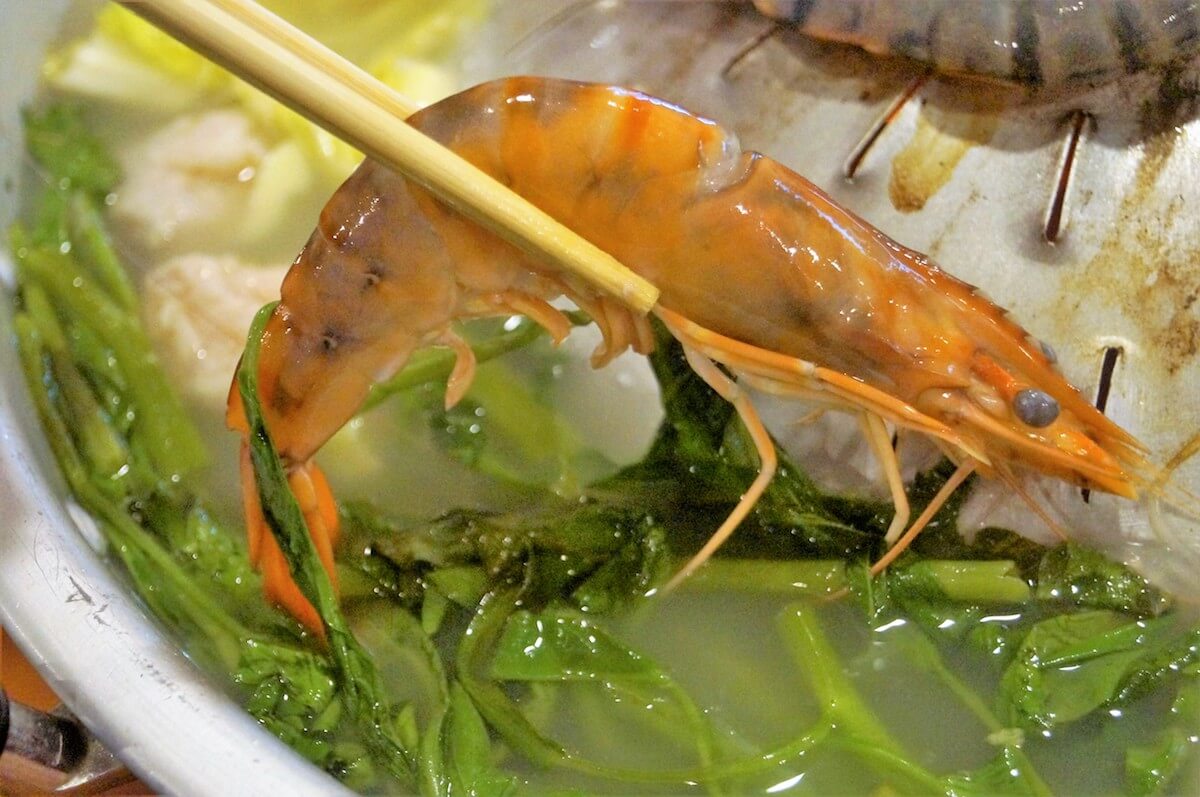 Although it is believed that it came from Korean BBQ grills, the idea has already caught on in Thailand and Singapore. In Malaysia, a number of these restaurants have already started to appear, but whether this will be the next big trendsetter depends on local foodies.
According to restaurant proprietor Jason Tan, a small dinner set includes two packs of white marinated pork slices and a pack of black pepper marinated slice, Japanese tofu, crab sticks and fish balls.
"This costs RM38 for the dinner set, enough for two adults. The bigger set costs an additional RM10, but it has four packs of white marinated pork slices, one pack of black pepper marinated slices, Japanese tofu, crab sticks, fish balls and an unlimited supply of glass noodles, kangkung and Chinese cabbage (or pak choi)."
The ingredients can be cooked either on the air fryer pot, or in the soup, and for those who like it spicy, Boss Mookata prepares its own Thai style chili paste.
Another of its signature dishes is the snowflake steamed fish (雪山飞狐) that is stuffed with lemon grass and rock salt to preserve the moisture inside the fish so that the fish is juicy at all times.
Their lemongrass chicken wings is separate dish by itself, but they have green chilli that goes with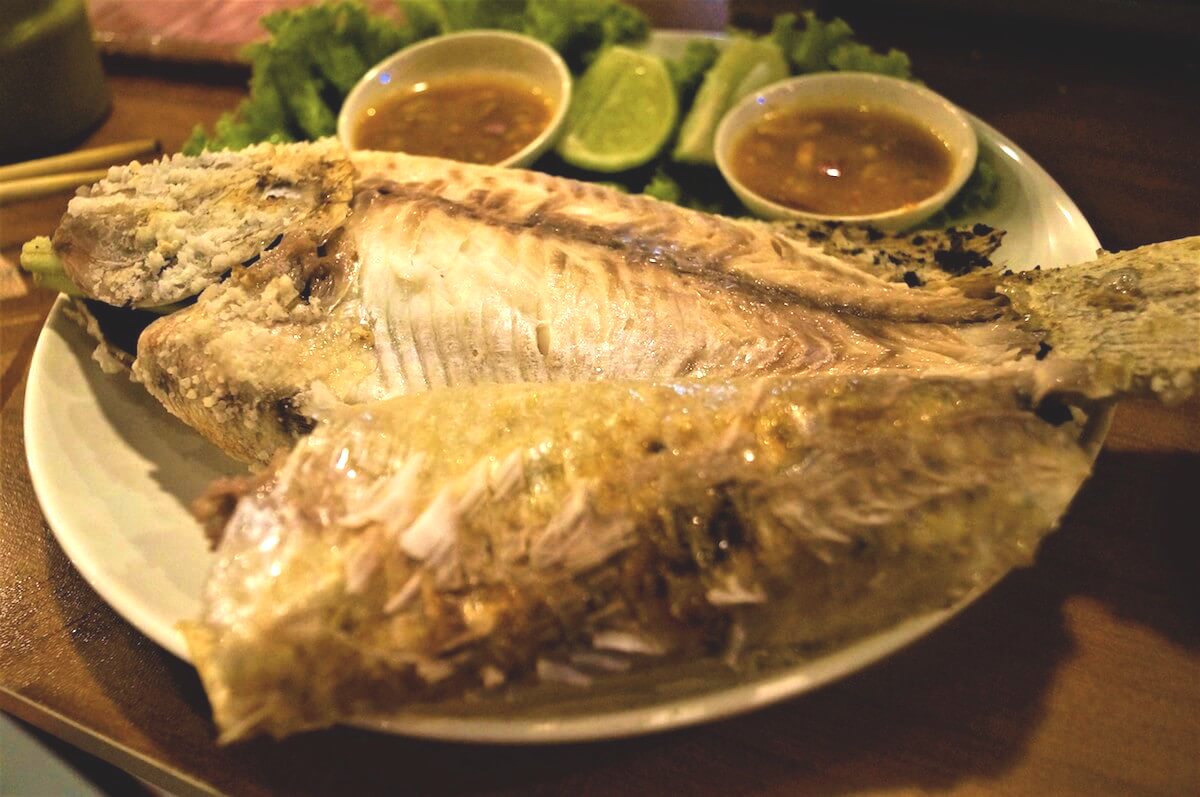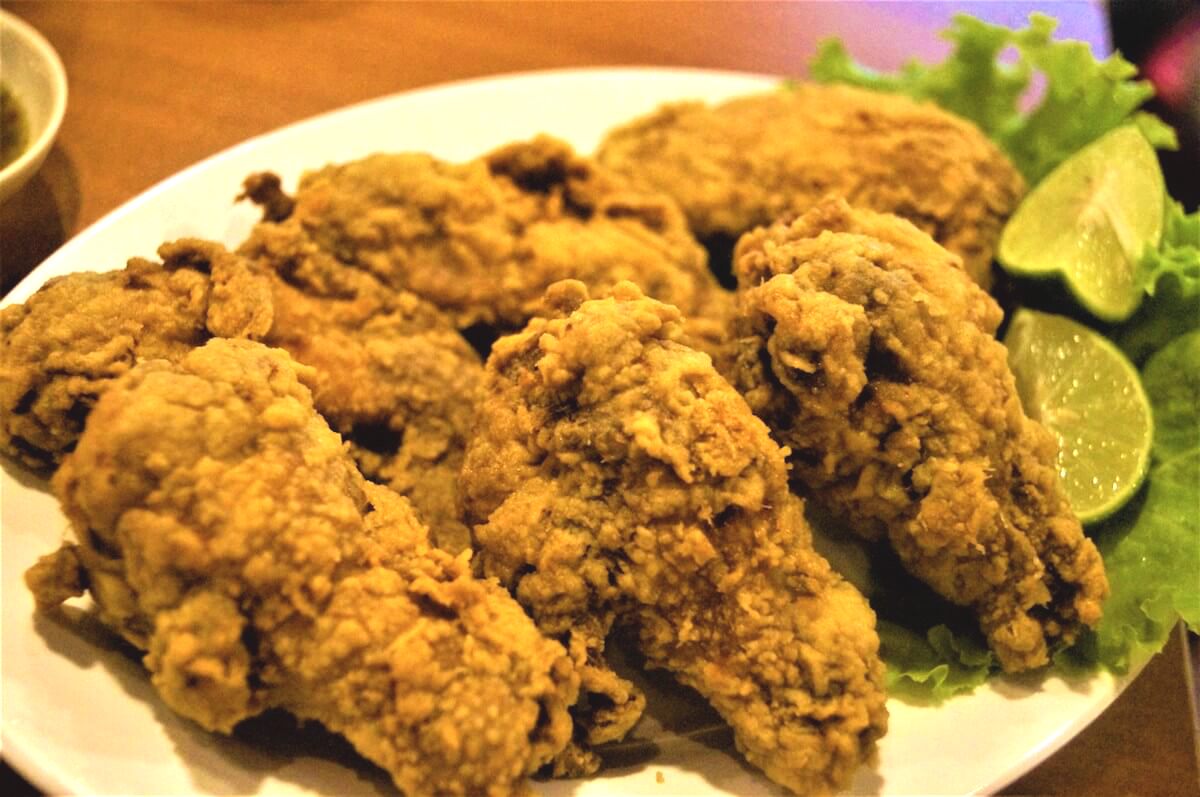 For now until February 3, Boss Mookata is hosting a competition to win an iPhone 8. All you need to do is to take a photograph and post it on your Facebook.