Variety seems to be the way how restaurant operator YY Wong models her noodle shop in Dataran Sunway.
Ten Noodles Restaurant's business model is interesting. Instead of the standard "eat-or-leave-it" dishes, Ten Noodles' kitchen is set up to tailor noodles based on individual preferences.
This restaurant in Kota Damansara is well-known for its pork noodles, but the difference between its many other competitors is that her clients get to mix and match what they want for their meals.
With seven different types of noodles to choose from, the kitchen hands can prepare noodles either in soup or dry, accompanied by a variety of condiments.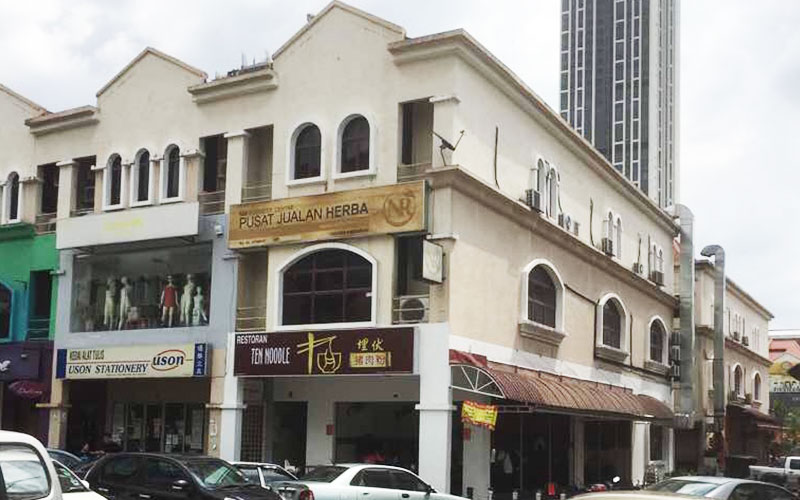 Though only operating from September last year, Ten Noodles has received quite a positive response. Even on a working day, there is a steady flow of customers. We arrived at the restaurant for dinner at 7pm, and nearly every table was occupied.
"We have young and old people as well as people from different races, who love our pork noodles."

"They have become our regular customers. The prices are based on what is being picked. Most of them who have been eating here know exactly what they are looking for."
Most of the customers are office staff working in Dataran Sunway, but university students are also making this their favourite eatery, despite the numerous restaurants in the commercial square.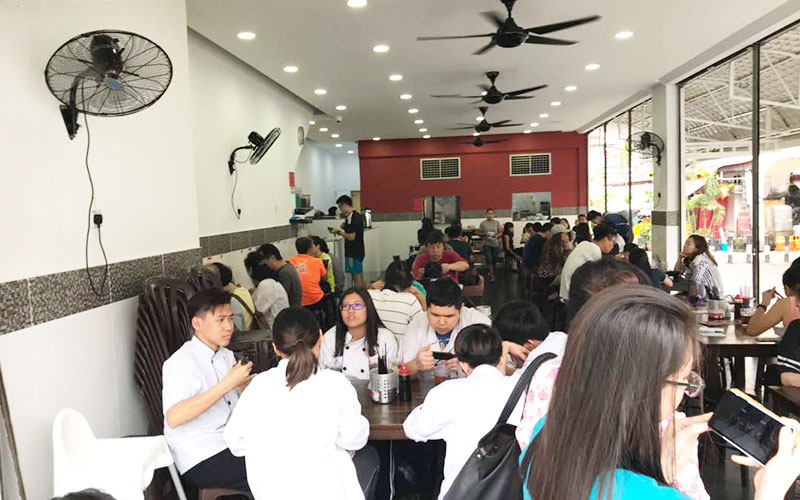 The friends who recommended Ten Noodles to me – who are now regulars – asked me to check out their pork noodles. According to Wong, the pork noodles are now starting to attract non-Chinese customers.
Besides the usual condiments, Wong said customers can also choose from a range of internal organs to go with their noodles. I have been reluctant to ingest organs since my youth, but I'll take Wong's word on many of her customers loving what has become their speciality.
"We allow the customers to tell us what exactly they would like to eat. In that way, there is little wastage."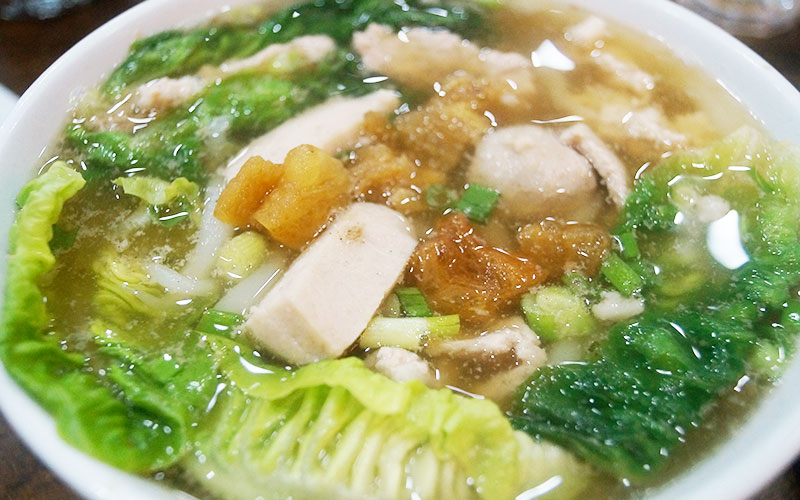 Wong's love for pork went back as early as her 80s, when she was growing up on a pig farm in Negeri Sembilan.
"My family was involved in pig farming. From young, we had had a lot to do with pigs. I am familiar with the pork business; that's why I decided to start a restaurant that sells pork noodles."
It doesn't just look like she knows what she's talking about when it comes to pork; it tastes that way as well.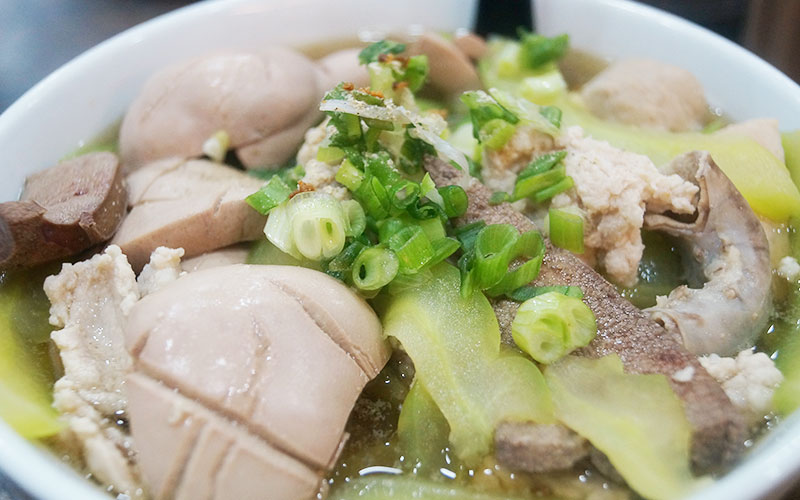 Restoran Ten Noodles is located at No. 25-1, Ground Floor, Jalan PJU 5/10, Dataran Sunway Kota Damansara.