The food in Athanor is simply great.
If that sounds like an exaggeration, it isn't. Any refutations until you get to try the cuisine and pastries in the restaurant run by Sunway University's School of Hospitality will be purely academic
I would even recommend this place to chefs who are already in the industry and looking for new ideas, as this is the place where people carry out a lot of research and put their thinking hats on to come up with fresh ideas.
Hoteliers and restauranteurs hoping to hire new student talents will also be able to spot suitable candidates for their outlets.
For other members of the public, this is the place for some fine dining at a fraction of the price. I am truly glad that Sunway University has finally set up the restaurant to allow us to savour some of its best cuisine and pastries.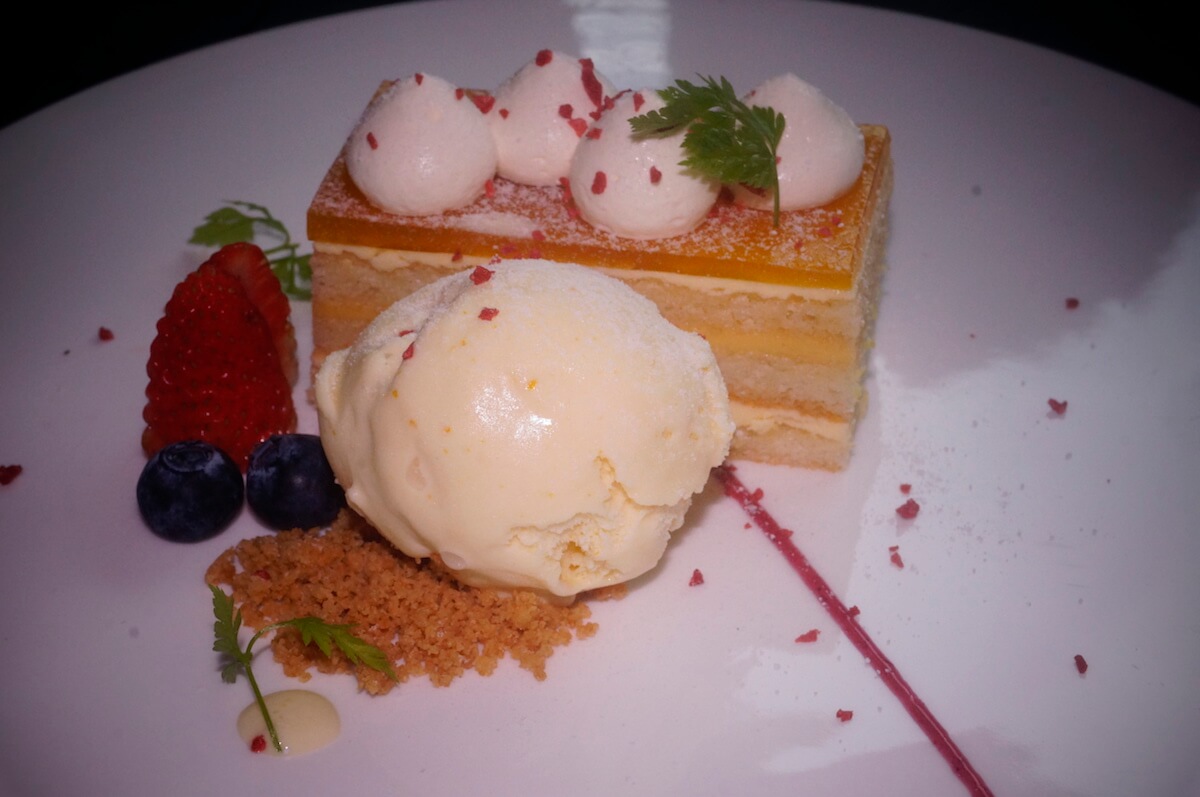 The name Athanor comes from the Arabic "at-tannur," which means the baker's oven. In ancient times, the alchemists used this special furnace to maintain a uniform and durable temperature in their laboratories.
The name conjures the image of a kitchen where perspiration eventually yields cuisine and pastries one can only dream of, food good enough to inspire other chefs in the industry.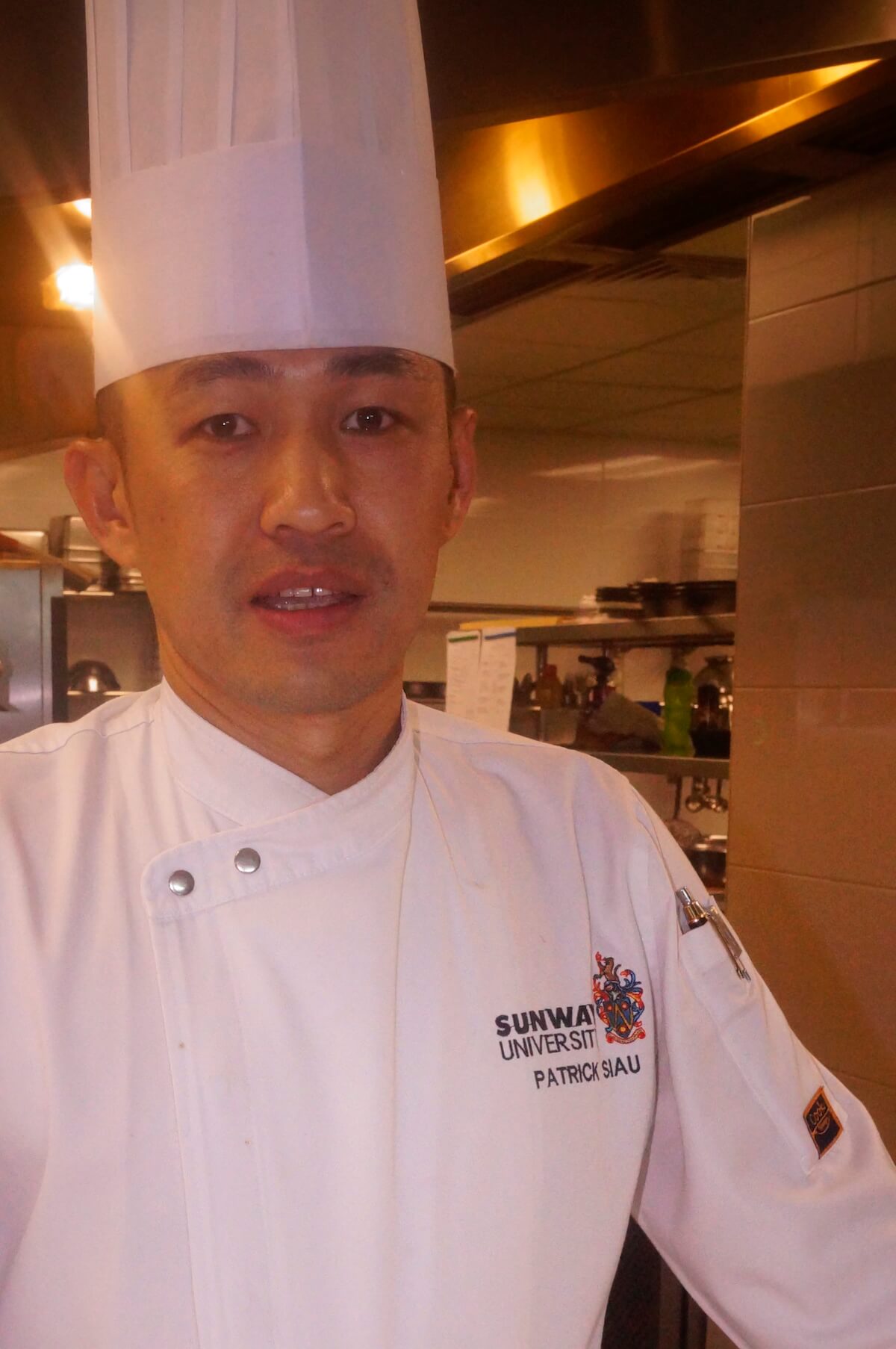 Each semester, Athanor's head chef, Patrick Siau Chi Yin, and his team of award-winning chefs whip up a new menu, each more mesmerising than the last.
I made this suggestion a few years ago, and Athanor is now strategically located at the sixth floor of Sunway University, which overlooks the scenic lagoon.
When I was invited to try their latest offering, I was pleased to taste the roast lamb rack, which comes with my favourite pumpkin puree, and some vegetables, herbs crumble and lamb jus.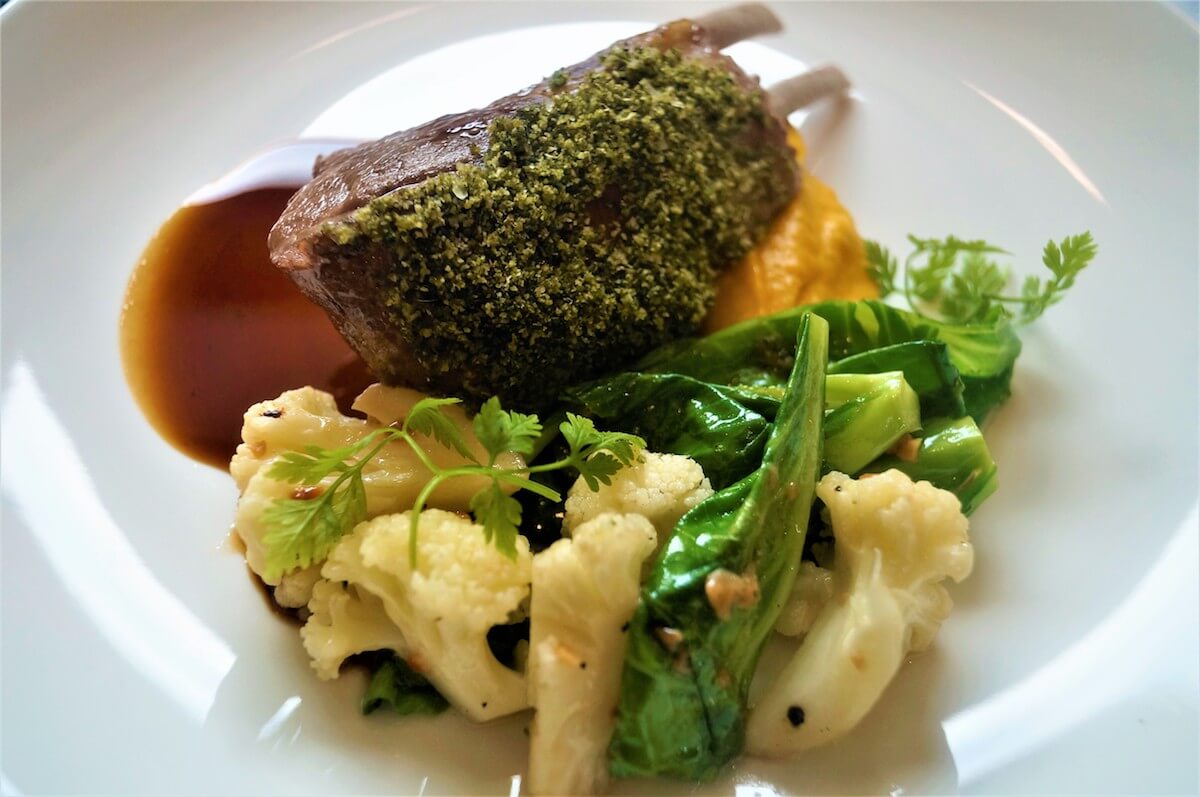 The portion may be small to the average Malaysian, but considering this is fine dining, the set menu at RM30 is a small fraction of what you would pay in other restaurants.
The other sets that you can pick from the menu include either the duck confit with Idaho potato croquette (which taste different due to volcanic soil in America's northwest), vegetables and green chili sauce; the pan-fried Norwegian salmon with Idaho potato croquette, vegetables and spicy pineapple sauce; chicken roulade, served with pumpkin puree, vegetables and red wine sauce; or vongole pasta, which is linguine cooked with clams and white wine sauce.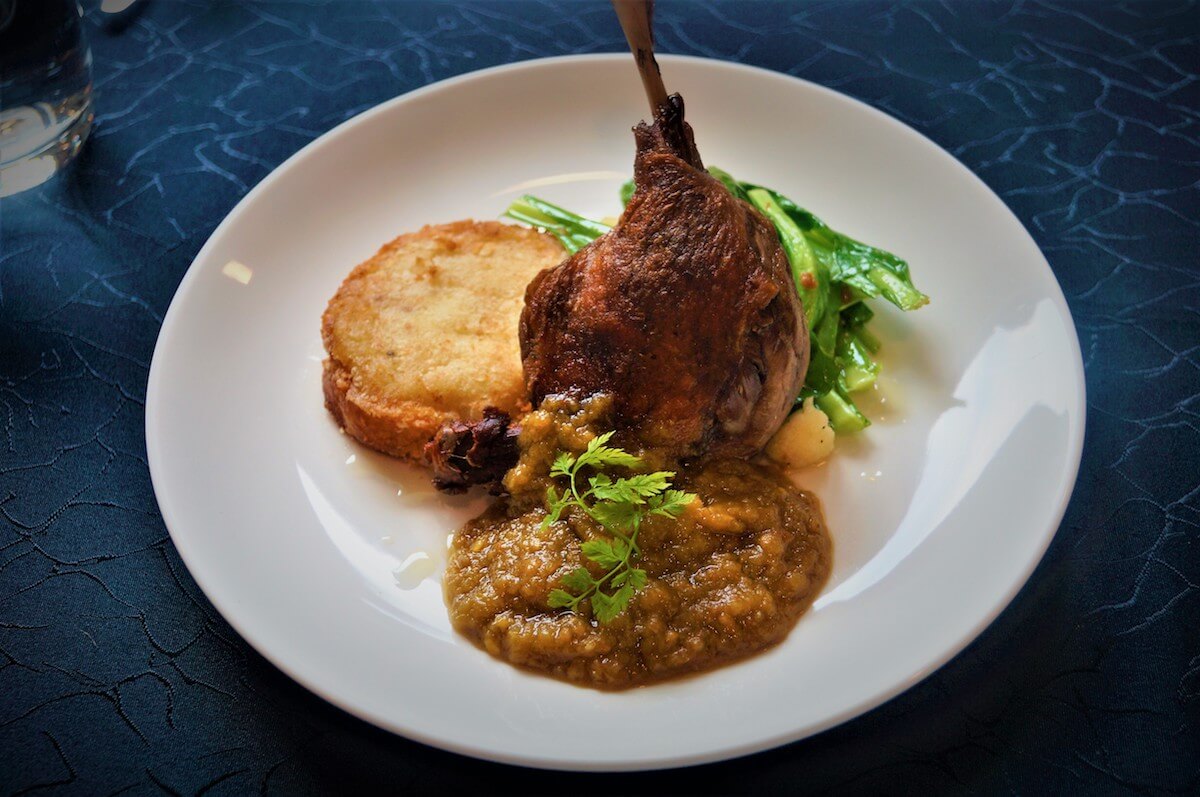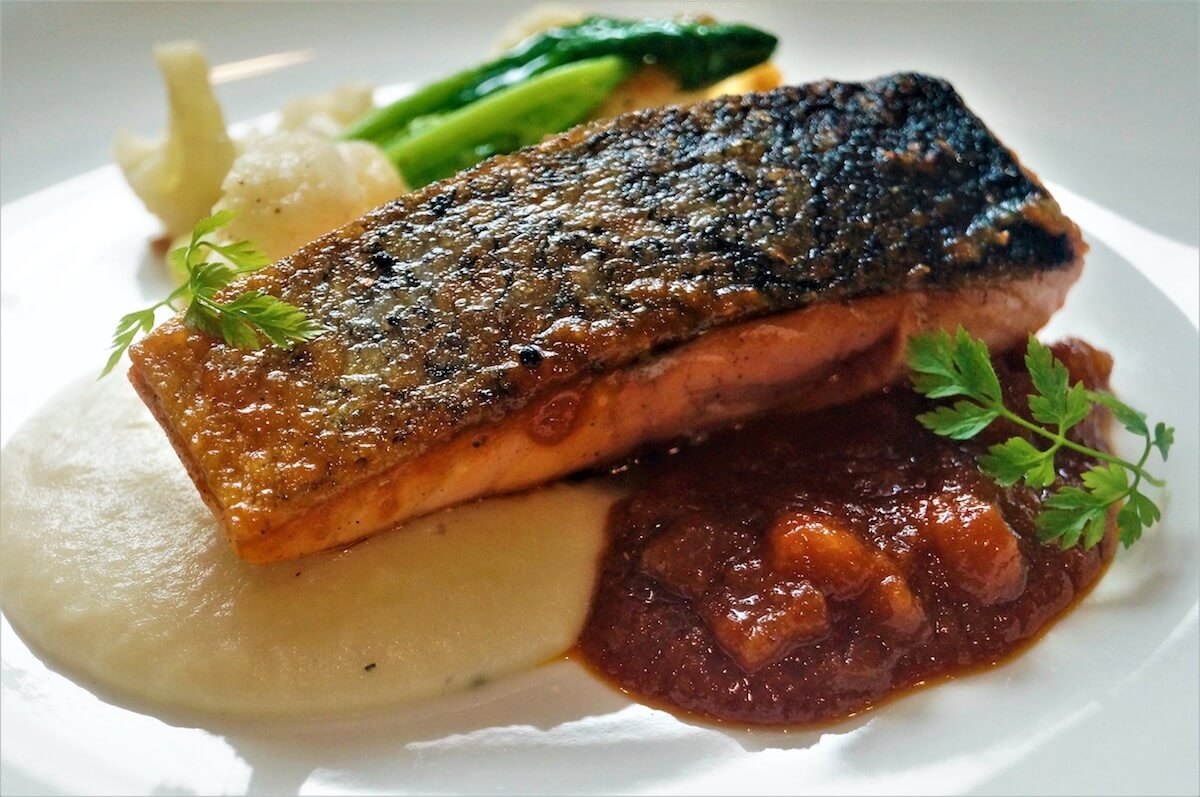 Two cuisines that you must try or at least share out with friends are the beef patty, which also comes with Idaho potatoes and the chef's mushroom soup, which uses shimeji mushrooms and sour cream. Both have my thumbs up!
I have always loved mushroom soup, and it tastes almost the same everywhere. But Athanor's mushroom soup is truly unusual with unique tastes, just like the beef patty.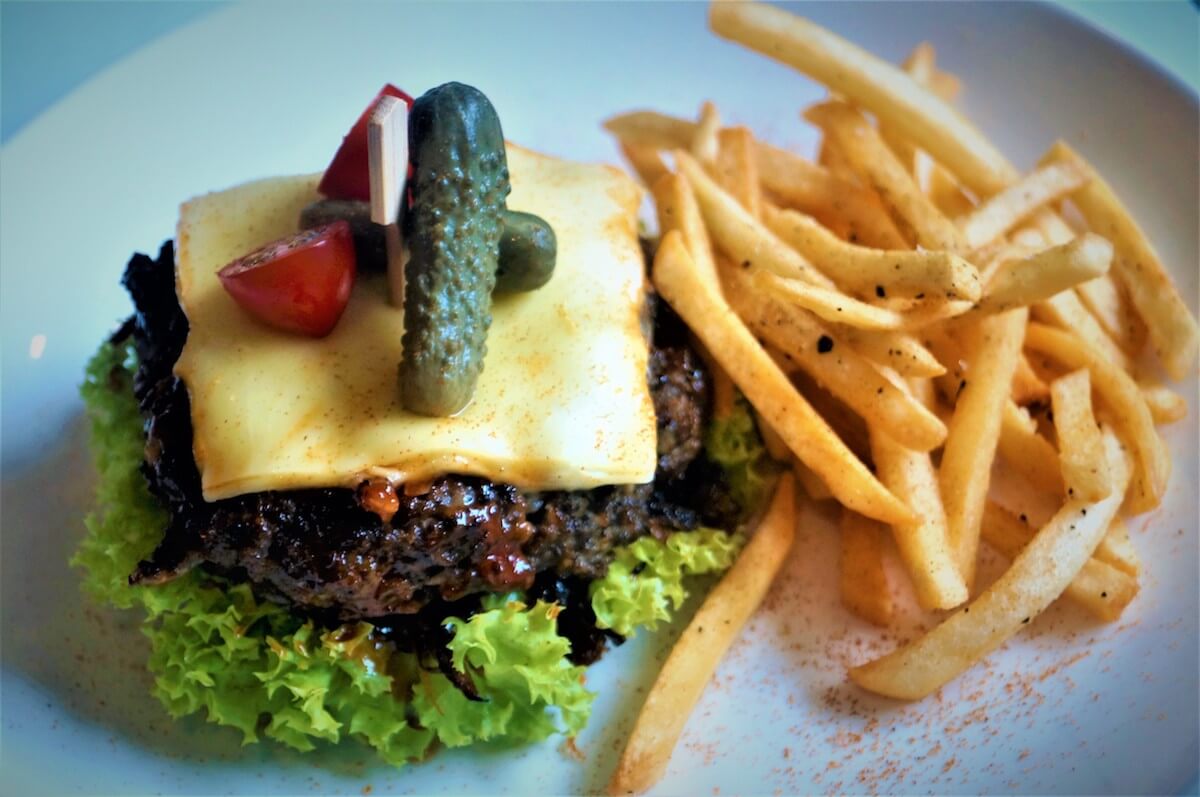 If you still have room after the main course, I strongly recommend trying out the exotic log chocolate mousse with passionfruit ganache and ice cream. If you are a chocolate lover, this pastry has a rich chocolatey taste that will give you the oomph the moment you taste it, leaving you with a greater craving for more!
And yes, for the ice cream scoop that comes with the exotic log and other pastries, ask for their Earl Grey premium ice cream. Unlike most other commercial ice creams, theirs is homemade and it has a silky smooth texture to it, as it melts immediately in the mouth.
Trust me, you just have to close your eyes, take a mouthful of it and you will simply love the ice-cream!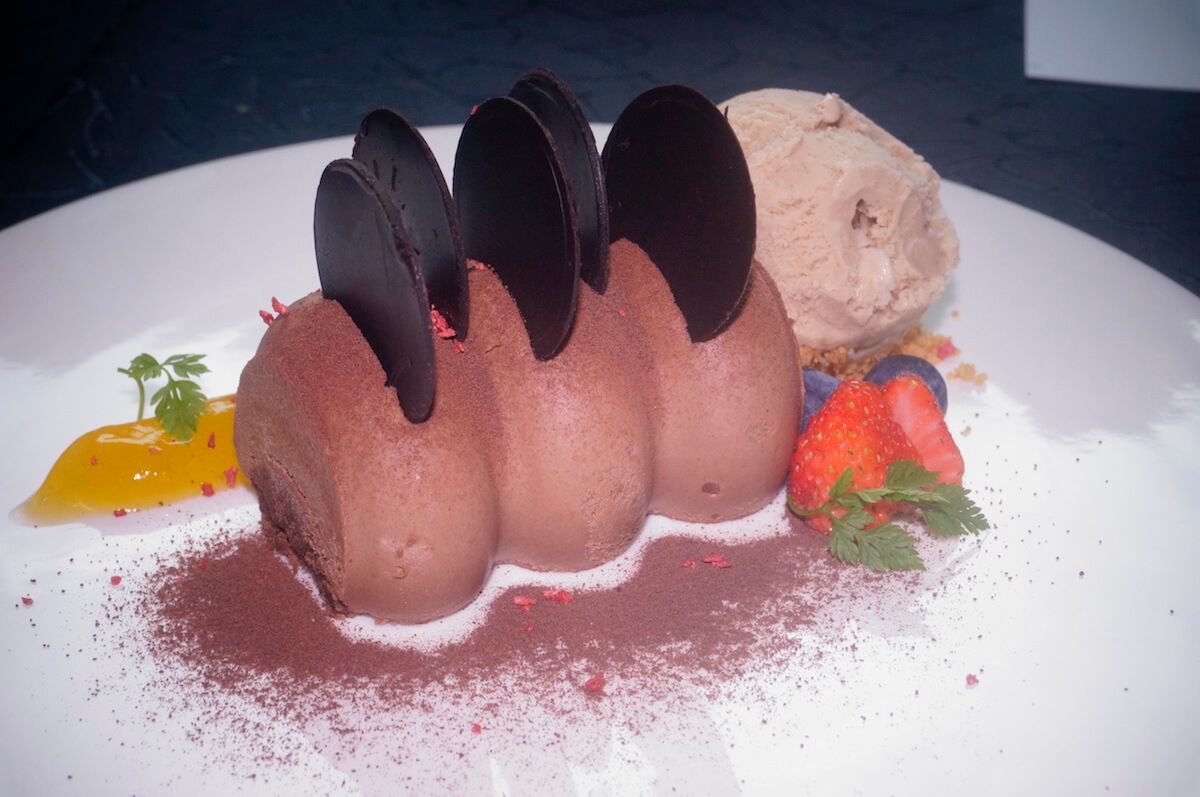 The other pastries that you can try out are the chef's pavlova with stewed pineapple cubes, mint jelly, jasmine passion sauce and ice cream; green tea cake with green tea mousse, red beans, wild berries sauce and ice cream; beehive churros with caramelised pineapple, wild berries sauce and ice cream; and the vanilla flavoured crème brûlée which come with wild berries.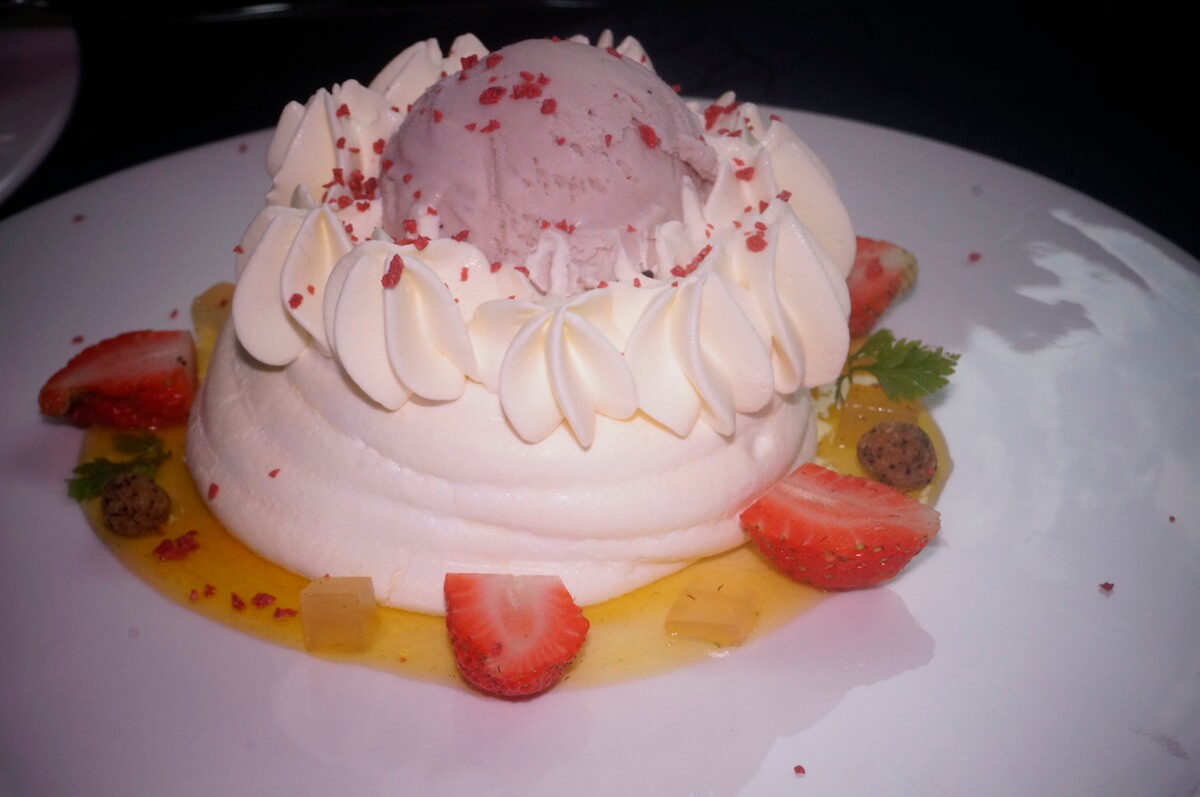 And, because Chinese New Year is just round the corner, Siau has prepared his version of Yee Sang. This is something that you can enjoy, especially the homemade sauce that is again truly unique.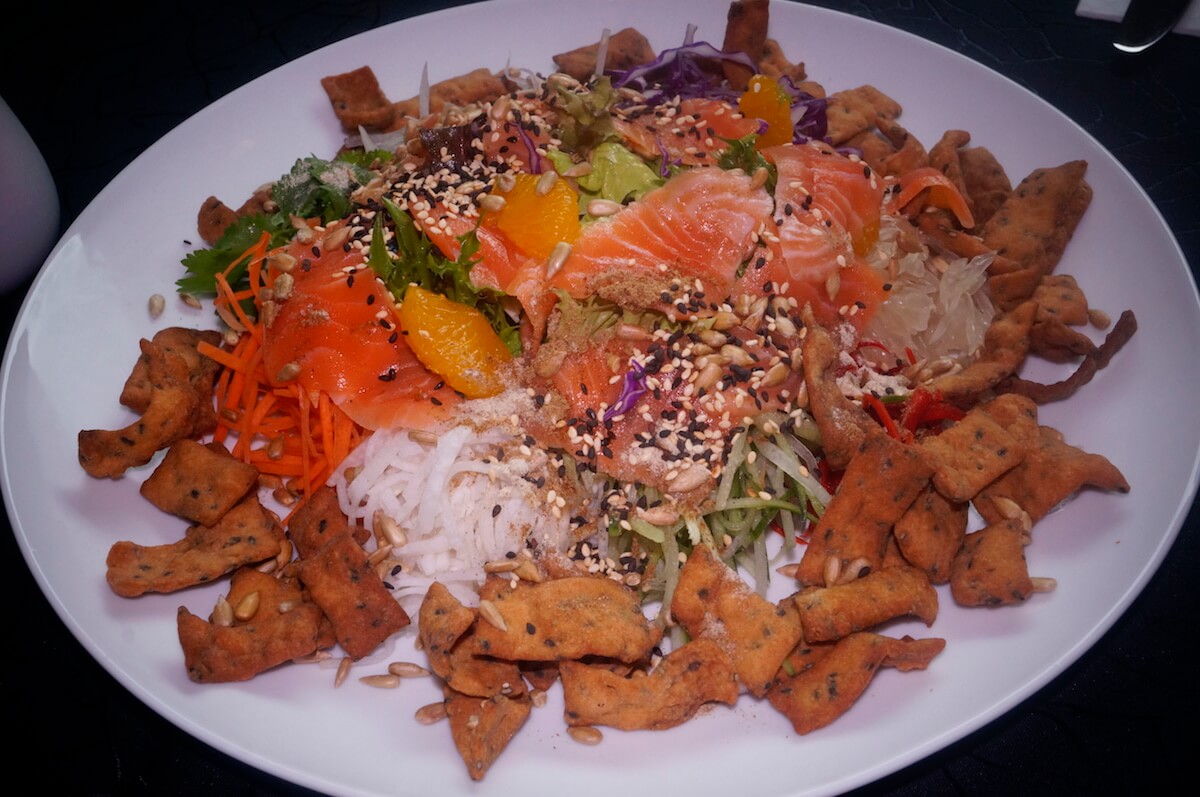 Athanor, which is open to the public, is run by Sunway University's School of Hospitality. It is located on Level 6, in the west wing of the Sunway University building. The university is accessible using the BRT Sunway Line. You can also park in the multilevel basement carpark in front of the university.