Thai green curry to me is what Penang curry mee or beef rendang are to some people. I need not say anything else – I simply love it!
And as it is not too spicy, even children get to enjoy it. I almost regret not listening to a piece of advice I received long ago: when you find something delicious, tell no one about it, so you can quietly enjoy it yourself!
I recalled these words as my nine-year-old son and I had to compete for the bowl of green curry the moment it was served in Yum Yum Thai, as if we had starved for weeks, if not months. We are both in love with the taste of the green curry they serve in this restaurant, which is located in Casa Tropicana, Petaling Jaya.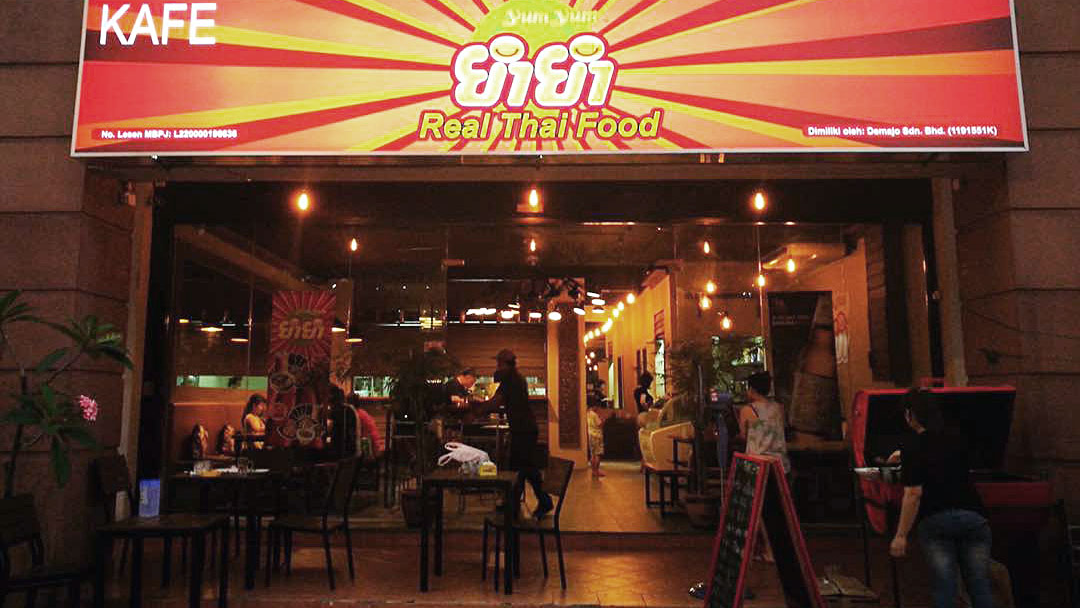 My romance with green curry goes back a long way. I always order it anytime I walk into a Thai restaurant; therefore, when restaurant owner, Marcia Lau Saunders suggested that I gave it a try, I was delighted.
Even when we were living in Maputo, Mozambique, the green curry we found there was something that brought us some sanity, being among only a handful of Asians in a country where almost everyone speaks Portuguese.
When we were there, green curry was always something we looked forward to, being the closest thing we could get to satisfy our Asian taste buds.
And so, after a lifetime of eating green curry, I have to admit that to date, I haven't tasted anything better than Yum Yum Thai's irresistible green curry.
The ingredients, according to Lau, are all imported from Thailand. Even the chefs, Ying and Mee, are from Chiang Rai.
"We import basil leaves, aubergines and coconut milk from Thailand. This may bring up the cost a bit, but for the authentic Thai taste, it is worth it."
"The style of cooking is Northern Thai. The food we serve here is therefore authentic Northern Thai cuisine."
As soon as you walk in, you'll be greeted by the waitress Mila, who will greet you with the customary "Sawasdee Kap" (for men) and "Sawasdee kah" (if you are a woman).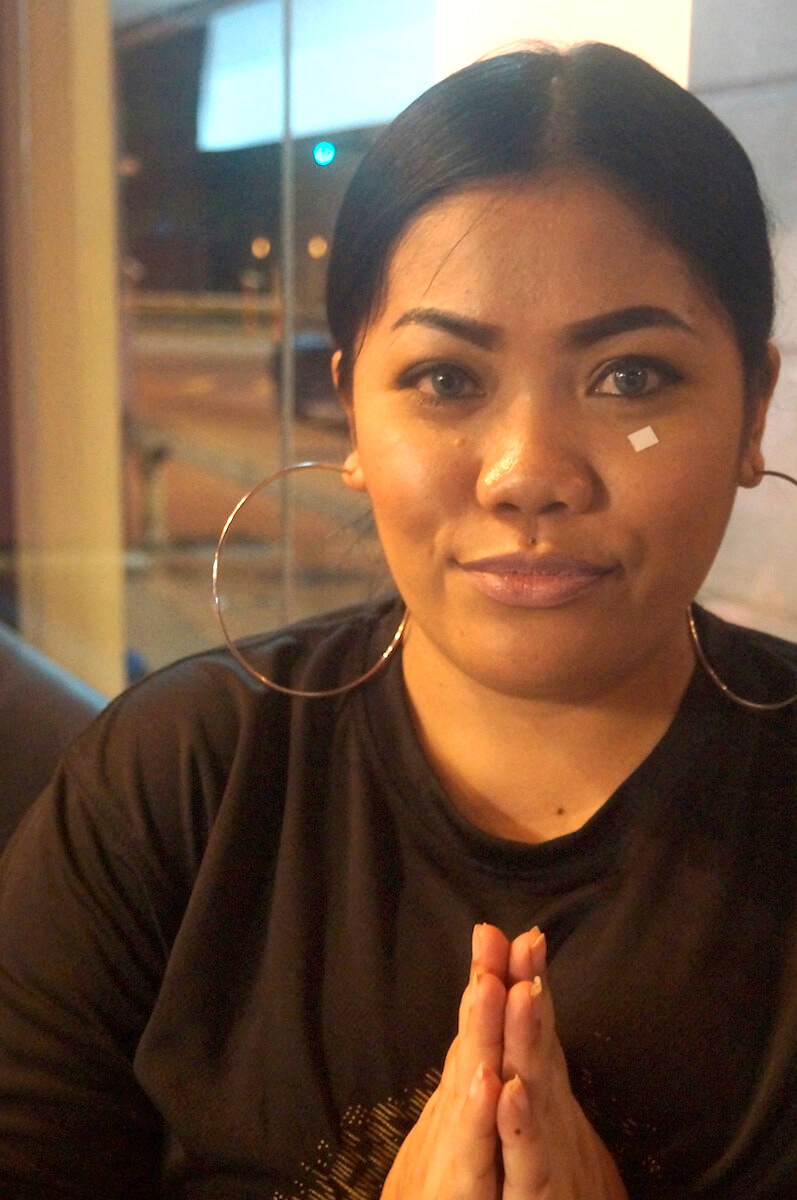 Besides the green curry, I also recommend to try their signature dish, moo ping (grilled pork skewers) and pineapple fried rice. Both aren't very spicy, and are very suitable for children.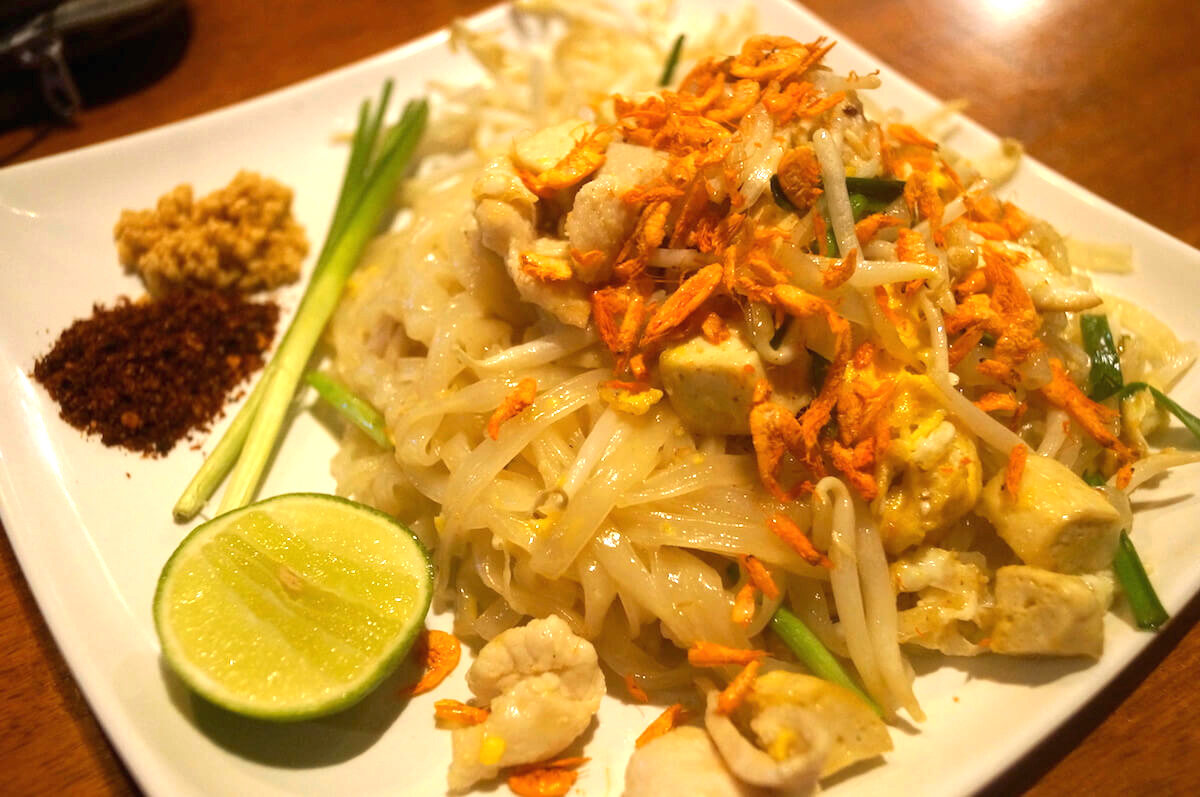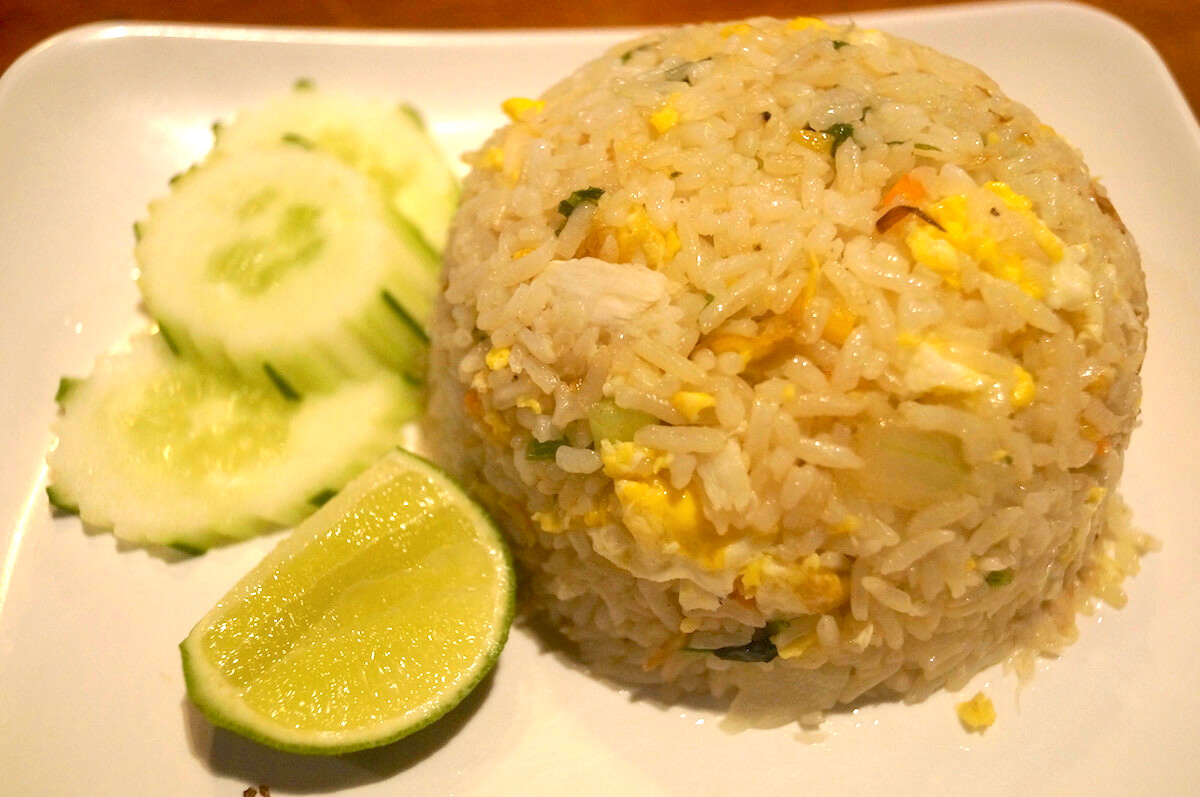 My only regret is that we came with only one adult and two children, meaning that we could hardly run down Yum Yum Thai's menu.
If you are planning to go Thai this weekend, try Yum Yum Thai where you can also enjoy the soothing Thai music playing in the background.