One of my favourite banana leaf rice restaurants is at located at a very odd place; hardly anyone knows its exact location.
Unless you're familiar with the Universiti Malaya Academic Club, you too may not be able to locate the old bungalow which houses Umac House Banana Leaf Rice – hidden so well that it's one of the few spots in Petaling Jaya with ample parking!
As its name would suggest, Umac has been a favourite haunt for the university's students, but I suspect that a lot of the fans of this Indian food shop are either retirees who worked in UM umpteen years ago – because Saturday nights are relatively quiet there!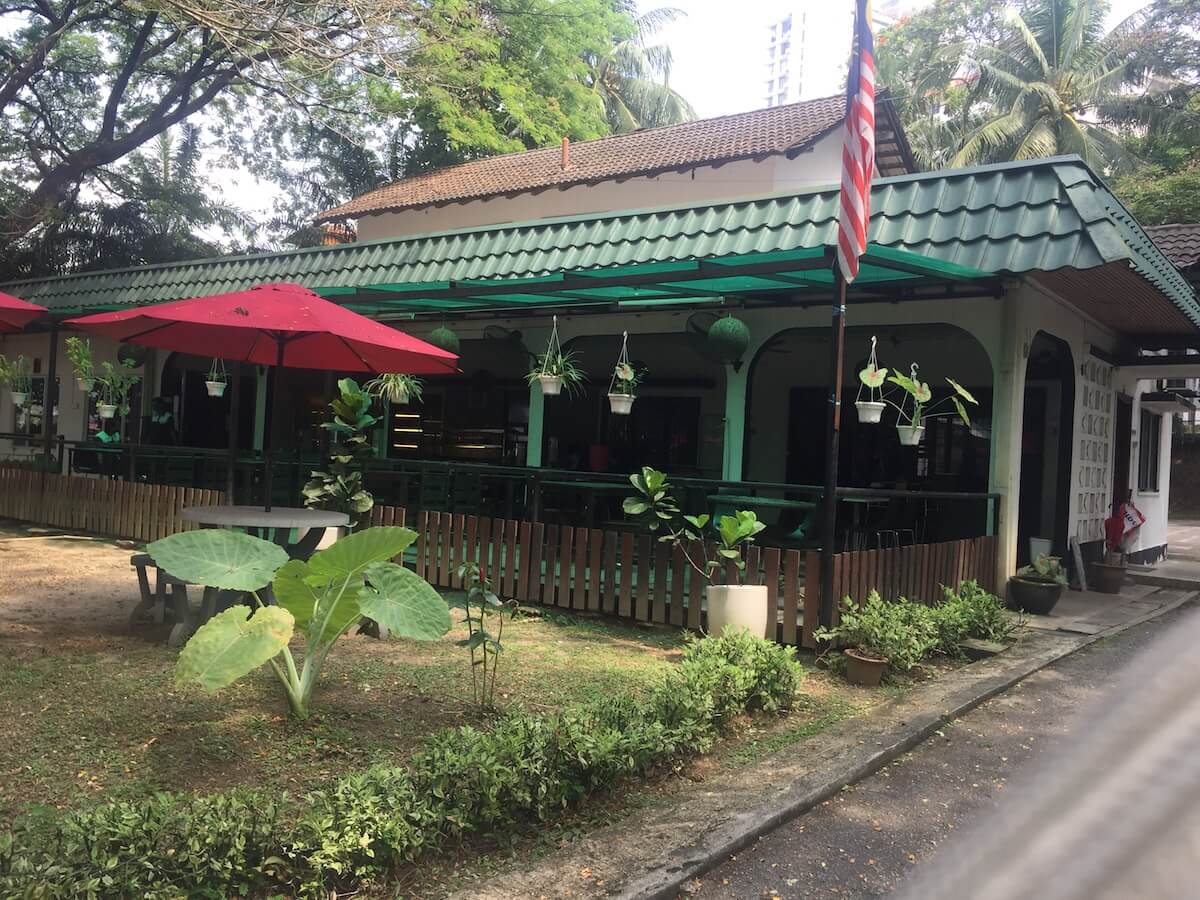 The old bungalow has been in use since the early 1970s, when Ungku Aziz Abdul Hamid served as the vice-chancellor of the university.
It was exactly a year ago when I was invited here by my friend Charles Raj. He had been telling me about this place for a long time, but because our schedules couldn't meet, we only managed to make it there after a few months.
So, when we finally met up, I was surprised at the number of people having their lunch there. Although hardly known to the public, guests like me only discovered it through word of mouth, especially with the delicious food going for (relatively) cheap.
My personal favourite is Umac House's sweet and sour mango chutney, which goes perfect with the banana leaf rice. You can also choose from a variety of vegetables, and a small cup of payasam is offered free every Friday.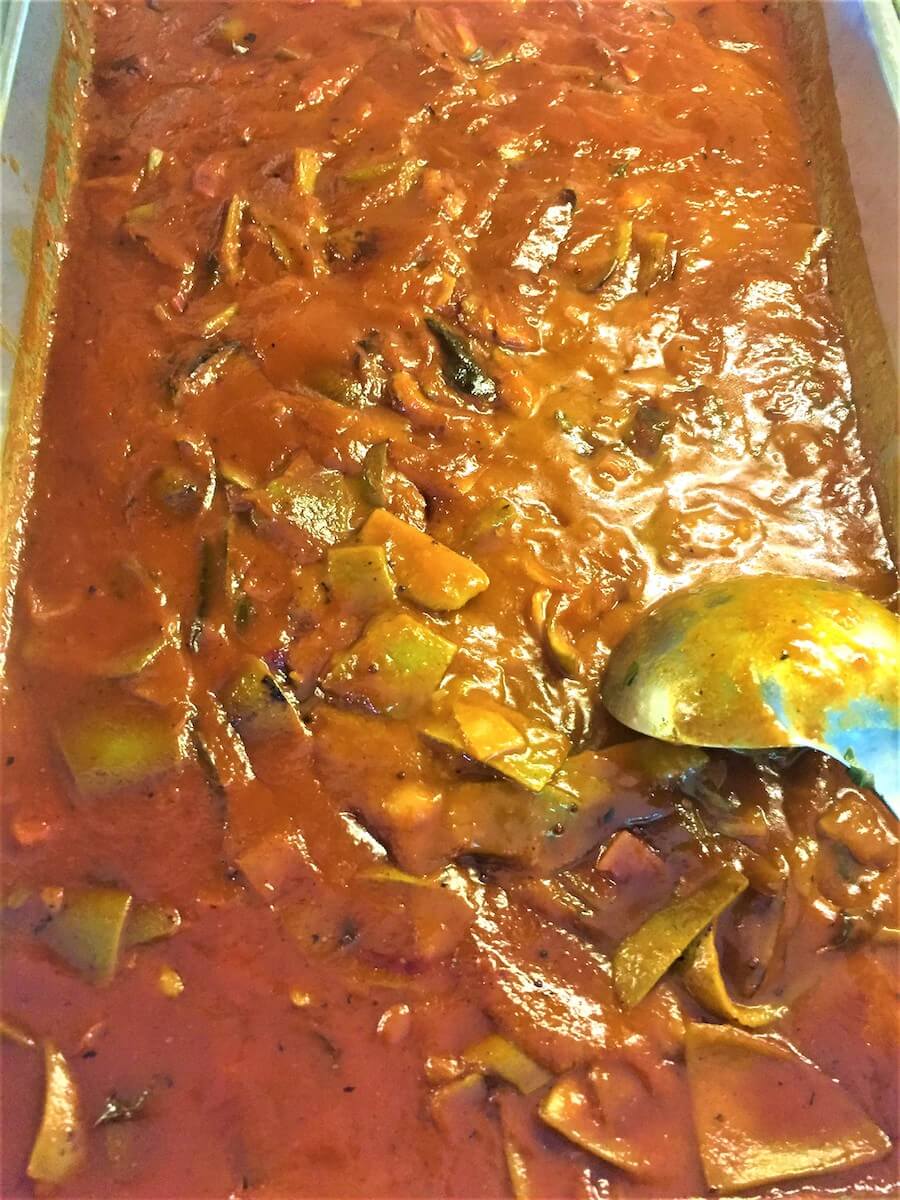 A standard vegetarian set with four different types of vegetables, papadum and rice costs just RM6.50. Along with the vegetables, they also have deep-fried fish, chicken, squid and mutton. The piece of tenggiri fish that cost an additional RM7.
But prices aside, what is important here is that the food is authentic south Indian. The chef, Balakrishnan Subramaniam Govindasamy, grew up in Tamil Nadu, before working for over 20 years in a restaurant in Singapore.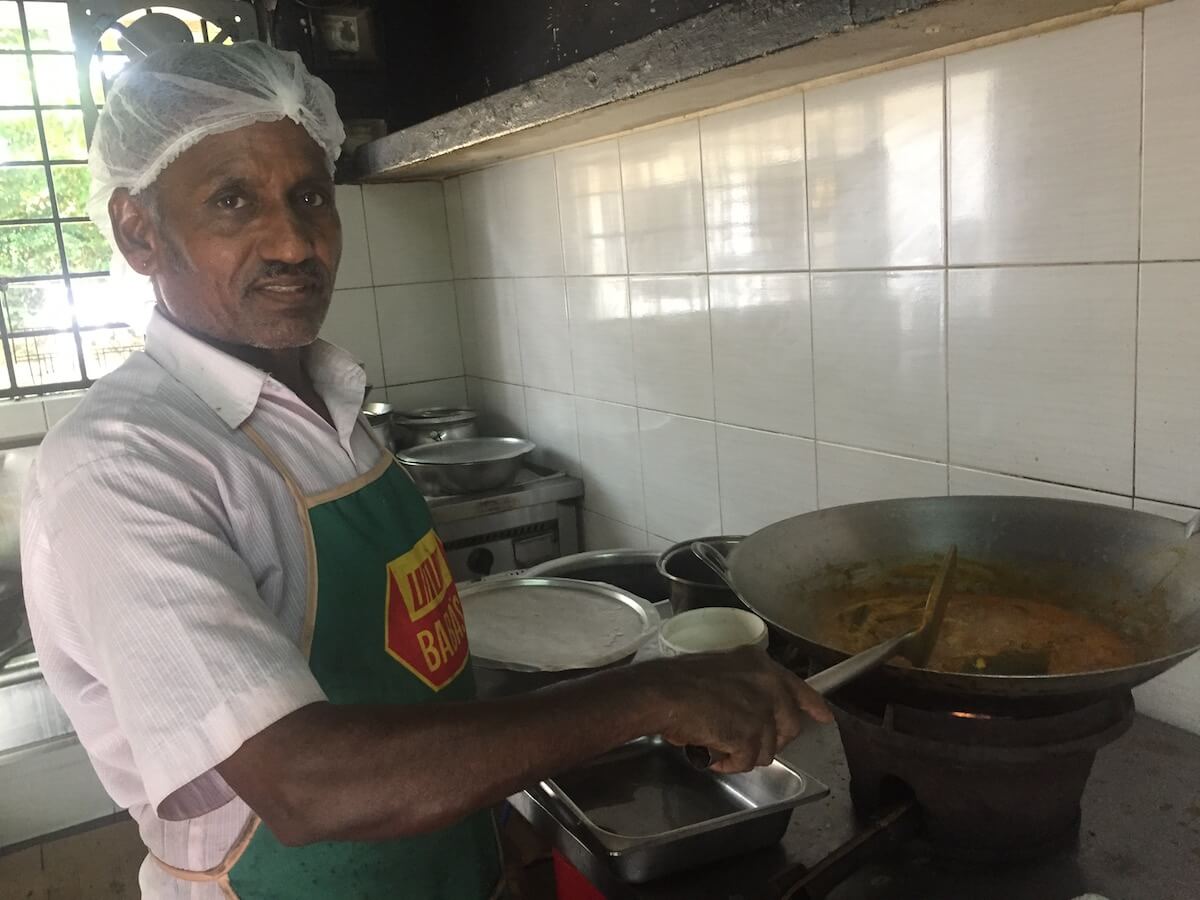 Even better, proprietor Siva Ananthan told me that Umac House forbids monosodium glutamate being used in their food.
As with most Indian restaurants, only banana leaf rice is served during lunch hours, but in the evenings, they allow guest to pick from their à la carte menu.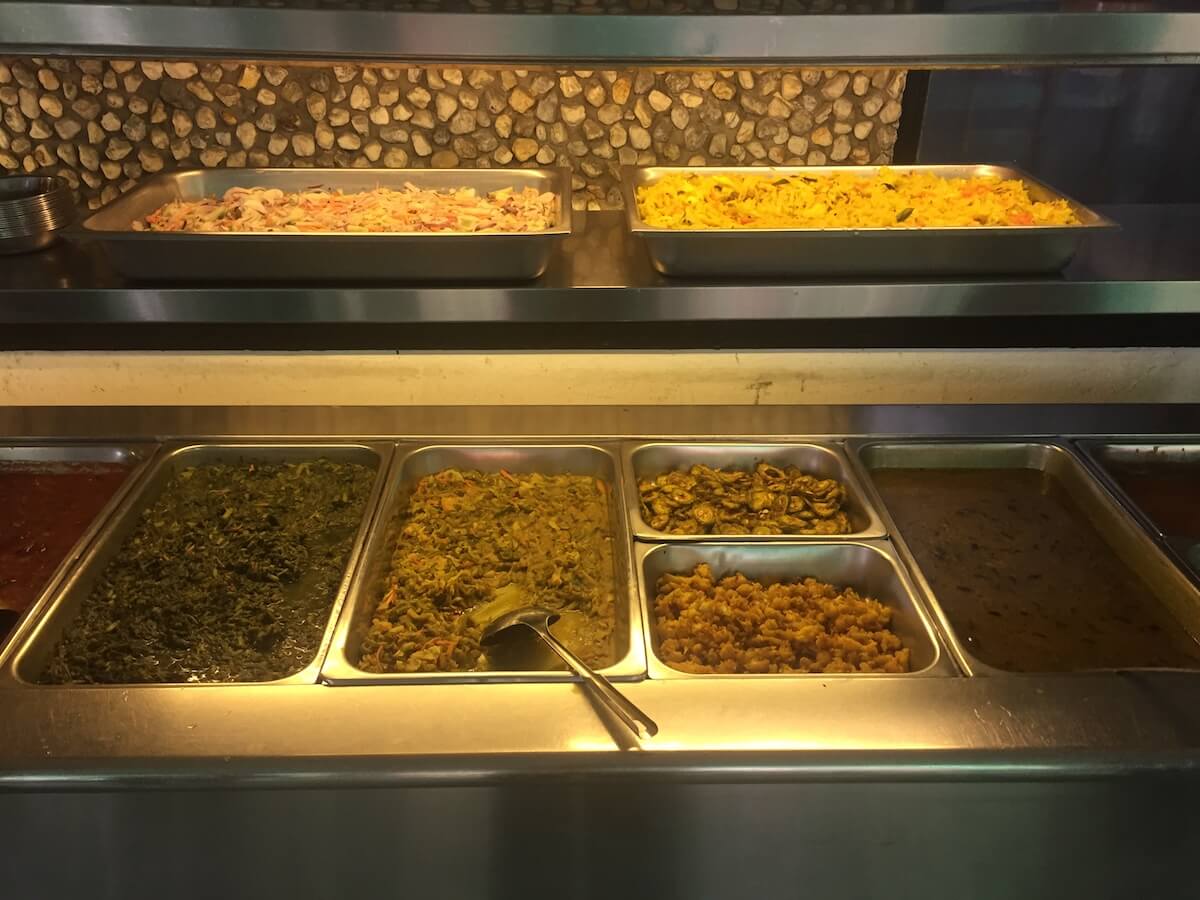 Because it is a bungalow house with its proper kitchen, Umac House has its host of regulars due to its (literally) home-cooked food.
Siva's sister, Ambiga, has been managing this place since last year. Siva is also managing two other canteens – one at the Colgate Palmolive factory in Petaling Jaya, and at the HSBC office in Cyberjaya.
Umac House can also provide the bungalow for special functions such as birthday parties. Siva told me that two couples recently used the rustic bungalow for their wedding receptions.