We arrived unannounced at Warung Kita @ Kg Melayu Sungai Buloh to check out their food after communicating with manager Mohd Tarmin Fauzi nearly a month prior.
By about 6pm, they were already closing, and most of the food was already sold for the day, but people kept streaming in to make more orders. Warung Kita is only a simple stall with about 100 seats, and the place is usually packed on weekends as it is open as early as 7am.
The food here is attractive for two reasons. It is relatively cheap, compared to restaurants in areas with higher rent, but more importantly, it tastes just how Kelantanese food should.
Its signature dish, nasi manggey, which comes with curry gravy, steamed rice and sambal belacan, costs only RM5.50 a plate. They use cili padi for the sambal belacan, which gives it an extra kick.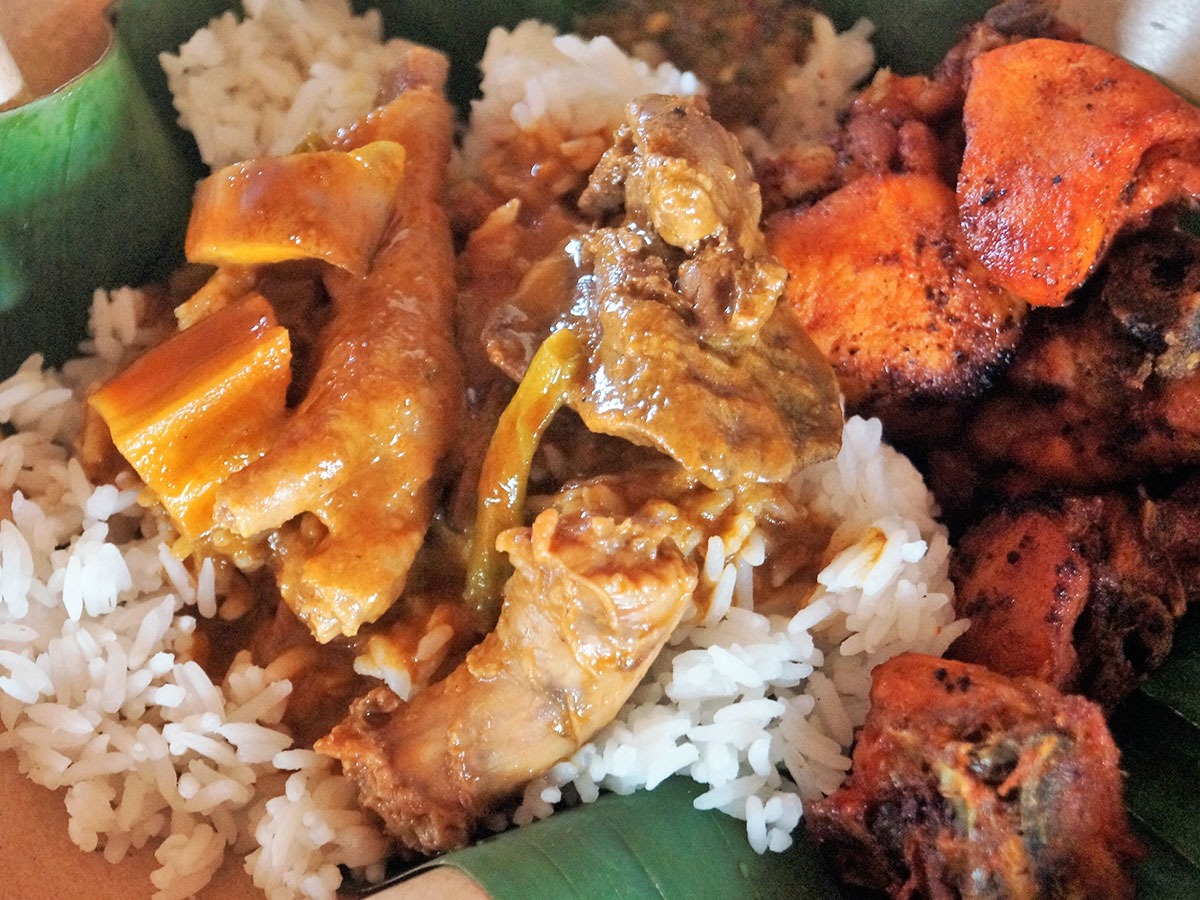 "This is our most popular dish since we started this warung some three years ago. It has been our bestseller."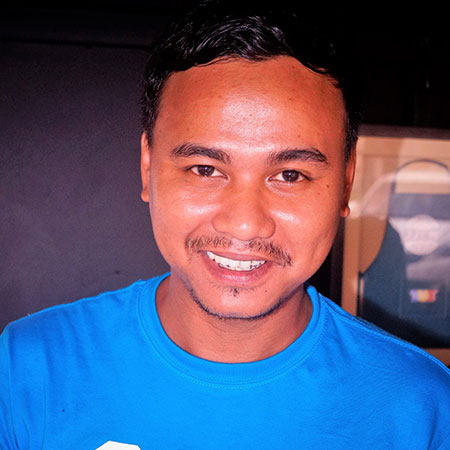 I can fully understand why. At that price, it also comes with a piece of fried chicken or ayam cincang. In fact, the Kelantanese recipes are from the mother of stall owner Mohd Khairi Abdul Karim.
Khairul has successfully set up three other Warung Kita, apart from this one in Sungai Buloh. The other three are in Klang, Bangi, and Bandar Baru Ampang.
Their nasi lemak ikan tongkol, which costs only RM4.80, is available only in the morning. Also priced the same is their popular nasi berlauk ikan tongkol.
You can also enjoy their coconut shake – coconut water served with a scoop of vanilla ice cream, priced at just RM3.70 – especially on a hot day. For those who like their coconut water plain, you can also order their kelapa baldi, which is priced at RM4.25.
While Warung Kita attracts mainly locals from the area, others come from afar with their families and friends – not just for the great food, but for the kampung atmosphere, especially since you can also choose to have your meal while duduk santai in special palm-covered booths.