Since the goods and services tax (GST) was abolished, I started hunting for restaurants which offer good value for money.
Imagine paying only RM49.90 for weekday lunch or an additional RM10 for their weekday dinner offers, and you get free flow of Haagen-Dazs ice cream. Although there is an additional RM5 surcharge on the weekend, the idea of having free flow of the American ice cream is simply crazy.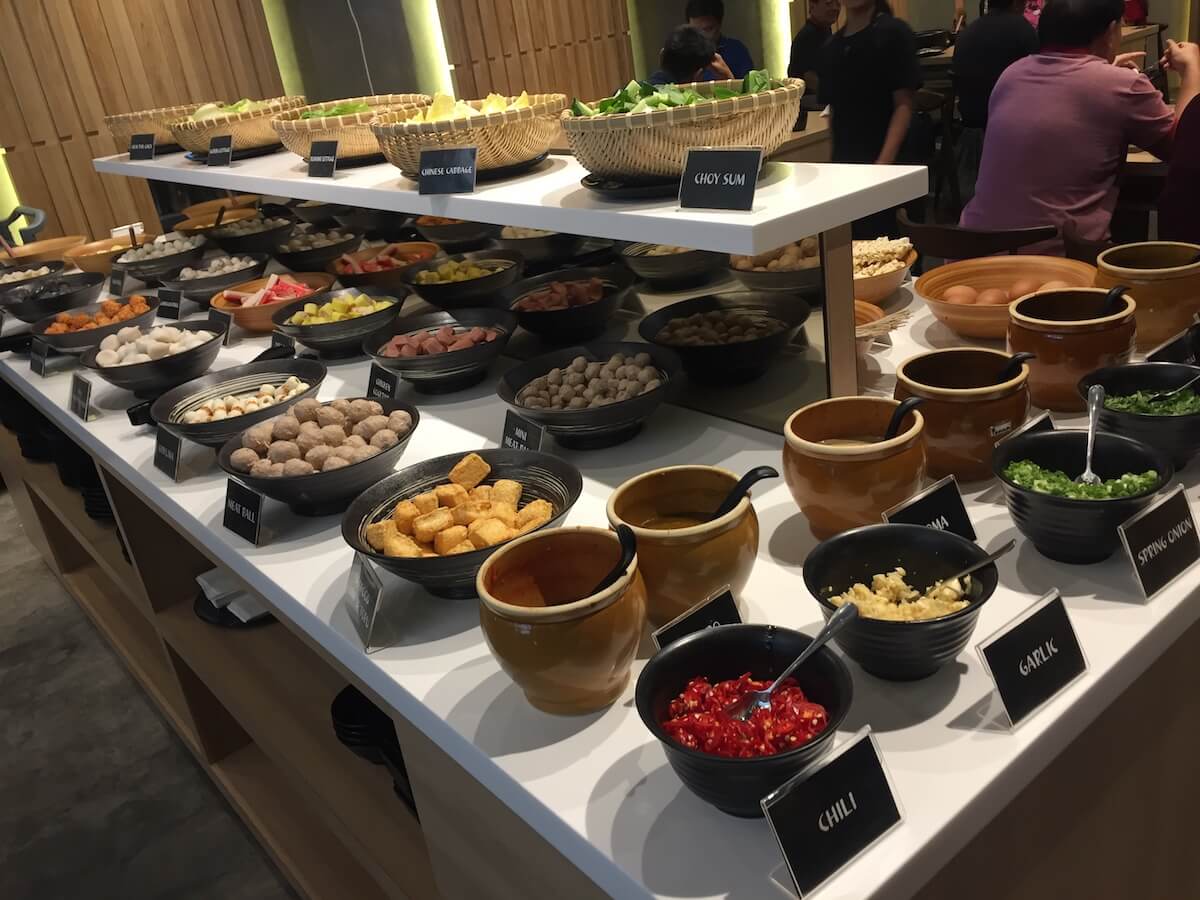 This is what an ice cream lover like me particularly likes. Even if you are a small eater, the ice cream alone is worth the money especially when you are entertaining some clients. For their buffet packages, they supply Australian beef and lamb. All the food and meat are refillable.
For their value set lunch priced at RM29.90, customers are only allowed one scoop of Haagen Dazs ice cream.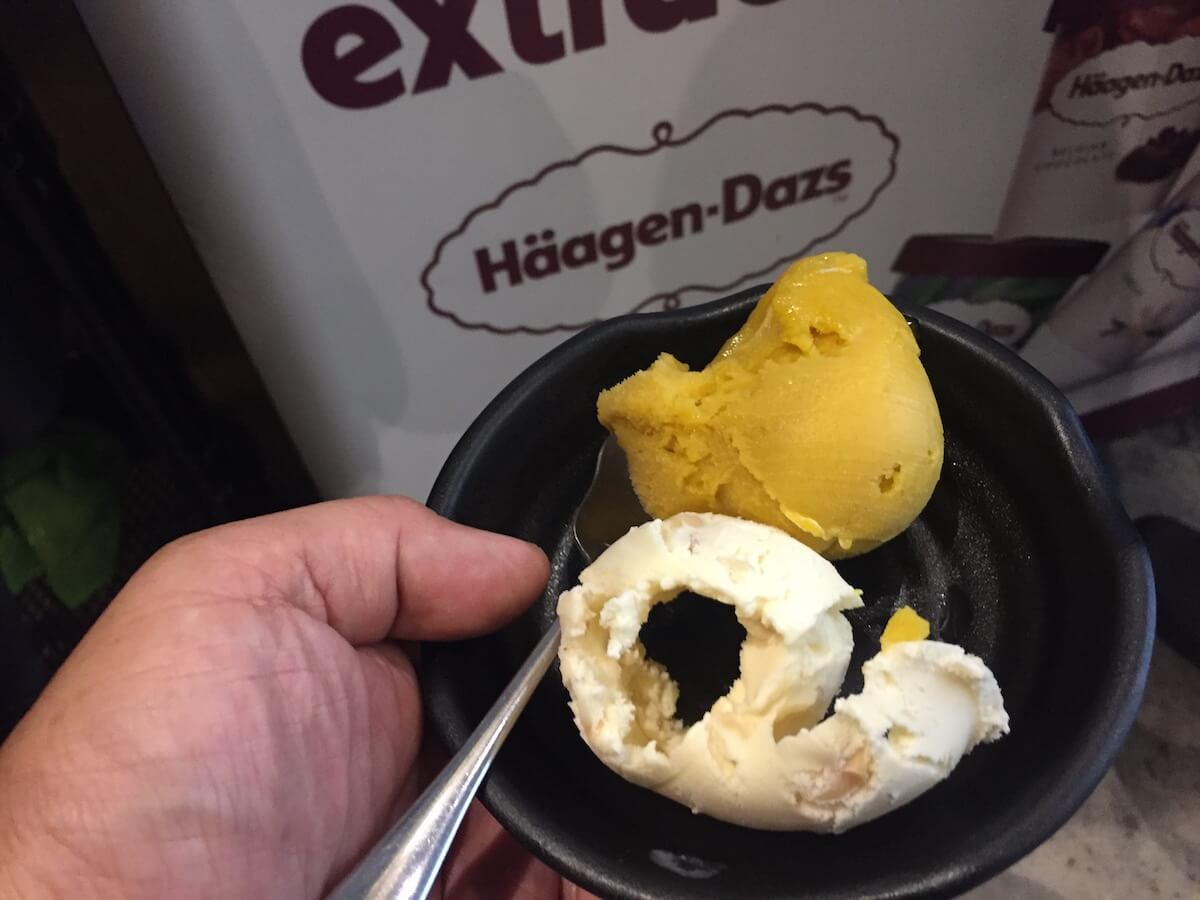 I asked the restaurant manager Bosco Lum how they could sustain the business by offering a free flow of Haagen-Dazs ice cream, and here is his reply:
"The two joint-owners, Alvin and Daniel Han, were, in fact, involved in an e-Commerce B2B online business platform which connected food and beverages (F&B) suppliers with their potential business clients. Because of their network, they were able to get good prices for the raw materials that they buy in bulk."
The idea was first conceived by Alvin, a former banker, whose passion has always been spending time in the kitchen whipping up a good meal for the family.
After working a few years with a local bank, he decided he wanted a change in his career. So, together with his brother, Daniel, the duo ventured into a Japanese steamboat restaurant together. Both were with the banking and corporate finance industry in the past.
Being food enthusiasts themselves, they experimented with different tastes and came out with their own version of steamboat.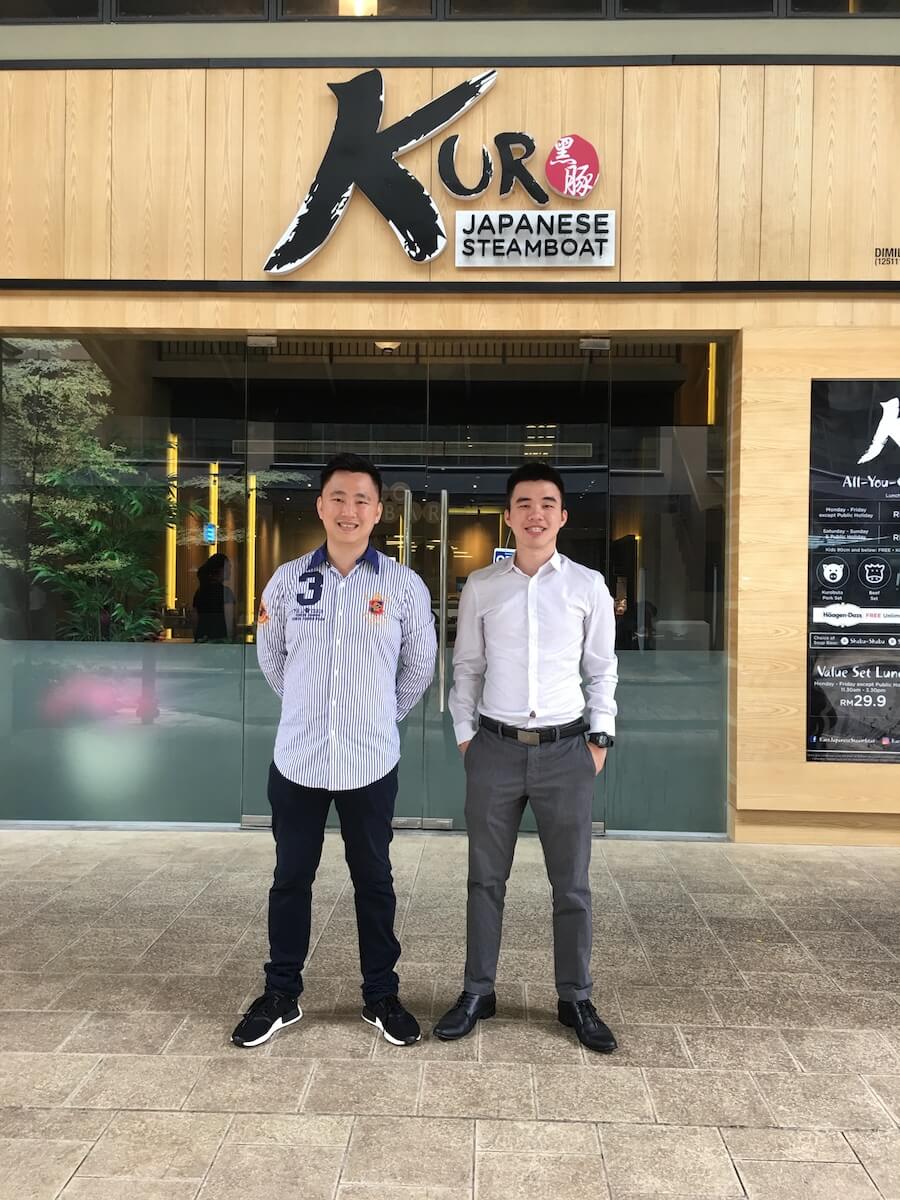 "Too often, the steamboats have almost the same tastes," Daniel added. "Here, we improvised and came up with something new. While the broth recipe is largely inspired by the Japanese culture, we also try to customise it to local tastes. To ensure that our customers enjoy the best quality of pork, we specially hand-pick the meat ourselves."
That was how the duo established Kuro Japanese Steamboat at Plaza Arcadia in Desa City Park. "The name 'Kuro' comes from the pork meat known as Kurobuta, which translated, means 'black hog'," explained Alvin.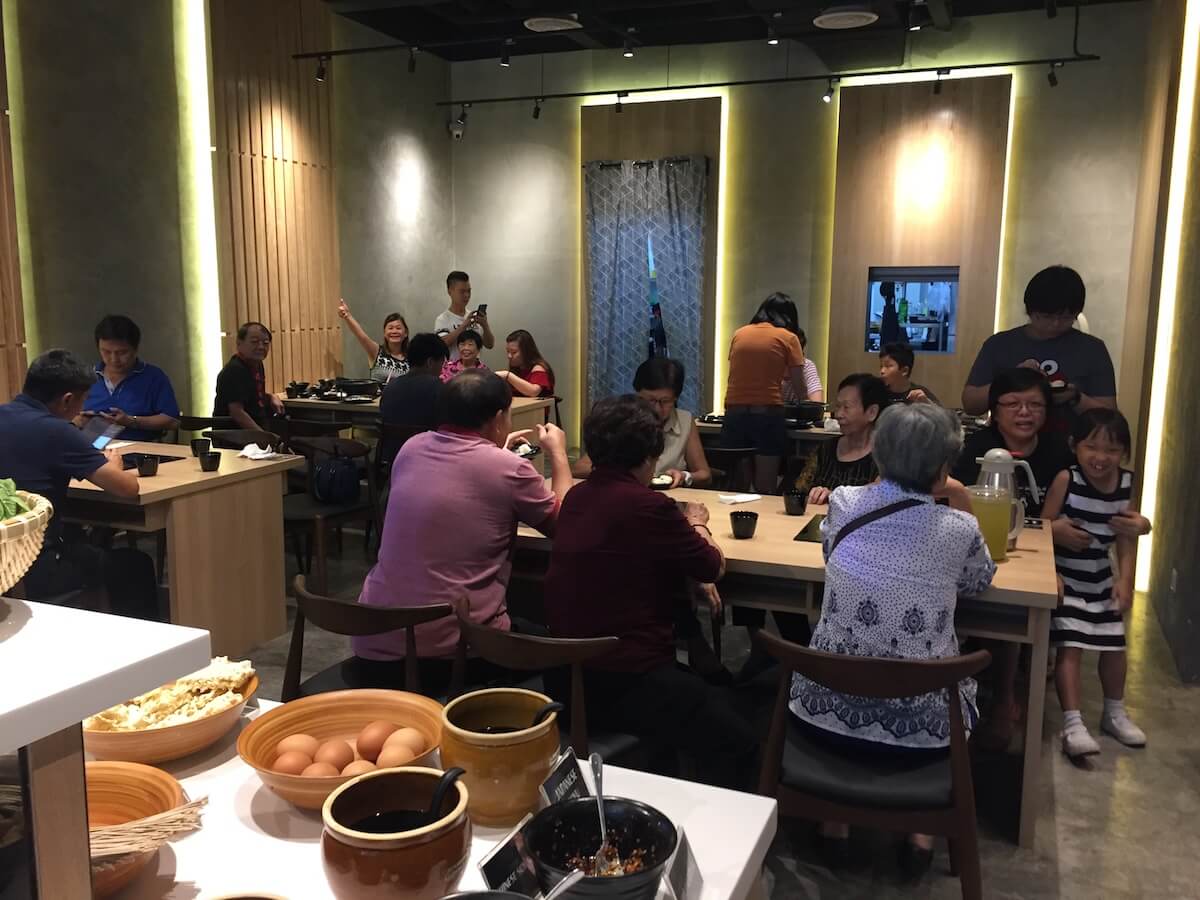 There are four recipes of broth: the Kuro broth (Pork broth), Japanese curry, Sukiyaki and Shabu-shabu. "The recipes are created by Alvin himself," Daniel added.
I particularly like their Kuro broth and the Japanese curry because they taste unique, especially when you cook their signature dish, the Kurobuta pork. According to Bosco, the Kurobuta pork is known as one of the highest-quality types of pork in the world.
Kuro has a value set lunch priced at RM29.90, which is only applicable from Monday to Friday to cater more to office staff who want an outing together. For the set lunch, each person is entitled to one meat plate serving, unlimited refill at the Kuro buffet bar, and a single scoop of Haagen Dazs ice cream.