Kuala Lumpur, 22 November 2019 – Is technology getting in the way of people experiencing fuller lives? Has it become next to impossible to unplug? Most importantly, is there a way to find a balance? Such were questions pondered by a group of content creators, influencers, and members of the media brought together through Google Malaysia's Digital Wellbeing Retreat, here in Templer Park Rainforest Retreat, Rawang.
Handpicked for their ongoing passion in tech and its impact on people, participants of the retreat were challenged to a series of experiential activities that got them considering their own tech consumption habits, away from the concrete jungle that they're used to.
A mindful reflection of habits
The one-day retreat, the first of its kind held by Google in Malaysia, was the perfect opportunity to establish conversations around this topic: to sow the seeds of awareness especially through the participants who were not only receptive but have a voice to inspire similar consideration in others.
From the get-go, Google's digital wellbeing message was clear – it does not mean locking your phones away for extended periods of time, but rather learning how to engage with tech healthily and productively. Technology should add to our lives, not distract from it.
Kickstarting the session for the day, Nadia Khan, Communications Manager for Consumer Products at Google Malaysia expressed the following:
"What we hoped for, from all participants was to be ready to challenge themselves with specific actionable items. Whether that's limiting themselves to taking only 1 photo of each activity or to turn off notifications for the day."
"It was amazing to be part of the discussions today and it's an important conversation to continue having. Digital Wellbeing is very personal and different for everyone because we each have a different relationship with tech. Some of us rely on this for our livelihoods, while others may be concerned with how their kids are growing up with technology. We hope everyone that attended today has left with a plan of how they'll each find their own balance with technology." she continued.
The retreat comes as a welcomed initiative in light of a study which revealed that Asians spend around 439 minutes – roughly 7 hours in total – on screens per day. Of that time, around 2 hours are spent on a second screen while watching TV.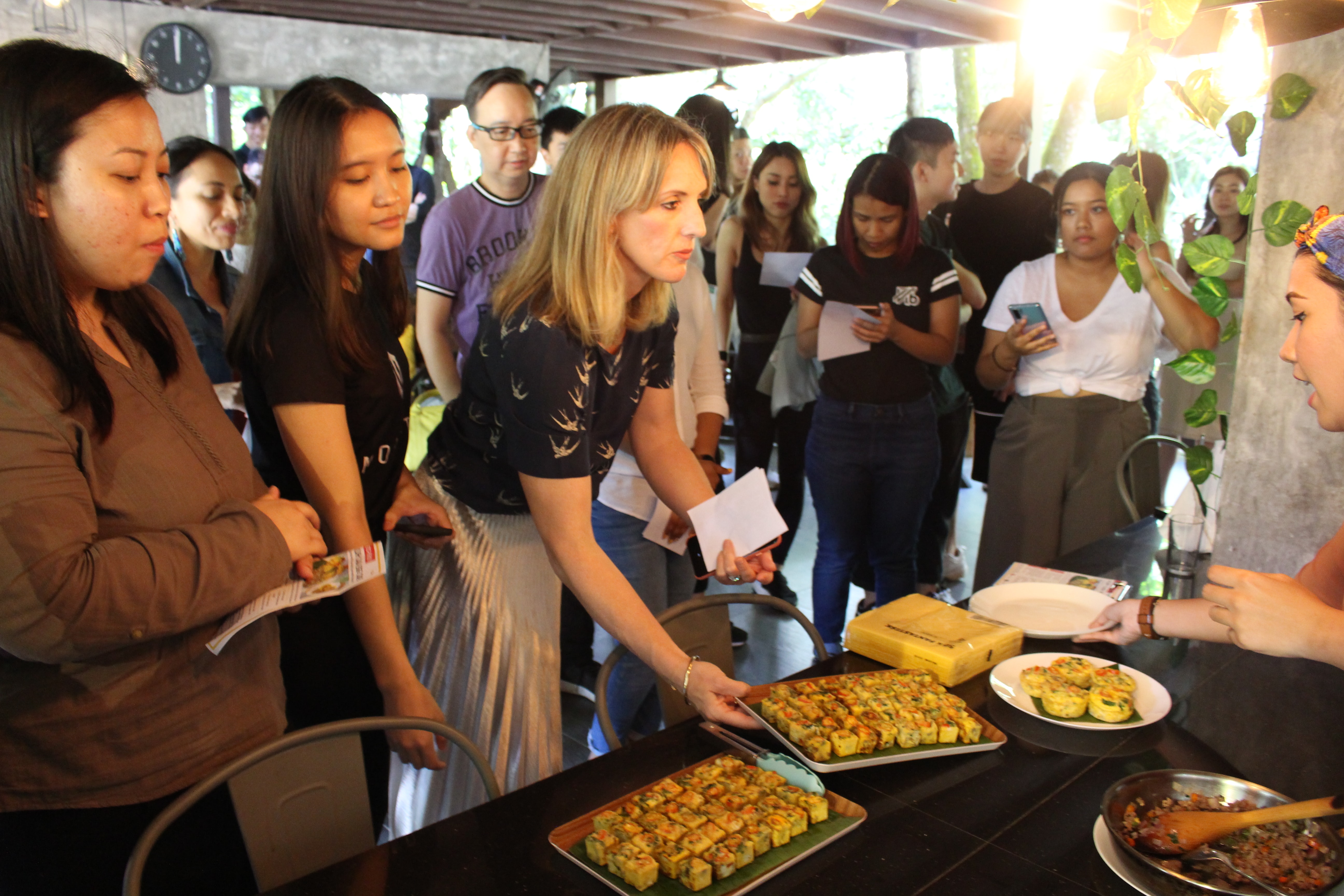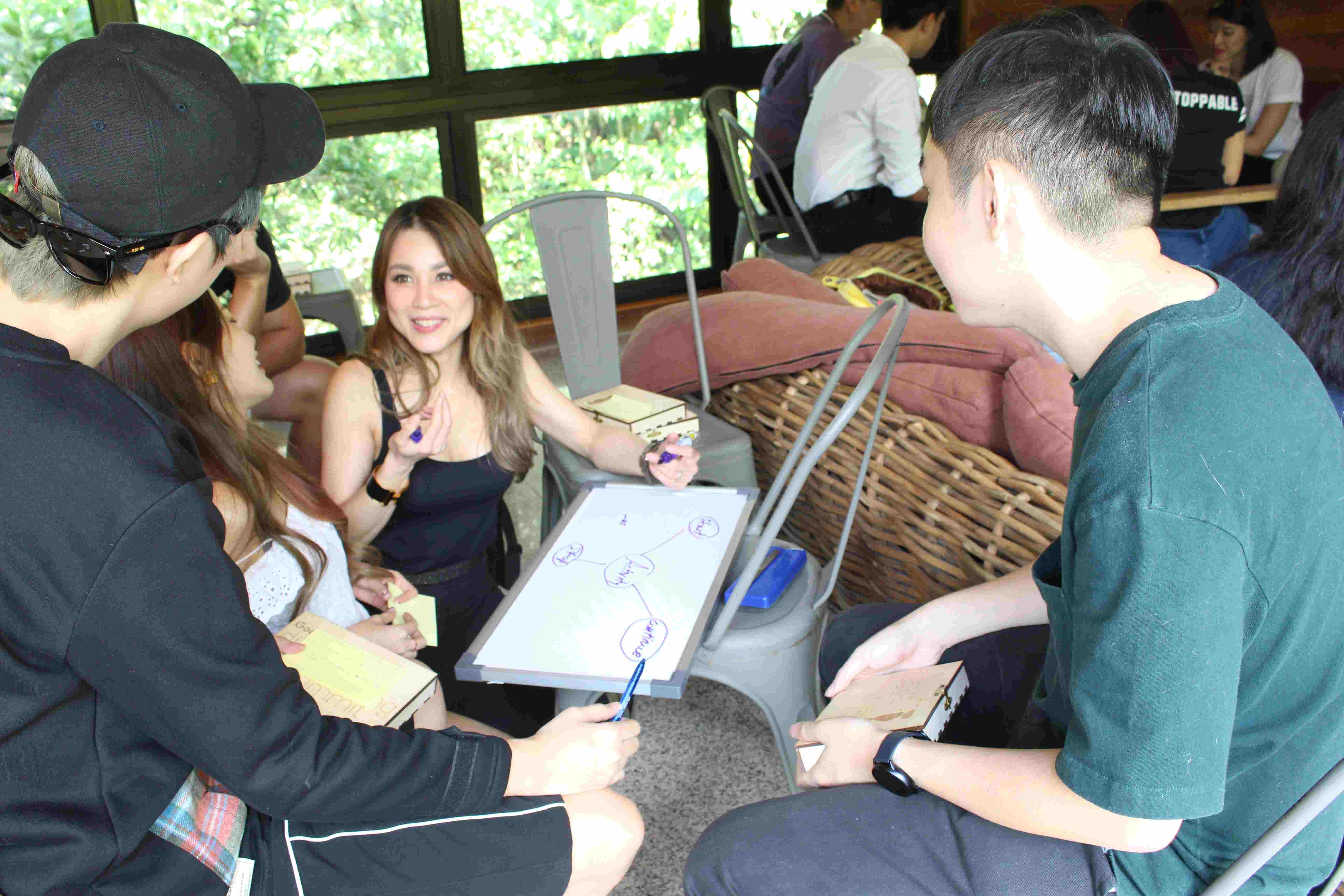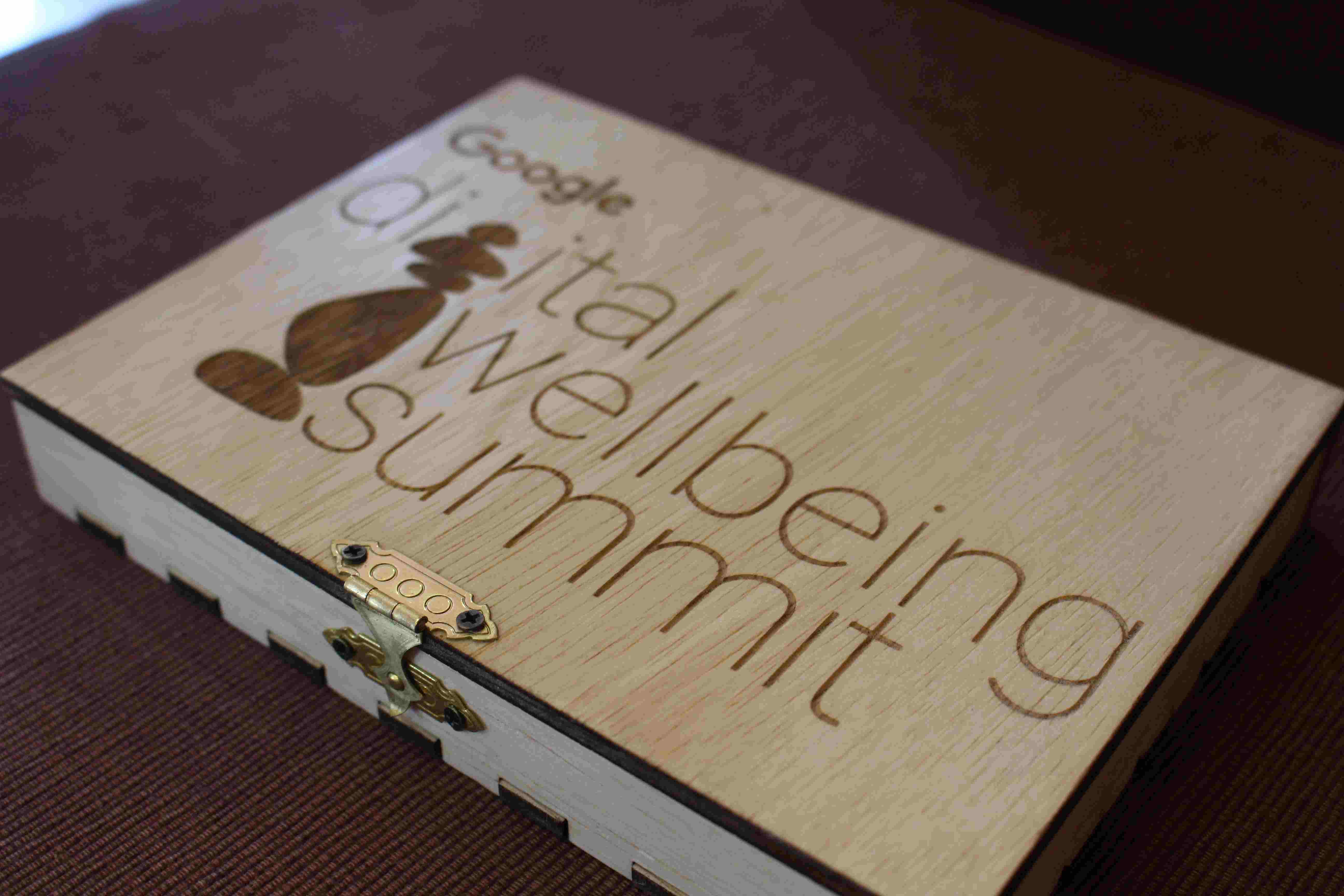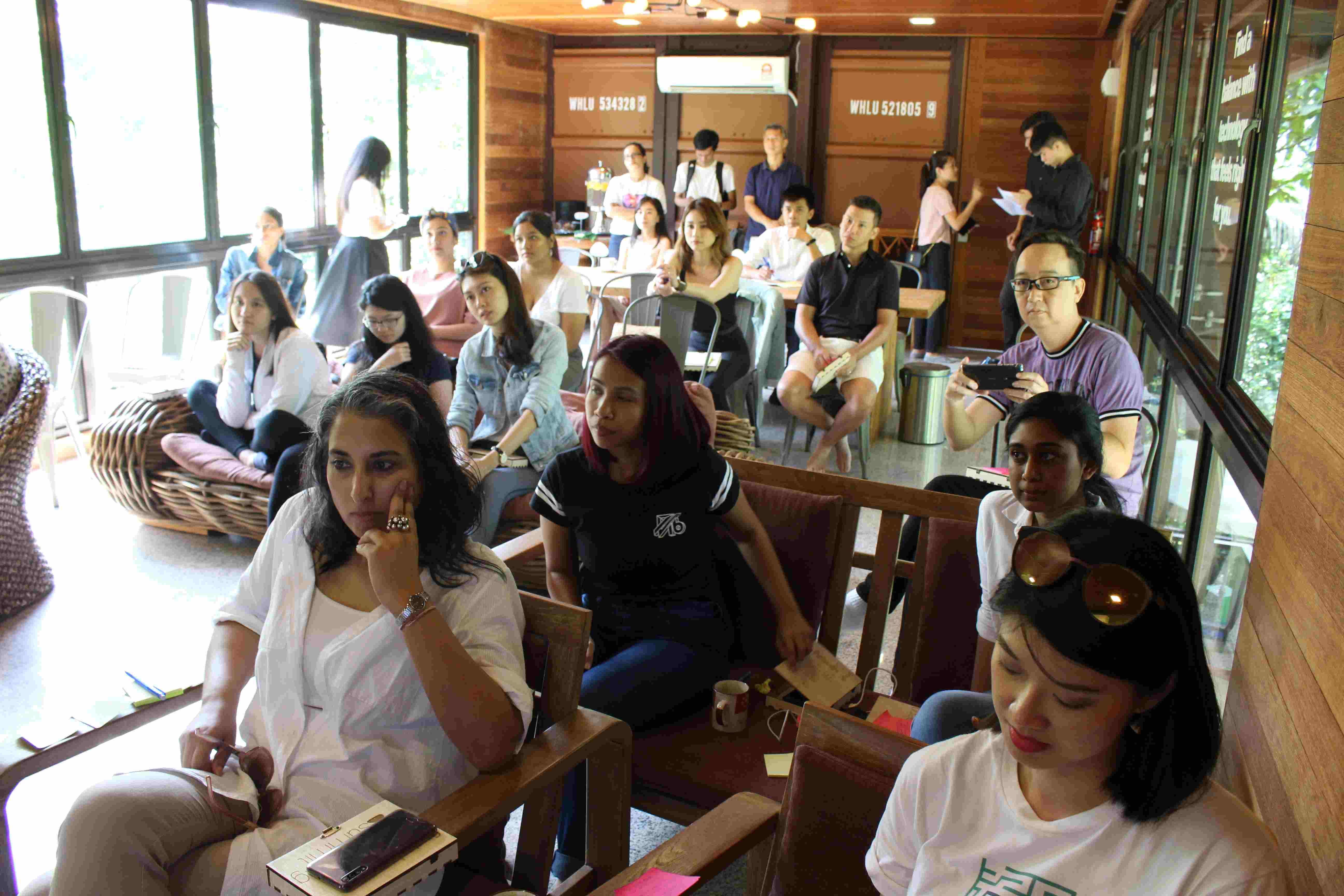 Participants immersed in a series of talks and interactive actives in the retreat – Top left, clockwise: 1) Sampling 'Kuih Cara' courtesy of a cooking demo conducted by YouTuber and certified ketogenic coach, Julie Mokhtar @KetoJules 2) Engaged in a group discussion, participants explored tech habits they'd like to start, stop, and continue 3) Attendees were given the option to place their devices in the provided box throughout the duration of the retreat 4) Learning about Google's Wellbeing tools, and tips to achieving better balance. 
Joan Low, founder of ThoughtFull, a mission-led business focused on mental health, and facilitator at the retreat shared the following:
"In a world where technology is now an extension of our lives and the boundaries between online and offline is more fluid, building good digital habits is ever more important.
We often bring the emotions that are triggered online, by social media posts or emails that we read, into our offline world as well. This inability to separate the two worlds may lead to undue stress and anxiety unto oneself and those around us.
It is thus important to not only equip ourselves with tools to physically disengage from our devices (Ie: do not disturb timers), but also to train our mental resilience – either with a mental coach or online exercises – to learn how to disengage mentally and not allow our online triggers to affect our offline realities too."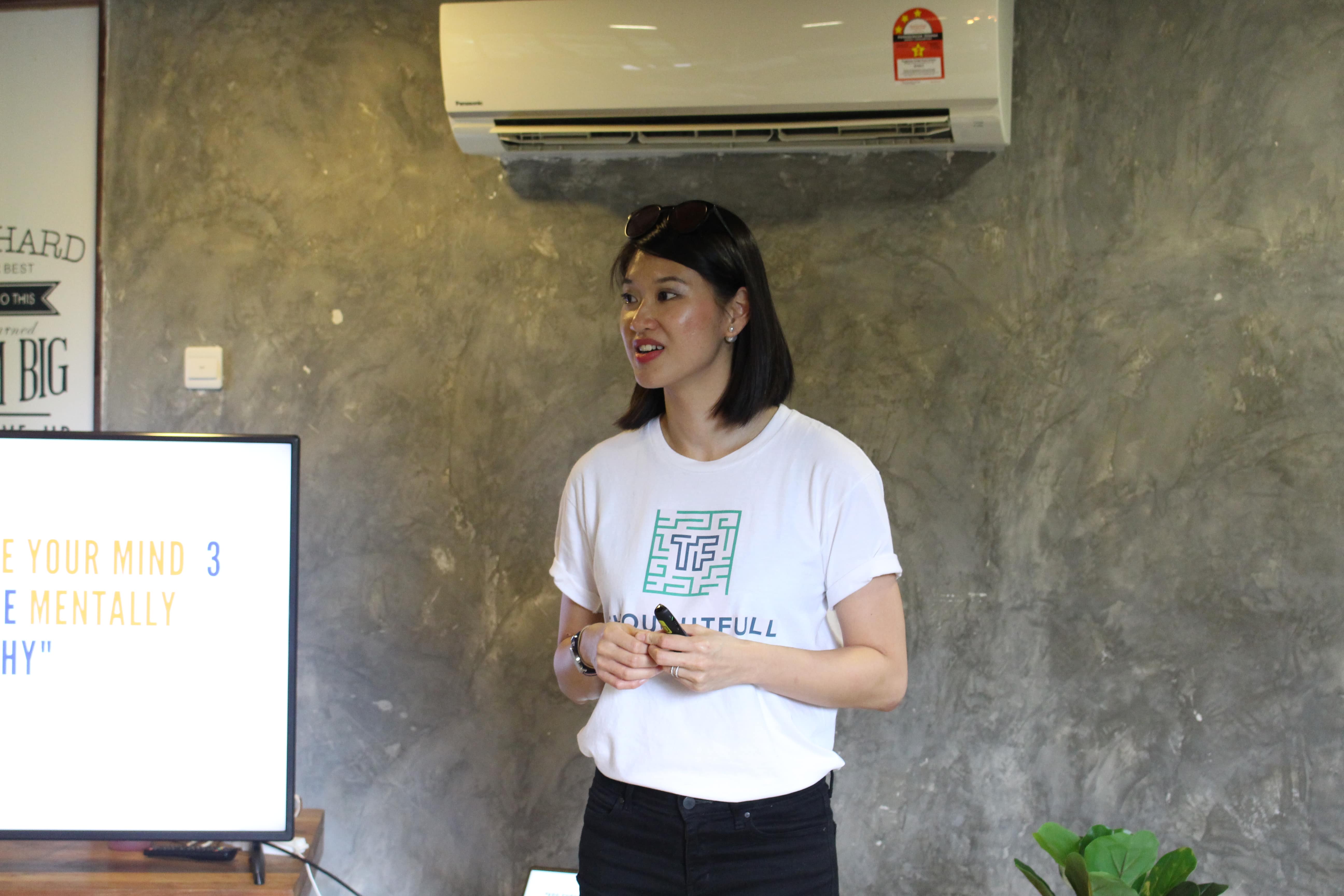 Joan got participants thinking about the impact of their online activities on their thoughts, feelings, and actions long after they're off it.
Dominic Aw, a certified Ishayas' Ascension Meditation teacher who conducted a session on the importance of unplugging from tech in the path towards enjoying life in the present moment, had this to say:
"Many go through their day unaware of how and why their use of social media or devices affect their peace with mind, joy, contentment and even creativity which flow naturally in life.
I hope my session gave them (the participants) an awareness of the present moment, their inner experience, and an understanding of how their online habits take them away from the present moment.  With this, I hope they can then make the choice to unplug and use tools such as meditation to bring them to the present moment and positively change their experience of life."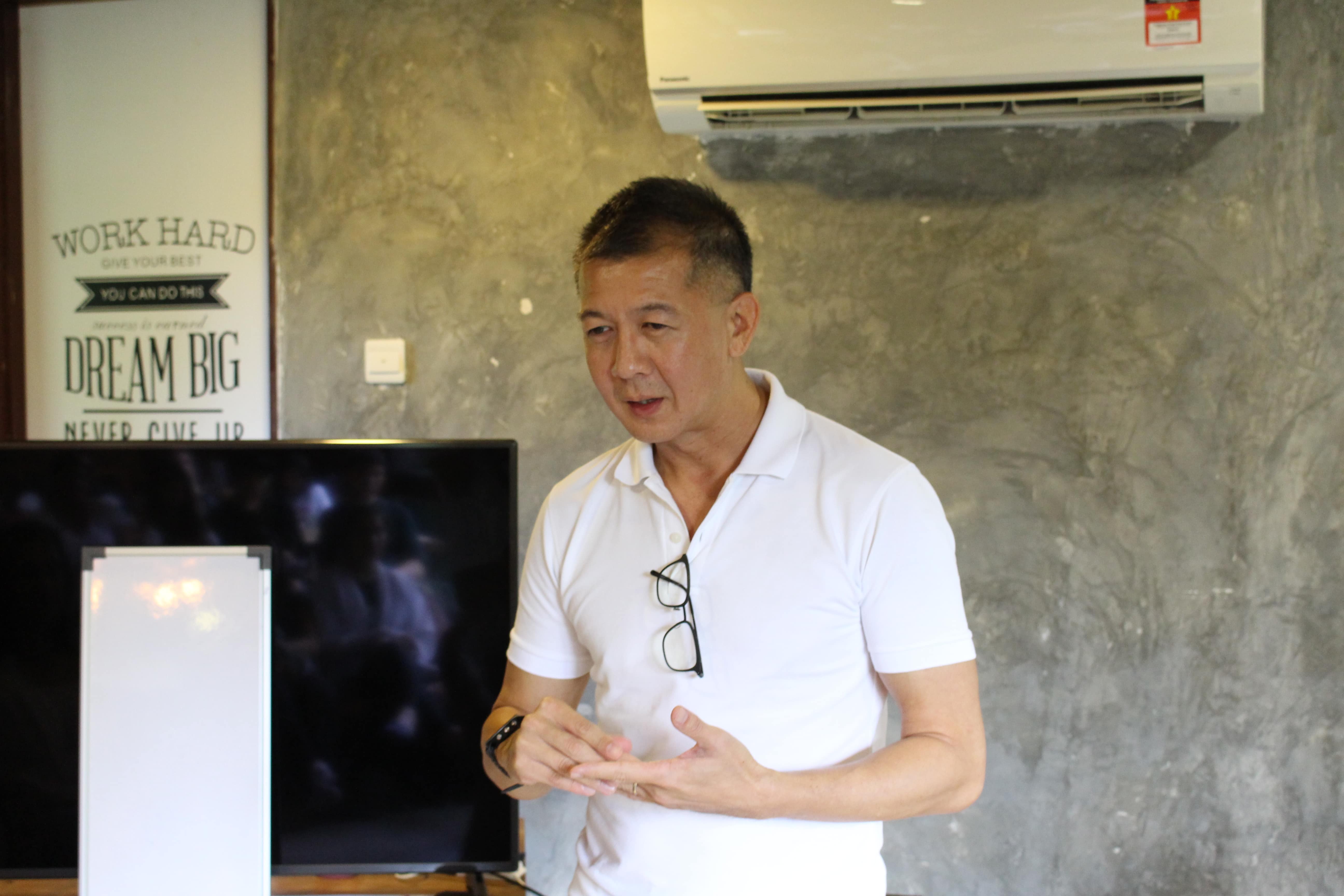 In his session, Dominic guided participants through exercises on how to recognize, identify, and keep track of thoughts – sharing the importance of meditation in maintaining wellbeing.  
Google's tools for wellbeing
Laura Scott, APAC Communications Manager for Google's Hardware products who delivered Google's own tools and features for wellbeing were enthusiastic about sharing and introducing them to local creators and media.
"The idea is to embrace tech in a way that is harmonious with other aspects of our lives. In an age where technology powers most of our lives from the very moment we wake up, we want people to be able to mindfully engage and not miss out on life's important moments. With tools geared to help people stay focused, minimize distractions, and find balance, we hope that this will spur the conversations that people might have at home or with themselves to take stock of their daily digital habits and how it affects their lives," said Laura.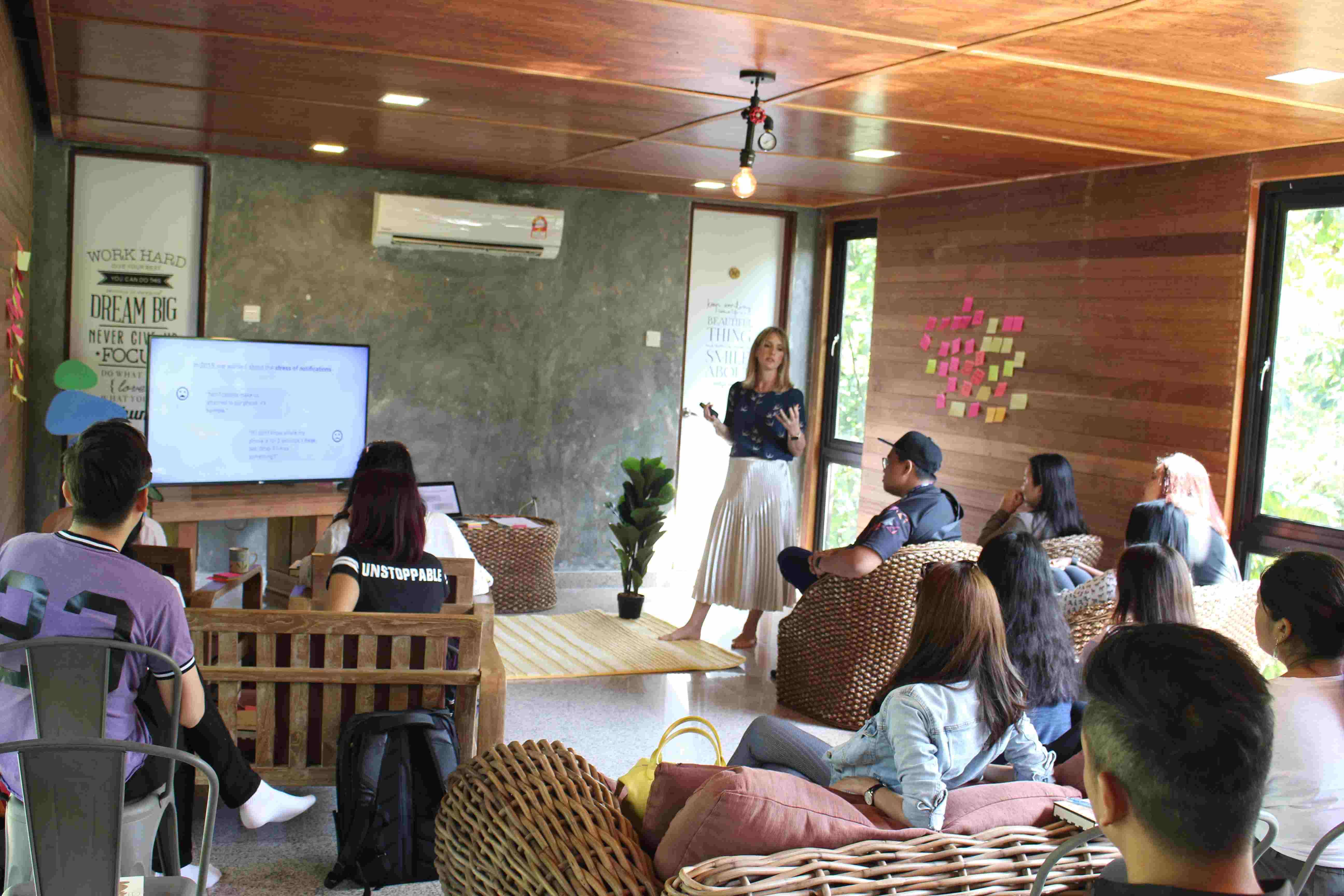 Participants were enticed by Laura's sharing on tech features available to achieve digital wellbeing, and simple actions and tips to gradually enabling better tech-life balance. 
Last month, Google launched a series of experimental apps – Post Box, Desert Island, Morph, and We Flip – that help you understand and change your tech usage habits, such as how many times you've unlocked your phone in a day, reconfiguring your notifications to be received in bulk, and even challenging you to stick to a limited amount of apps per day.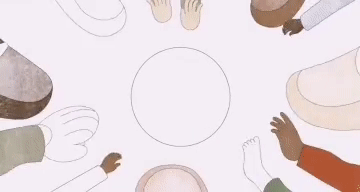 Through digital wellbeing, Google continues to explore tools and functions that keep people connected to what matters most in their lives.
Learn more about Google's digital wellbeing tools or download the Digital Wellbeing app from the Google Play Store. For tips on getting started with digital wellbeing, check this article out.