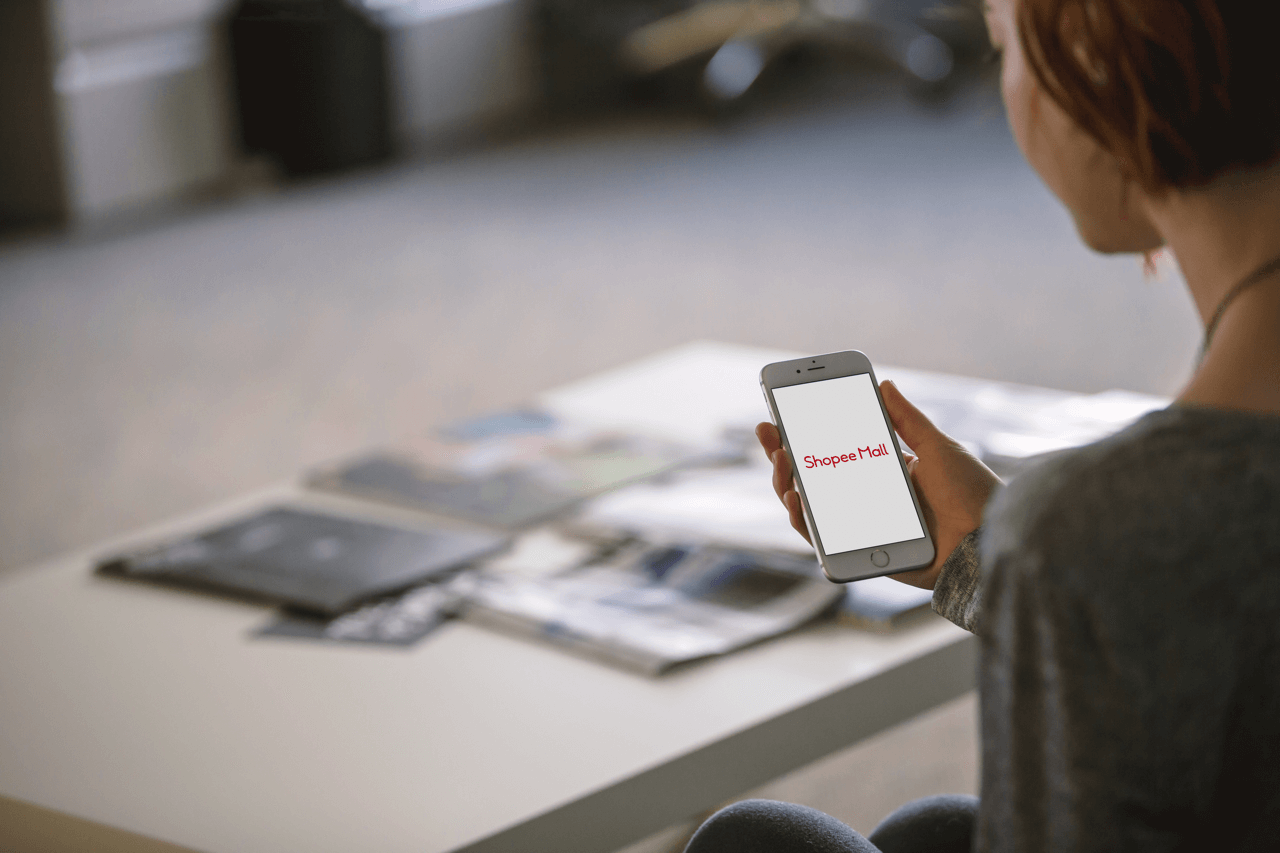 Hailed as Southeast Asia's newest online marketplace offering an ultimately safe and holistic premium shopping experience, Shopee Mall hits the shores of Malaysia; taking online shopping to greater heights with an enticement of an exclusive lifestyle like never...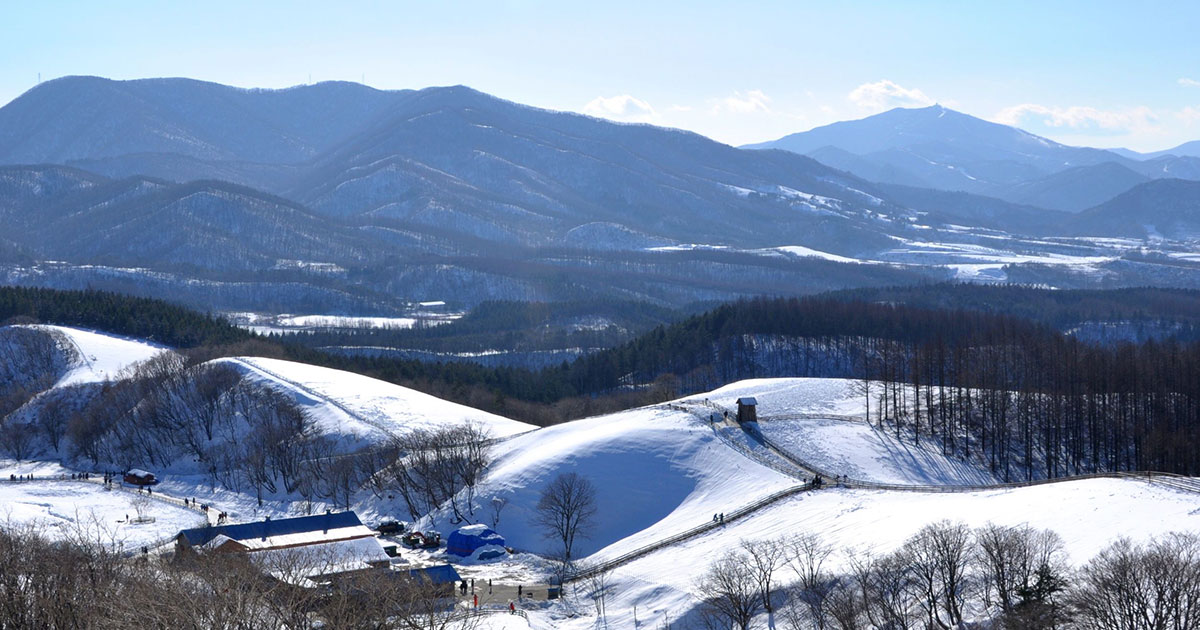 PyeongChang, 180km east of the South Korean capital of Seoul, would be a timely destination as it gears up for the Winter Olympics 2018.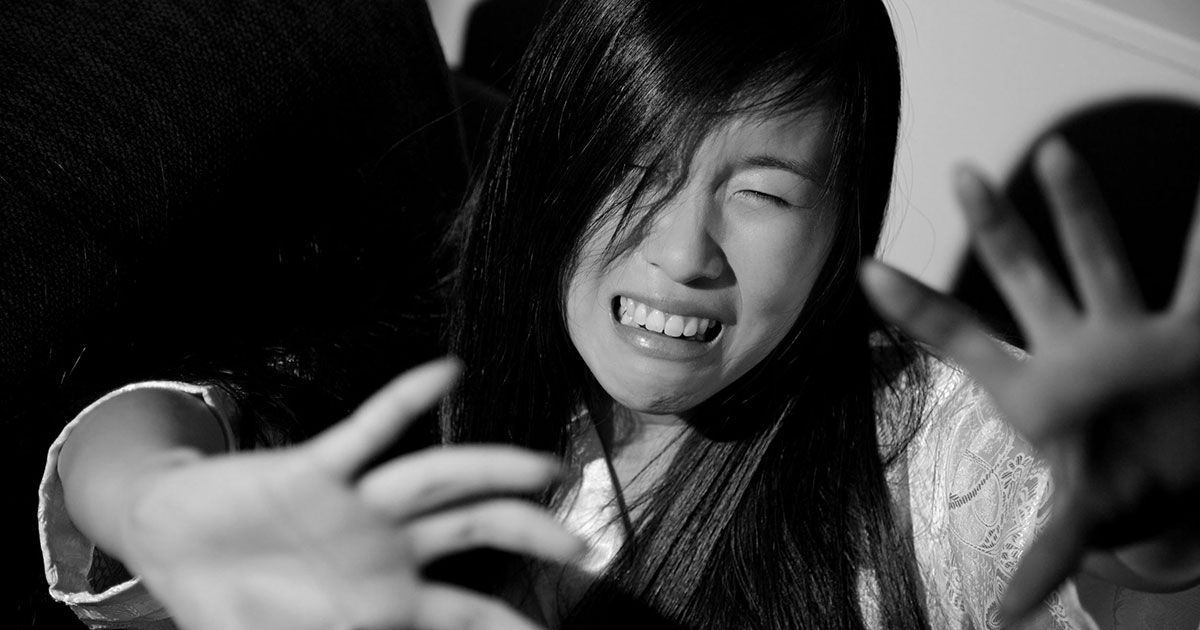 When her husband hit her, Alice knew she had to leave.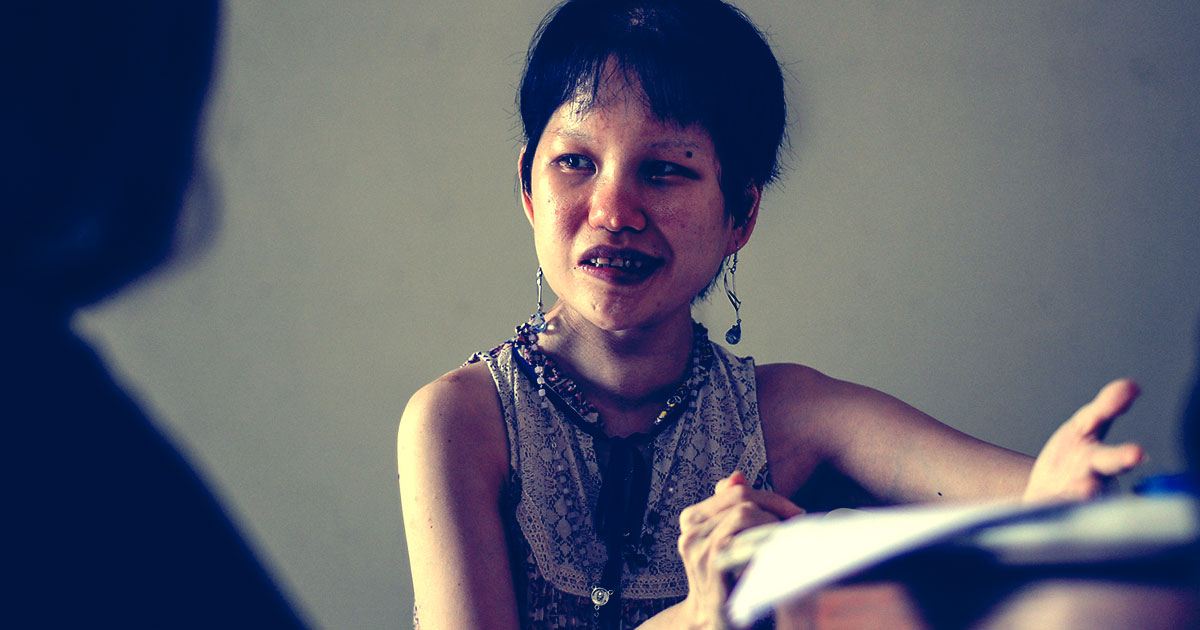 Survivor of a rare genetic disease, Foong is building a foundation to empower fellow sufferers to extend their own lives.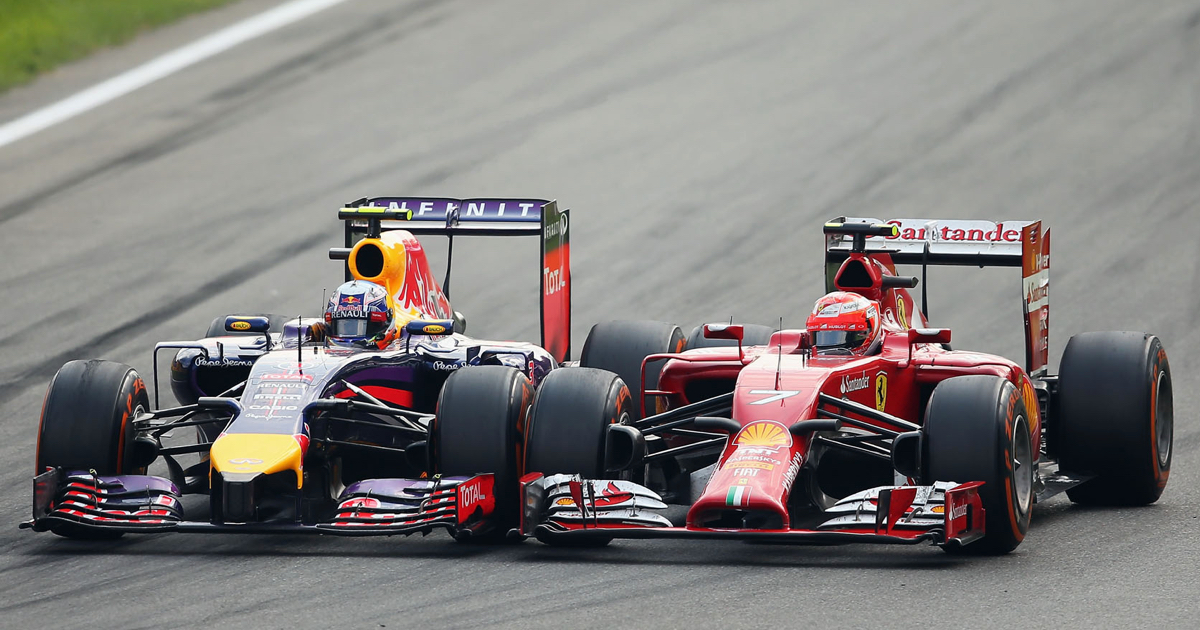 Overtakes are the reason we watch Formula One.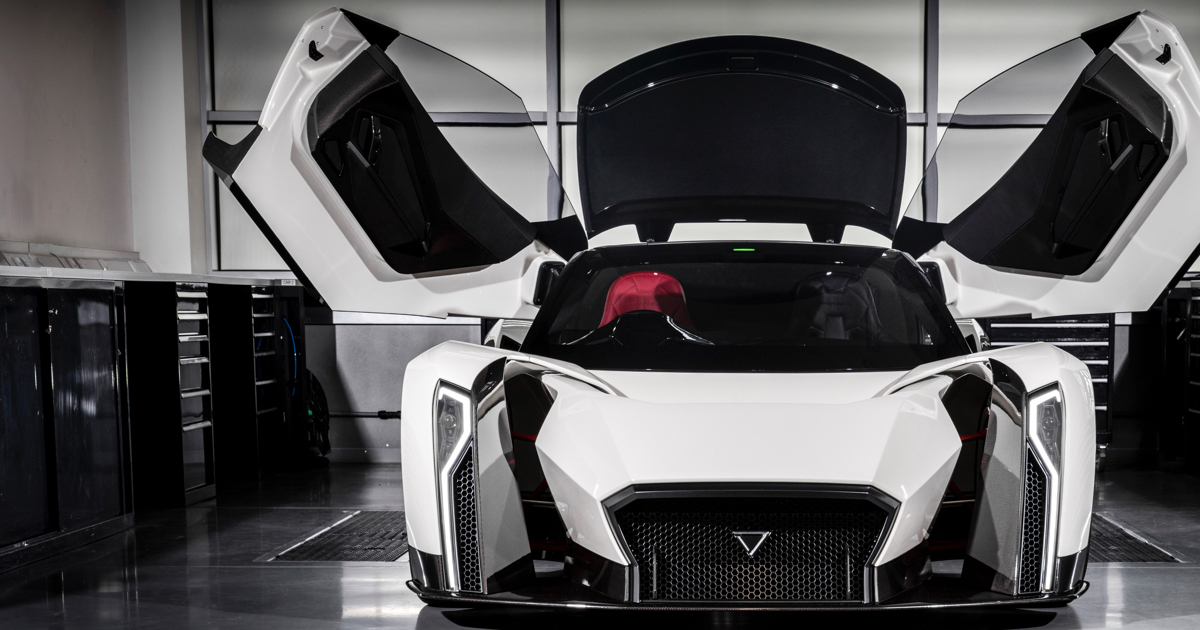 It's Asian, it's electric, it has 1000bhp, it's the new predator.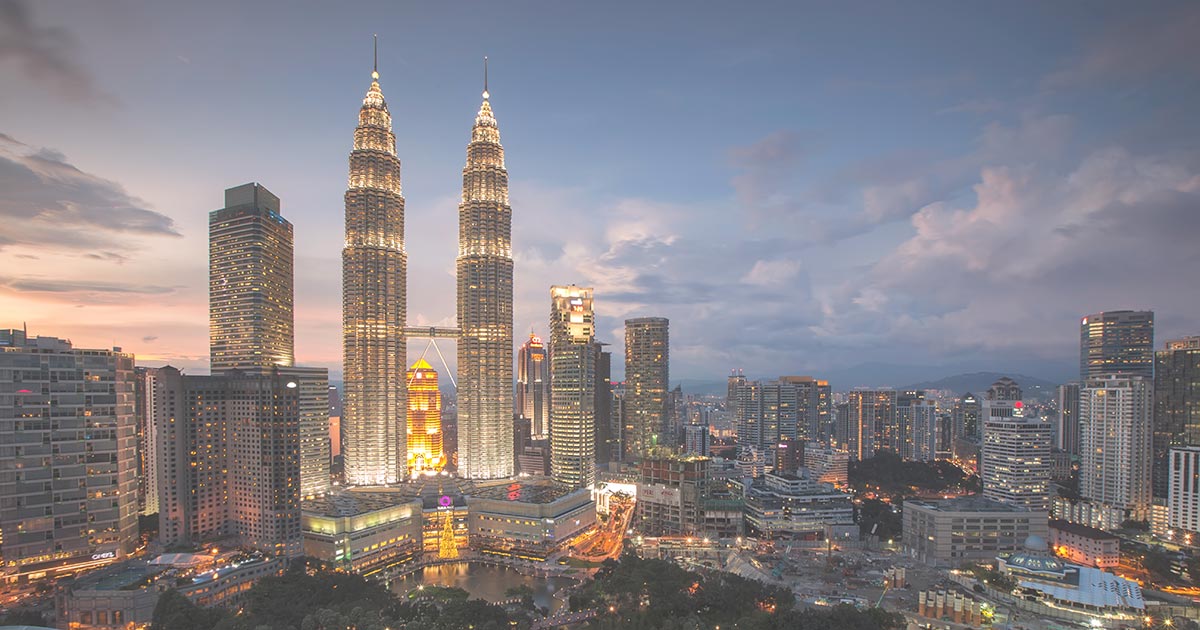 Local authorities has to be more proactive when it comes to dealing with the sharing economy.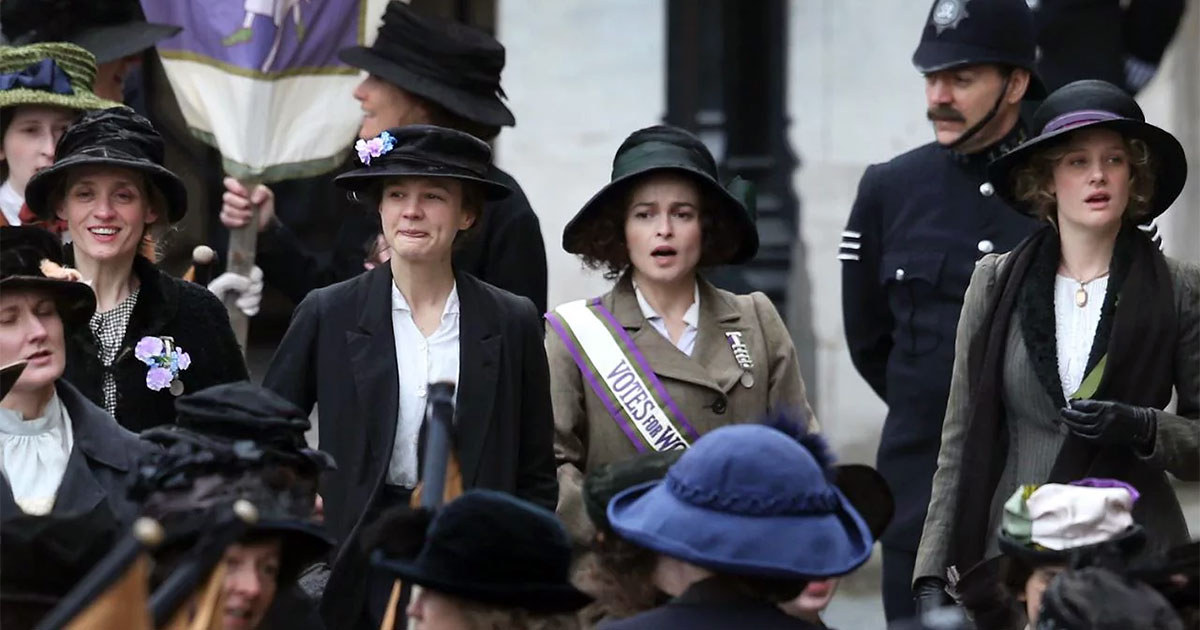 A 2015 British historical period drama film about women's suffrage in the United Kingdom.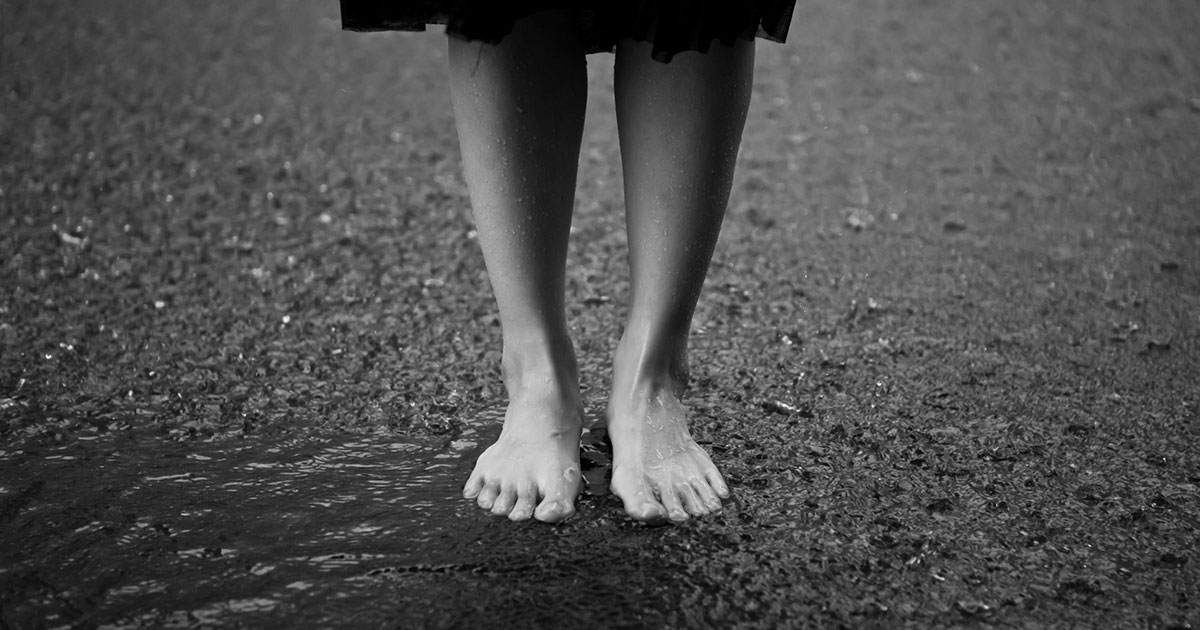 Dr. Chua Sook Ning forms NGO to bring this issue to the mainstream.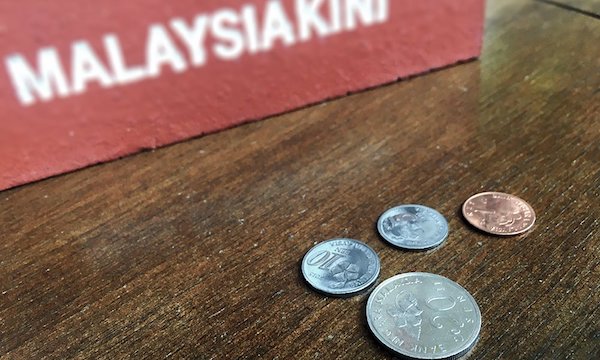 "Aren't news free?"
That's most likely the first question you asked yourself when you were asked to subscribe to Malaysiakini.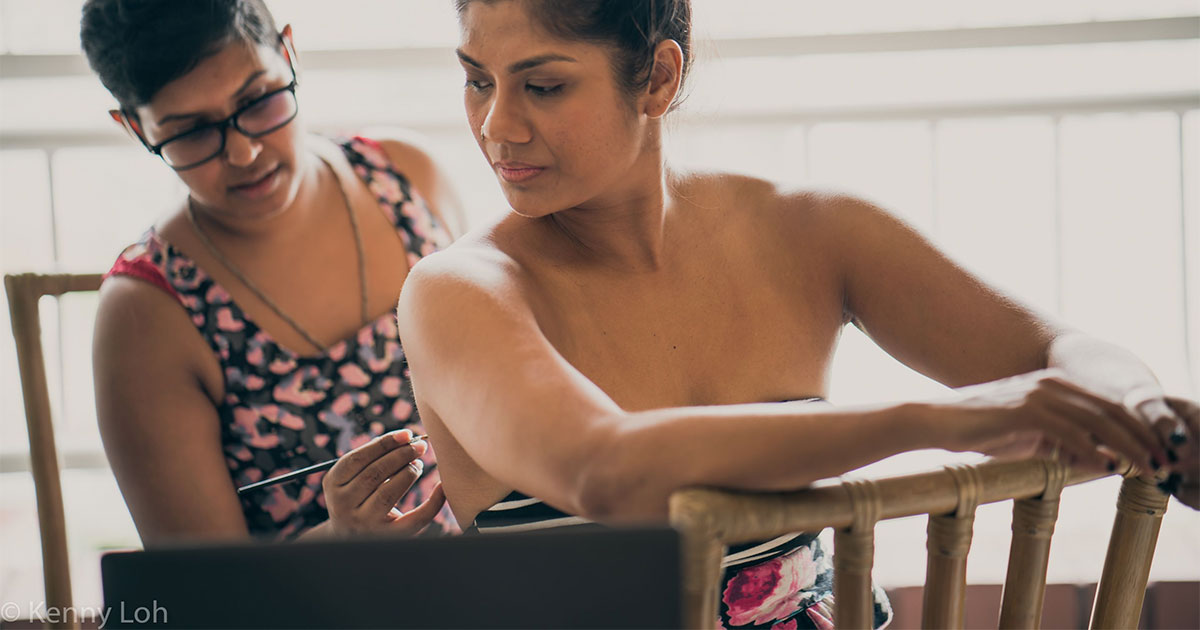 Artist Ruby Subramaniam turns 'anger' over the warning into works of art depicting women as Hindu goddesses.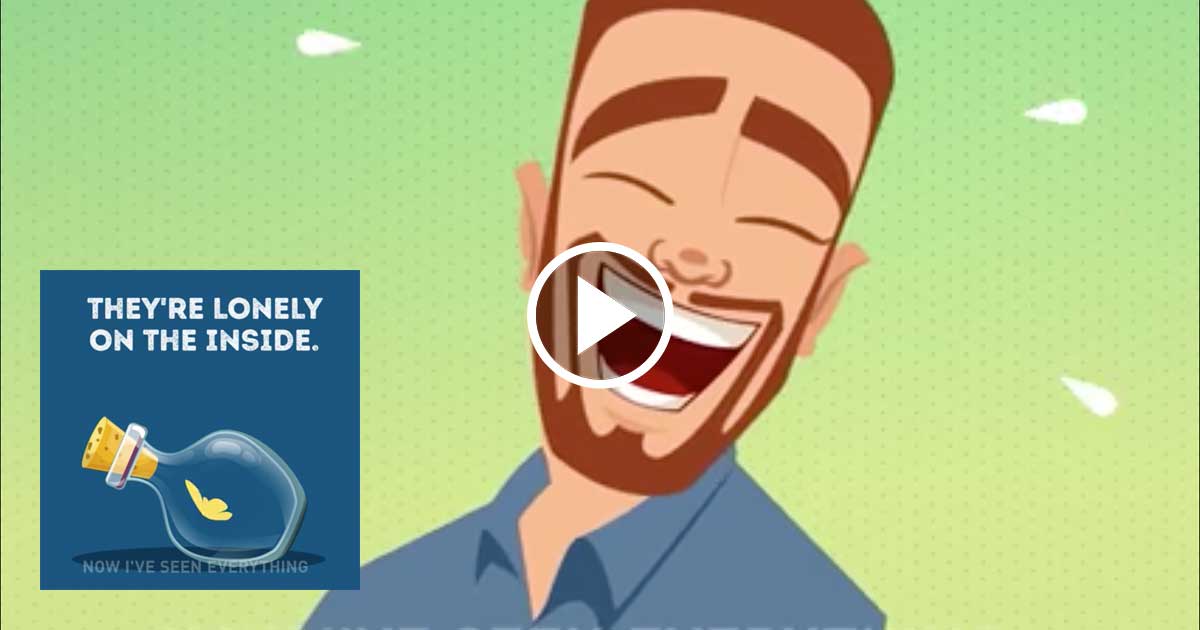 Don't judge a book by its cover.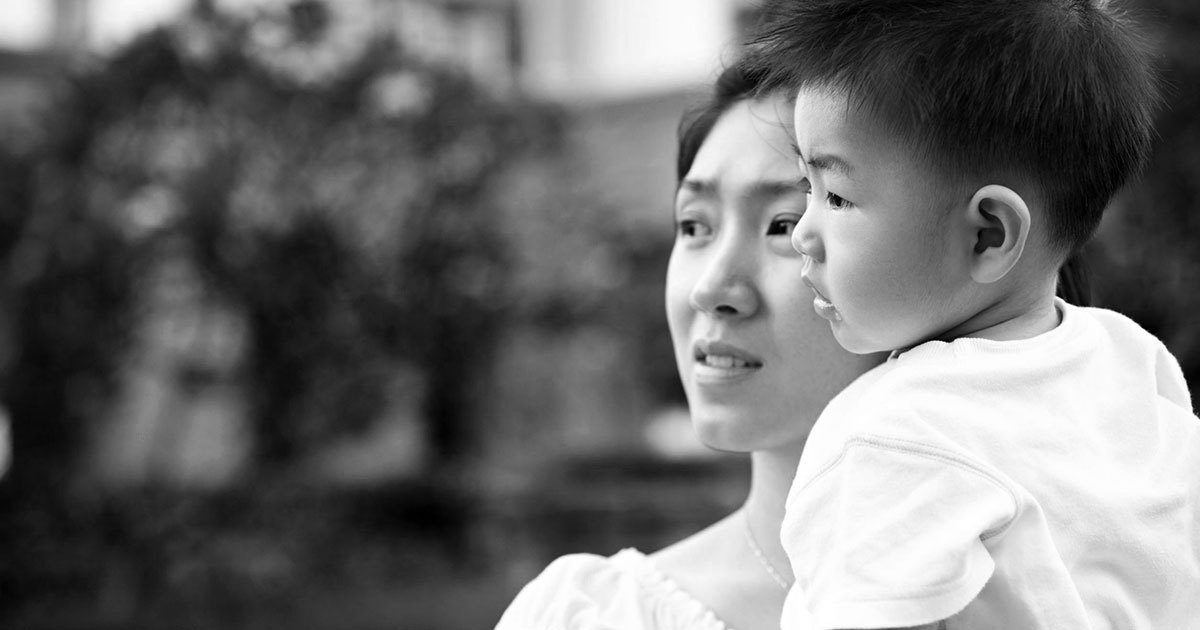 Do we really understand the needs of the stay-at-home mothers?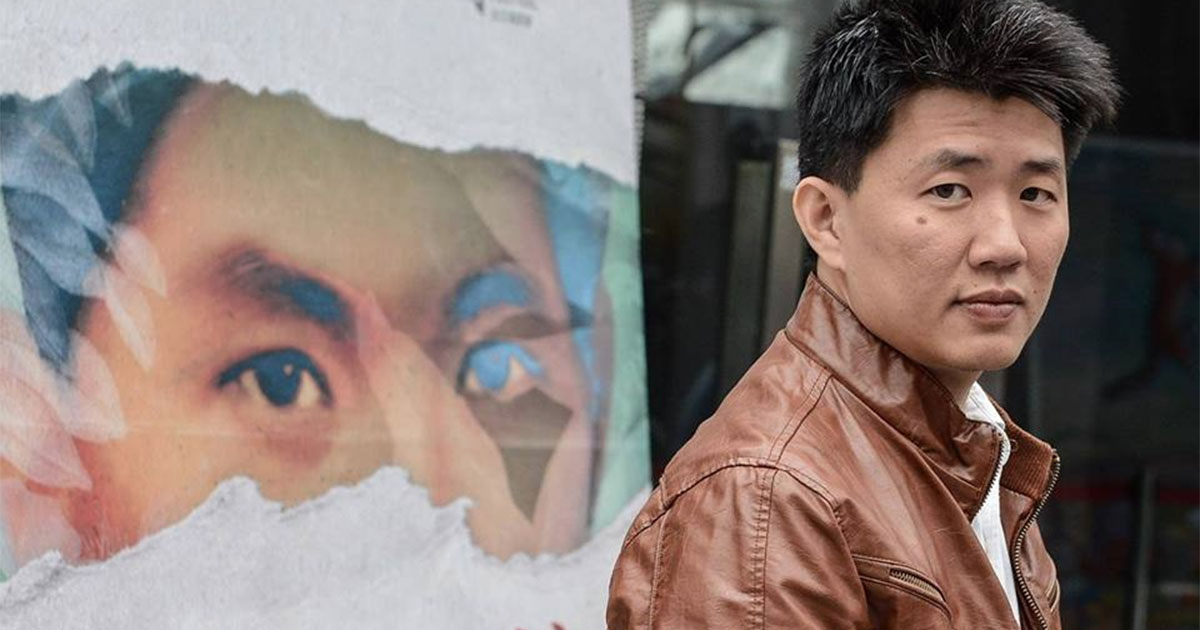 INTERVIEW | Lau Kek Huat's journey started with finding out more about his communist grandfather.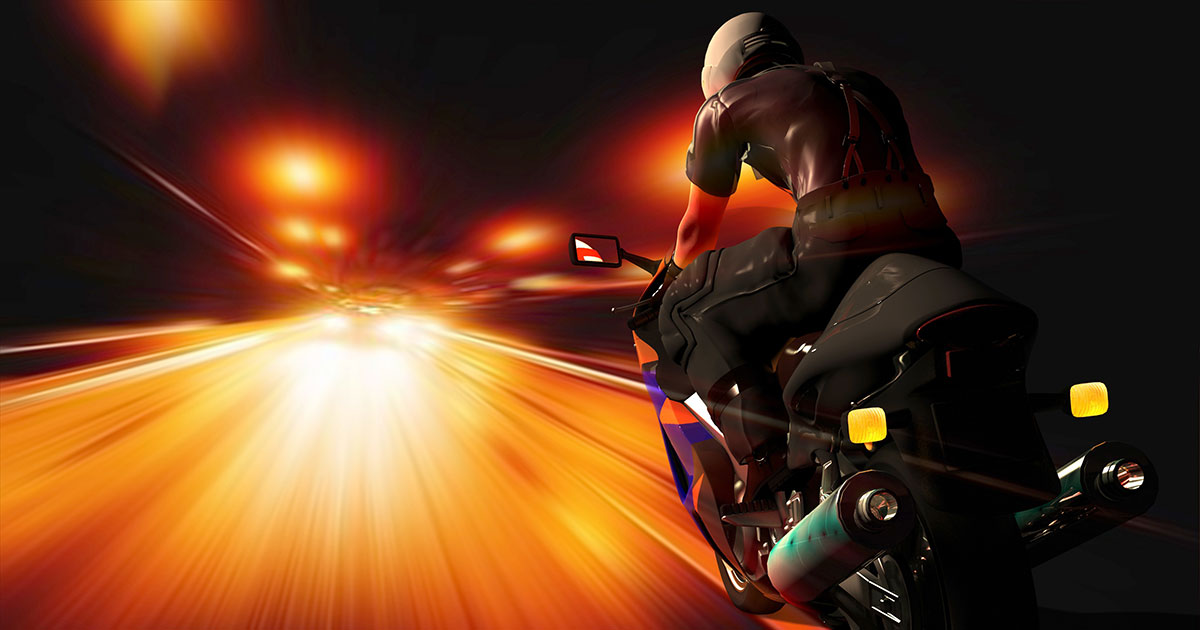 A number of them interviewed were slow learners or had learning disabilities.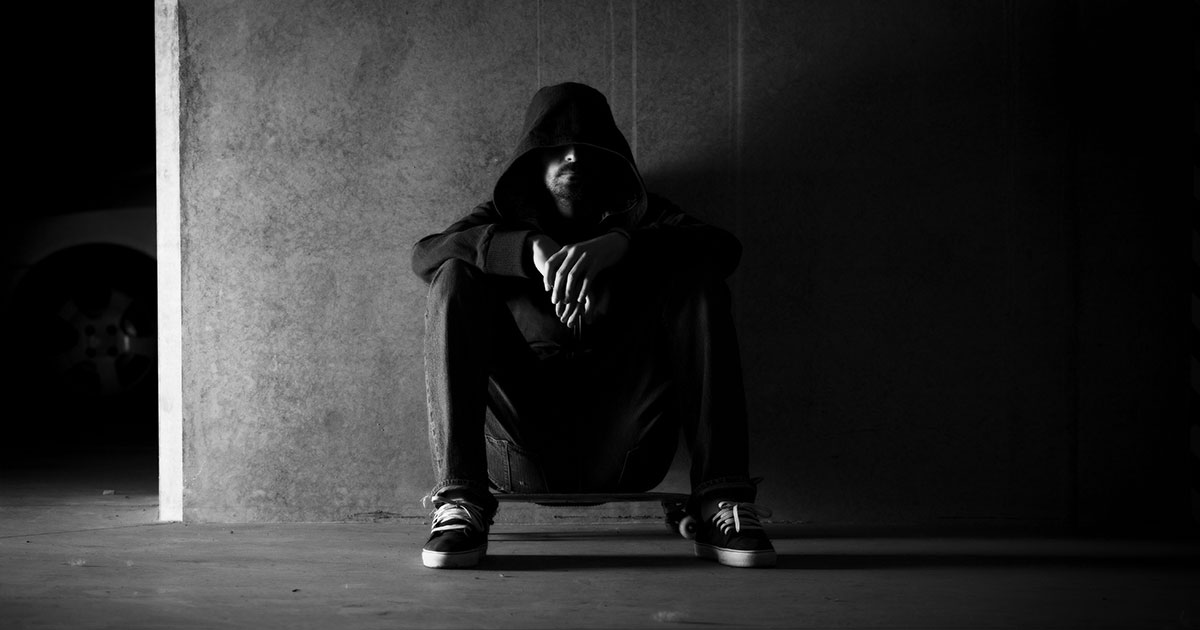 Some felt that he has paid for his crime and that he is a free man. Others see it differently.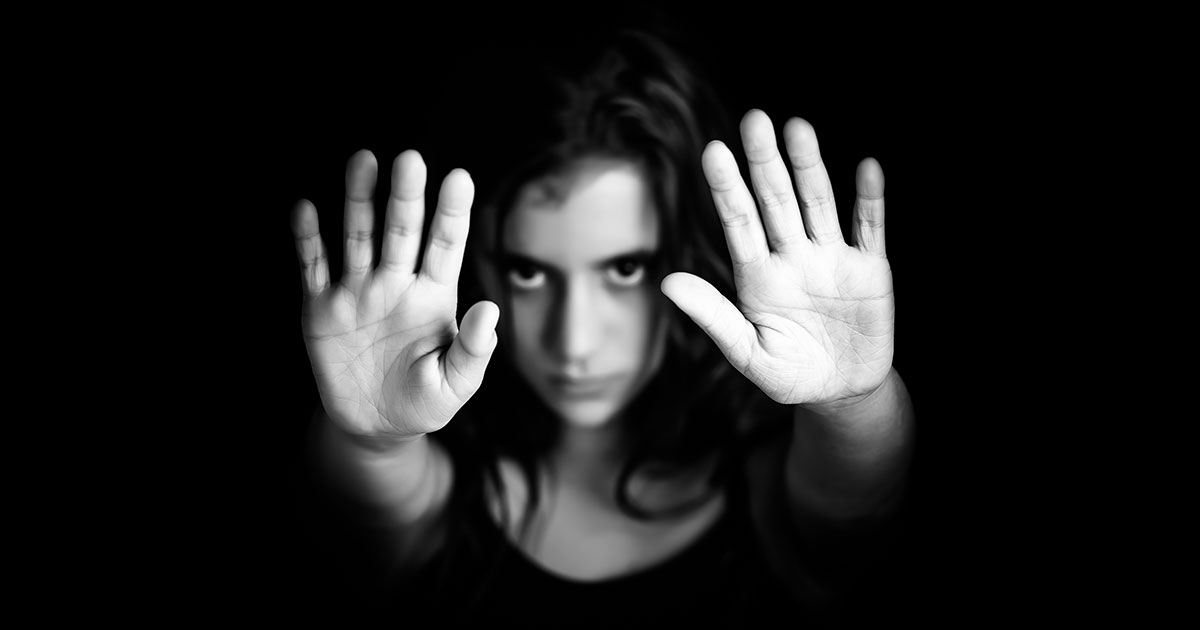 Fighting means nothing if we don't realise the realities and challenges surrounding the effort.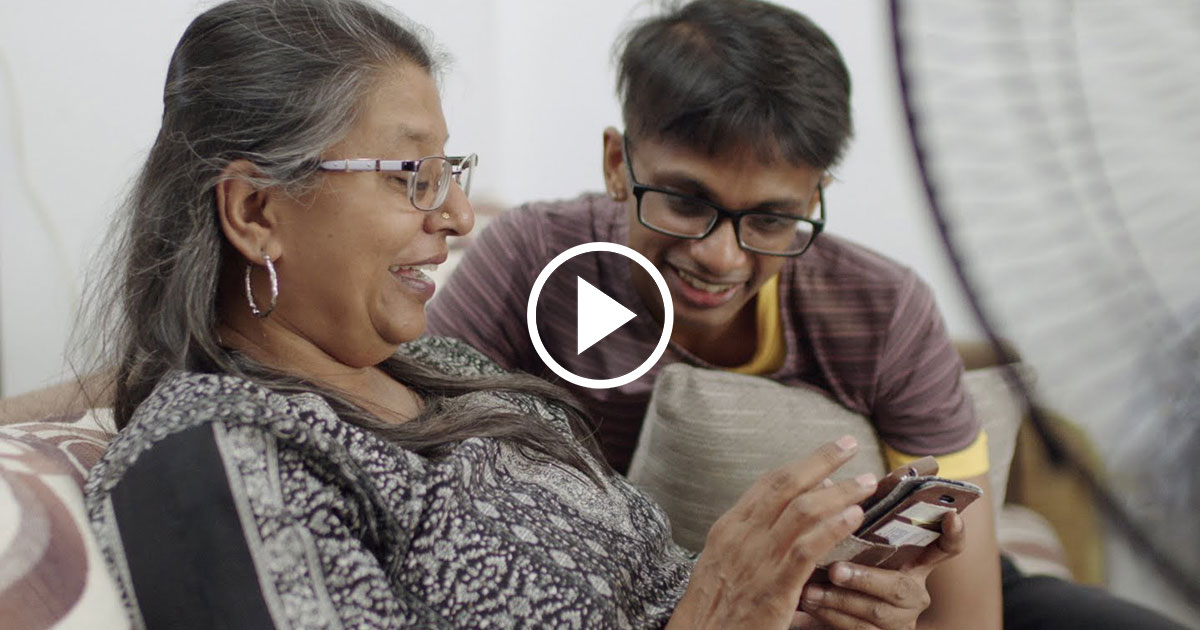 Telling his mother he was gay was difficult, until he had to break the news of something even more life-changing.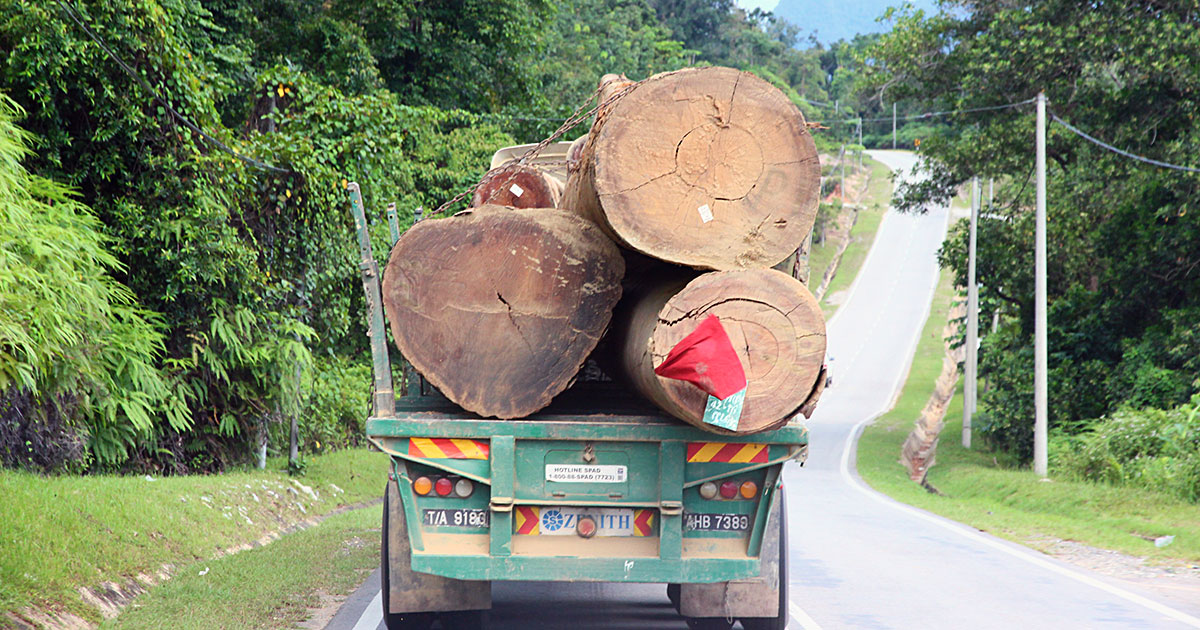 VIDEO | The Temiars fight back as Kelantan recently experienced its worst floods in decades.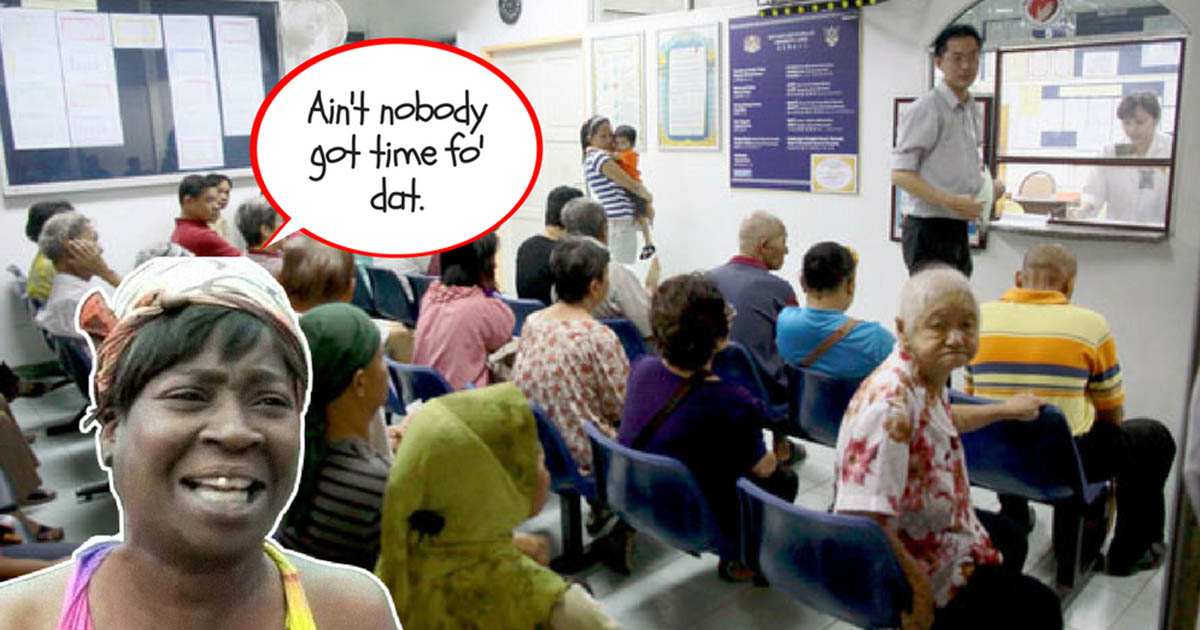 New mobile app connects patients to doctors instantly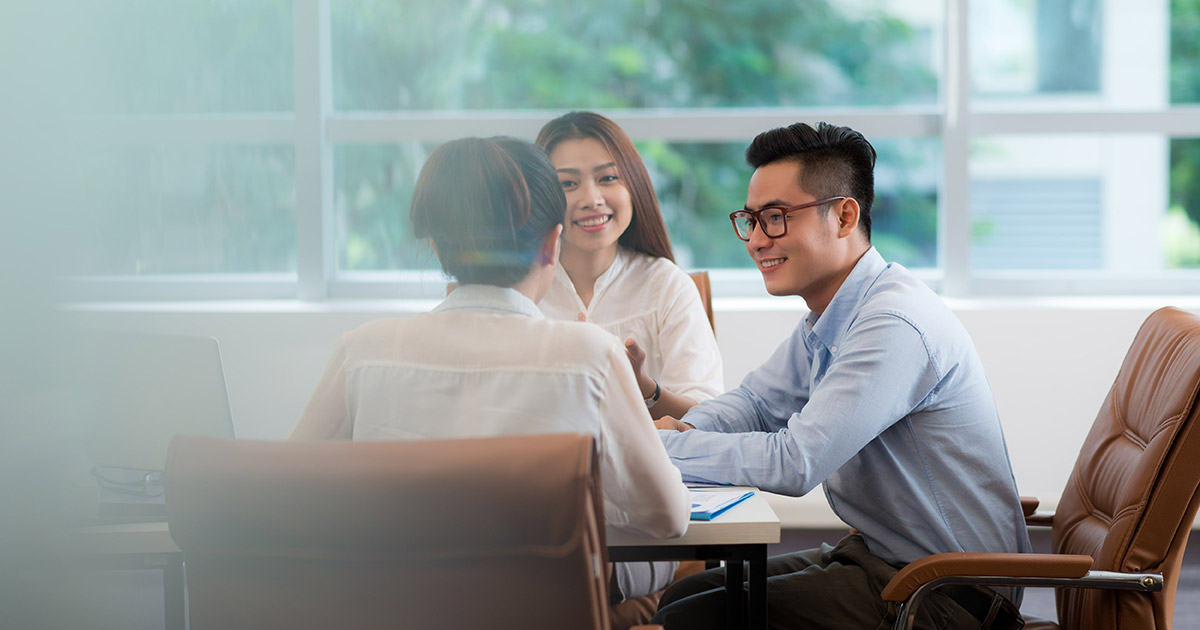 Find out how you improve your company management and operations during this poor economy.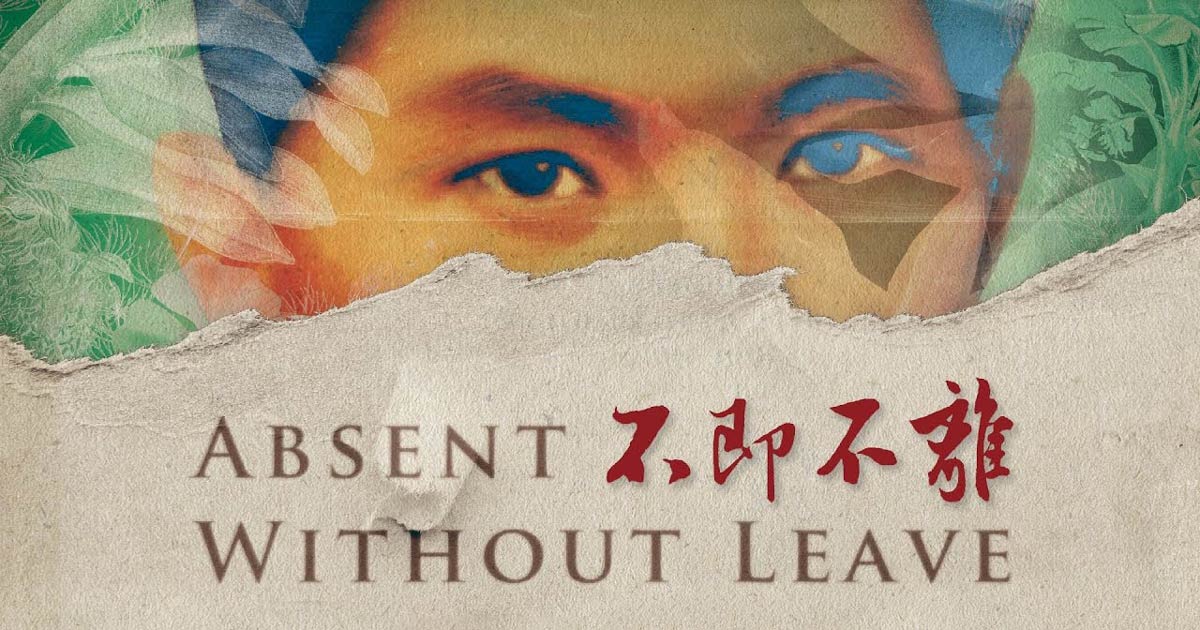 The documentary chronicles director's efforts in tracing his family history, including his father's role in the communist insurgency.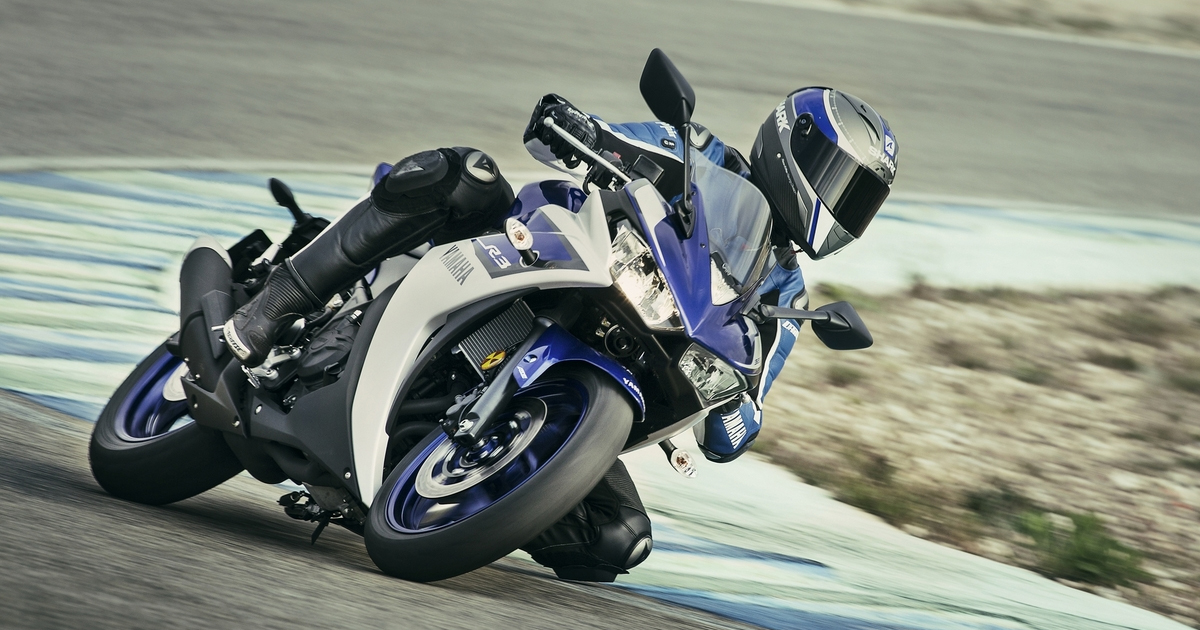 Find out Malayisa's most popular 250cc motorcycles, and vote your favourite.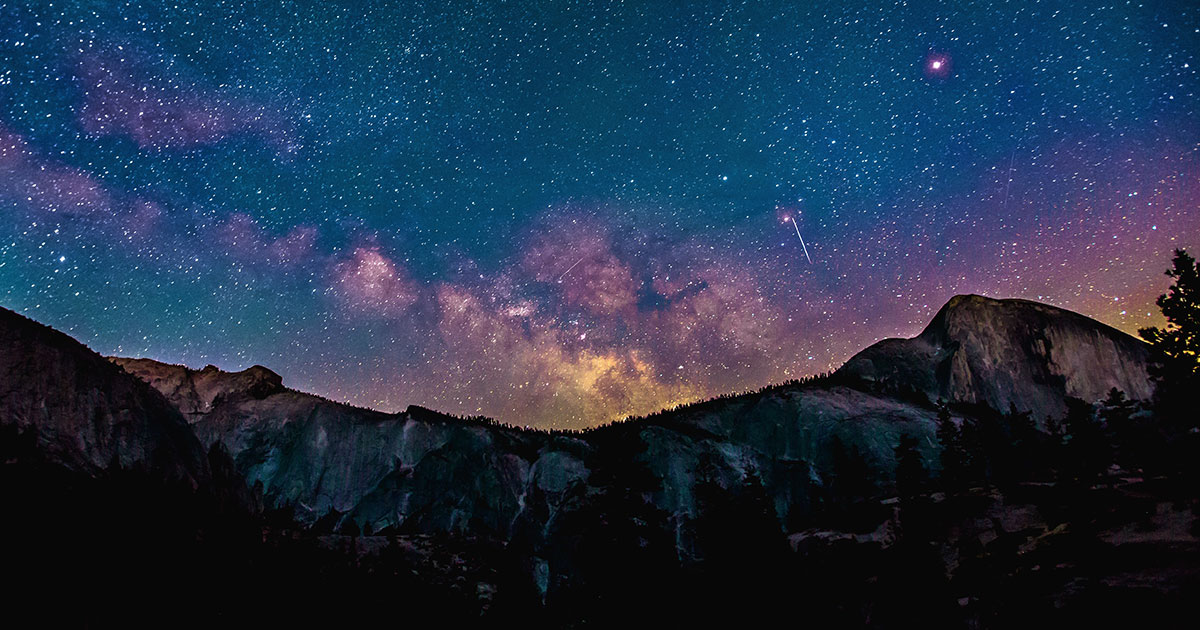 What happens when human race suddenly disappear from the face of the earth?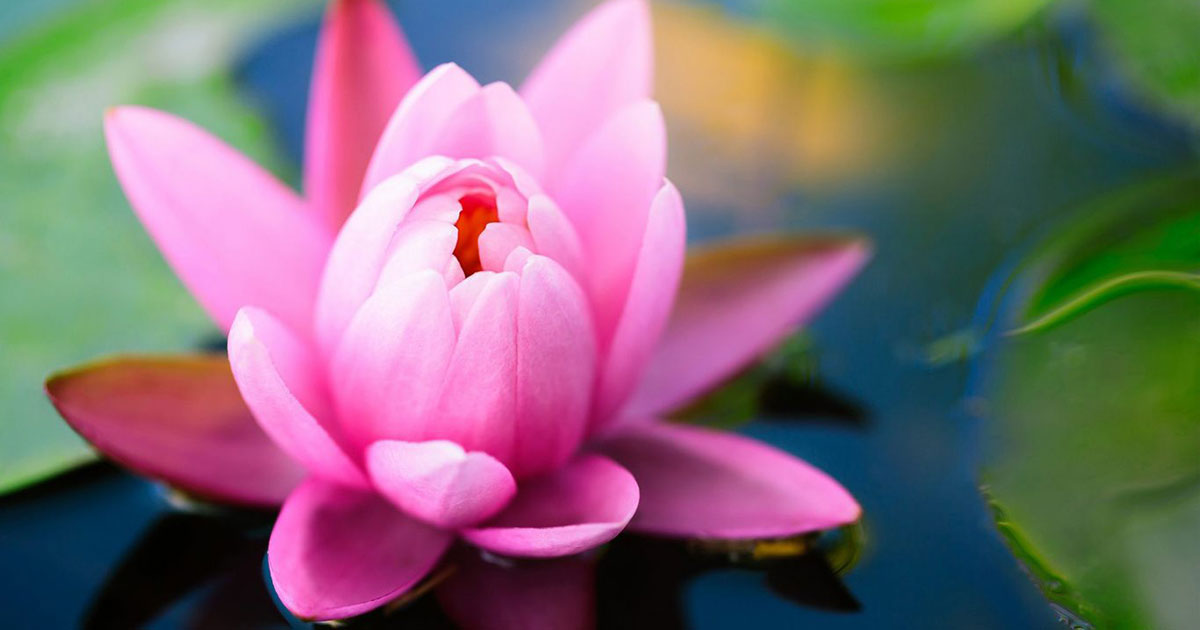 BOOK REVIEW | A book on healing and hope.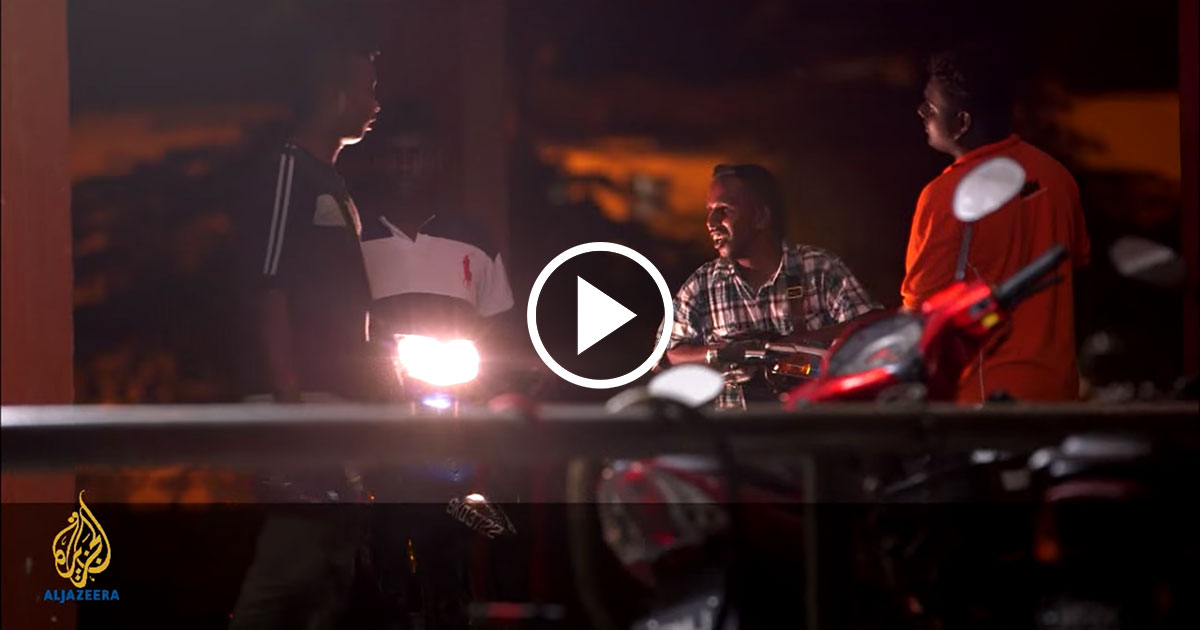 Decades of neglect and community breakdown drove them to a life of crime.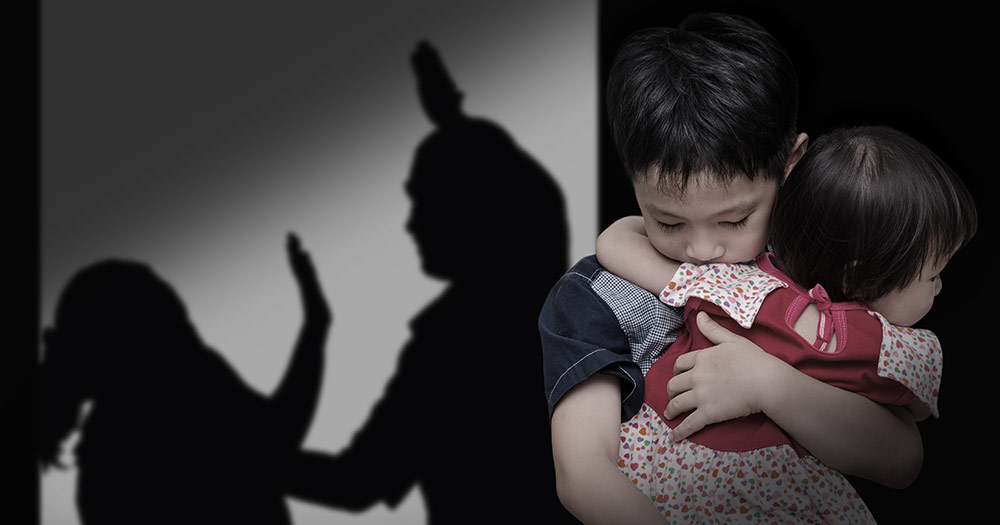 There are many abusive relationships, and the only question to ask is: why?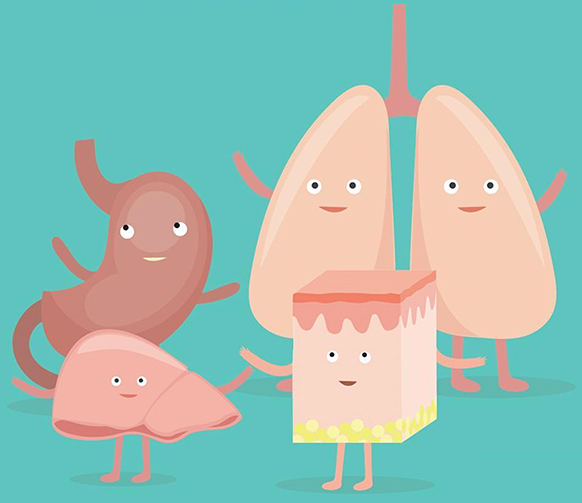 Malaysian cancer numbers have been seeing a year on year increase according to Malaysian National Cancer registry. Cancer is currently the third most common cause of death in Malaysia, following circulatory system disease and respiratory diseases, accounting for close...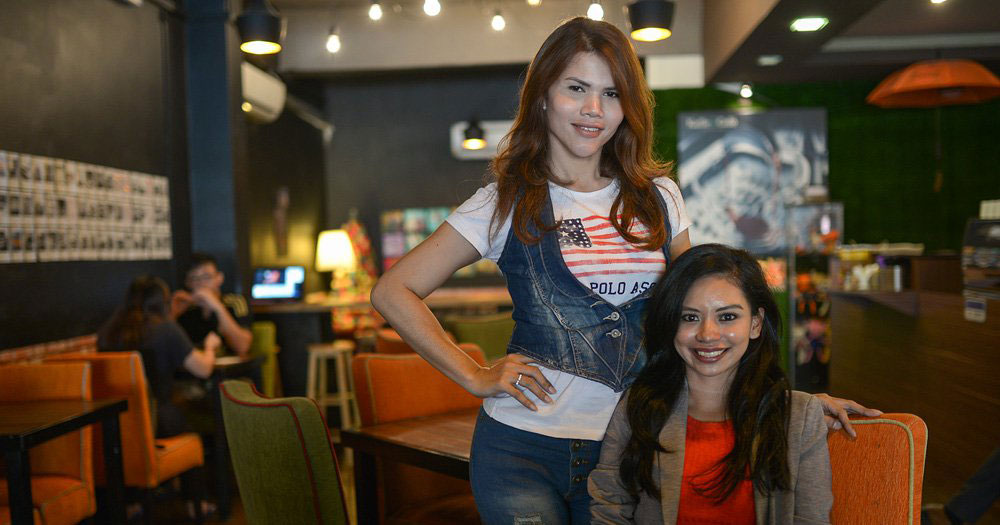 A socially-conscious brand seeks out transgender models to send a message of empowerment.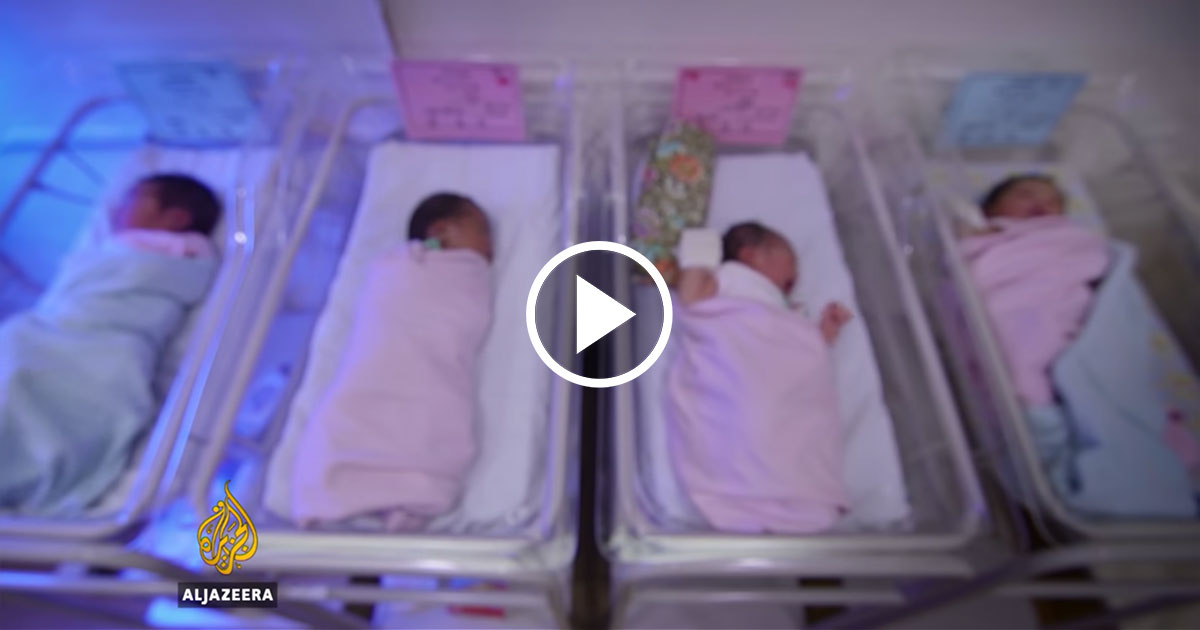 An investigative story by Al Jazeera English on the topic.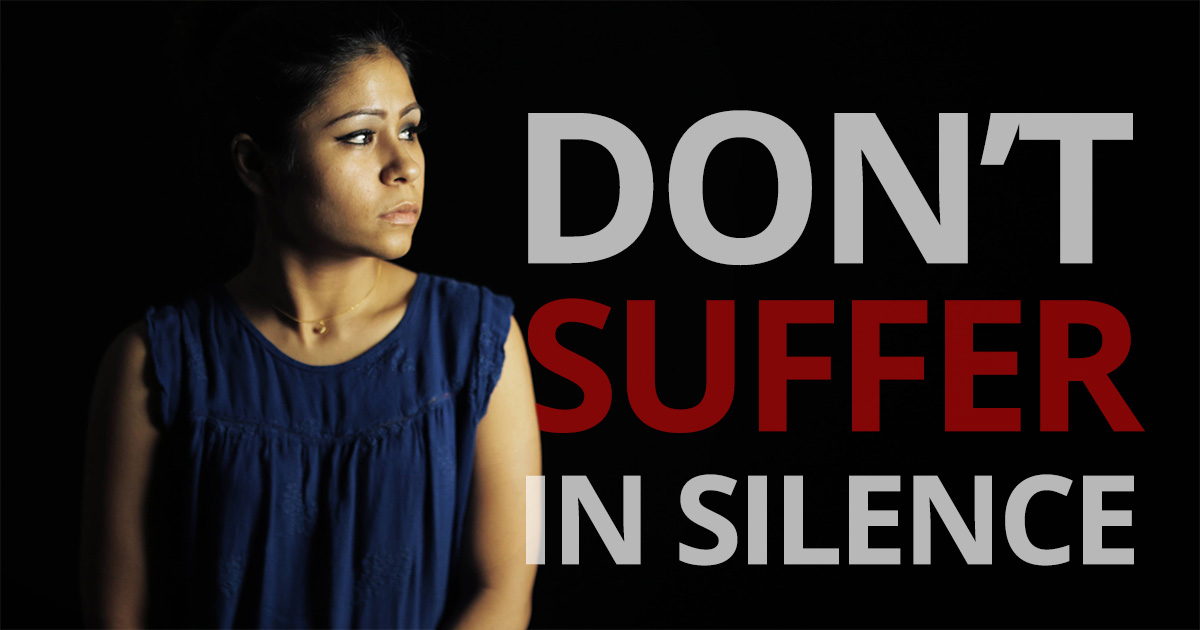 Stop violence against women now!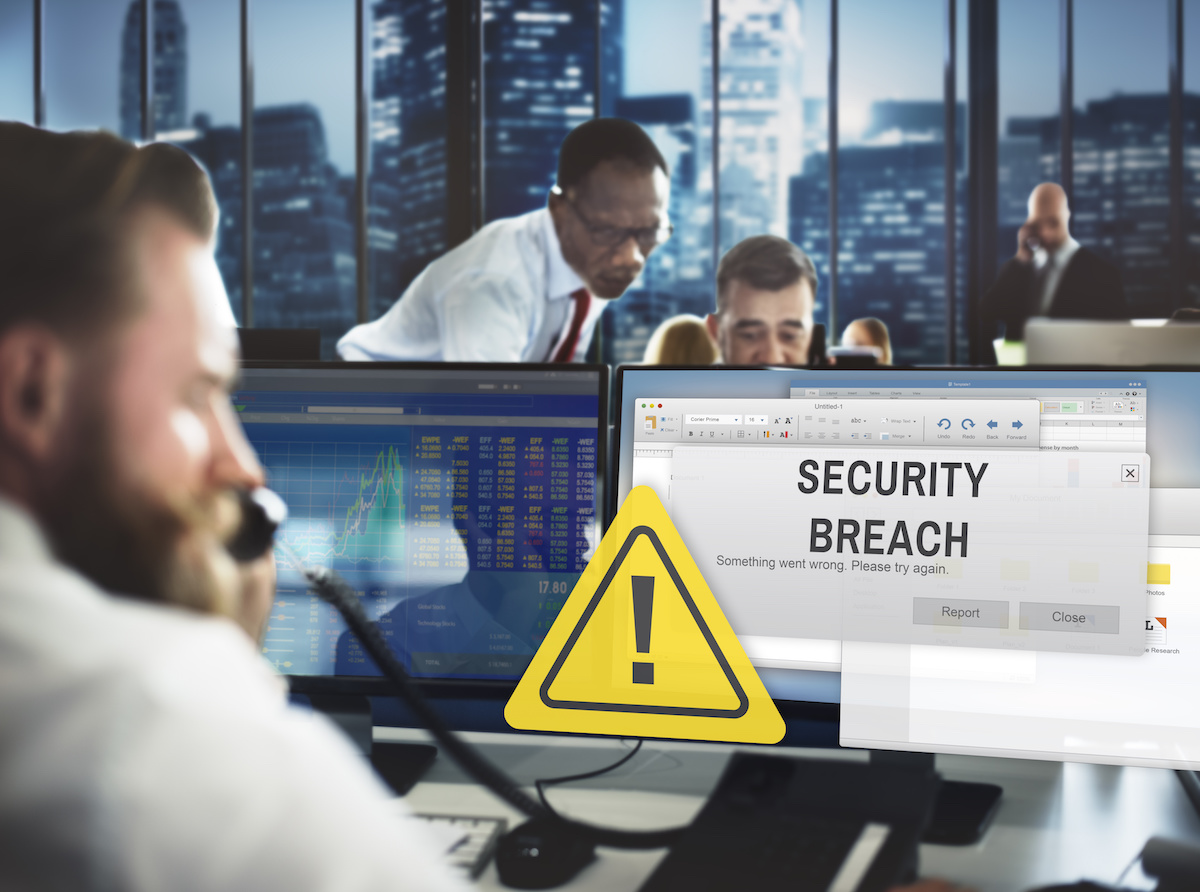 Find out how to respond efficiently to a cyber security attack.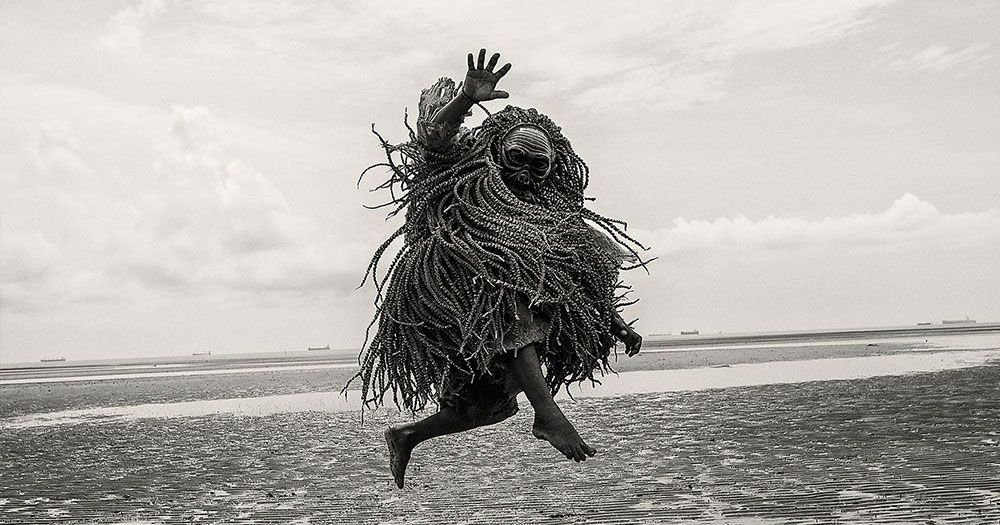 Photos taken at the "Puja Pantai" this year on 1st February – Pulau Carey, Selangor.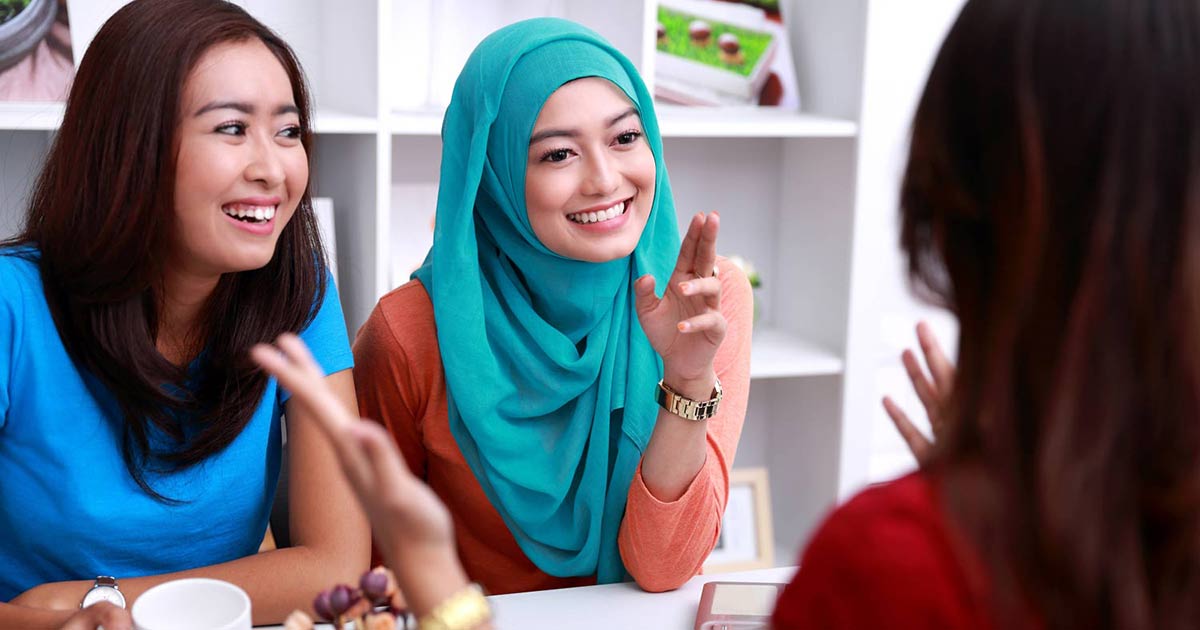 7 effective tips that can help you get better at small talk.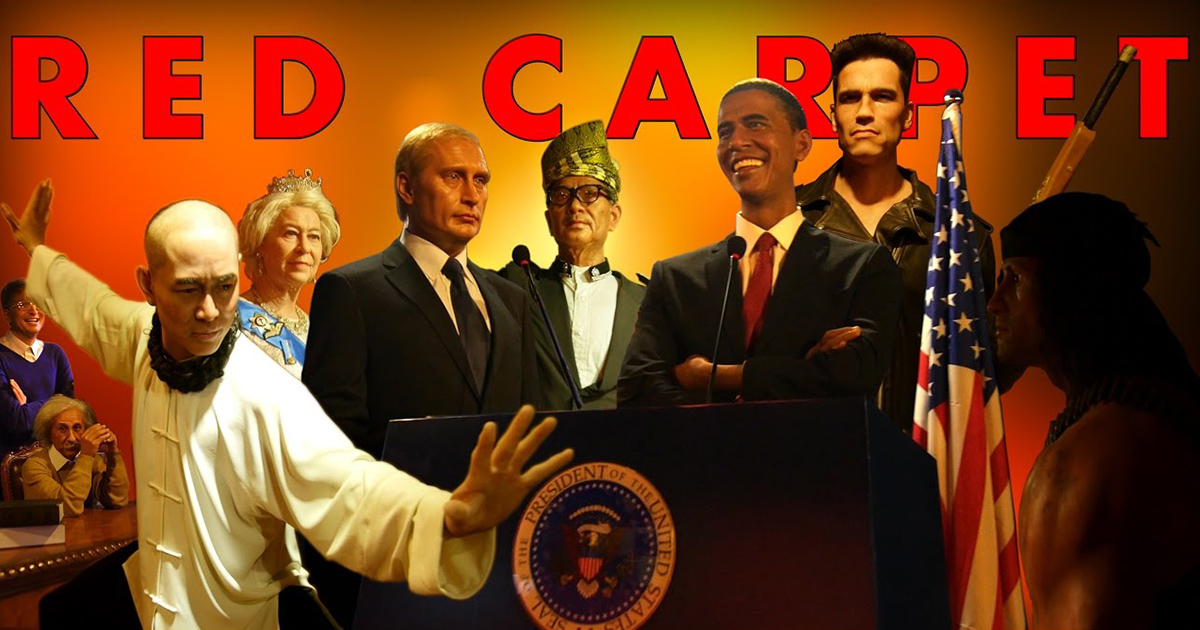 A series of inspirational quotes by some of the greatest people of our times.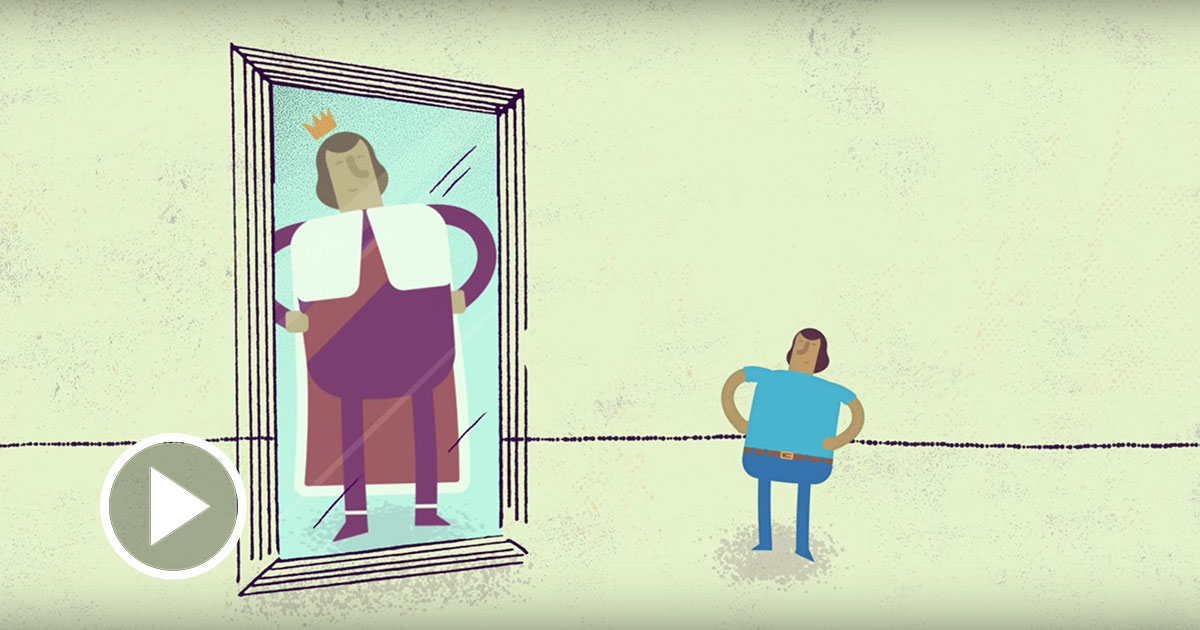 Can narcissists improve on their negative traits?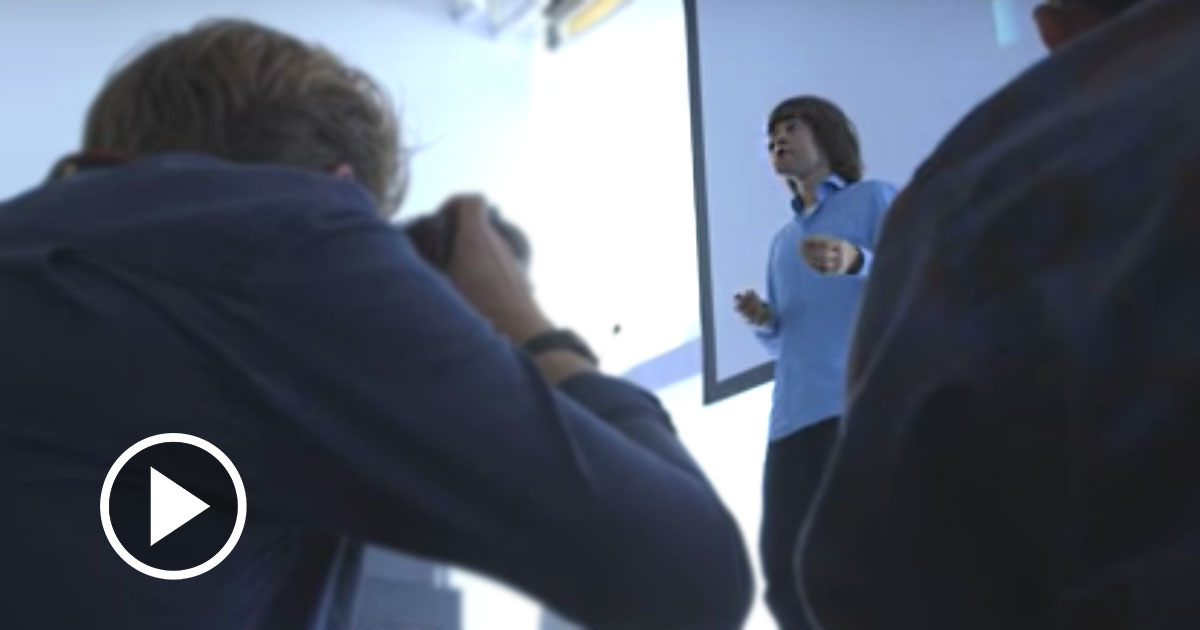 The largest ocean cleanup in history will begin by 2020.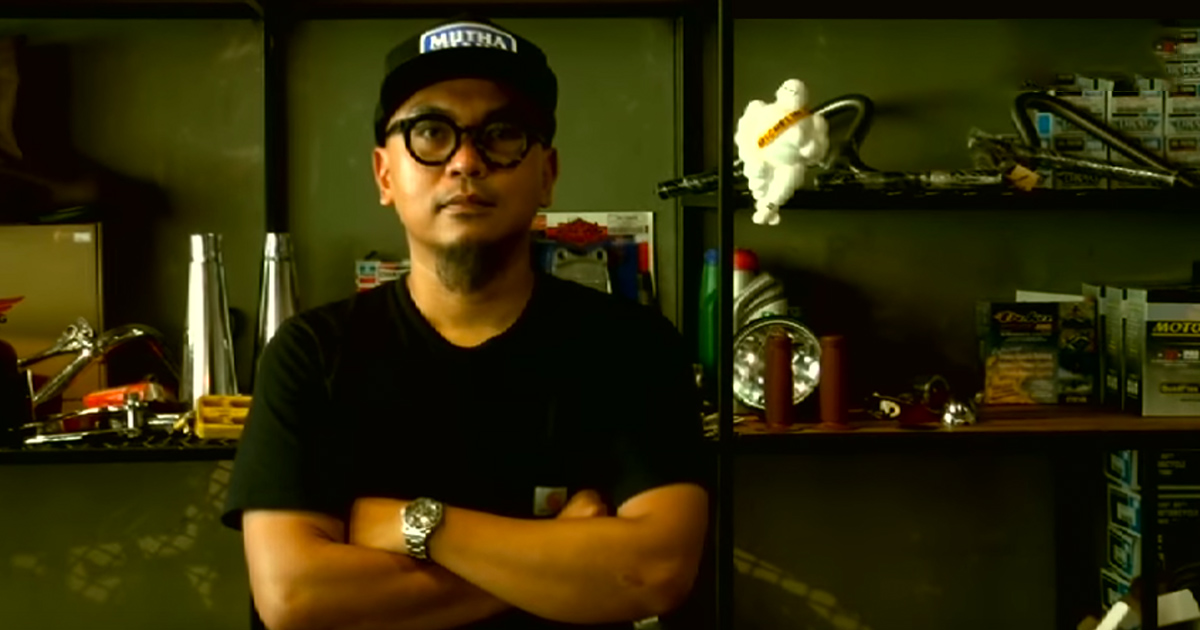 The story of a bike builder, an inspiring narration of passion and emotion around motorcycles.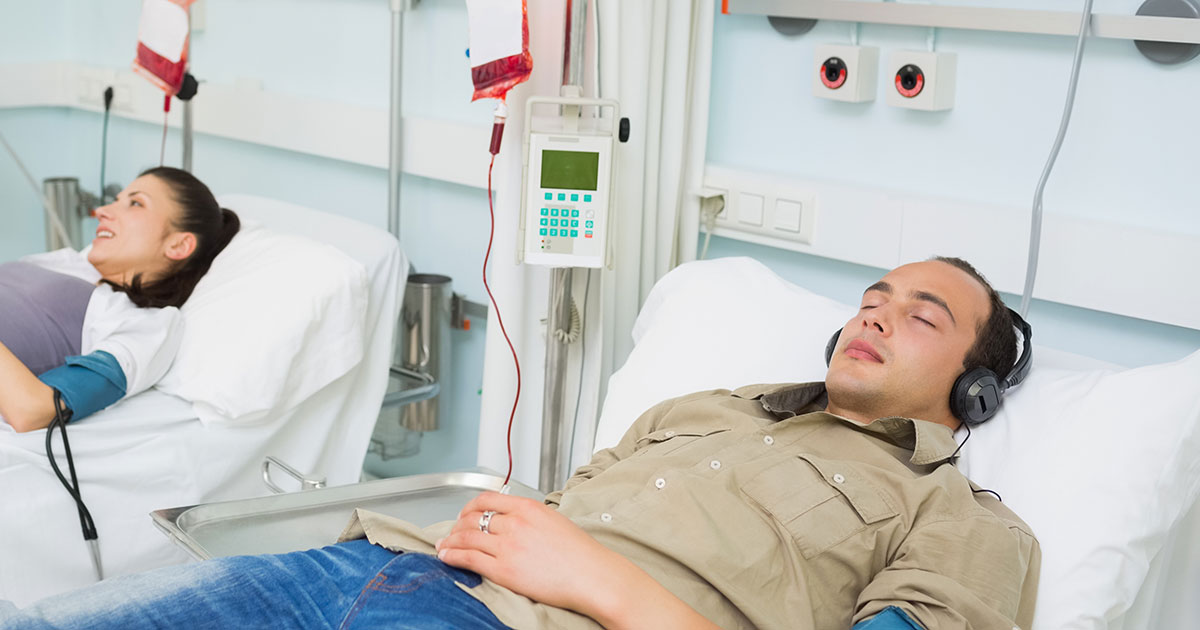 Have you ever wondered what the purpose of music is?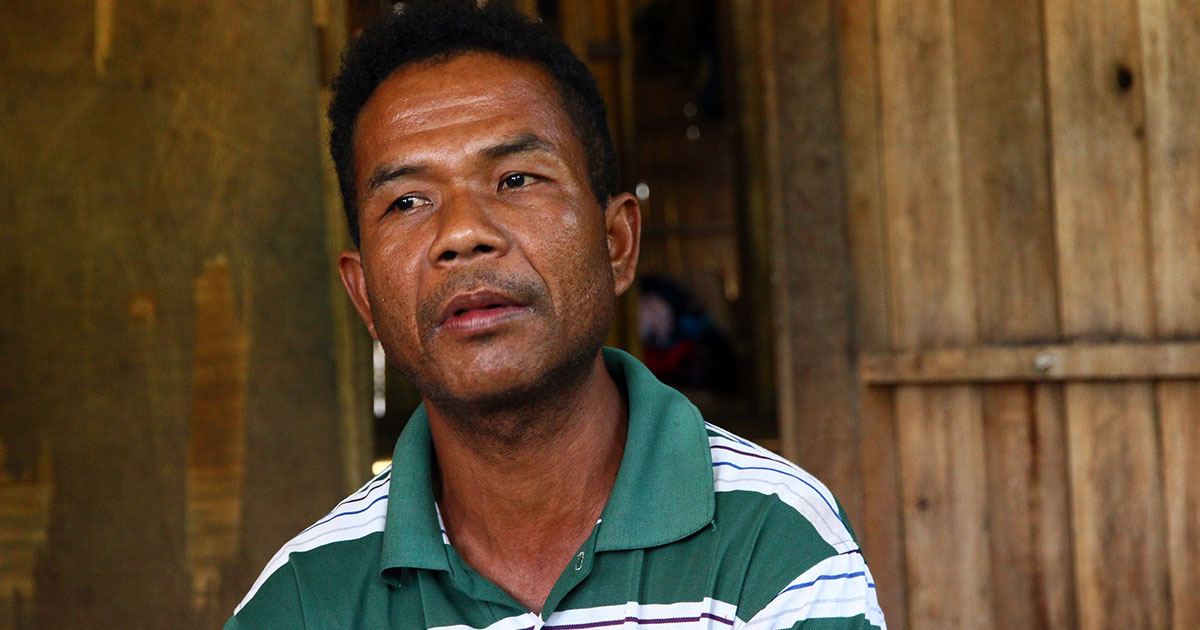 Orang Asli up in arms over rampant logging in Gua Musang.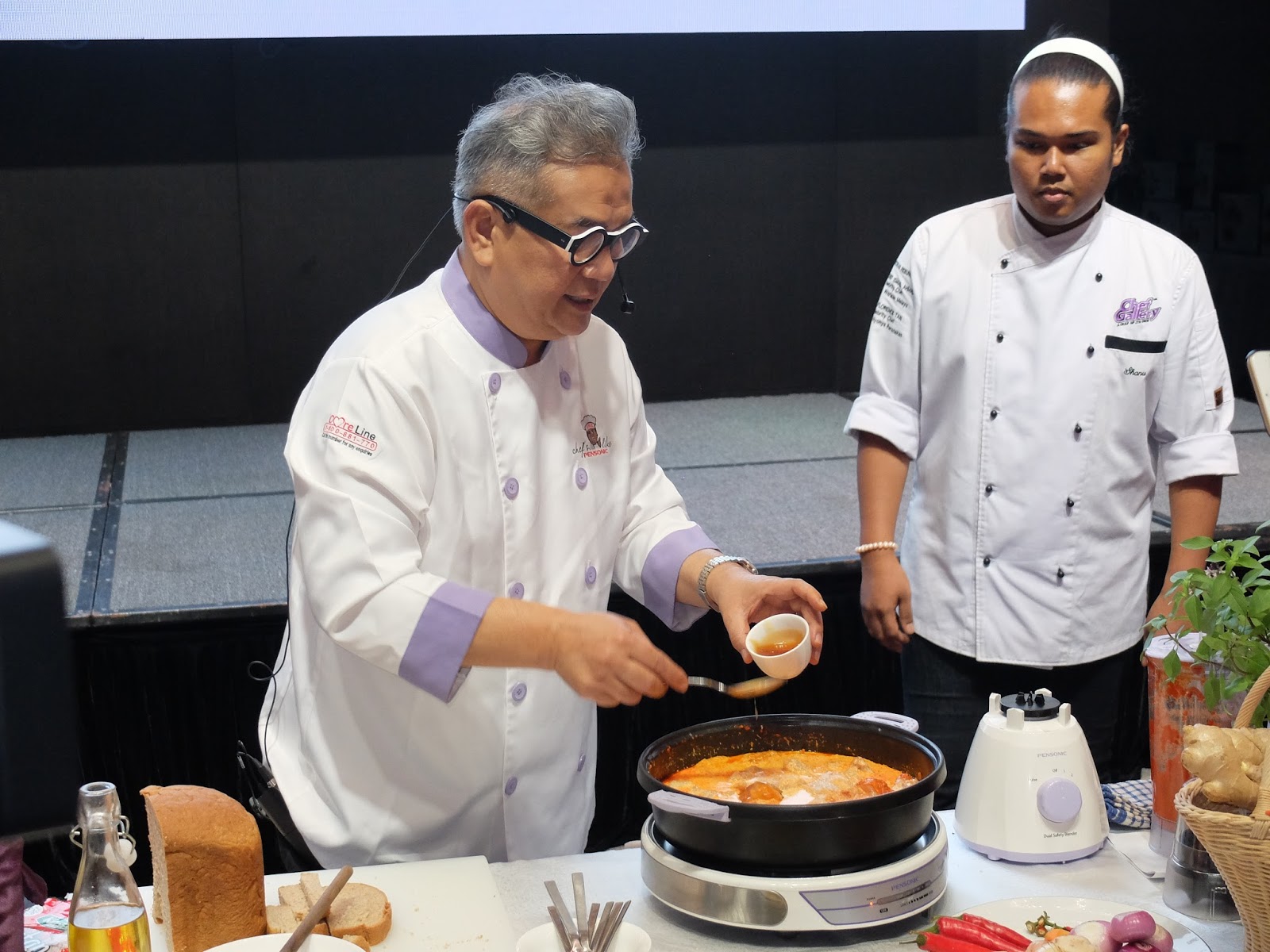 He didn't know how serious his illness was until it was too late.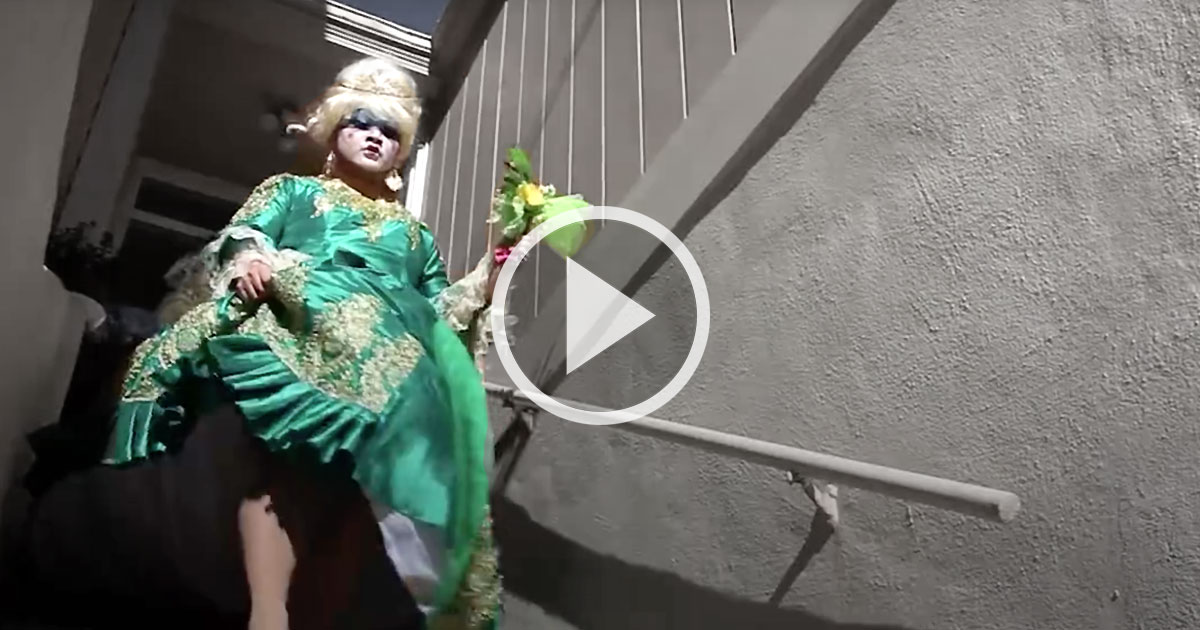 Instead of being perpetually cast as a "less than", Kyle Chu tells his story as Panda Dulce.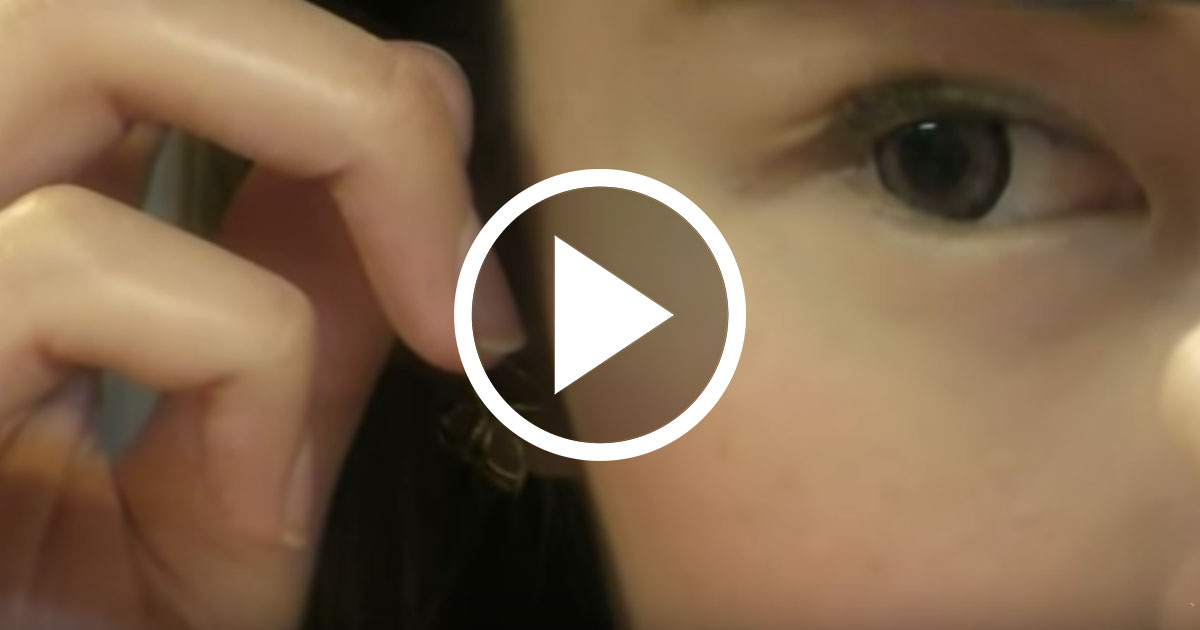 Not everyone shares in the spirit and the joy of the Lunar New Year.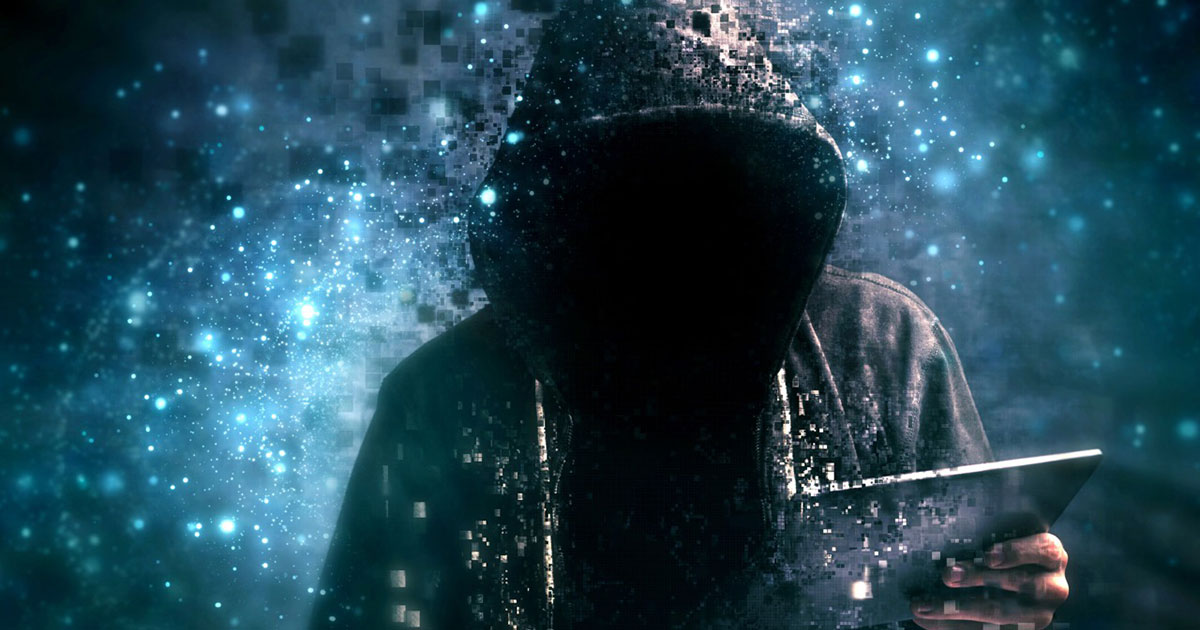 Learn tips on creating a strong password to protect yourself.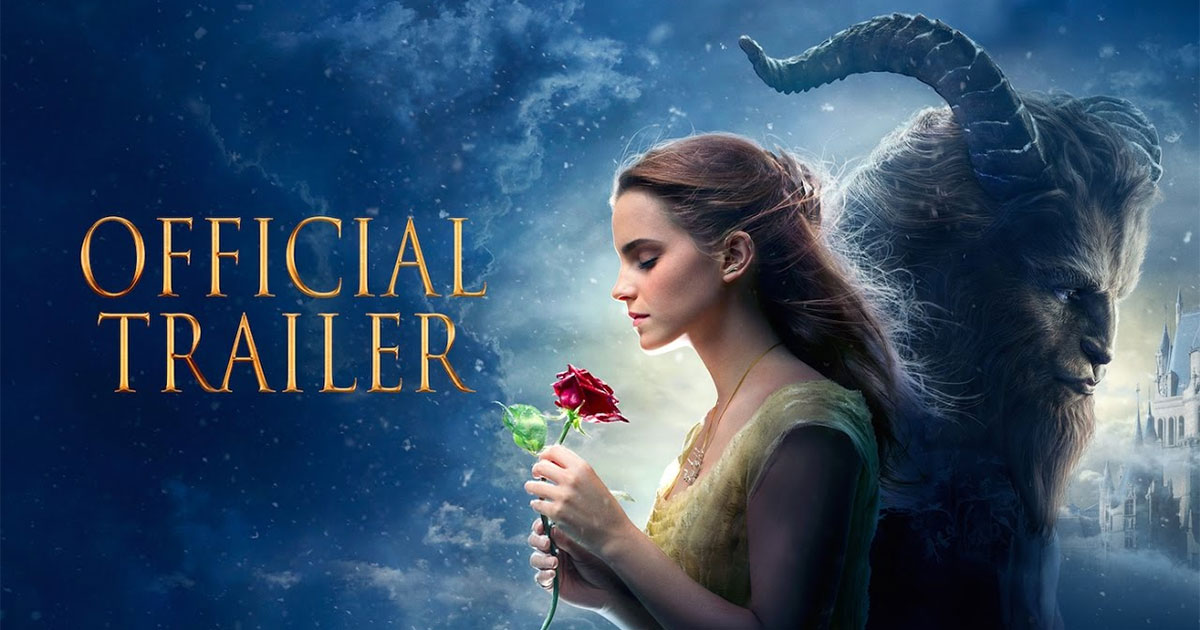 Live-action adaptation of a Disney's classic starring Emma Watson.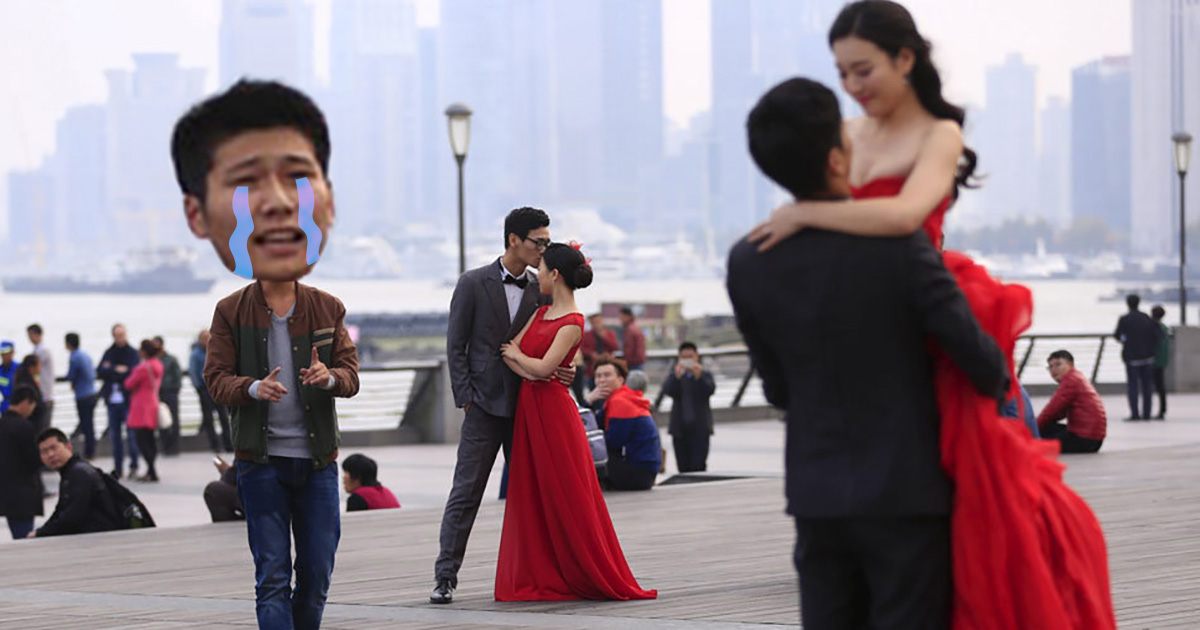 Being "leftover" male/female, boyfriend for rent and all that stuff.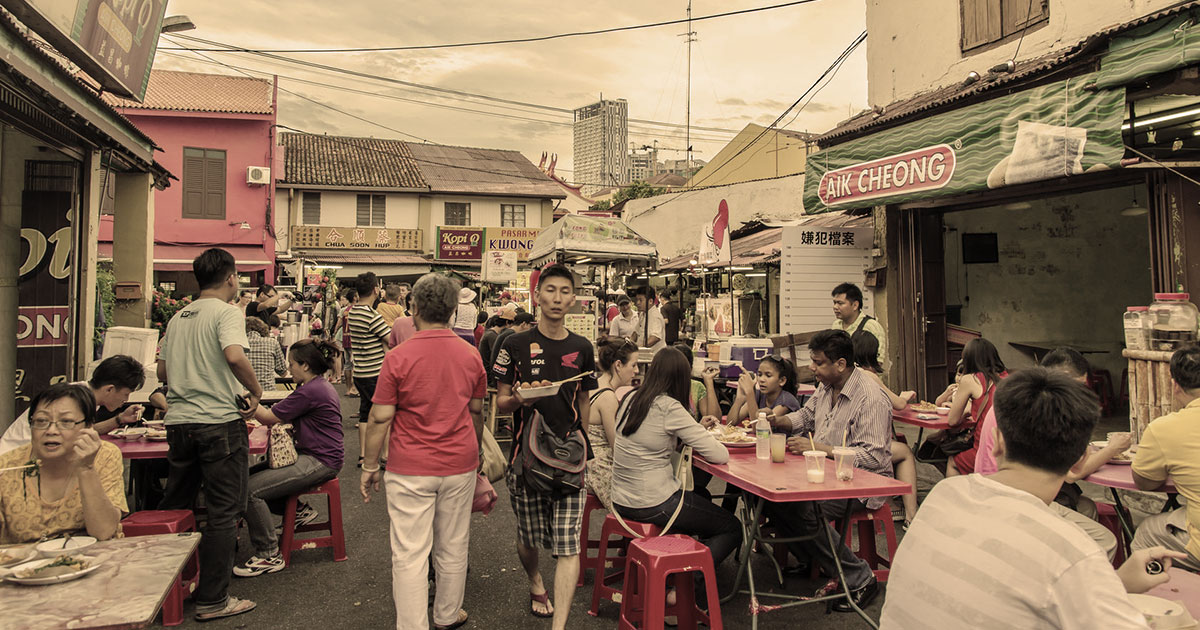 Which top 10 countries have the largest Chinese population outside of China?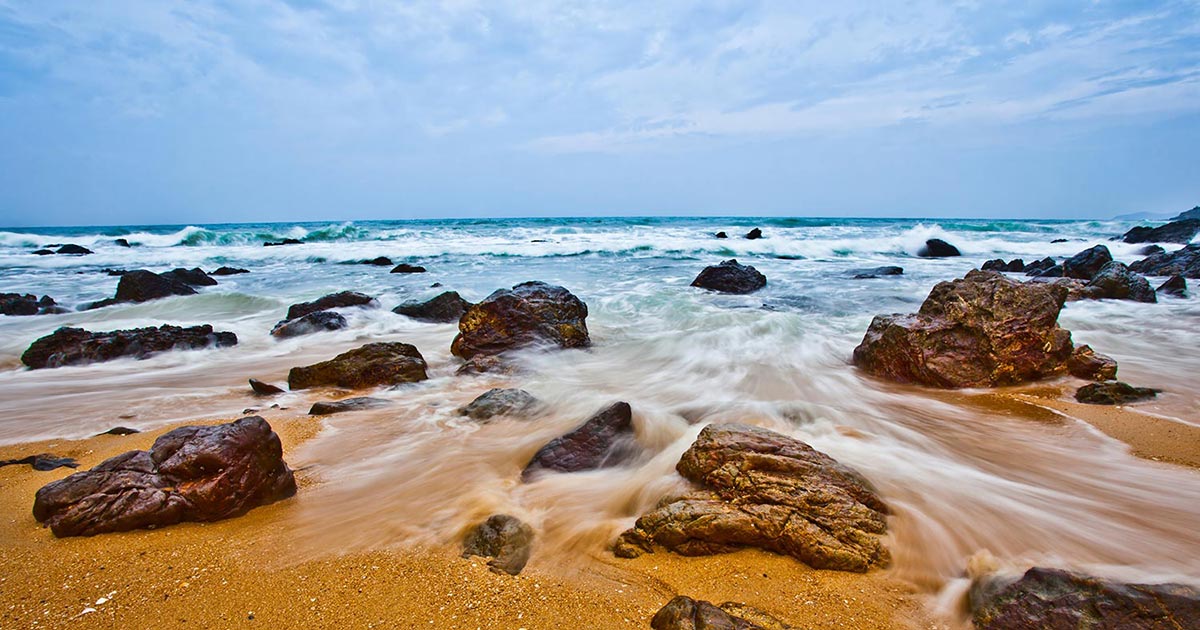 The place that once charmed me, but sadly there is so little to show.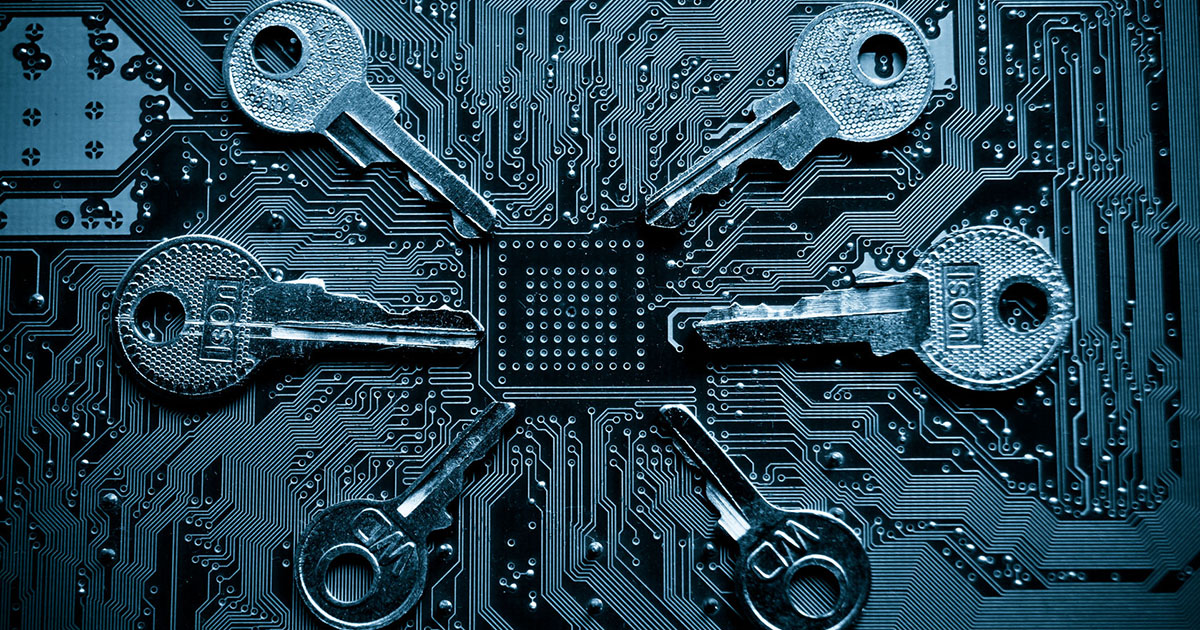 Thousands fall victim to cyber attacks every year. Learn what could possibly happen and how to avoid them.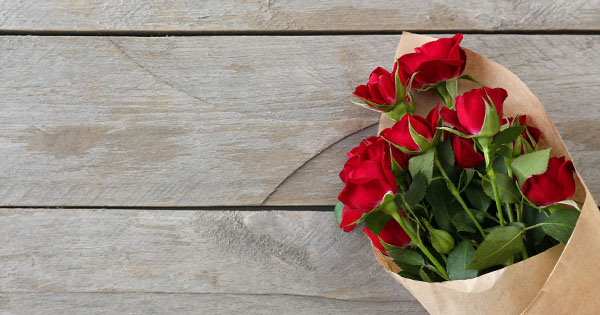 It's time to surprise your loved ones!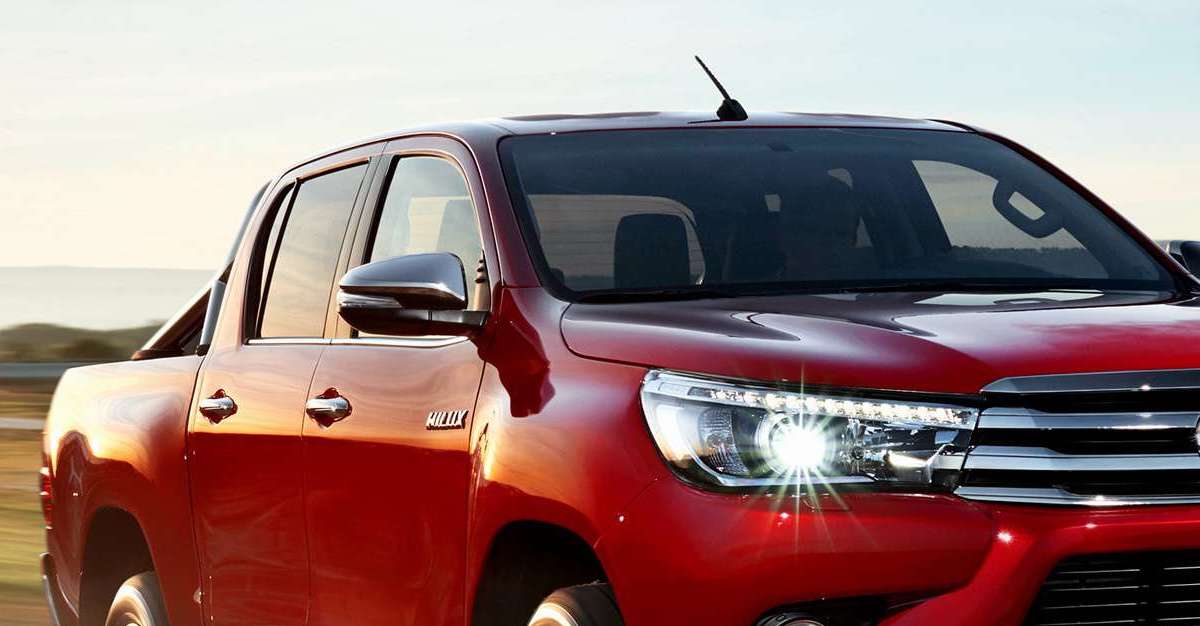 A list of the most affordable pickup trucks available in Malaysia updated early February 2017.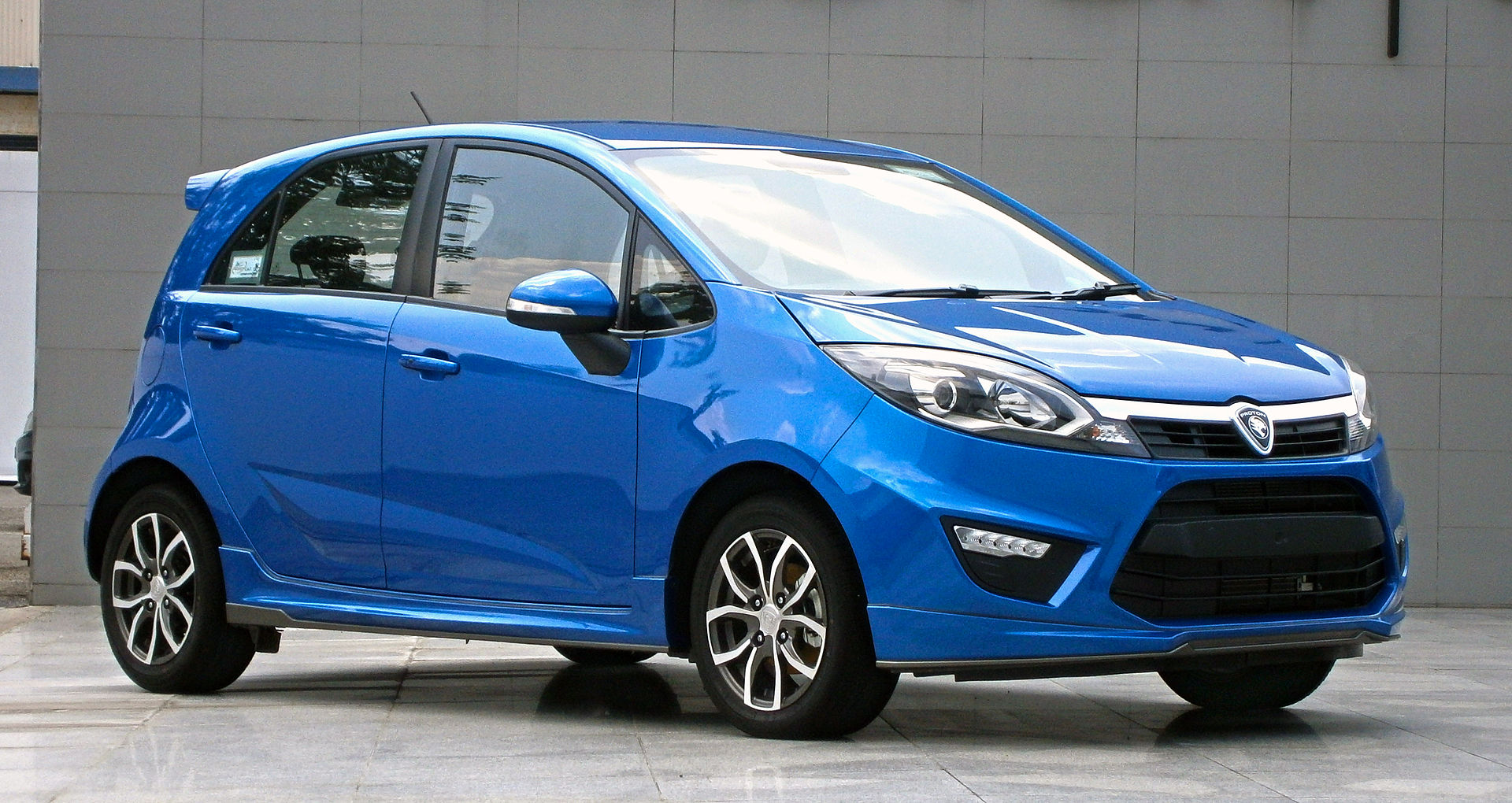 A list of cheapest Malaysian cars updated late January 2017.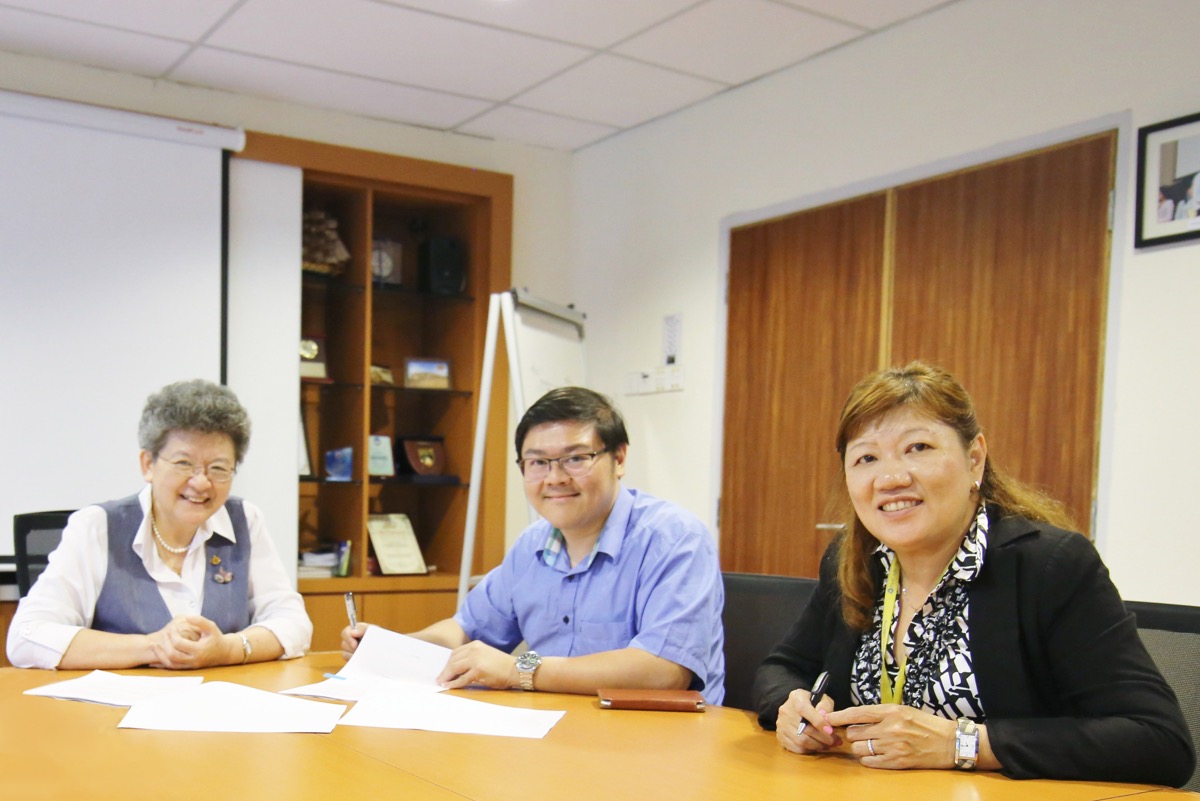 Study ACCA Part-time in MCKL with Top Lecturers In January 2017 Methodist College Kuala Lumpur (MCKL) officially opens its doors to students enrolling for the Association of Chartered Certified Accountants (ACCA) part-time evening classes. Students can now study...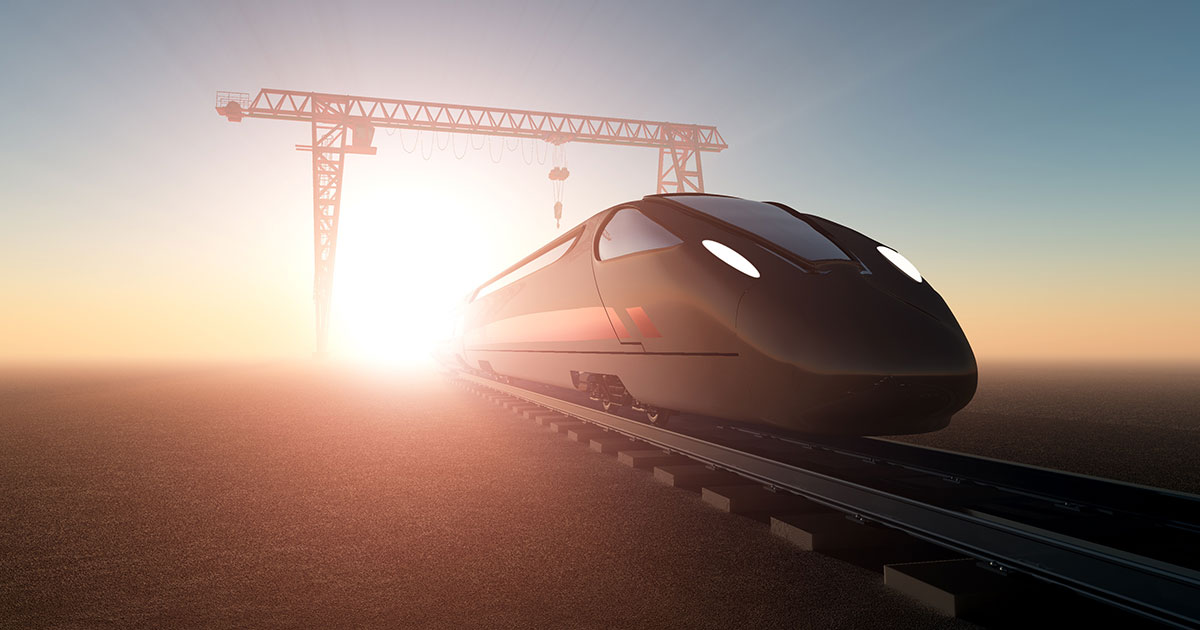 Is it worth constructing a High Speed Rail system linking Malaysia and Singapore?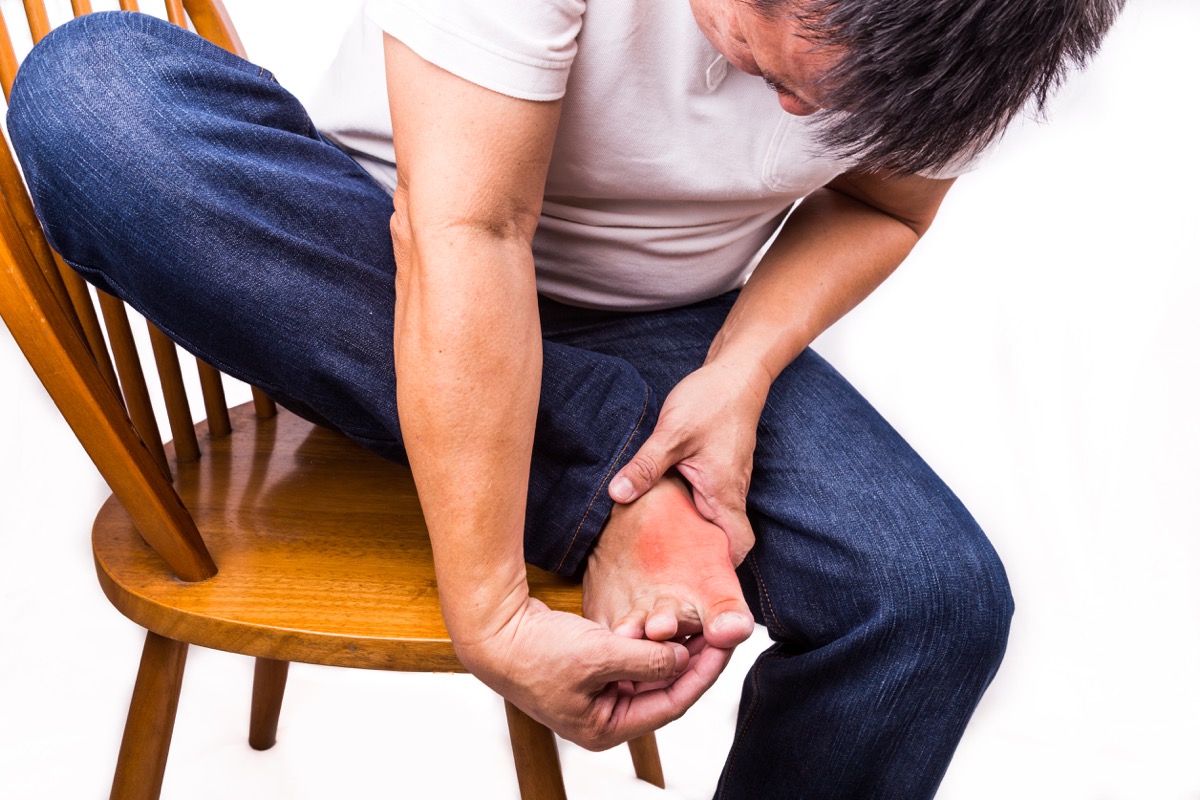 Without prevention and treatment at the early stage of gout, patient can suffer from life threatening problems.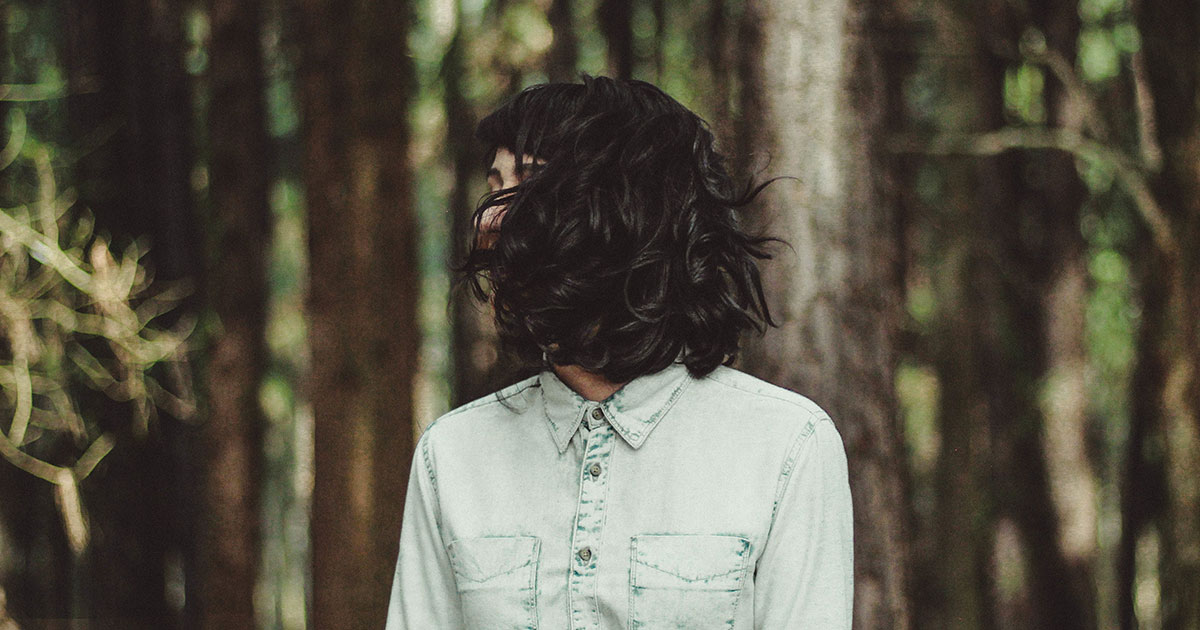 To sign or not to sign. That is the question.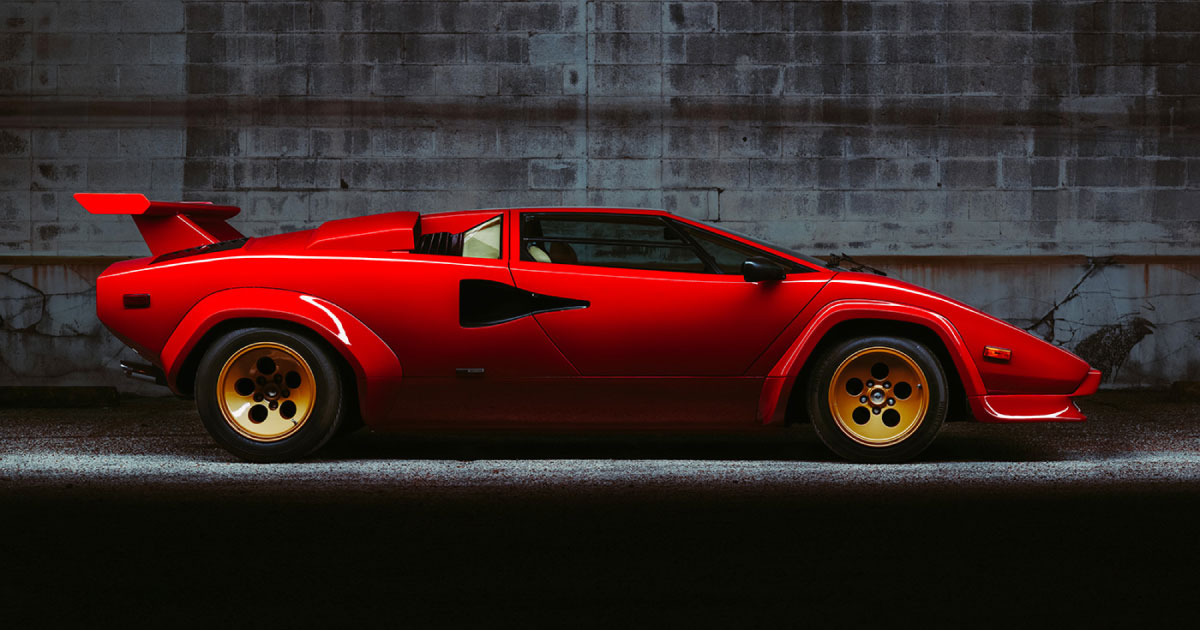 A collection of some of the most memorable cars from the 1980's.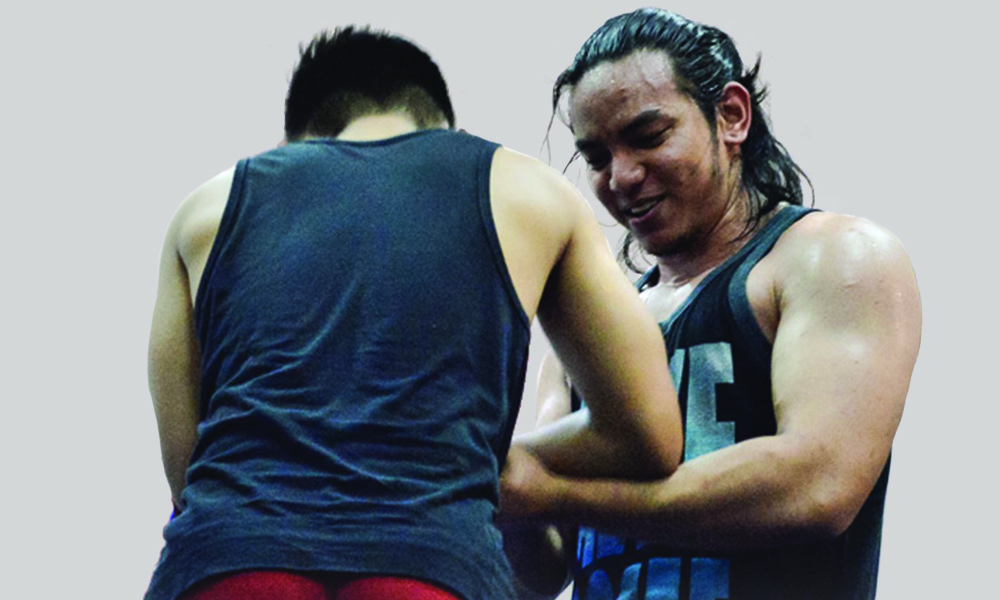 A glimpse of a local pro wrestler's journey to stay in the ring, a combination of artistic and athletic talent.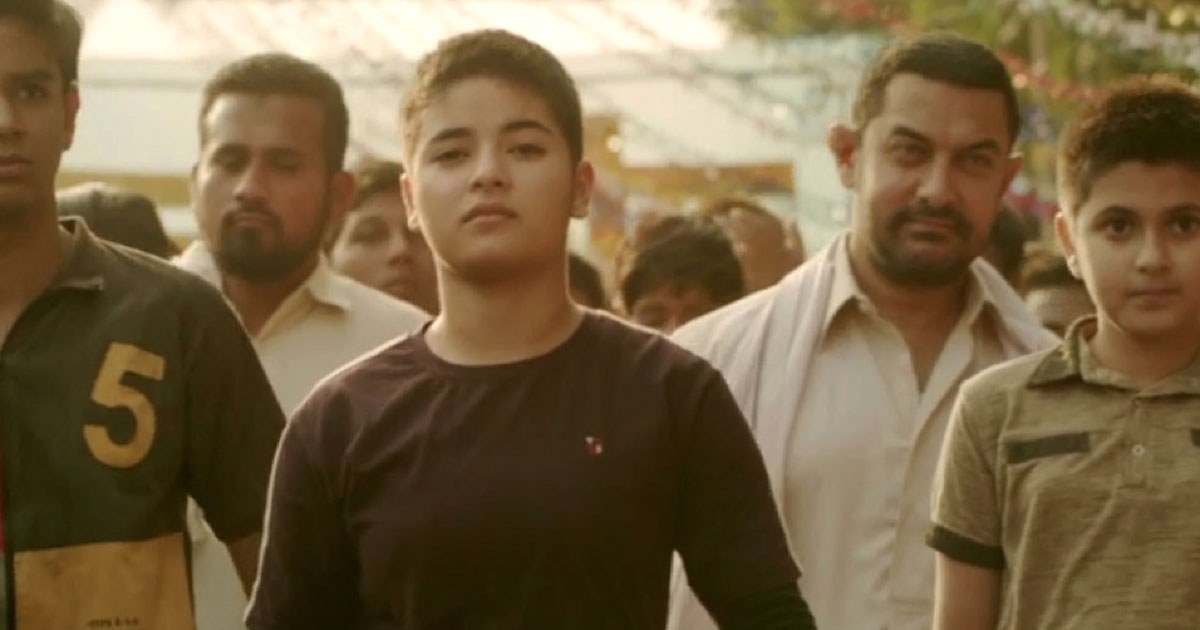 Was Dangal really challenging the traditional values, or did it merely show a new form of gender oppression?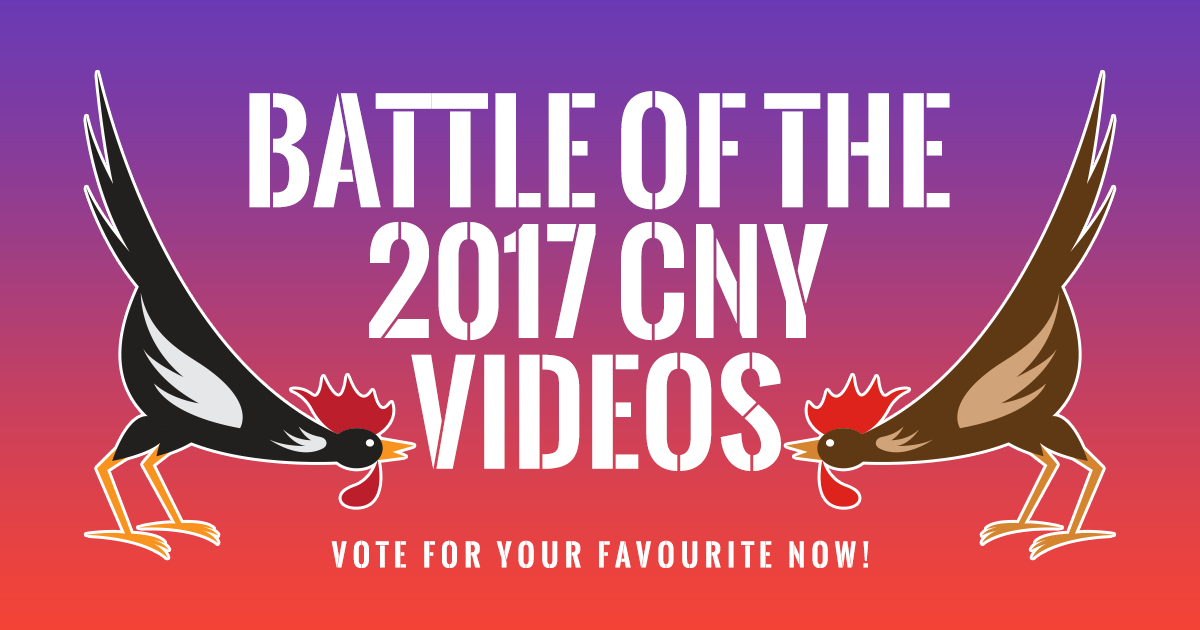 Malaysia's CNY videos are getting more creative every year. Vote for your favourite video here!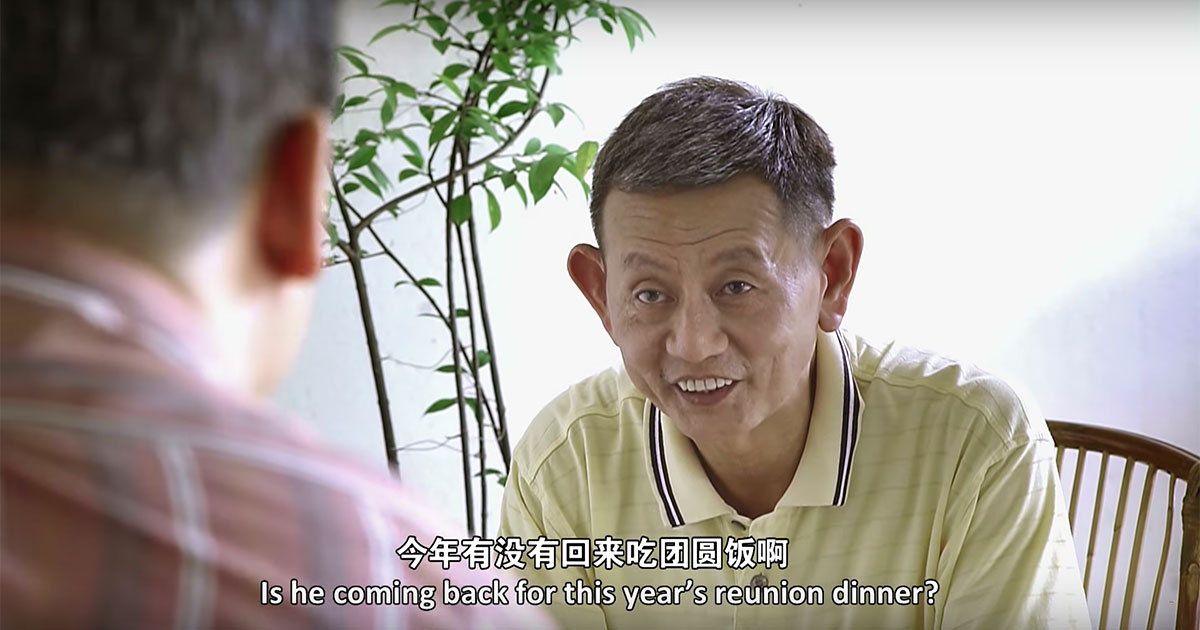 A short video about a father's love for his son knows no boundaries.