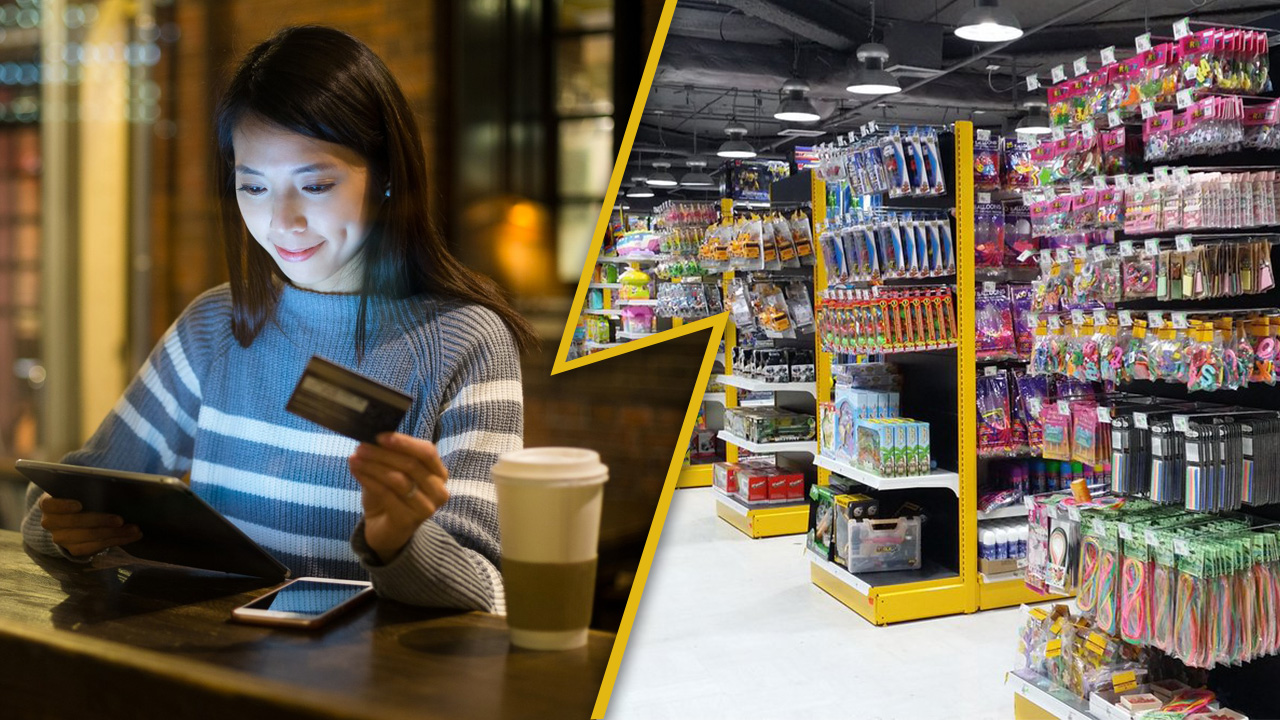 The way we purchase our necessities is evolving. In this era, we have the option to either purchase it online or at a shop. If we have free time, we could easily go to a shopping mall to buy what we need. However, if we are too busy for that, we can just make the...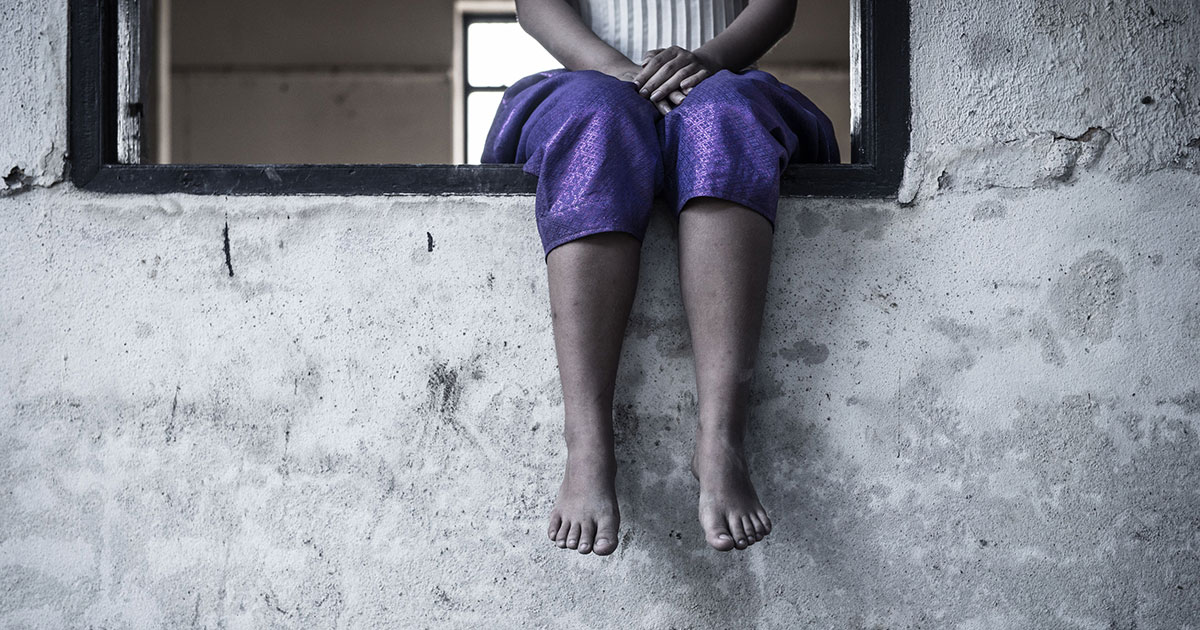 Many who cashed in as runaway teens end up as undocumented workers in Malaysia – or return as corpses.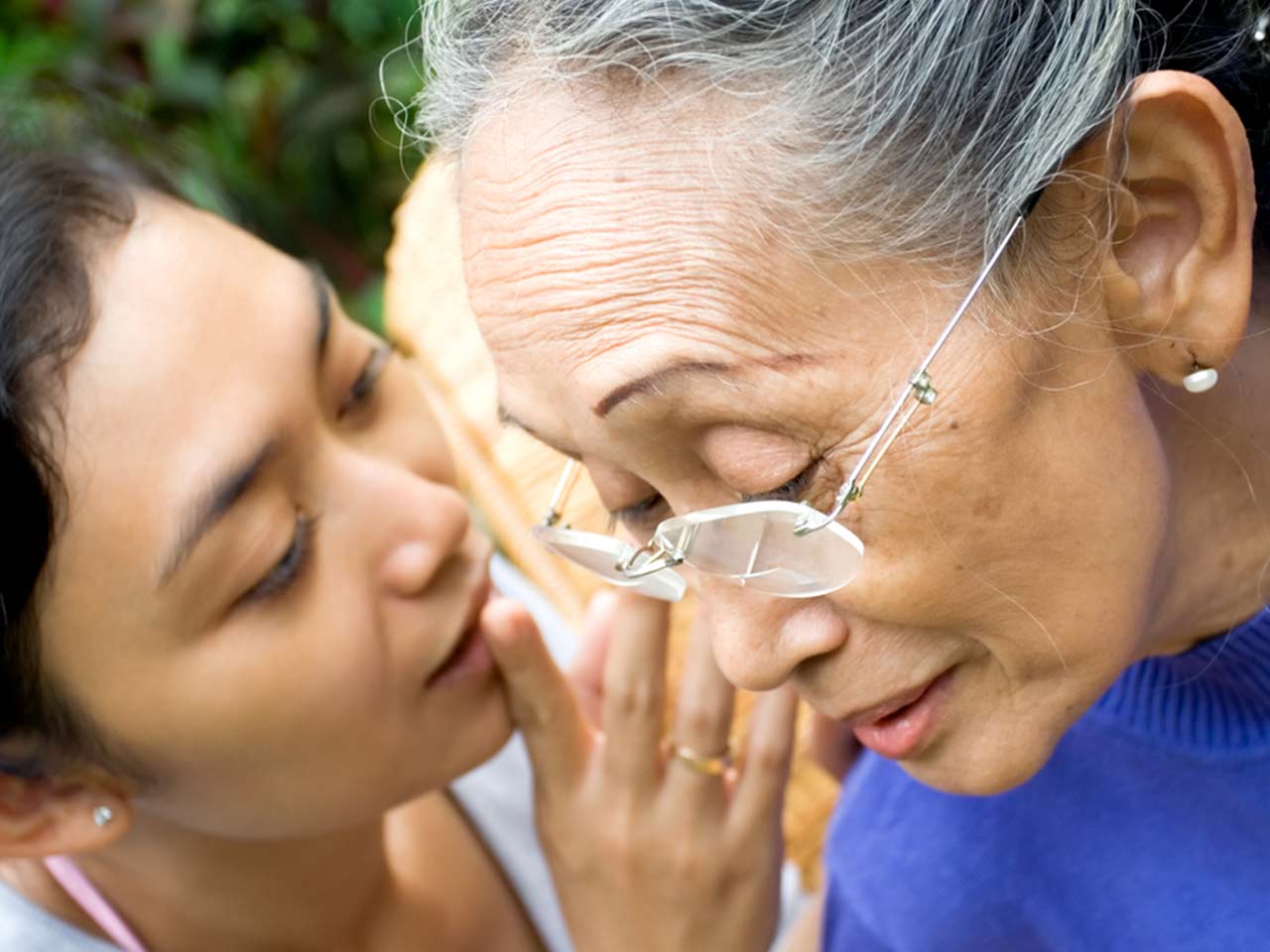 A 25 year-long American study has found a direct correlation between hearing loss and dementia. T he study revealed much regarding the common occurence of hearing loss that plagues society, and how to prevent hearing loss from affecting your daily routine. Hearing...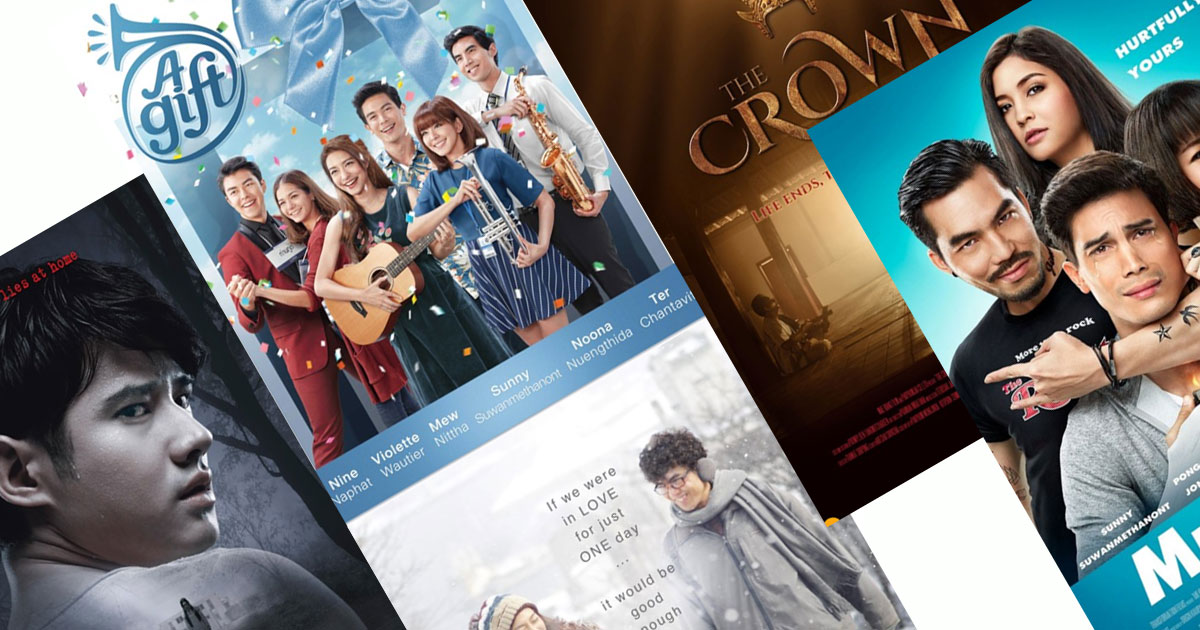 Tickets to Thai Film Festival in Malaysia 2017 will be screened for FREE, courtesy of Royal Thai Embassy to Malaysia.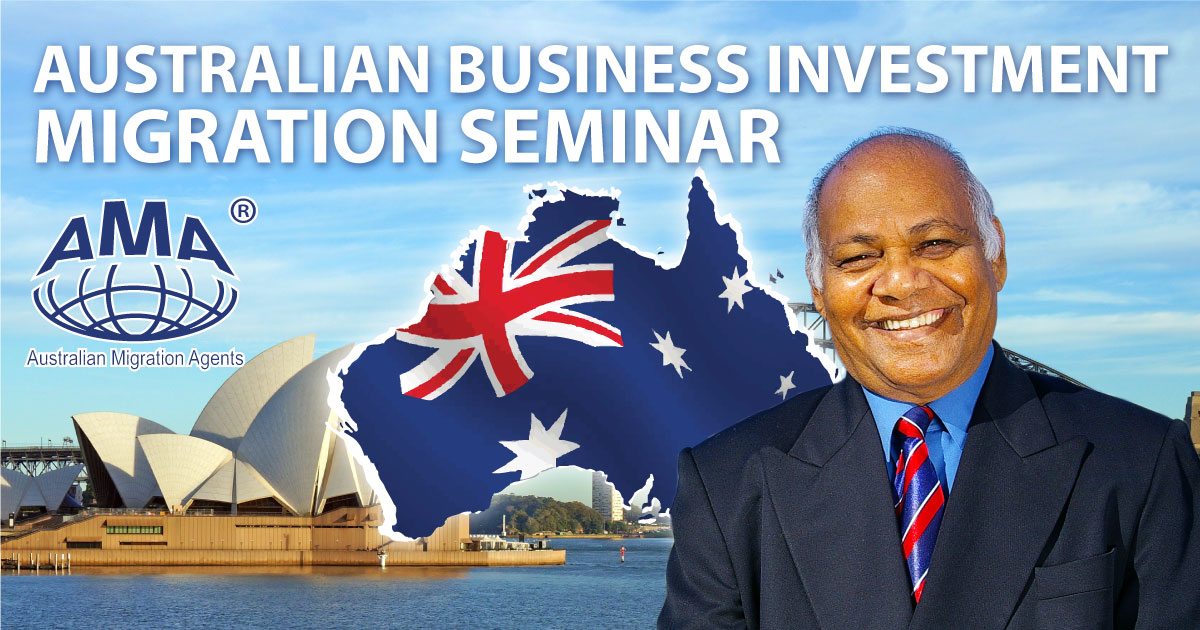 Ever thinking of living and working in Australia? Don't miss the opportunity to attend Australian Business Investment Migration Seminar!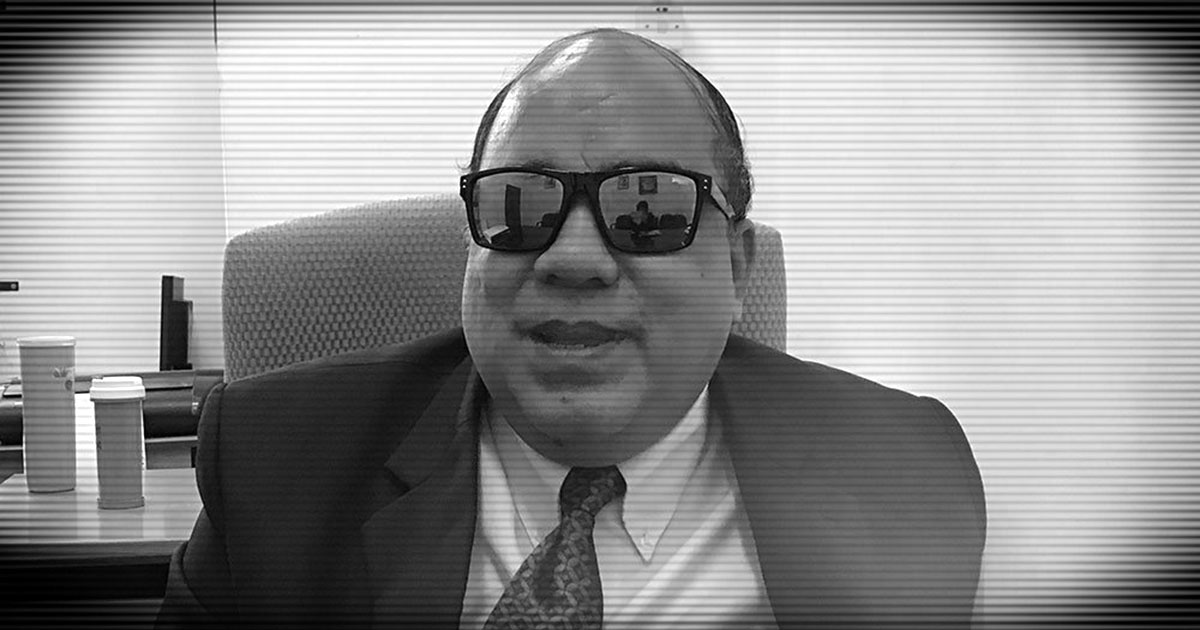 Mah Hassan says education is the key to assist people with disabilities.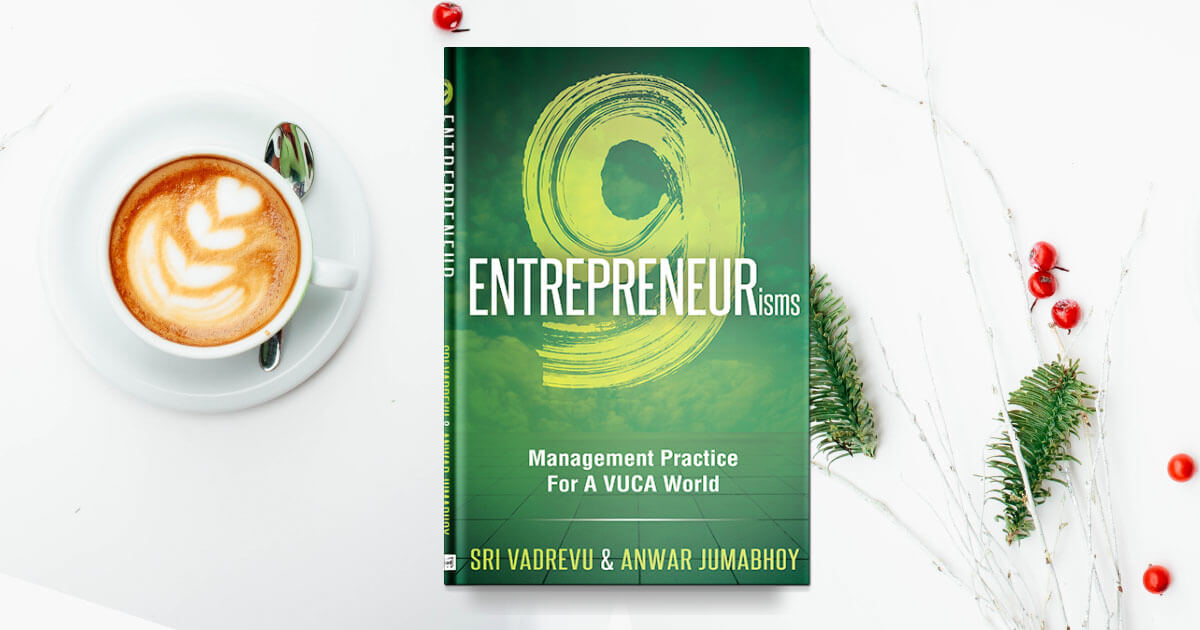 A book from Sri Vadrevu and Anwar Jumabhoy, that gives answers to what every leader and entrepreneur wants to know.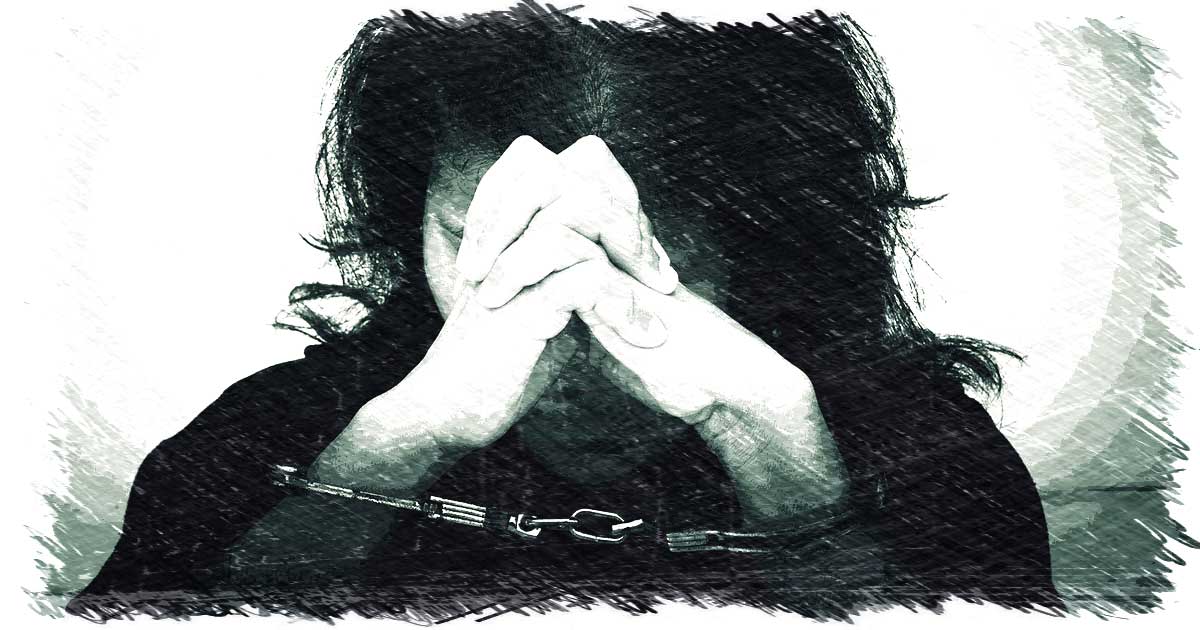 Being diagnosed with cancer is just the beginning of an uphill journey.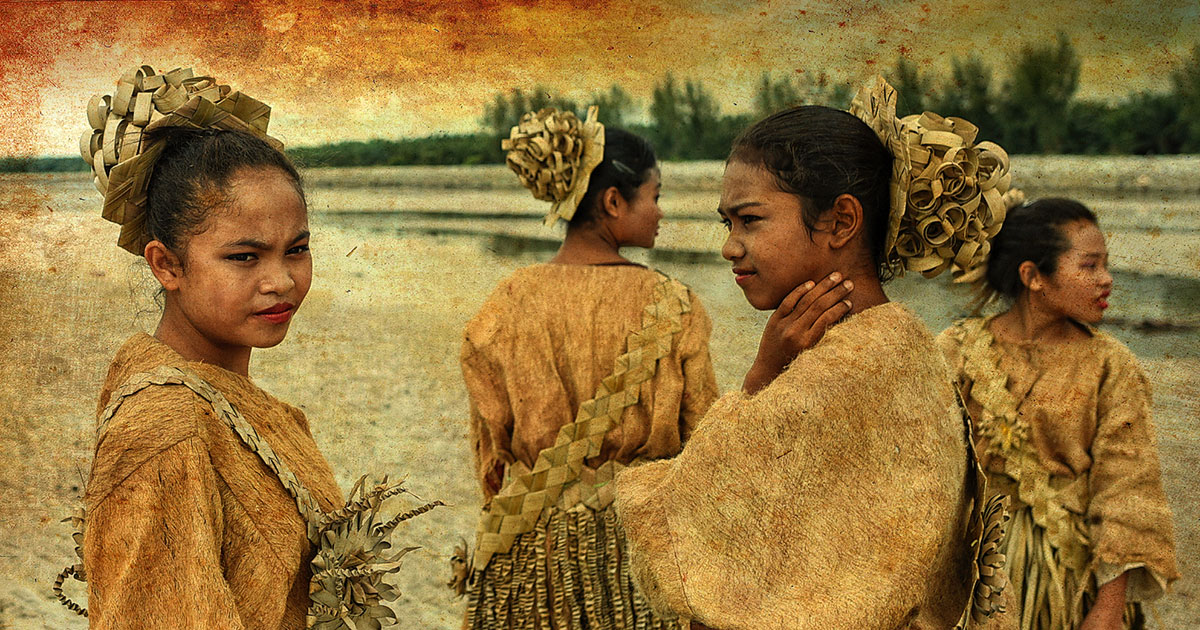 "They have never met an educated Orang Asli, although there are many of us." says Diana Uju.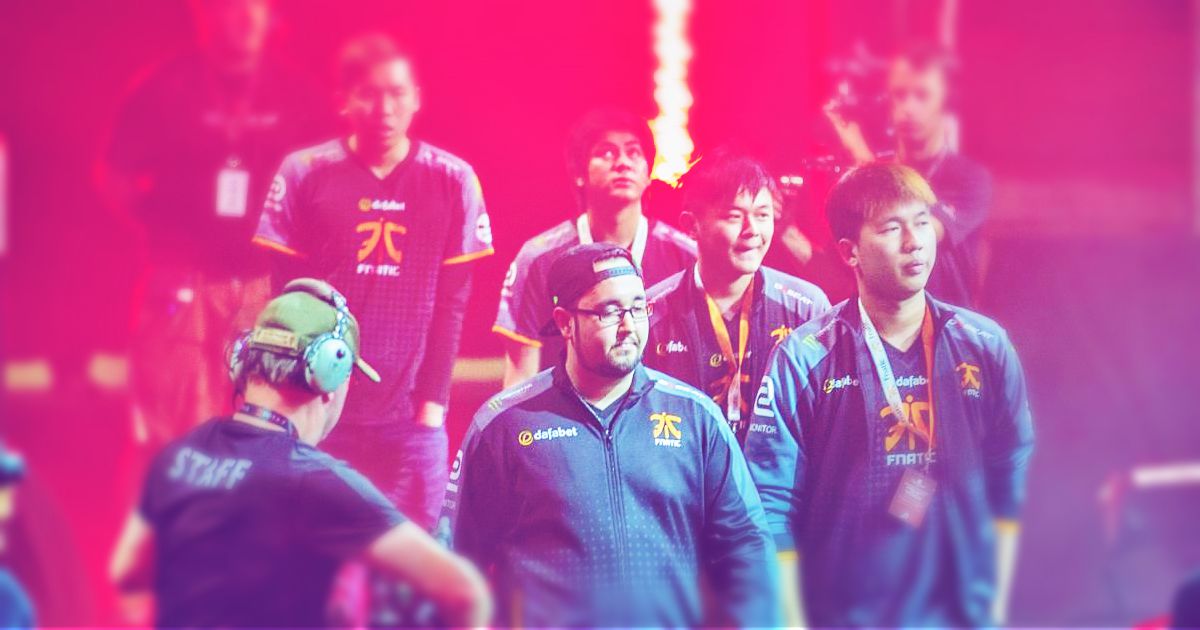 E-sports – nothing physical or sweaty, but a gruelling exercise of the brain on the computer.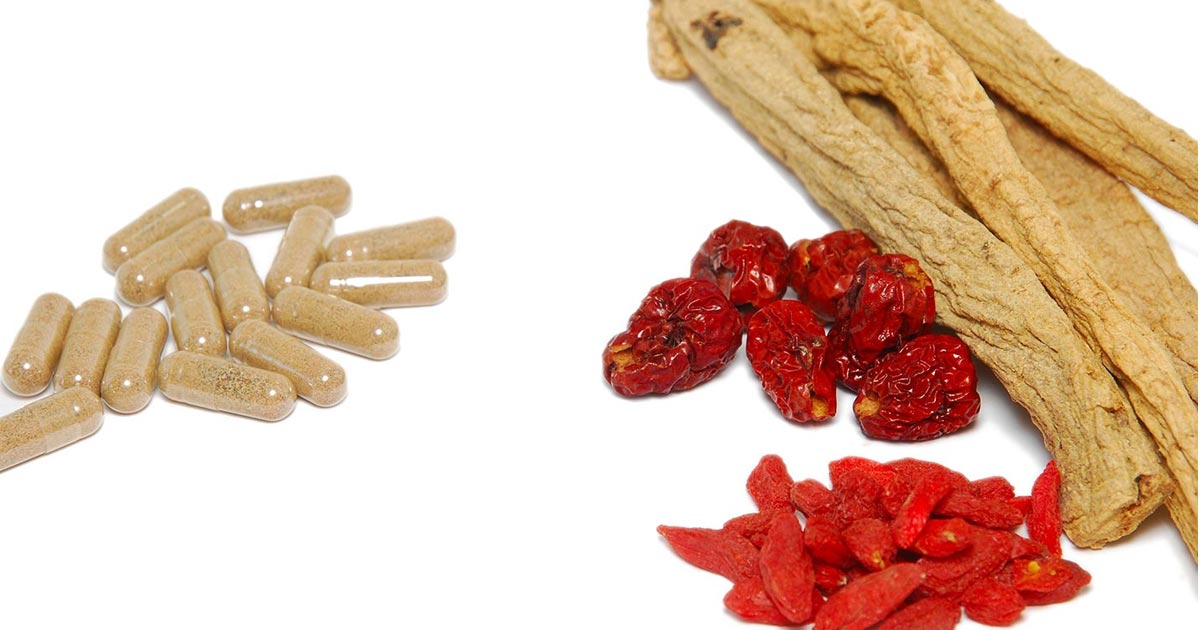 Gout patients require medications with minimal side effects. Therefore, the side effects from ingredients in drugs is a big concern.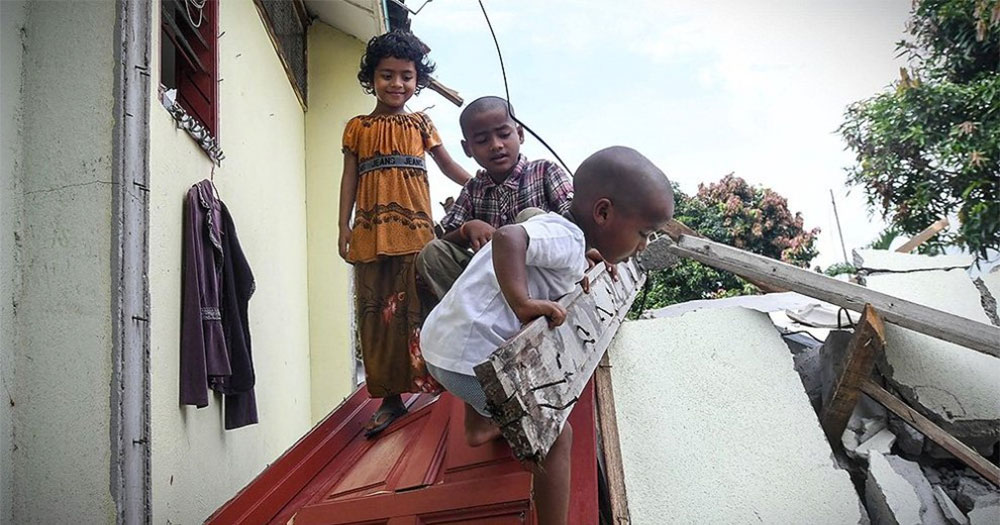 Rohingya children play amongst the rubble where their school once stood.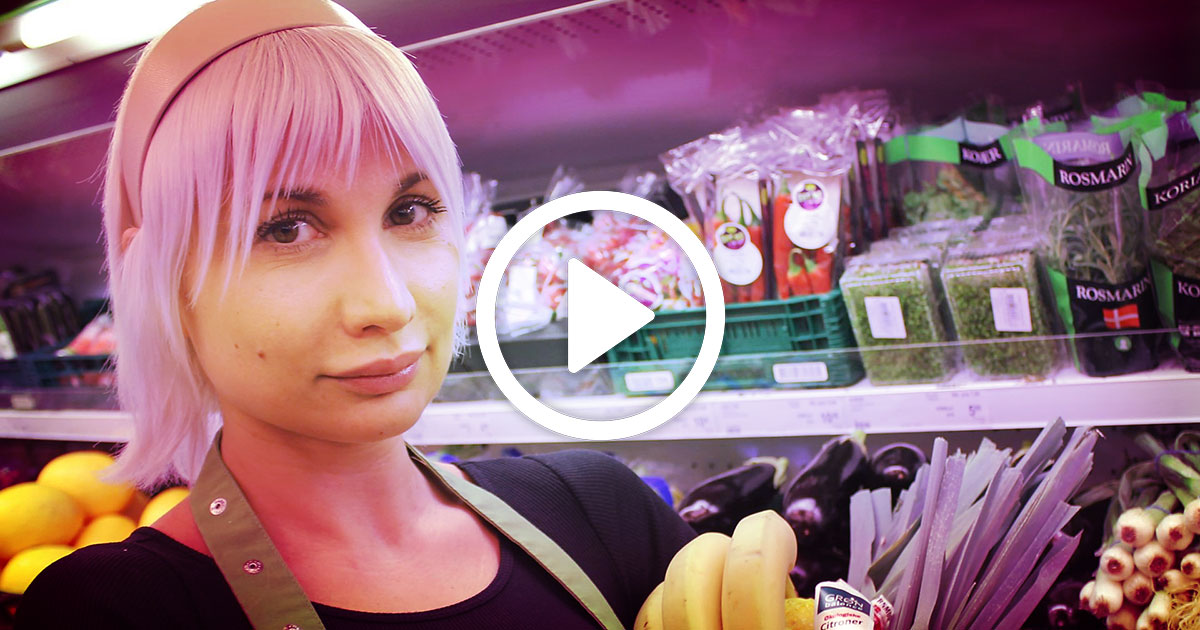 Meet Selina Juul from Copenhagen, a key part of Denmark's food waste revolution.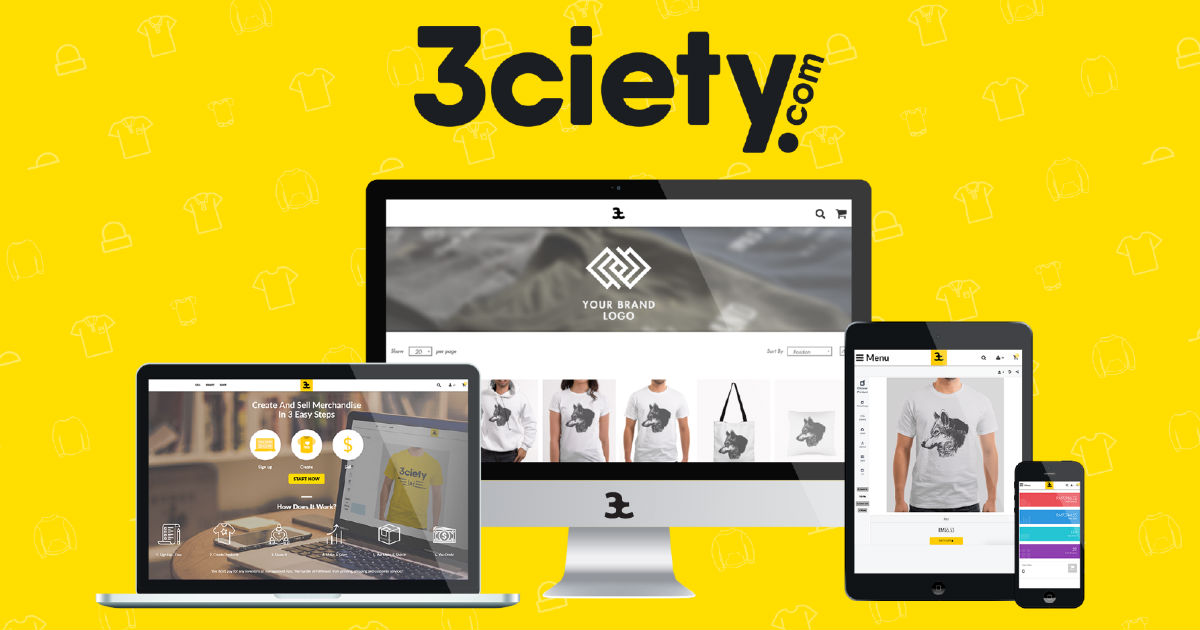 Just in the last decade, fashion e-commerce stores and marketplaces have bloomed in Malaysia and across South-East Asia.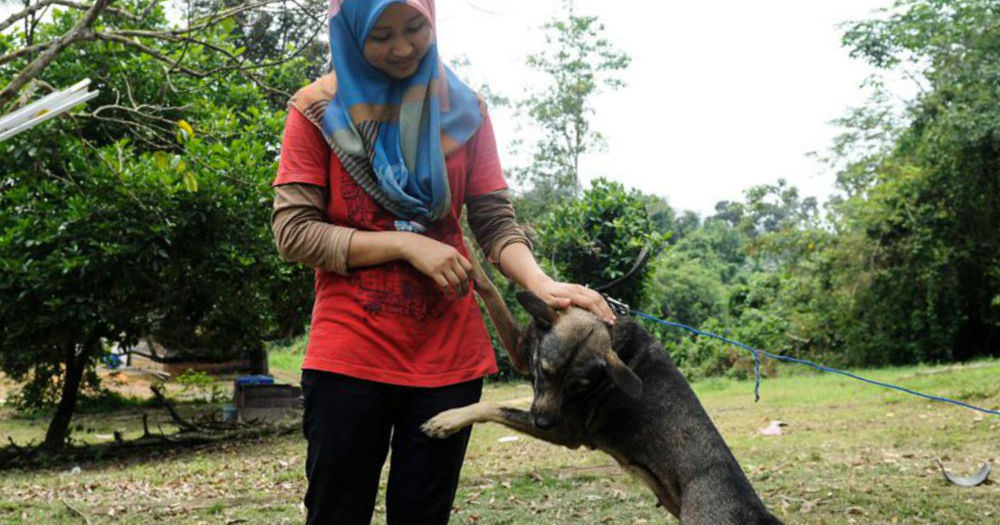 Malaccan Norashikin Ahmad, 24, has been rescuing dogs and cats since 2014.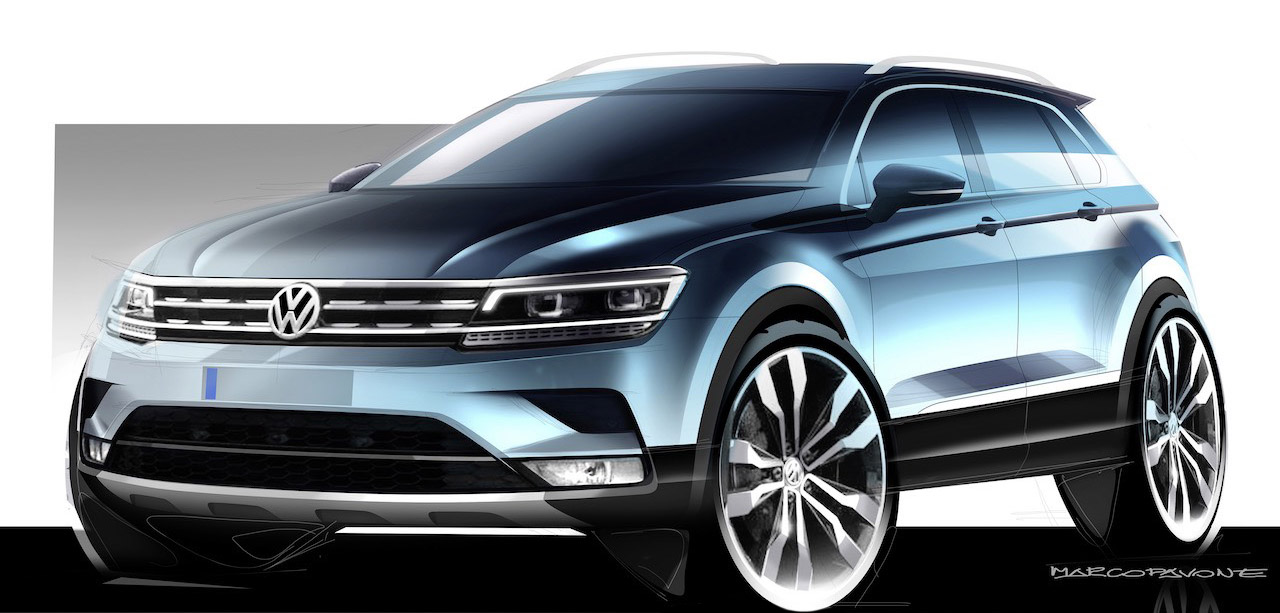 The German Design Award is the fifth award won this year by the new Tiguan for outstanding automotive design.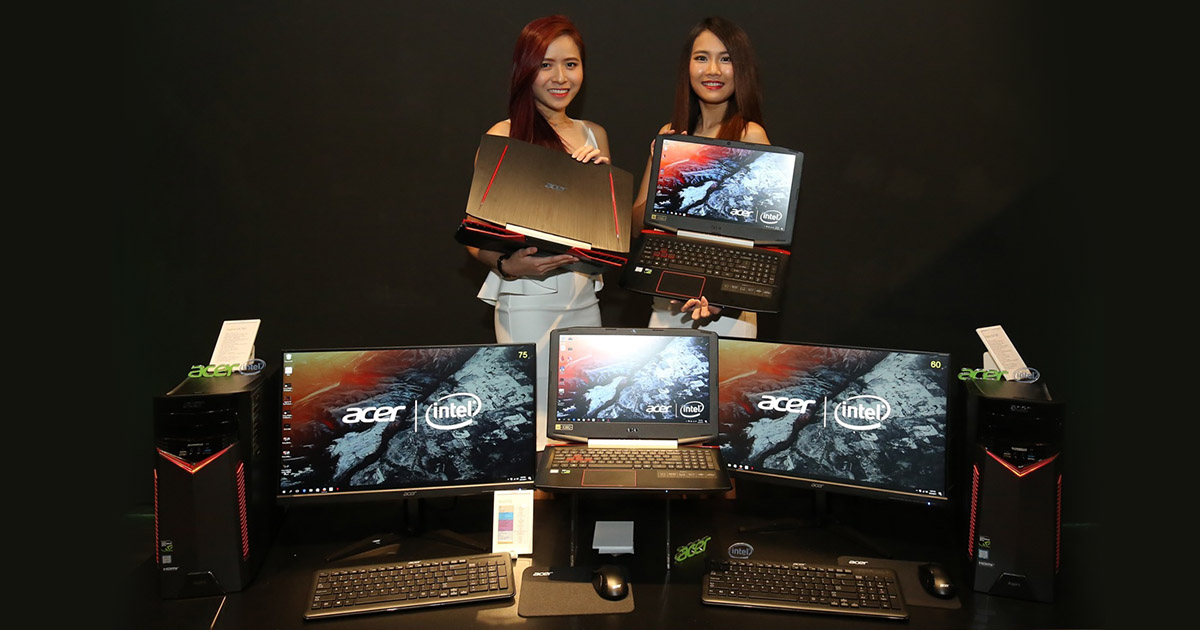 Acer Malaysia today raises the bar in gaming devices with its performance-oriented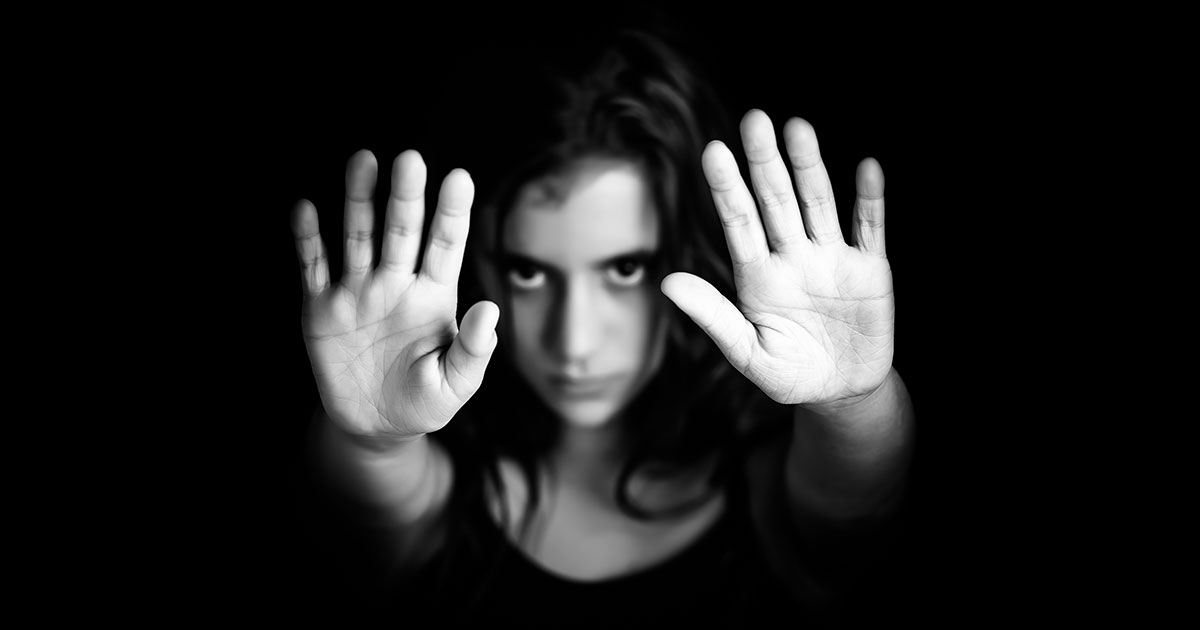 The bill is tabled by minister Azalina Othman Said for first reading today.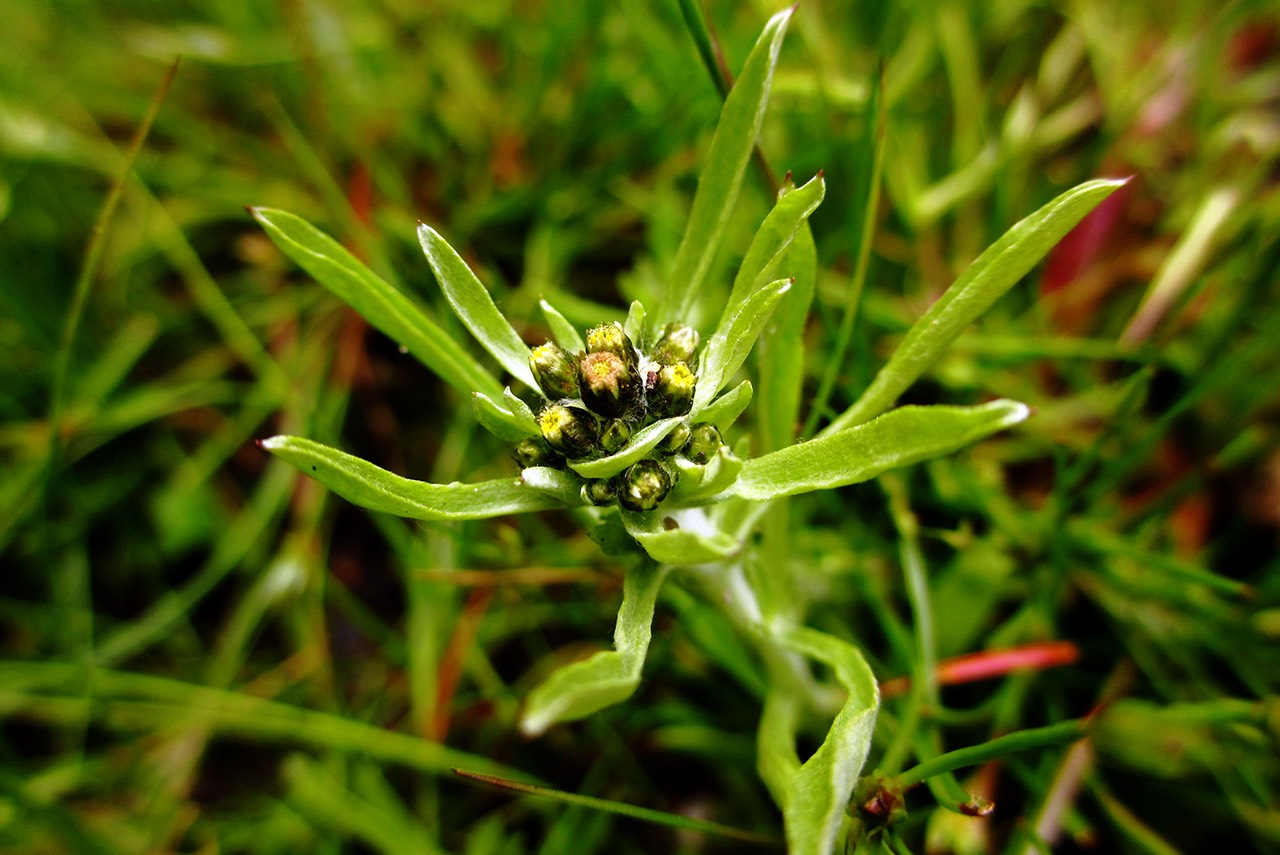 Gout patients would be at a loss when the fearsome gout strikes them with sheer physical and mental pain rages on. From folk remedy to traditional Chinese medicine, Western medicine, and self medication, gout patients have been searching far and wide to treat their...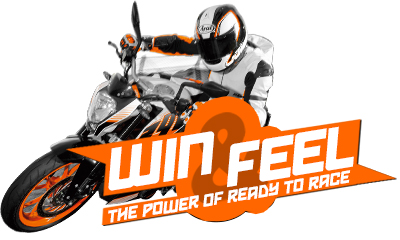 KTM Malaysia and iMotorbike.my Offers the Chance of a Lifetime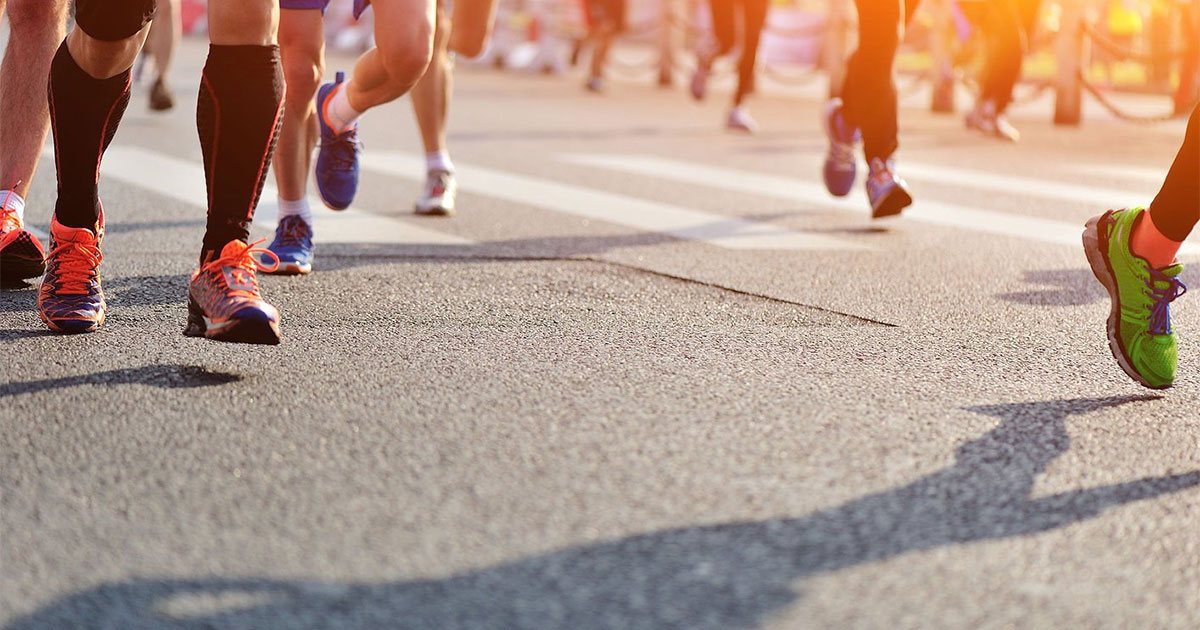 The number 1 water purifier brand* in Malaysia will organize a 10 Kilometre run to raise awareness regarding the importance of water to our health.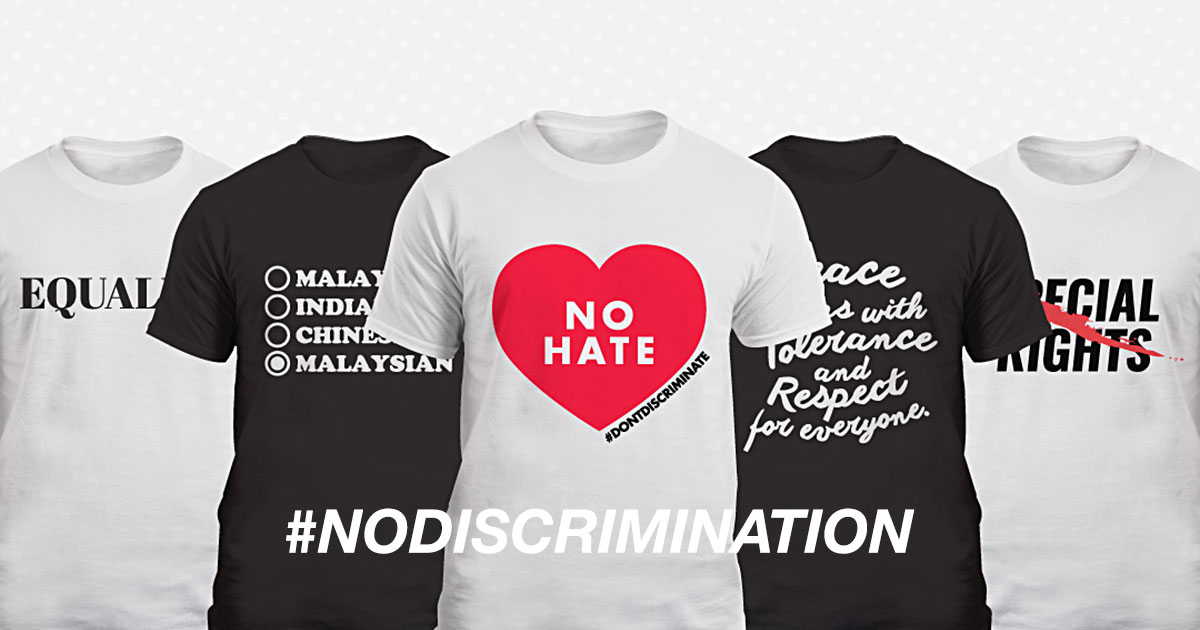 All-month-long, together with our friends at 3ciety.com we are running a Zero Discrimination campaign.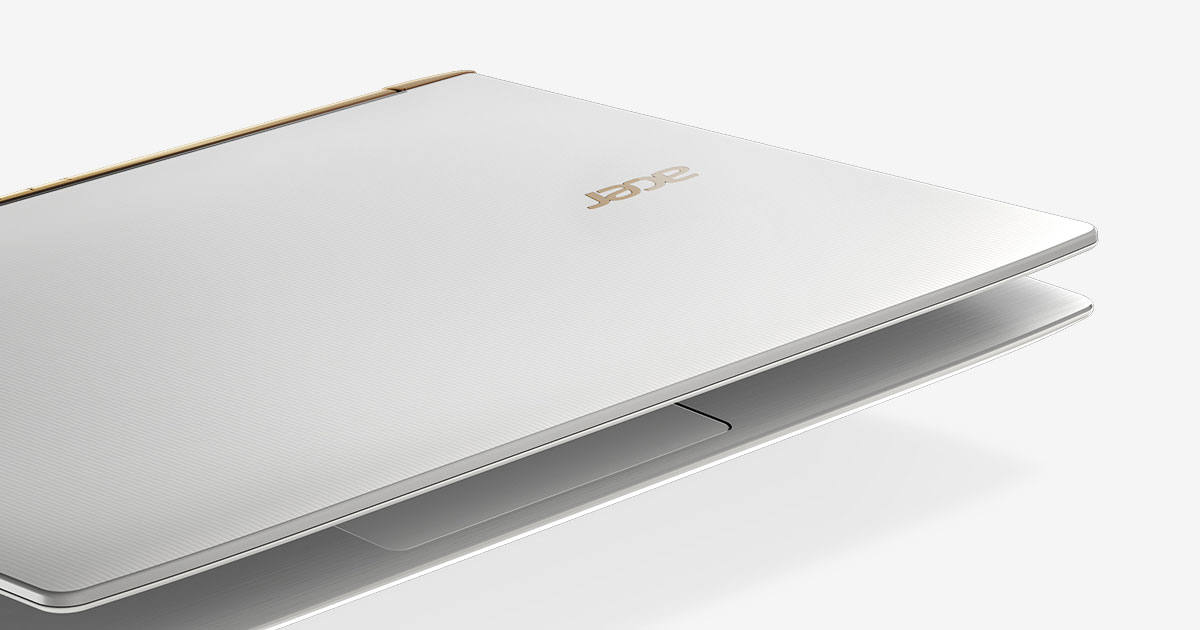 Acer Swift 5 offers high-end features in a slim and lightweight body Premium features include metal chassis, 7th Gen Intel® CoreTM processors, reversible USB 3.1 Type-C port and Acer Bio-Protection Fingerprint Reader Acer Swift 5 provides up to 10 hours1 of battery...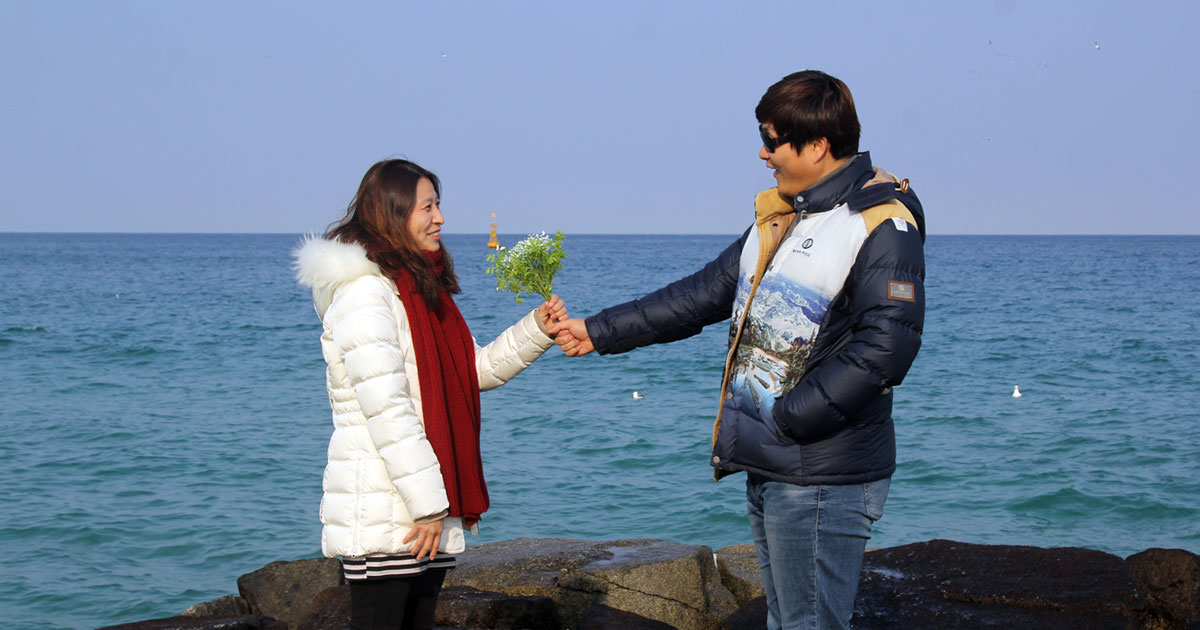 Iconic scenes in Korean dramas have driven tourists to flock to its filming sites.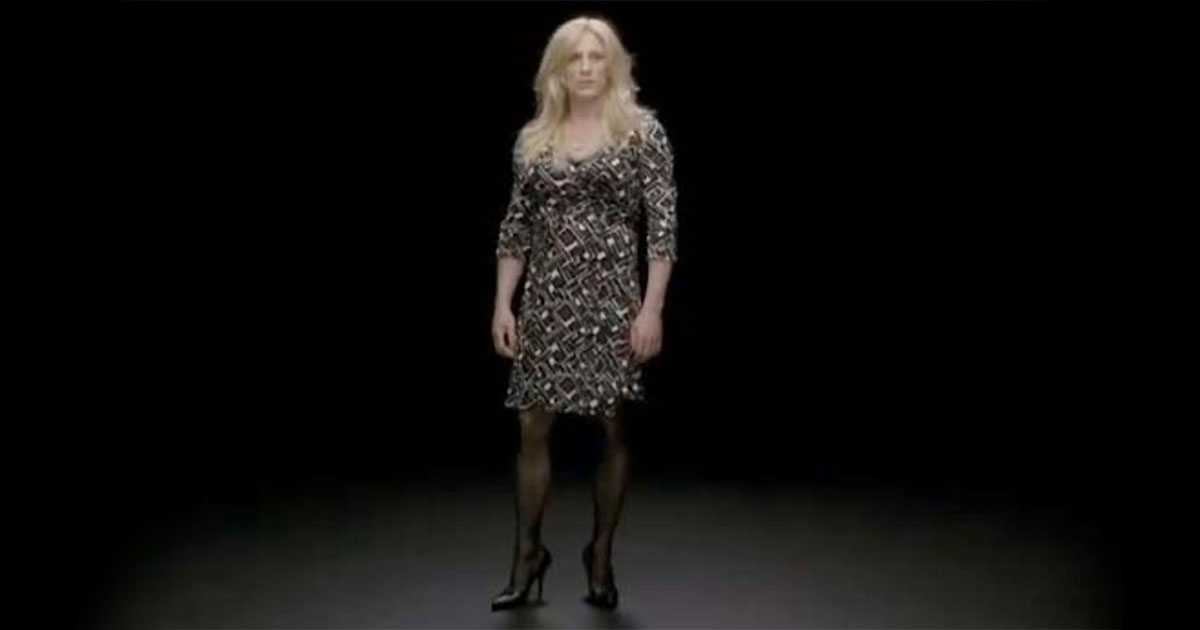 007 star Daniel Craig undergo a dramatic makeover as he puts himself, quite literally, in a woman's shoes.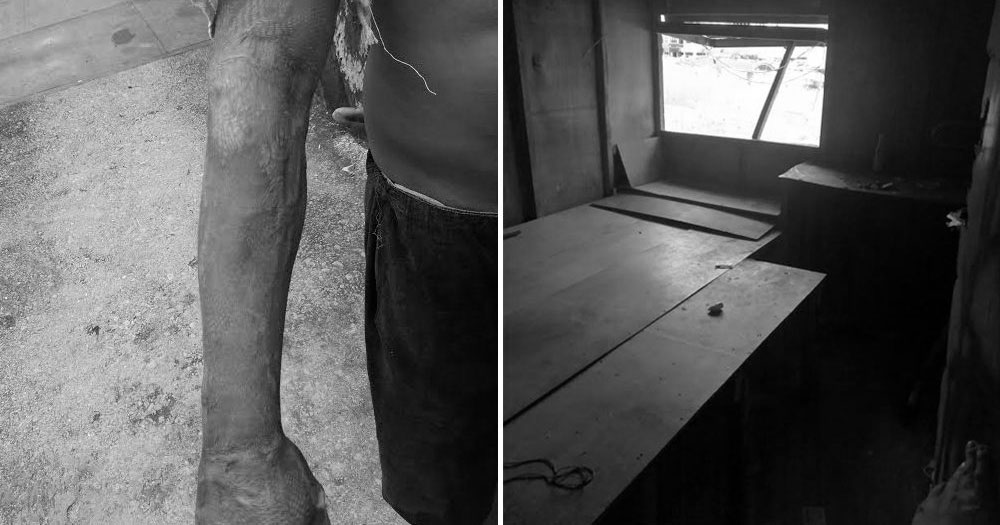 Living conditions of some of the North Korean immigrants working as coal miners in Sarawak.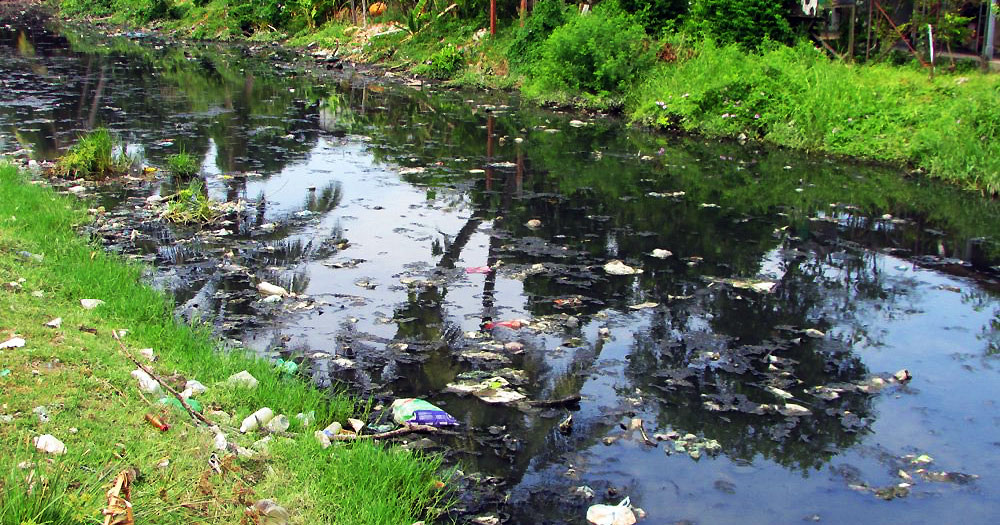 CAP urges MBPP and DID to take urgent action to address the pollution of the Keluang and Nipah Rivers near Bayan Lepas.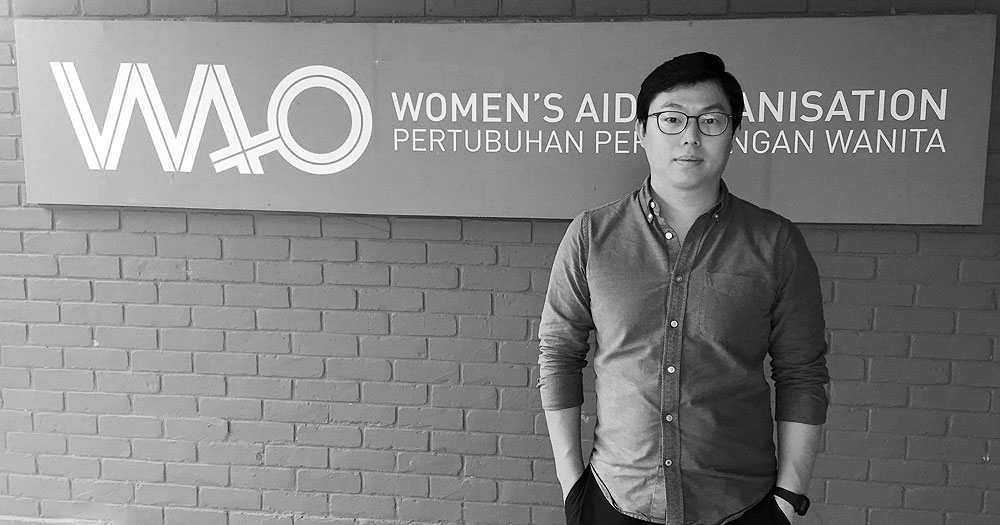 Yu Ren Chung says women sparked his interest in gender equality.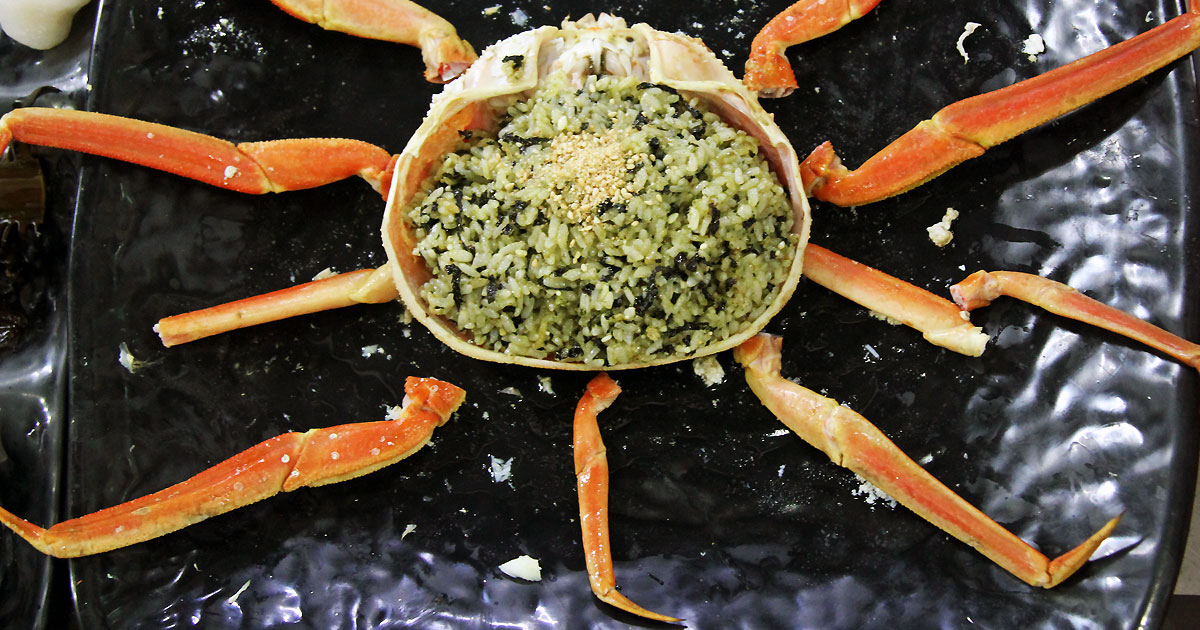 The province of Gangwon promises to offer a delightful culinary experience.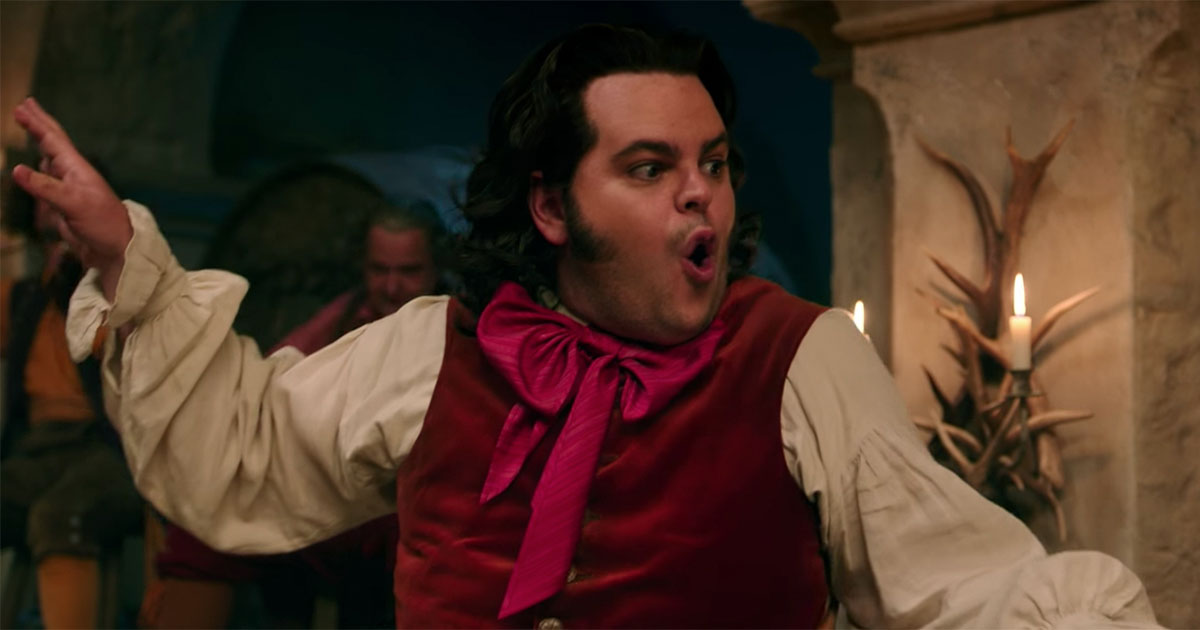 Could this be the scene where director Bill Condon meant for Disney first-ever "exclusively gay moment"?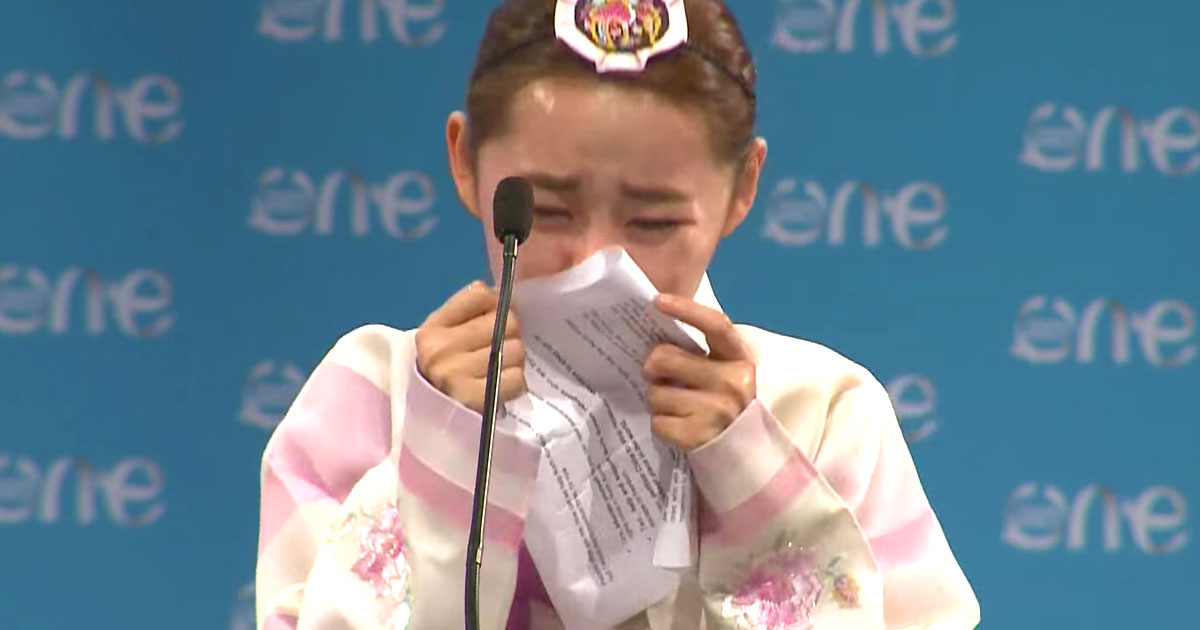 Speech from Yeonmi Park telling her story of life in North Korea and calls for action against such human rights violators.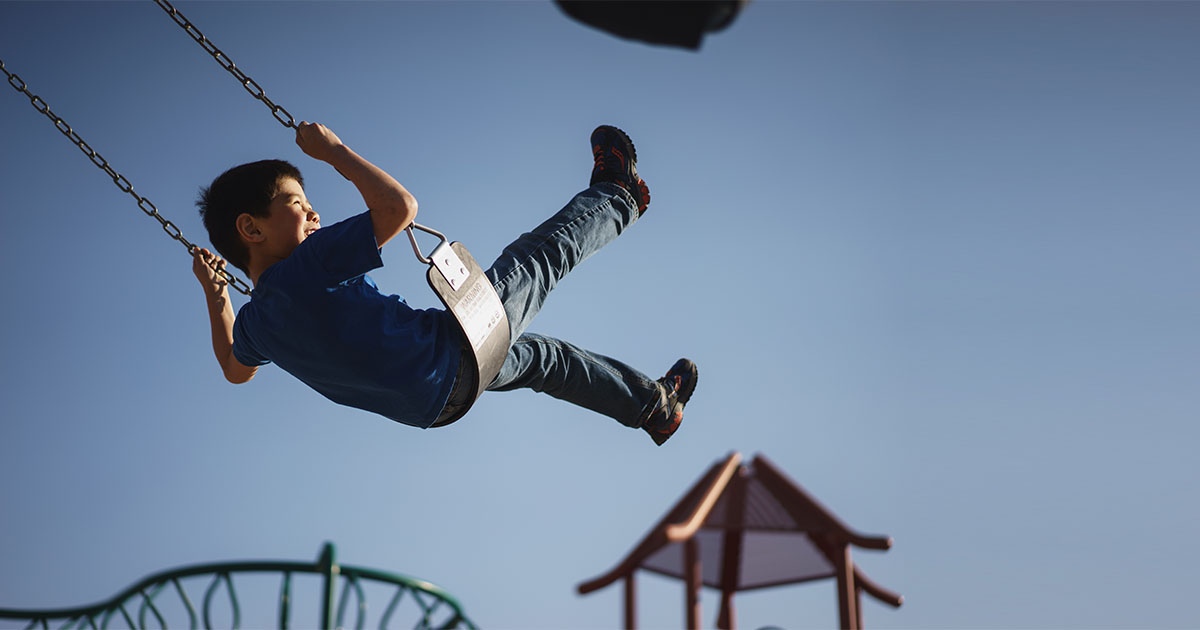 Here's a list to get your children away from gadgets during their school holidays.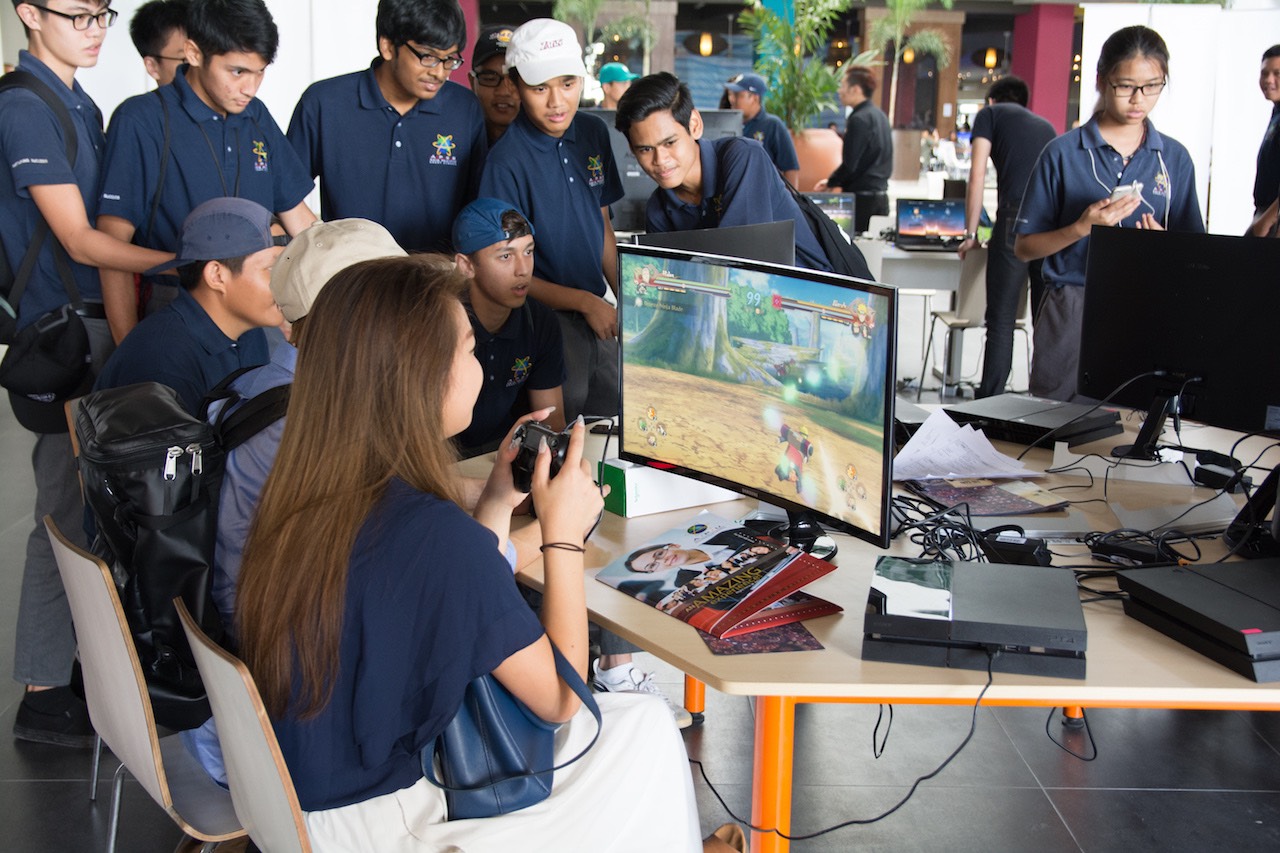 Kuala Lumpur, 23 February 2017 The Asia Pacific University of Technology & Innovation (APU) and eSports Malaysia (eSM) launched the APU eSports Malaysia Academy at APU's new campus in Technology Park Malaysia, Bukit Jalil today. A Memorandum of Agreement (MoA) was...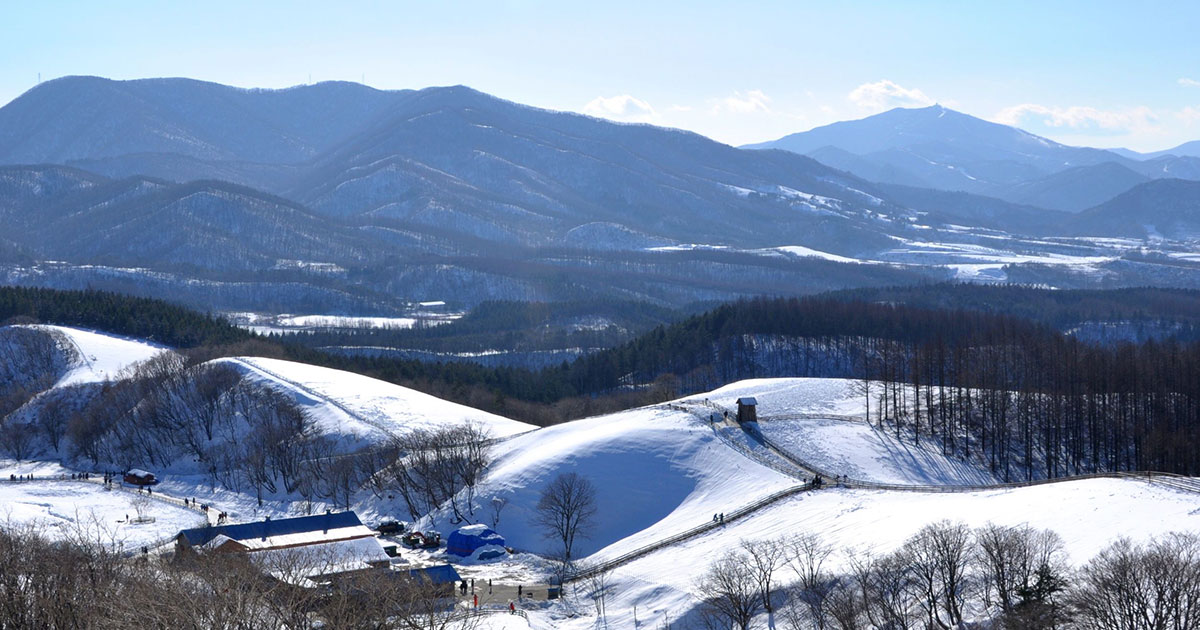 PyeongChang, 180km east of the South Korean capital of Seoul, would be a timely destination as it gears up for the Winter Olympics 2018.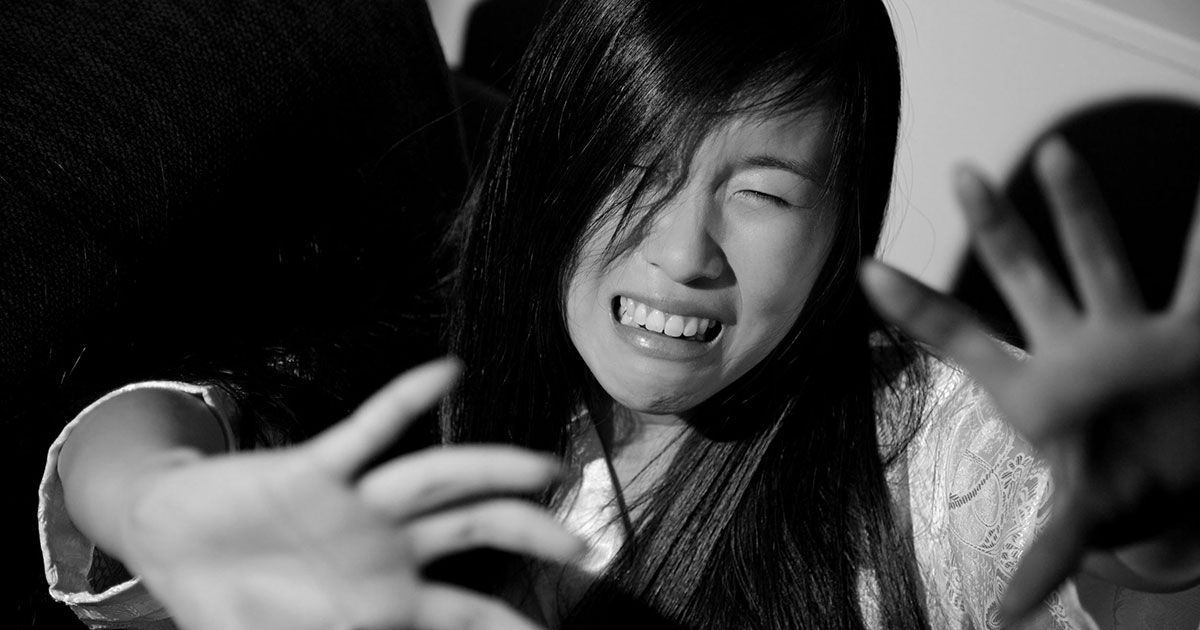 When her husband hit her, Alice knew she had to leave.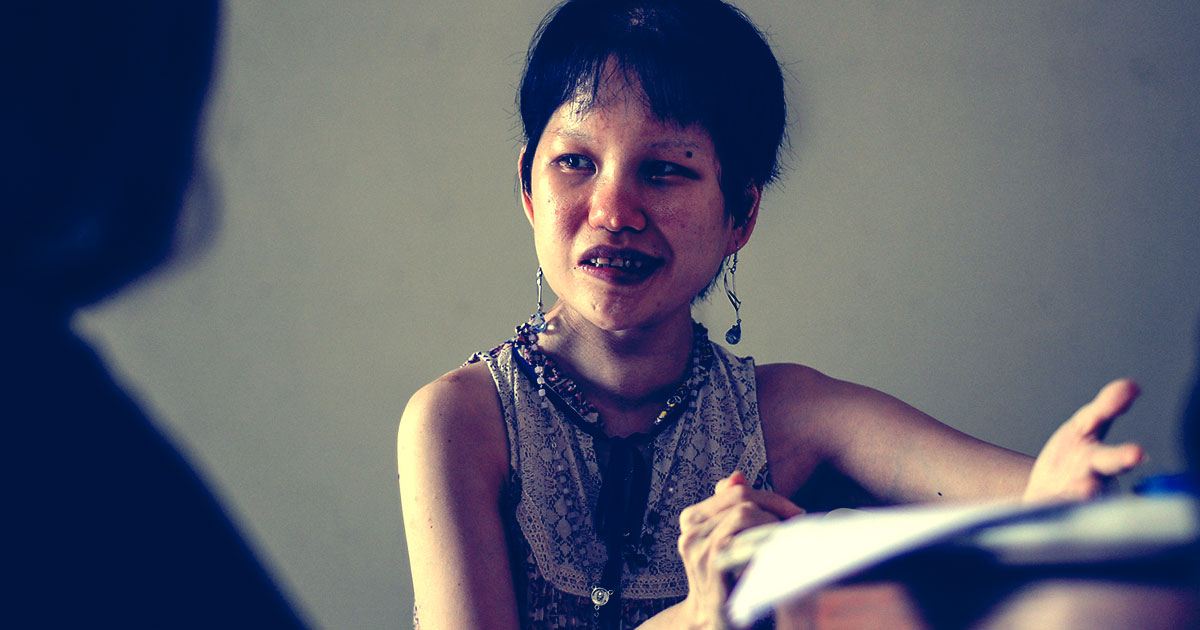 Survivor of a rare genetic disease, Foong is building a foundation to empower fellow sufferers to extend their own lives.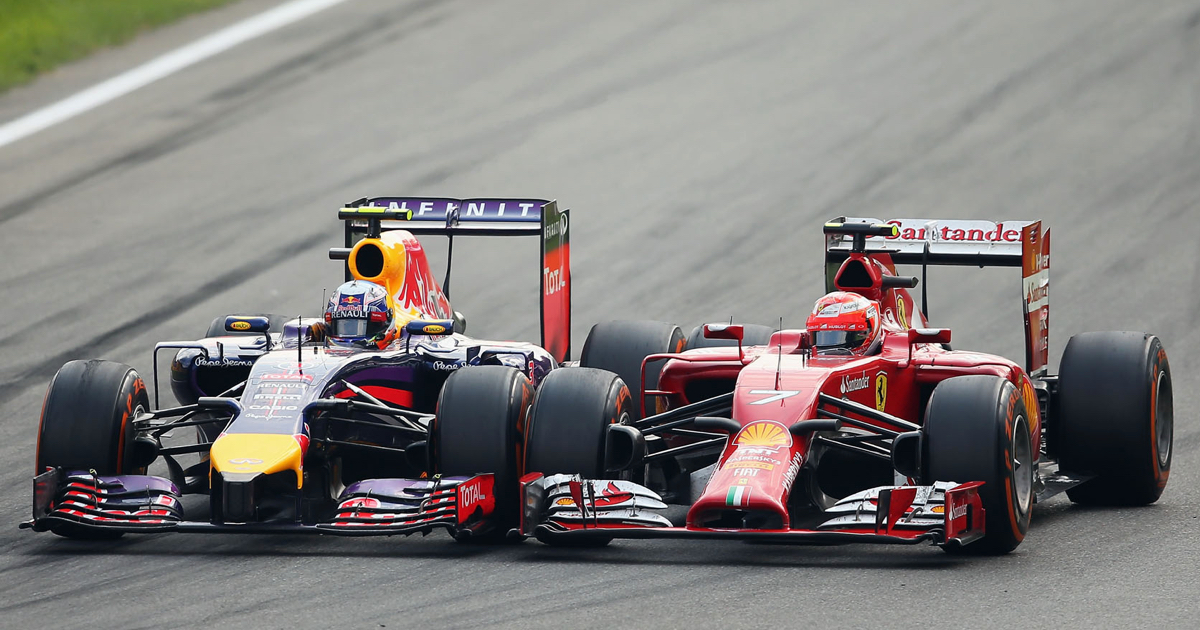 Overtakes are the reason we watch Formula One.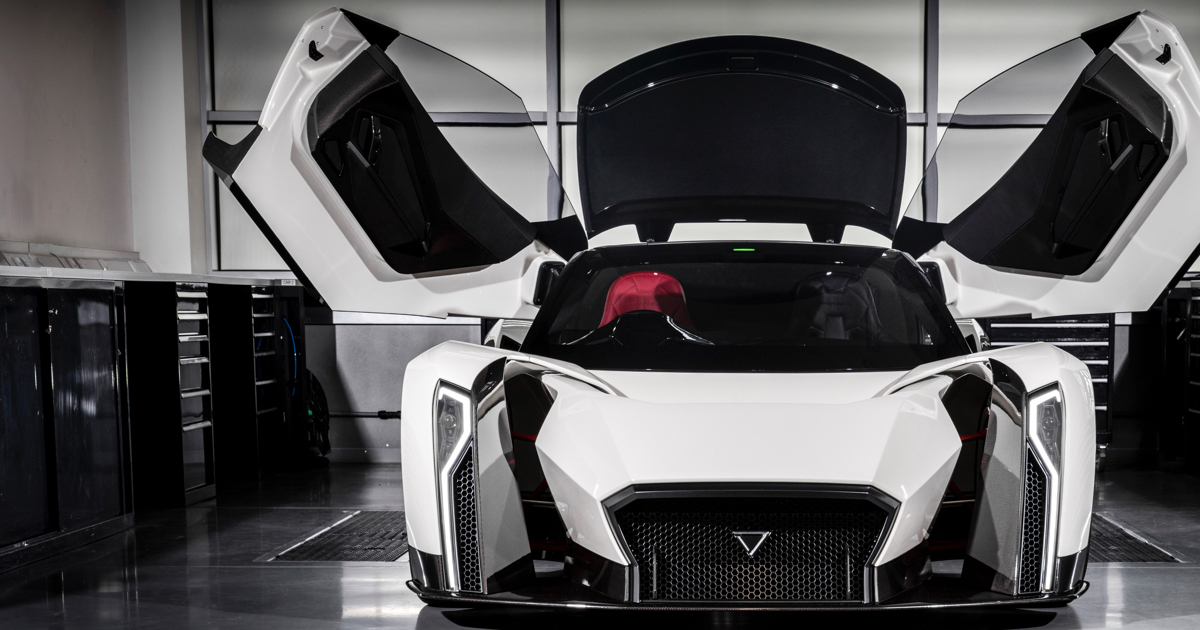 It's Asian, it's electric, it has 1000bhp, it's the new predator.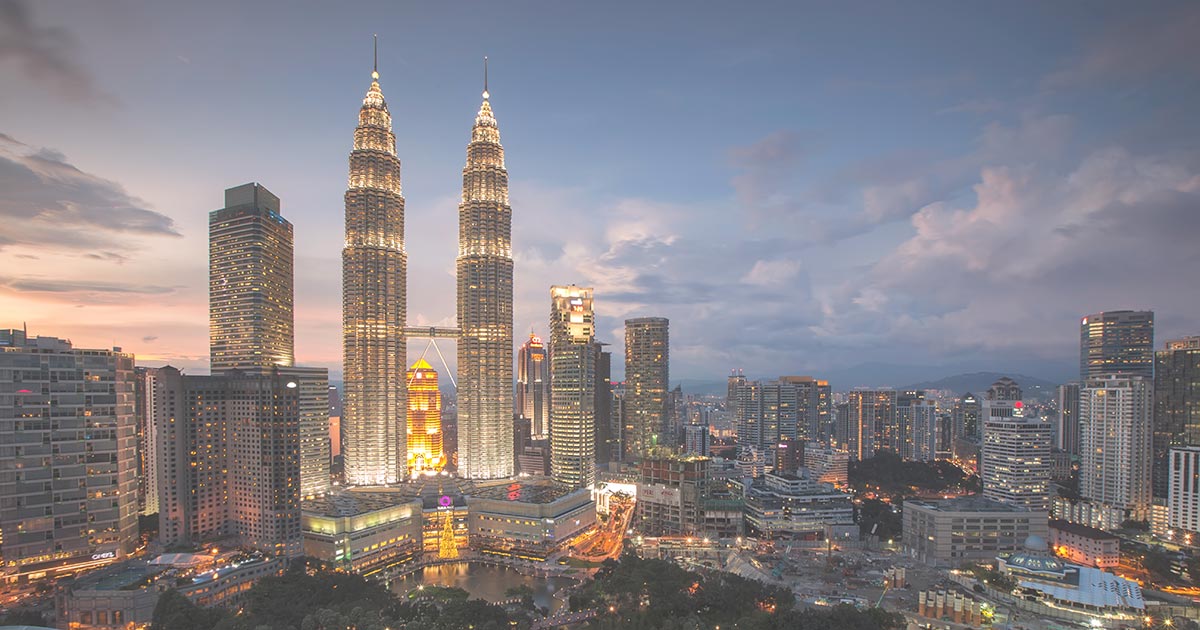 Local authorities has to be more proactive when it comes to dealing with the sharing economy.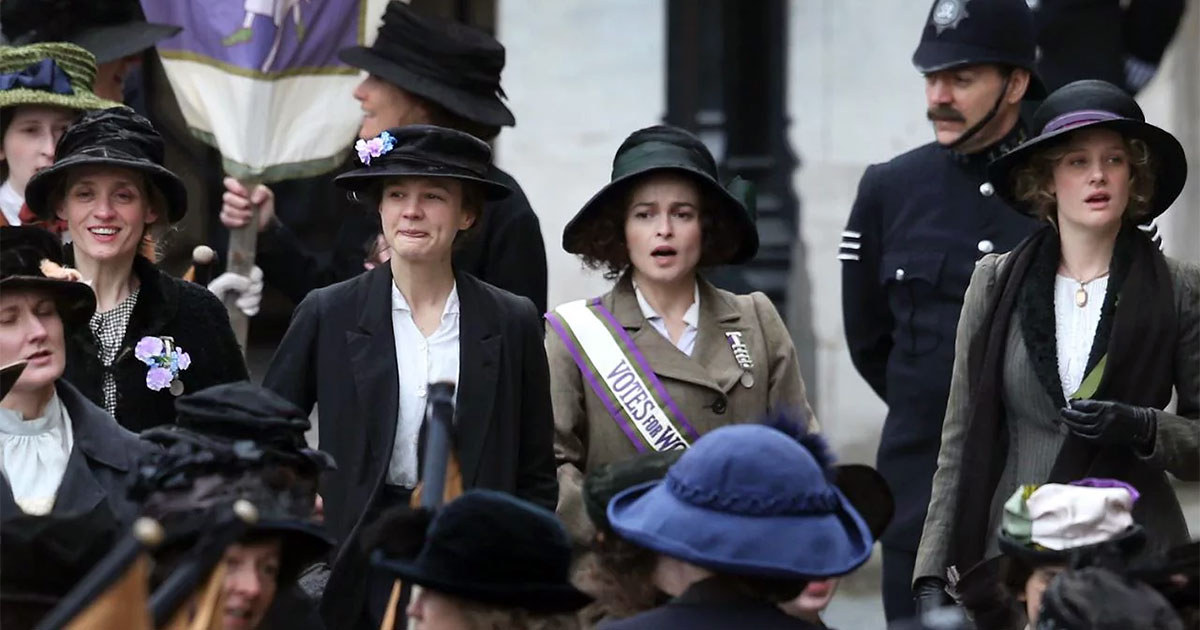 A 2015 British historical period drama film about women's suffrage in the United Kingdom.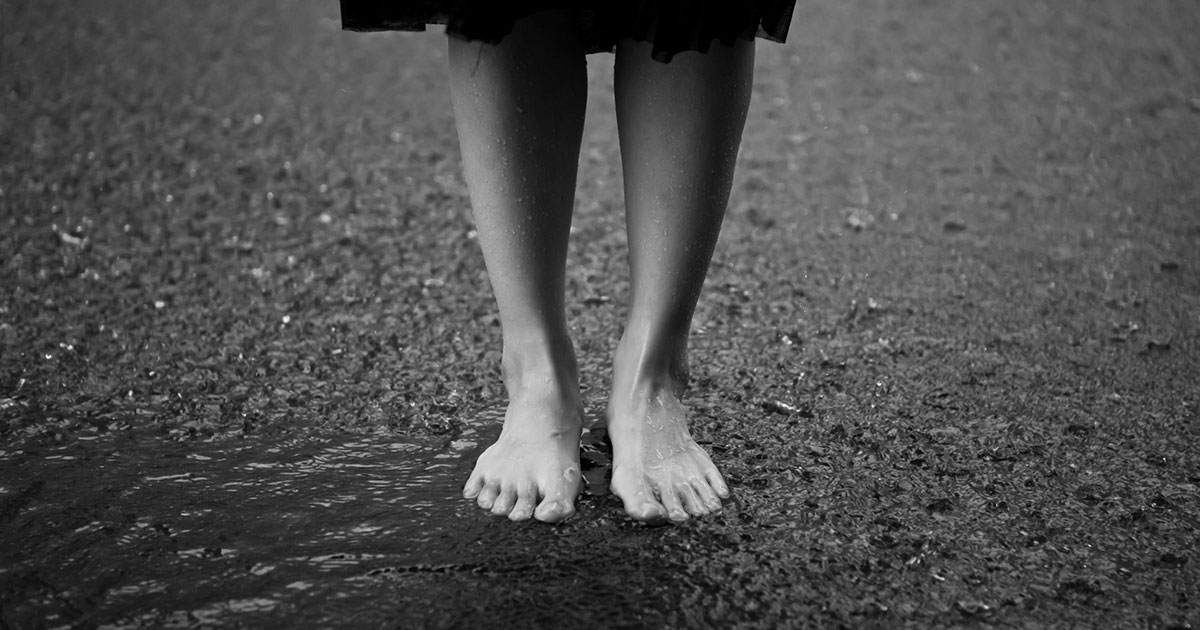 Dr. Chua Sook Ning forms NGO to bring this issue to the mainstream.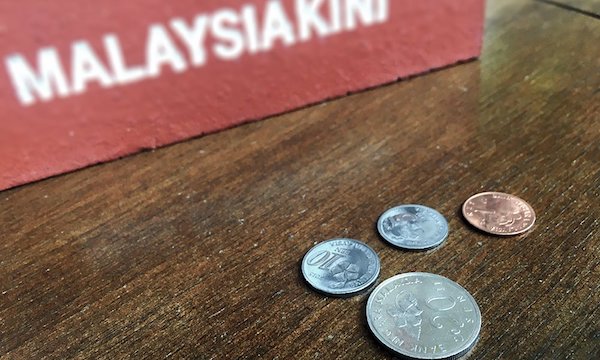 "Aren't news free?"
That's most likely the first question you asked yourself when you were asked to subscribe to Malaysiakini.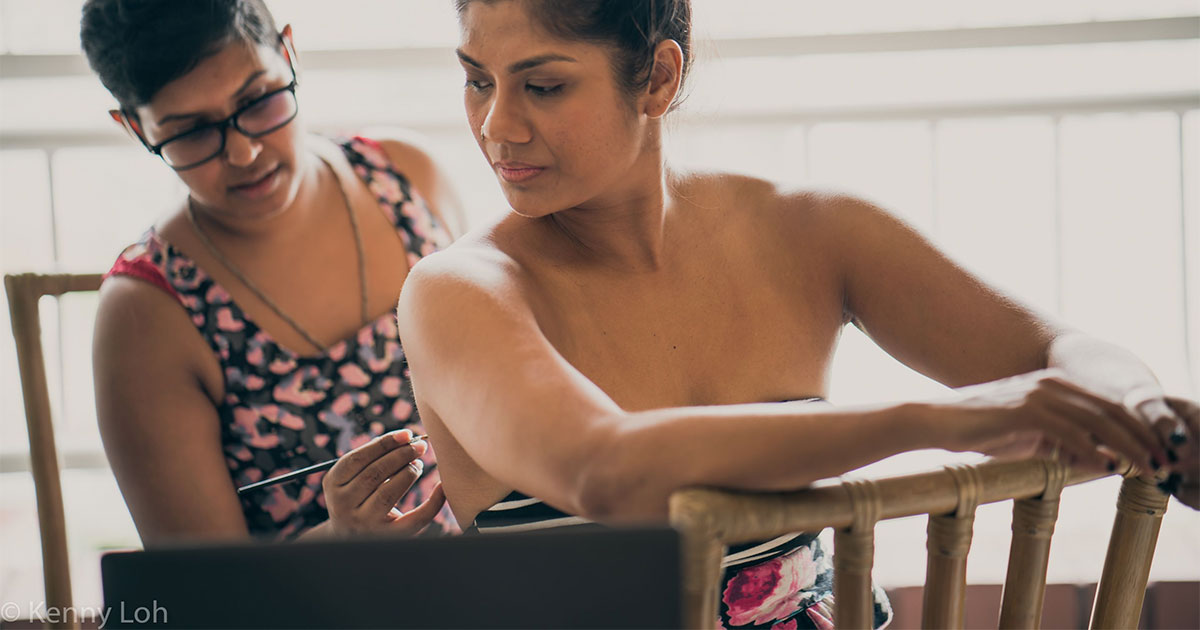 Artist Ruby Subramaniam turns 'anger' over the warning into works of art depicting women as Hindu goddesses.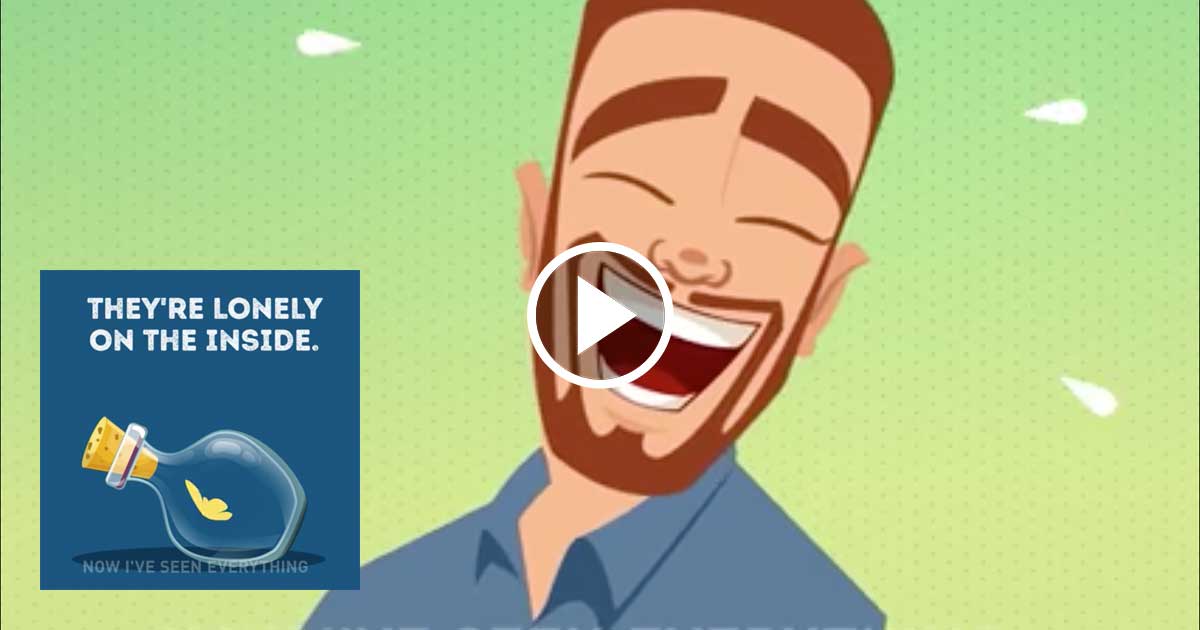 Don't judge a book by its cover.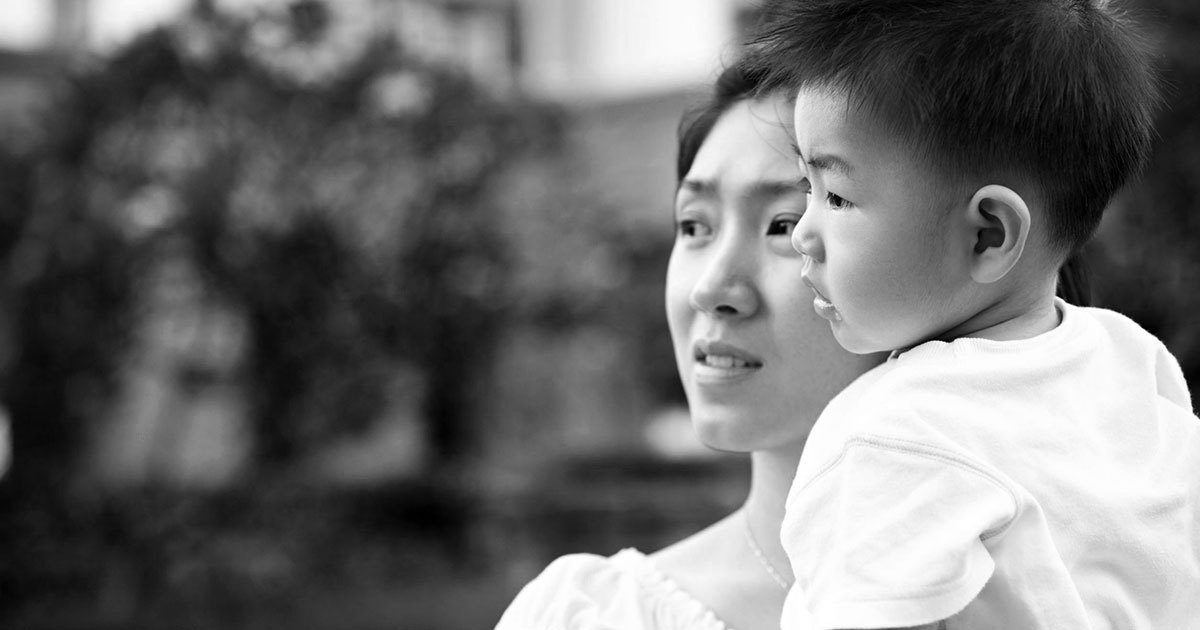 Do we really understand the needs of the stay-at-home mothers?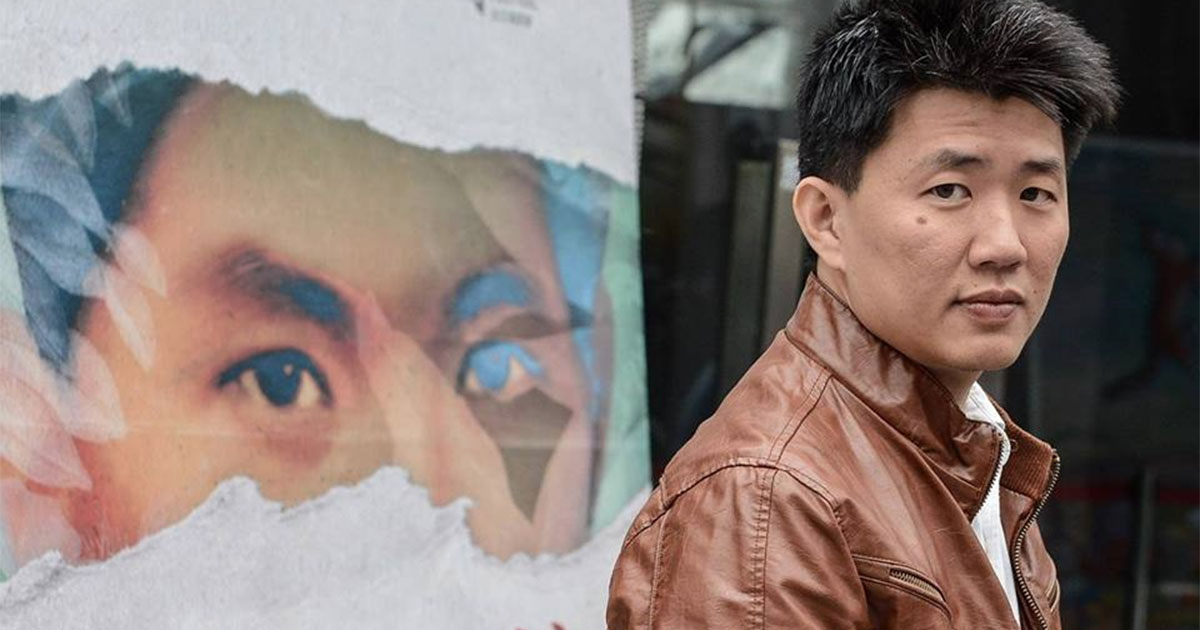 INTERVIEW | Lau Kek Huat's journey started with finding out more about his communist grandfather.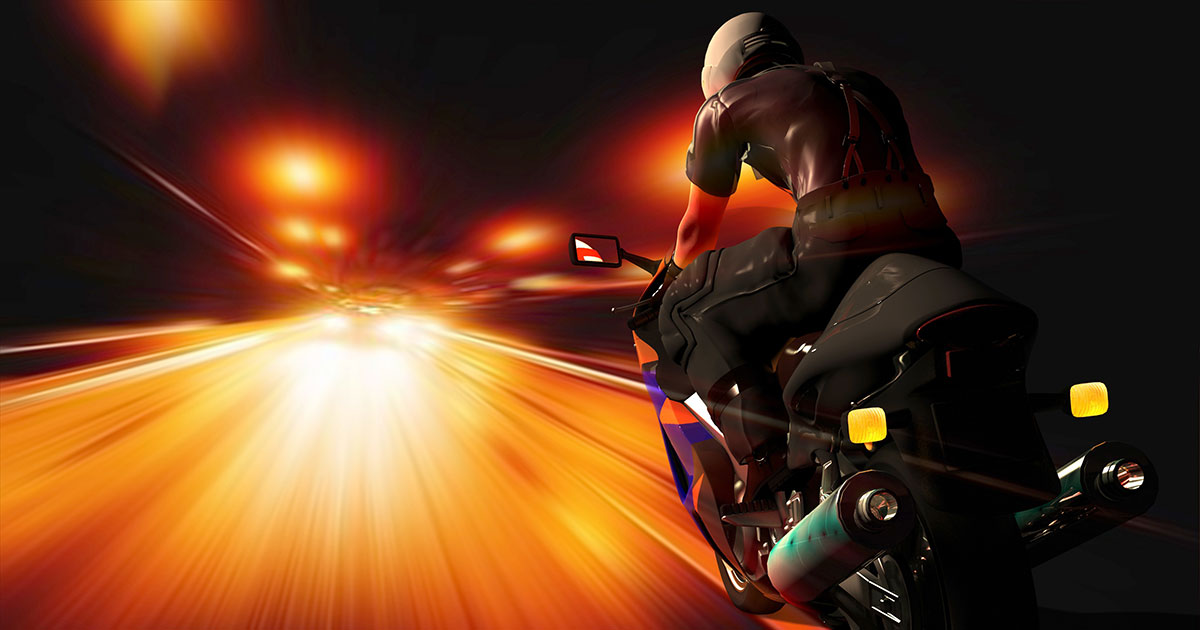 A number of them interviewed were slow learners or had learning disabilities.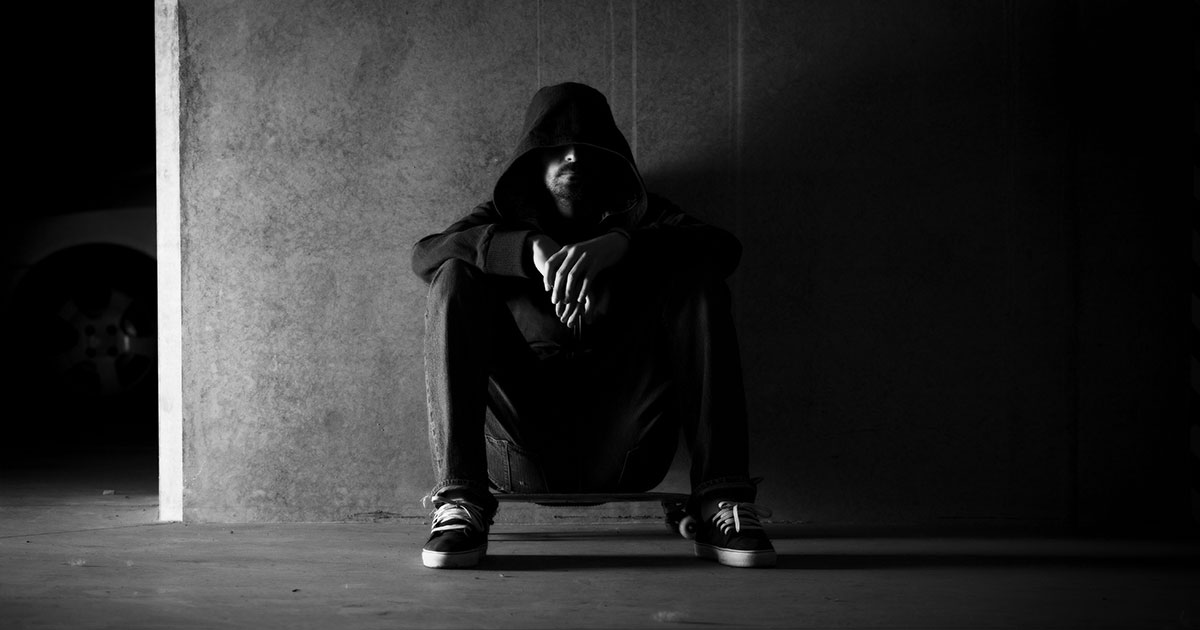 Some felt that he has paid for his crime and that he is a free man. Others see it differently.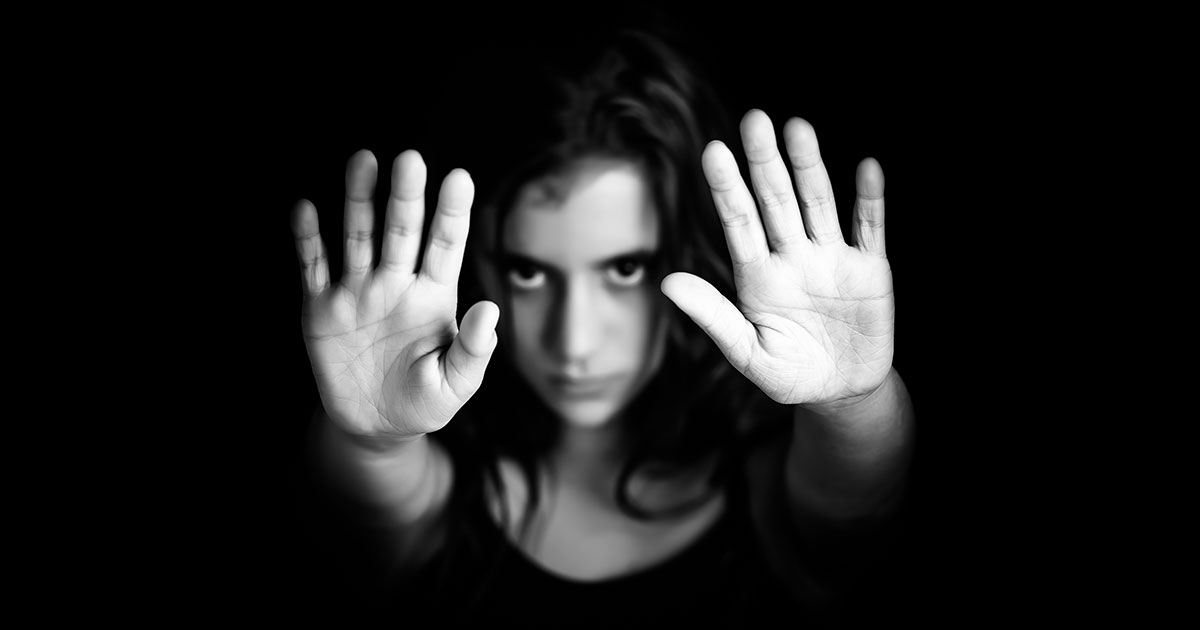 Fighting means nothing if we don't realise the realities and challenges surrounding the effort.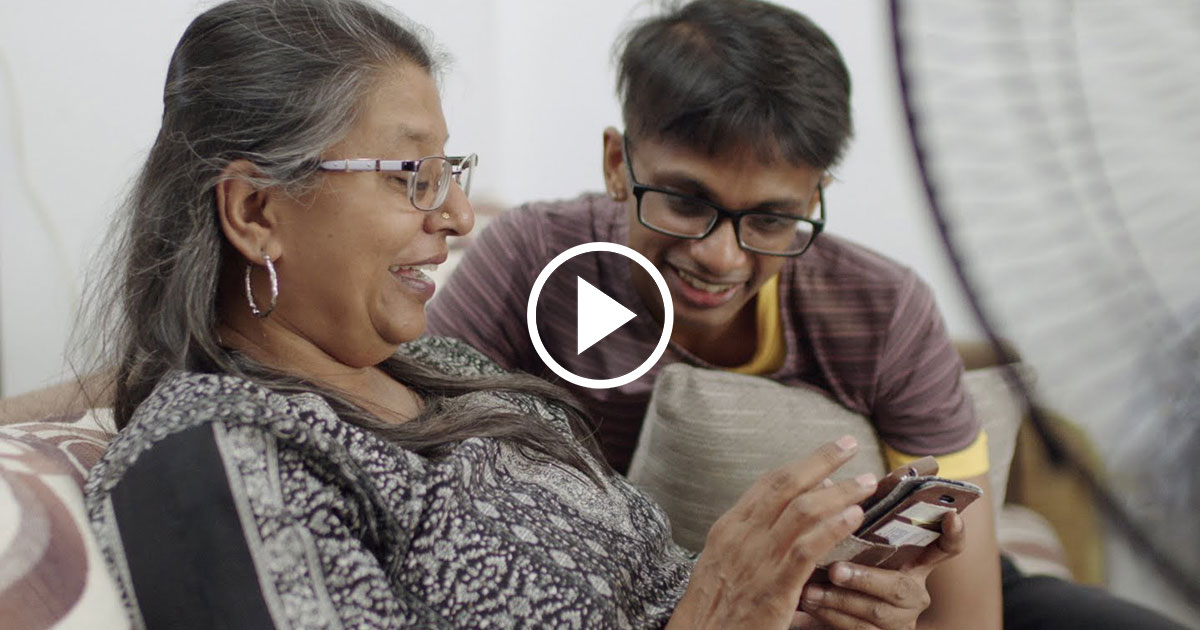 Telling his mother he was gay was difficult, until he had to break the news of something even more life-changing.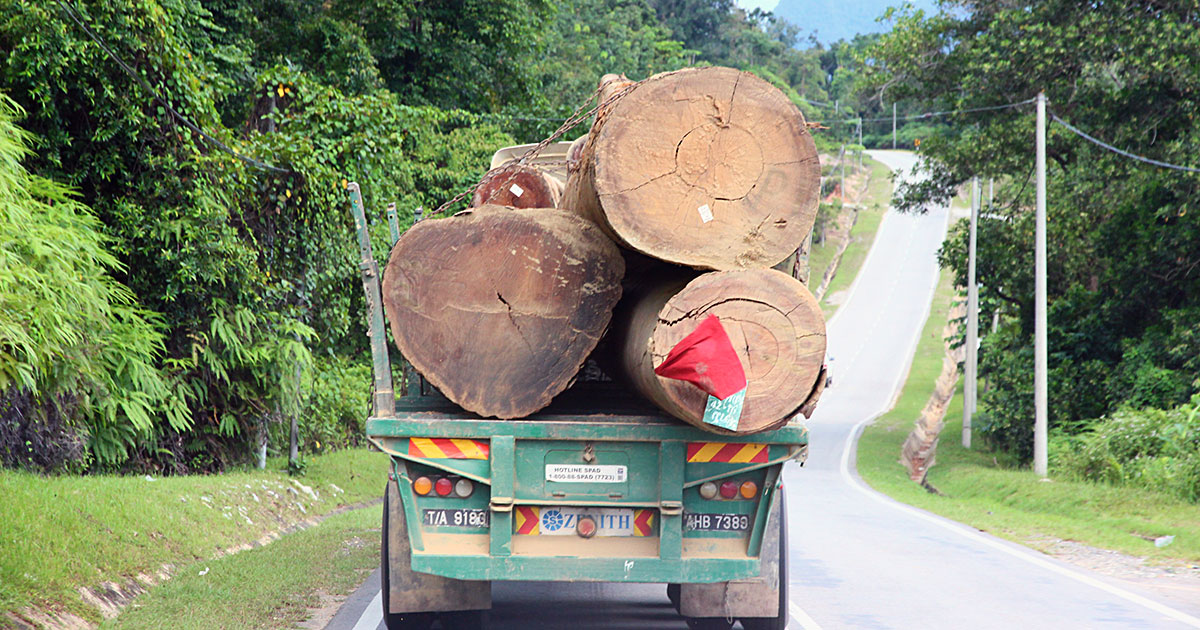 VIDEO | The Temiars fight back as Kelantan recently experienced its worst floods in decades.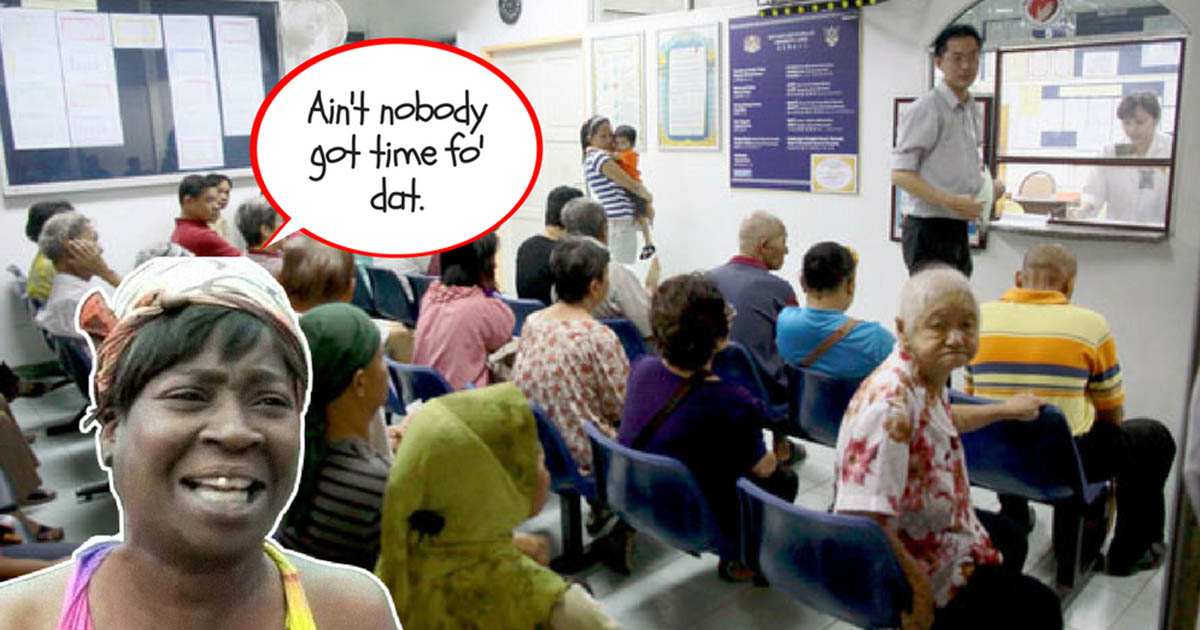 New mobile app connects patients to doctors instantly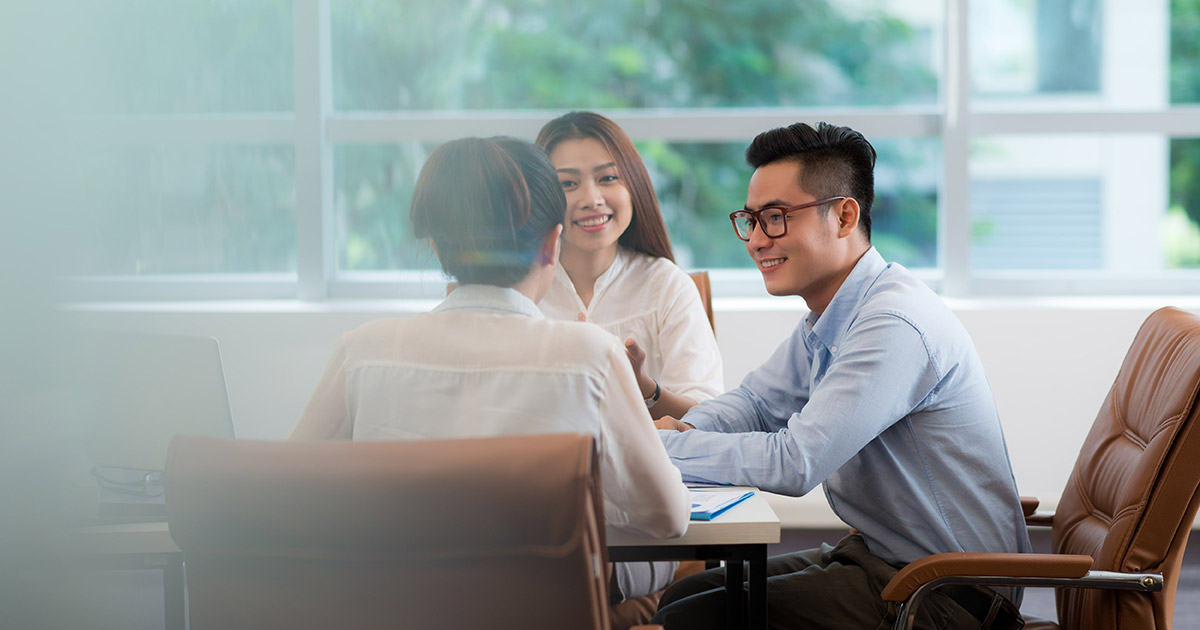 Find out how you improve your company management and operations during this poor economy.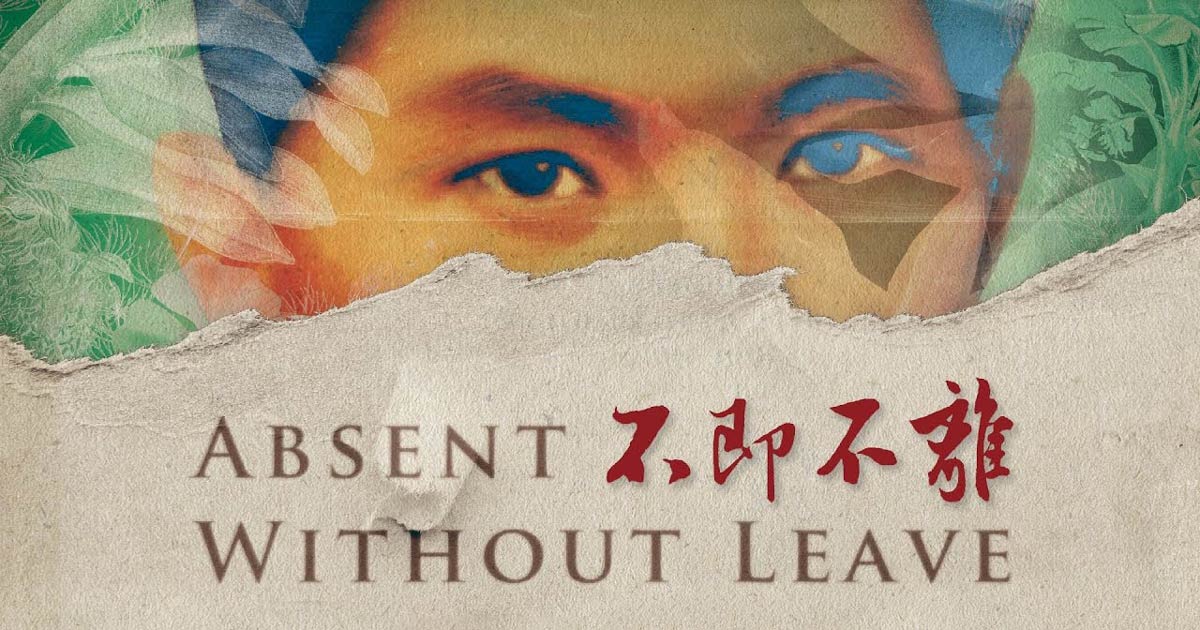 The documentary chronicles director's efforts in tracing his family history, including his father's role in the communist insurgency.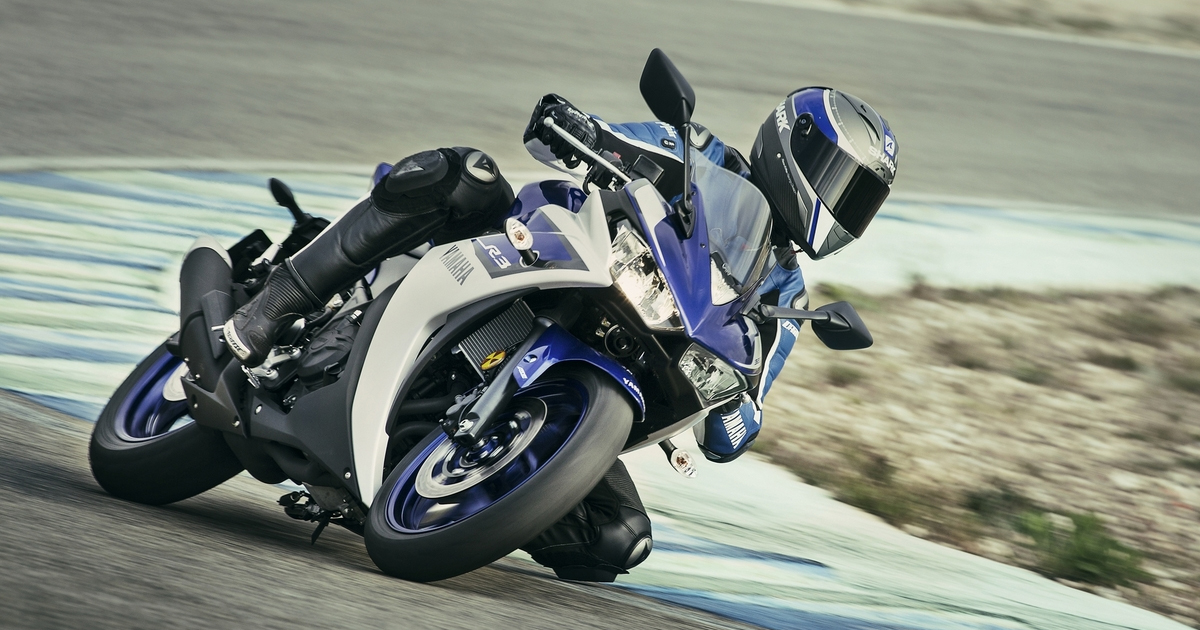 Find out Malayisa's most popular 250cc motorcycles, and vote your favourite.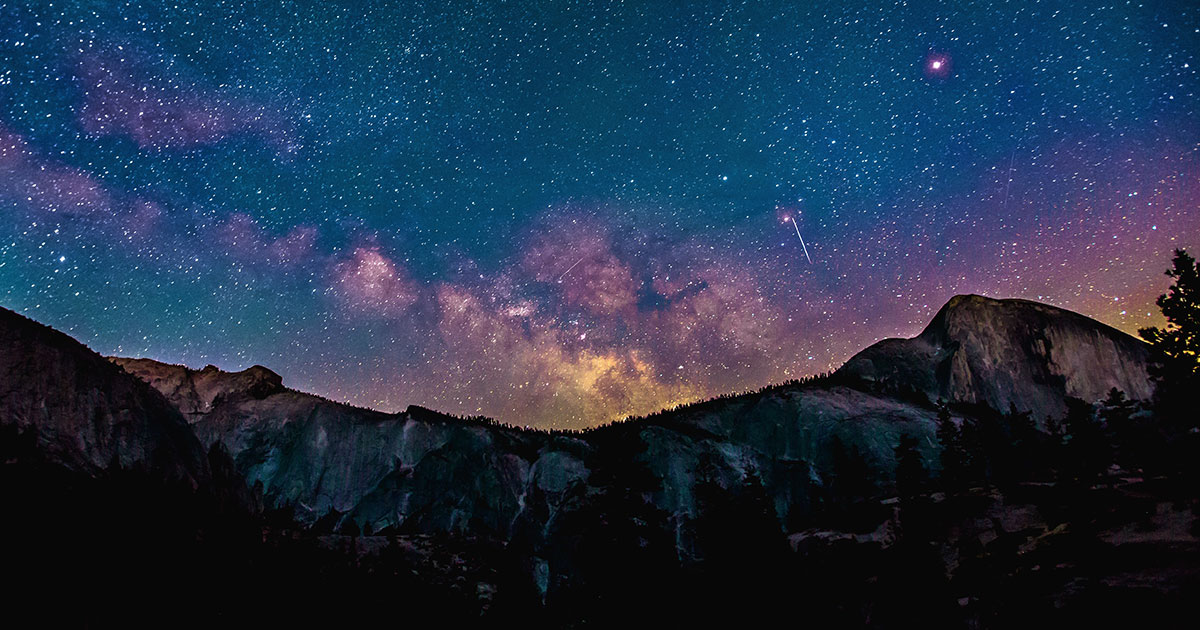 What happens when human race suddenly disappear from the face of the earth?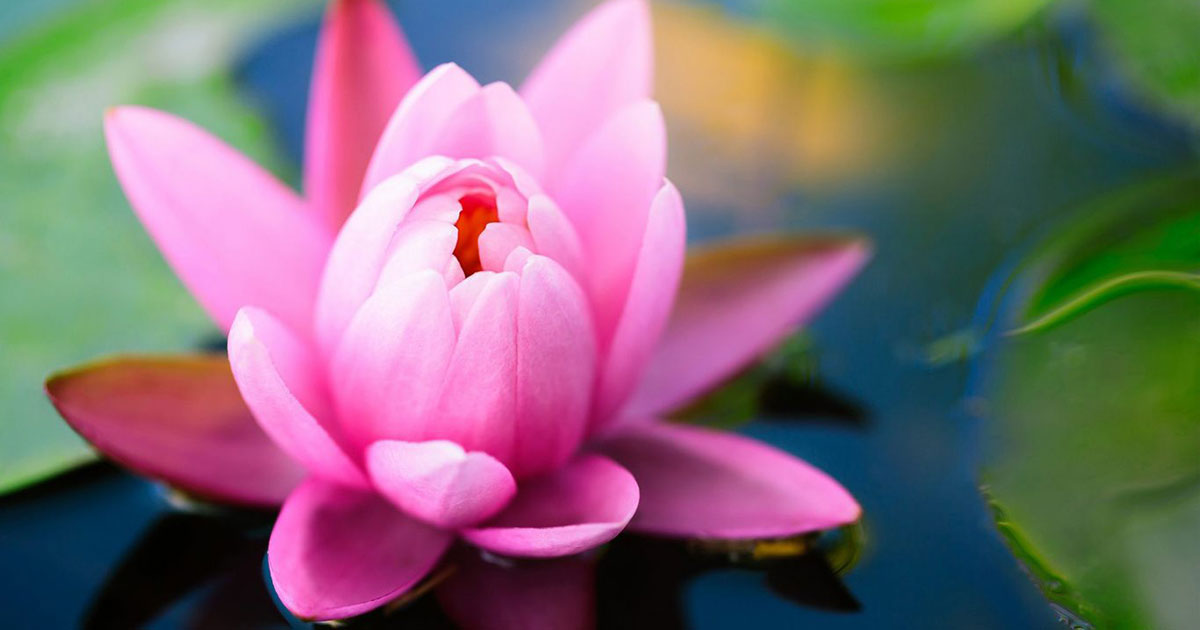 BOOK REVIEW | A book on healing and hope.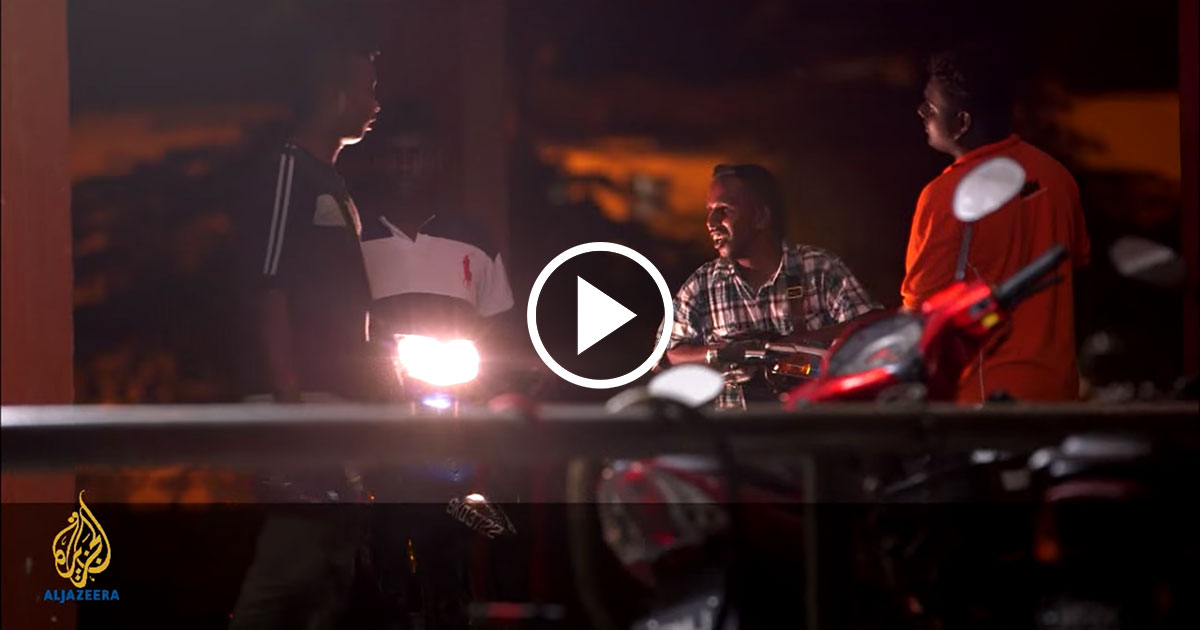 Decades of neglect and community breakdown drove them to a life of crime.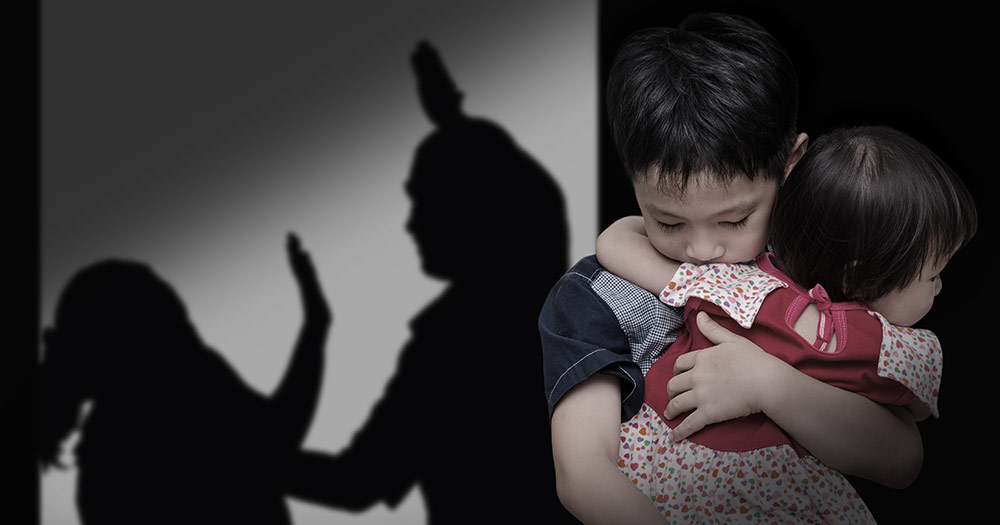 There are many abusive relationships, and the only question to ask is: why?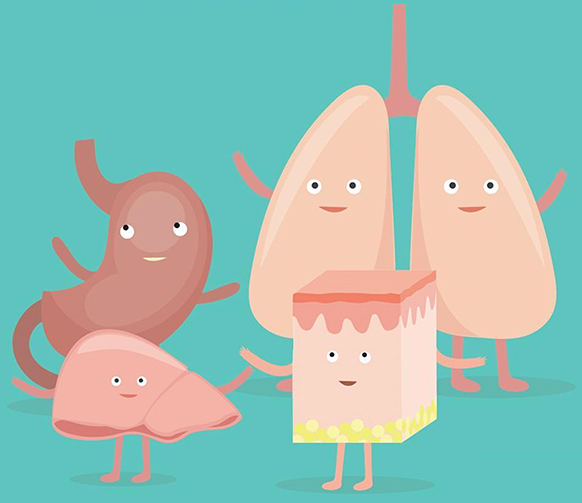 Malaysian cancer numbers have been seeing a year on year increase according to Malaysian National Cancer registry. Cancer is currently the third most common cause of death in Malaysia, following circulatory system disease and respiratory diseases, accounting for close...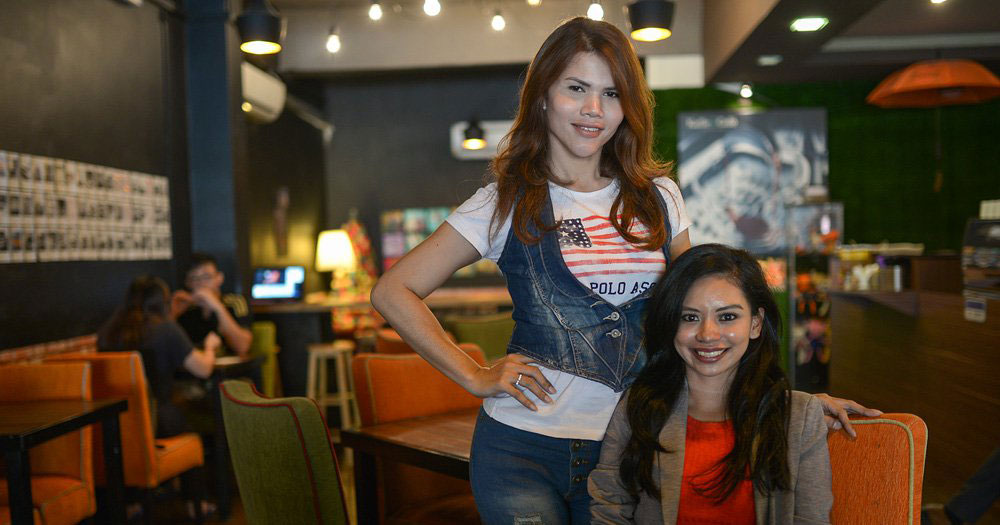 A socially-conscious brand seeks out transgender models to send a message of empowerment.