The minacious COVID-19 continues to ravage the world. Each day, the number of confirmed cases in Malaysia has been increasing gradually, making every citizen to live in fear. As the number of cases are alarming, the Malaysia Government has extended the MCO until 14th April. Public are urged to cooperate during this MCO period by staying at home and minimizing the need to go out as a preventive measure to progressively eradicate this pandemic.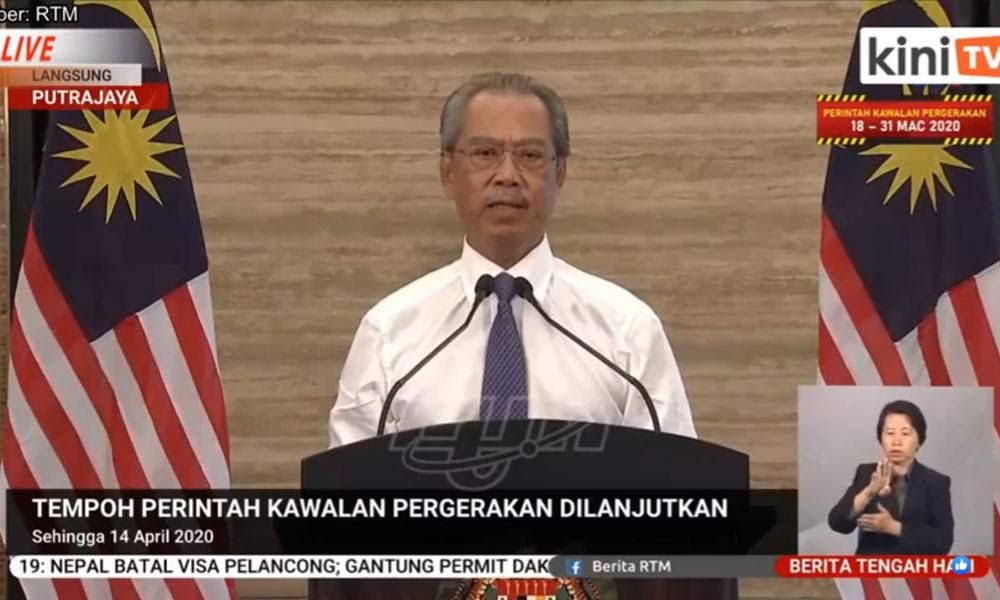 Staying at home for almost a month can be devastating for many, however, spare a moment to think about our frontliners who are dedicating every day for our safety and well-being. Medical staffs are treating and taking care of the patients without a break, while police officers work hand in hand with our army force to ensure that the public obey the MCO regulations.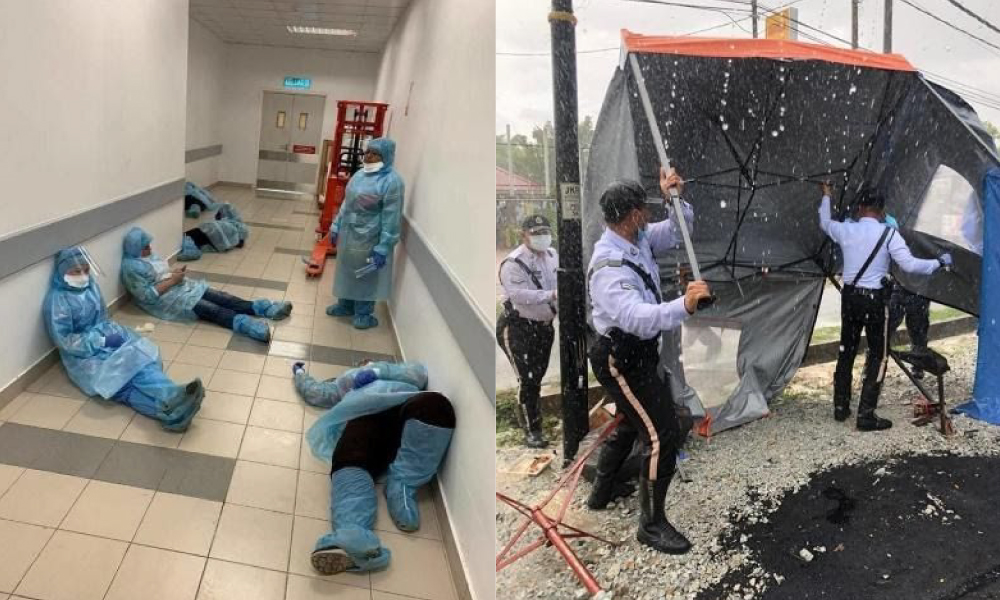 Ever since the outbreak of this deadly virus, these hardworking frontliners have not seen the daylight, eat peacefully or spend some time with their families. They are working around the clock while self-isolating themselves for the safety of their loved ones. So, instead of whining about this MCO, we should Stay at Home and be grateful for their services. Staying at home is the greatest comfort and support we can contribute to them. Together, we shall overcome this pandemic!
Humanity and the warmth between humans can only be realized during such pandemic. People from all over the world are supporting one another and that has definitely touched many hearts. In addition to it, Akisama Group (RC Residences' prestigious developer) launched the 'Caring for Our Frontliners' campaign recently where the representatives of Akisama Group distributed various daily necessities, face masks and hand sanitizers to our unsung heroes.
On top of it, the construction of RC Residences has been temporarily stopped as they comply to the MCO and also, care about every RC worker's health. Thus, during this period, they are thanking the frontliners for their commendable contributions through this campaign. 
We do hope that more companies would follow Akisama Group's footsteps and contribute to the frontliners who have been sacrificing their time and risking their lives for us.  It can be in the form of daily supplies, monetary donations, food and more. Not only that, the Ministry of Health (MOH) Malaysia has set up a special fund raiser account so that they can purchase more medical supplies. Therefore, whoever who wishes to donate can transfer the preferred amount to the following bank account:
Beneficial Account: Sumbangan Perubatan KKM
Account number: 2-66016-0002347-5 (RHB Bank)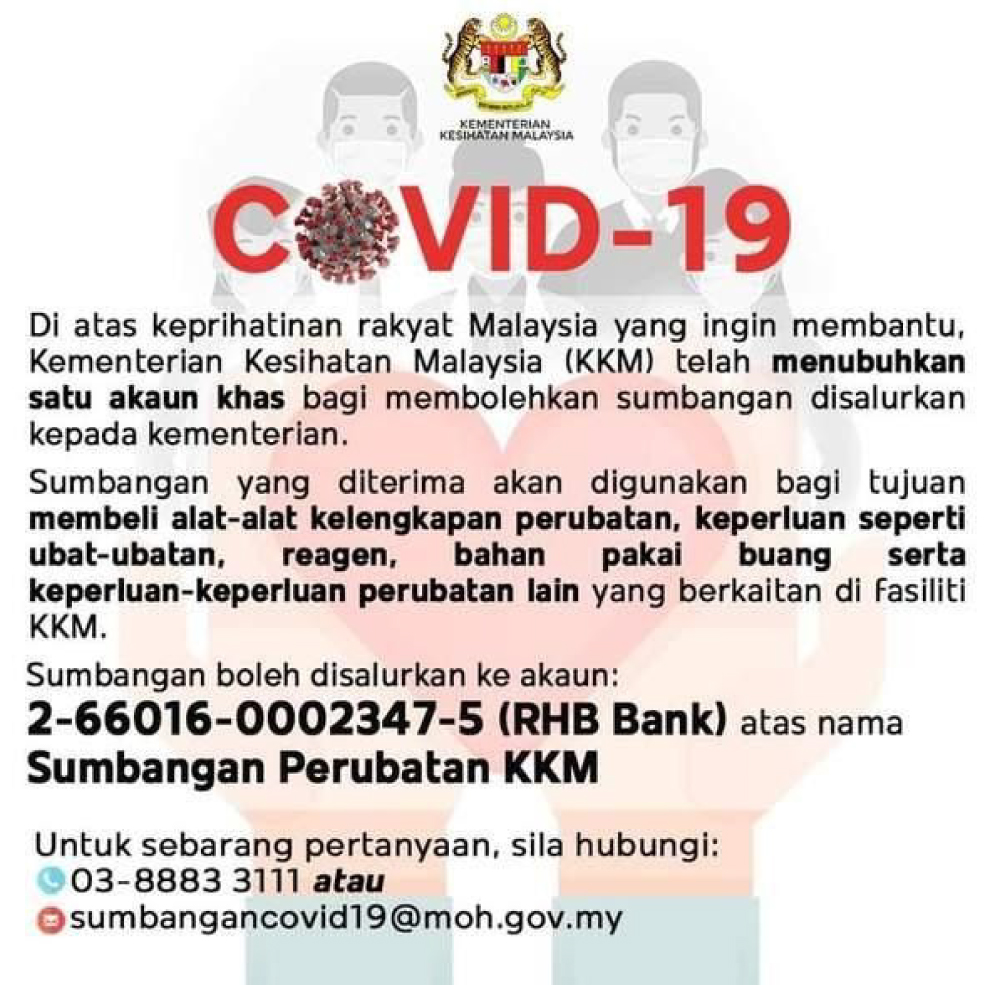 As to honour their future buyers and investors during the MCO, RC Residences will offer RM8,000 vouchers when a RC Residences unit is booked. Yes! RM8,000 vouchers! Just what one needs during such a tough time! Don't forget to share this incredible news with your family and friends. Don't think too much and contact them right away to know more about this great deal!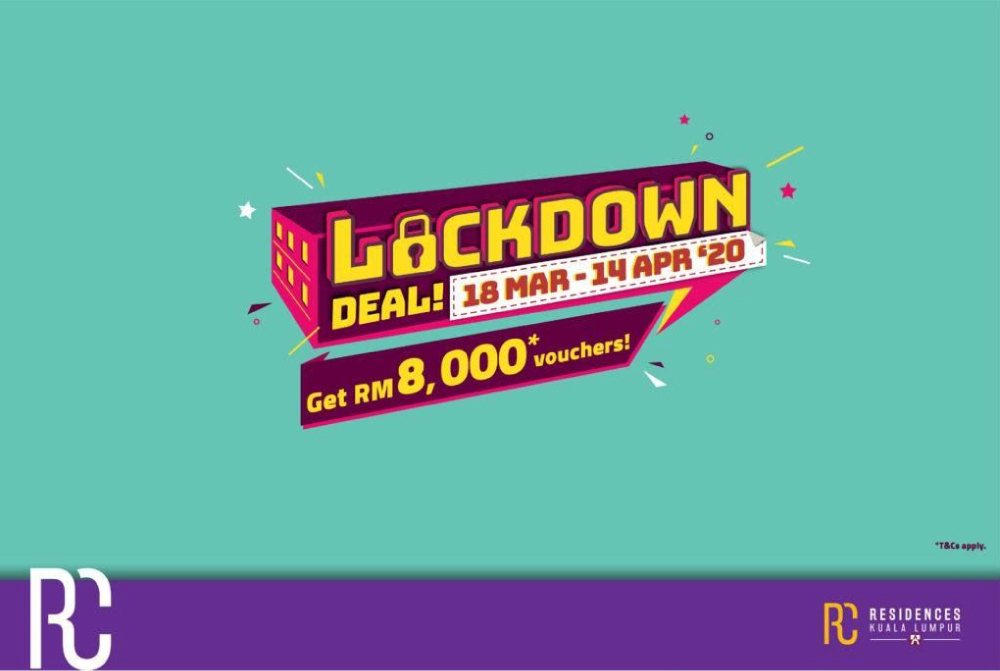 For more details, please click right here