Malaysiakini creative designer – please hands up!
When you read this, you will know that you are "The One". Follow your heart's impulse and write to us.
We have imagined you to the T. We know exactly what we are looking for. We can see you so clearly, you are crisp in our mind's eye.
Your personality shines through like a beam of uplifting presence. An alchemy of warmth, generosity and kindness stems from an ability to see people beyond their personalities and understand their true intentions.
Your mind is trained to see beyond what meets the eye. Your creativity unleashes a breath of fresh air within the organisation.
Creativity exudes from your being, you are able to work and communicate with the likes of yourself and those who differ vastly from you. In the discussion of ideas, you are able to cut through the clutter and get to the heart of the matter through stoic tact.
You love to work with your hands and are able to translate ideas into produce and knows to see things to the end. As nice as you are, you would never compromise quality for quantity and are unafraid to standby your ideas especially when you know that you are the expert and we may not have foresight as skilled as you.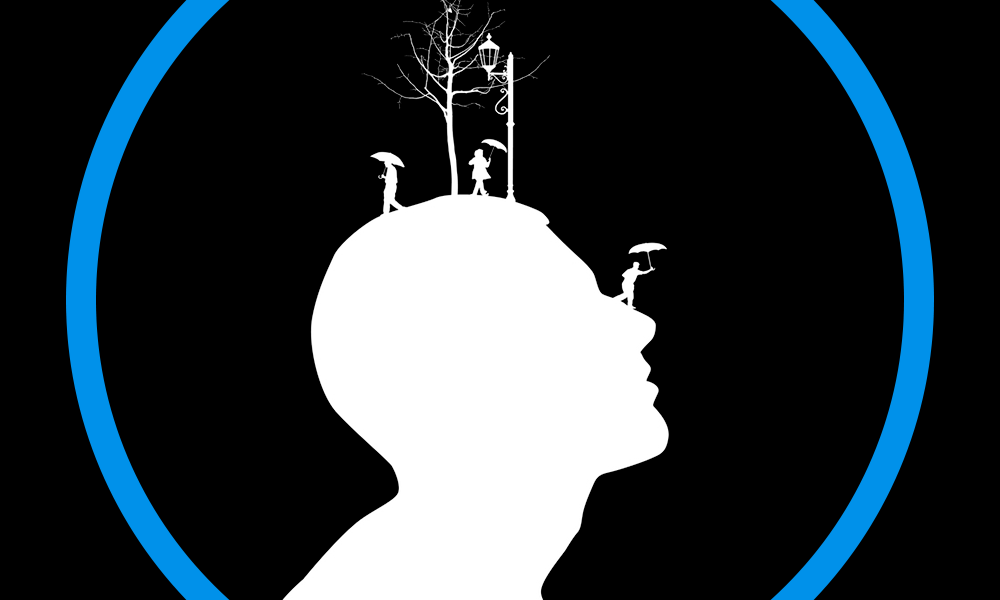 We would tolerate eccentricity and shortcomings, we do not need you to be perfect – what we need is for you to be original. We know that you could never settle for an ordinary cover letter, resume and portfolio – but when Sean sees what you conjure he will whisper "we found him/her!"
While we employ first based on the attitude of wanting to see the world transform into a better place and for you to stay true to your deepest desires, we need on the side that you are able to handle the English language excellently and are able to work with Photoshop, Illustrator, Google Slides (or PowerPoint). A Bonus for us would be that you're familiar with Frontend languages like HTML5 and CSS3.
We await your incredible response. Looking forward to you being part of the Malaysiakini family.
If you think you are "The One"
Please email Sean your cover letter, portfolio + resume
Click on the positions below to learn more about their role:
If you have experience in Mobile App Design or Digital Advertising Design, I would like to hear from you as well.