Caesar took time out from maintaining law and order among his fellow apes in San Francisco to dine with this band of human survivors, all the way here in Komtar, Penang.
Turns out, the star of Planet of the Apes is a fan of authentic Malay cuisine, which is how we found him at Umi Restaurant!
Either he was scouting locations for a sequel, or just enjoyed the good food and wonderful guests surrounding him.
When we asked him to recommend some of his favourite Malay dishes, Caesar, without hesitating not only recommended what we could have for lunch, but also introduced to us to Umi's outlet assistant manager, Ayu Yusoff, and the chef who works behind the scenes, known to his guests as only Chef Nasir.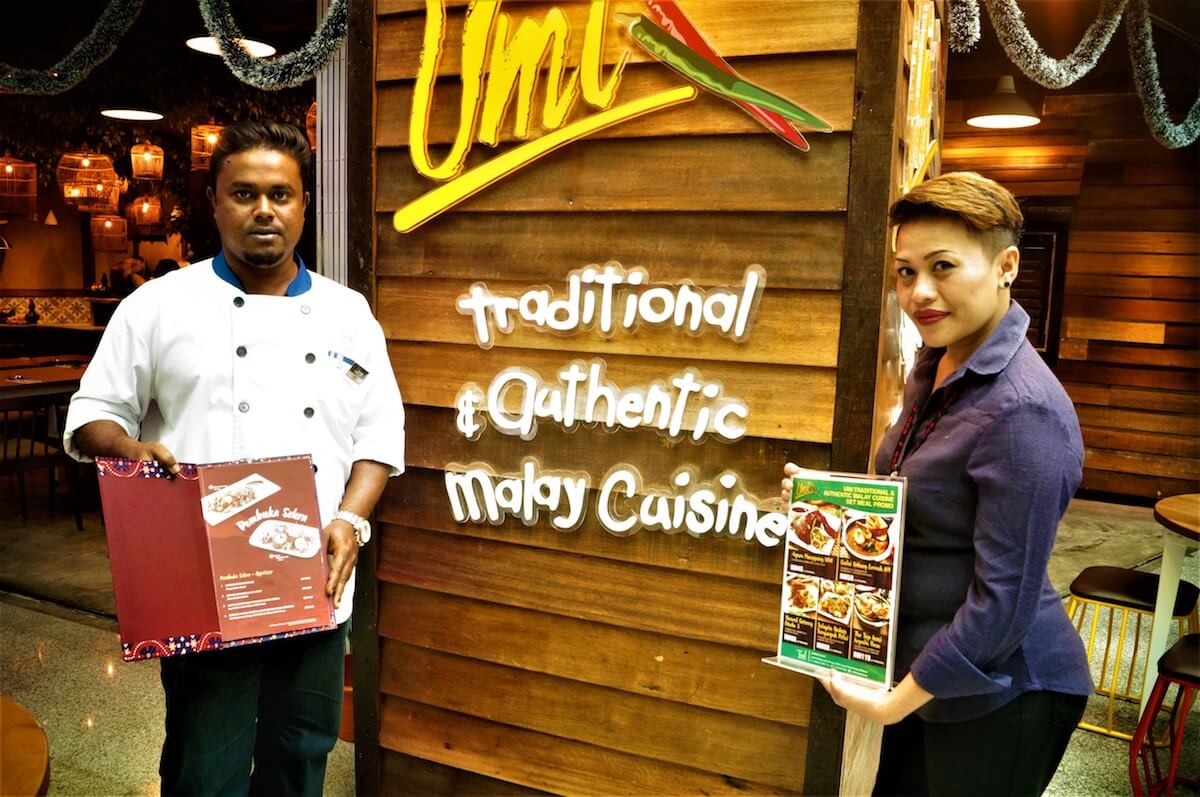 Caesar and I appear to share the same taste buds. When I tried the chicken soup, I immediately gave my thumbs-up to him over at the next table. Although simple, it was tasty enough to renew our energy levels after an exhausting day exploring all the interesting places at Komtar, especially the Jurassic Research Centre and the Rainbow Skywalk.
"This is great, Caesar! Thank you for recommending it," I called out.Caesar responded with a wink, and asked to try the masak lemak pedas.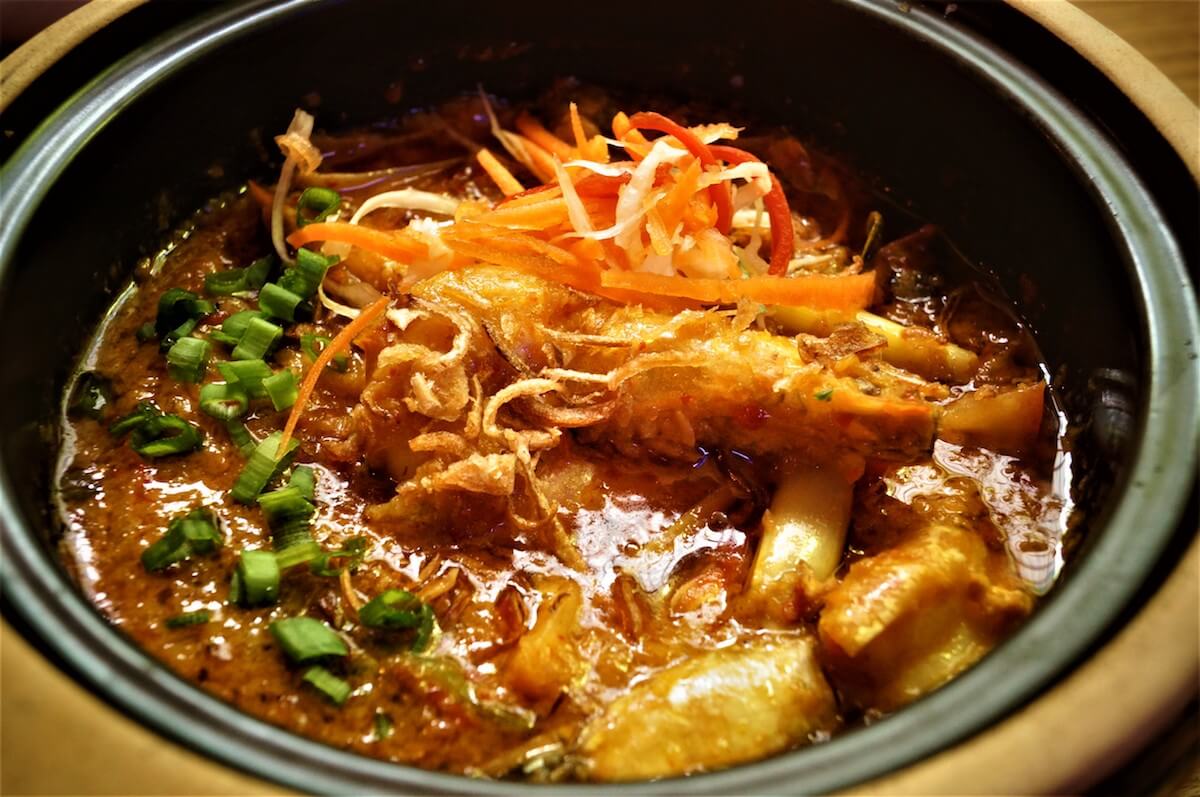 Before I could reach out for the prawn, my son had already harpooned it with his fork. "Wow, this is really yummy!" he exclaimed. Was he able to take something as spicy as that? Anyway, another thumbs-up to Caesar for his recommendation.
According to Ayu, this is the authentic Negeri Sembilan style of cooking curry prawns.
"What I like my guests to know is that not all Malay cuisine is spicy. We can tailor it to the guests' requirements. They can ask our chef to cook something less spicy and it tastes just as good."
Ayu tells us that there's another style we have to try, and showed us the asam pedas Melaka, which comes adorned with a bunga kantan (or red ginger lily).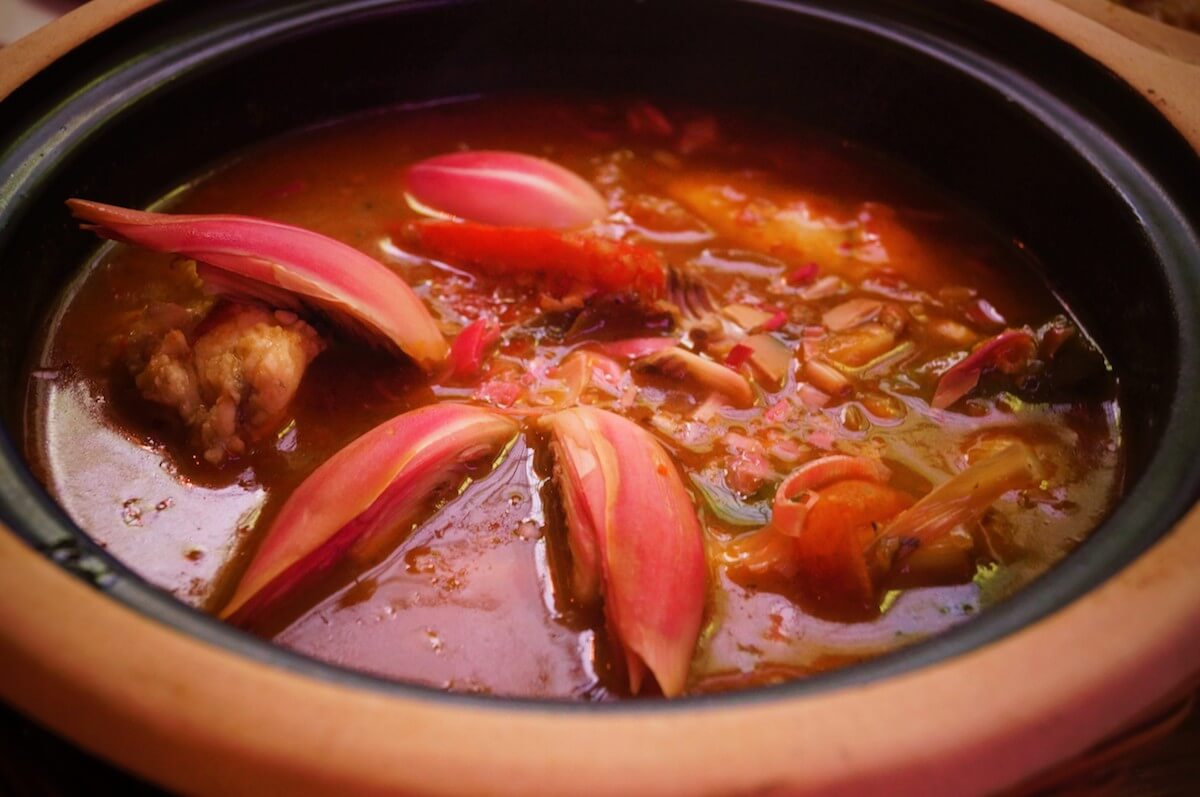 For children who cannot take the heat, Ayu recommends the nasi goreng bunga kantan.
"Our fried rice is slightly colourful. The reason is because when I was growing up, I did not like to eat rice, but my mother would add some colours to it so that I enjoyed eating it."
In fact, the name Umi is Arabic for "mother."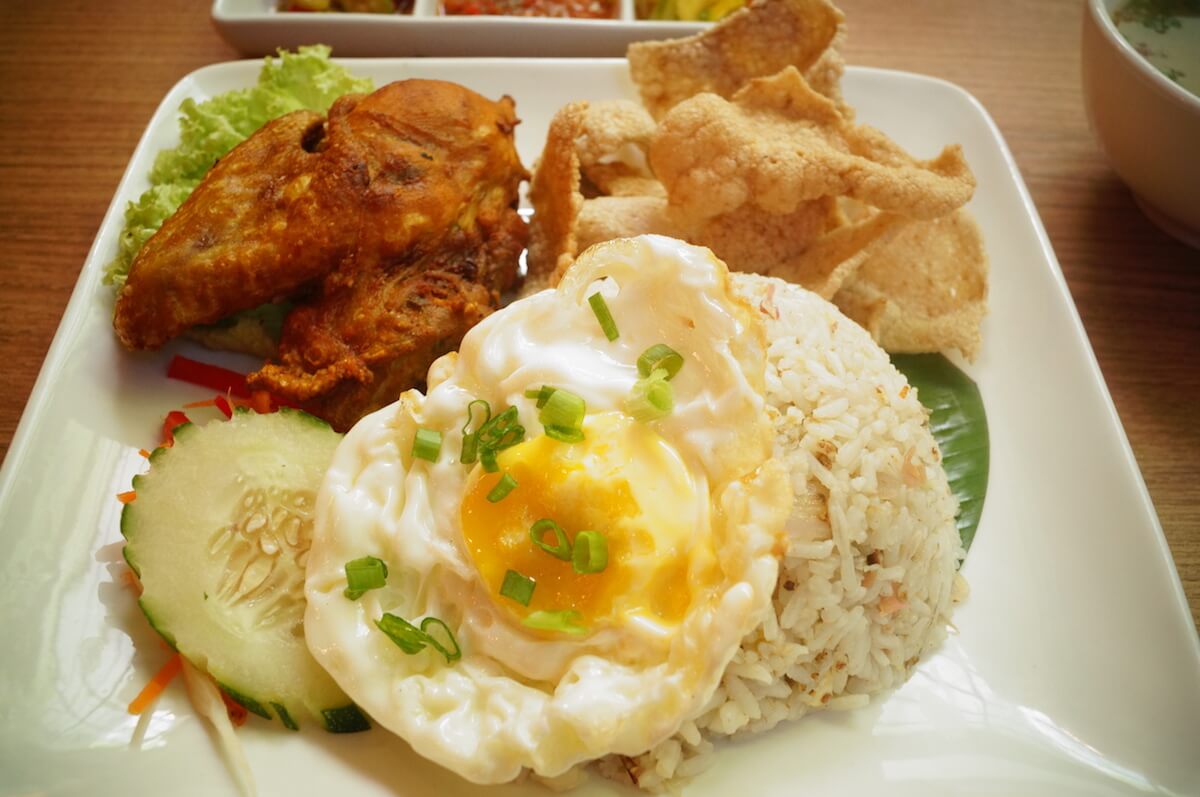 "This is why we are trying to introduce our traditional home-cooked food for more Malaysian families to enjoy. Food taste is very subjective, some is acquired; others, you will naturally like it because you have never tasted it before.
"This is also something that our Malay foodie fans can share with their friends. It is nothing like tasting the real thing than just reading or talking about it."
Most of the dishes here at Umi Restaurant are Ayu's own recipes, which she picked up over the years from her mother, sister and aunt.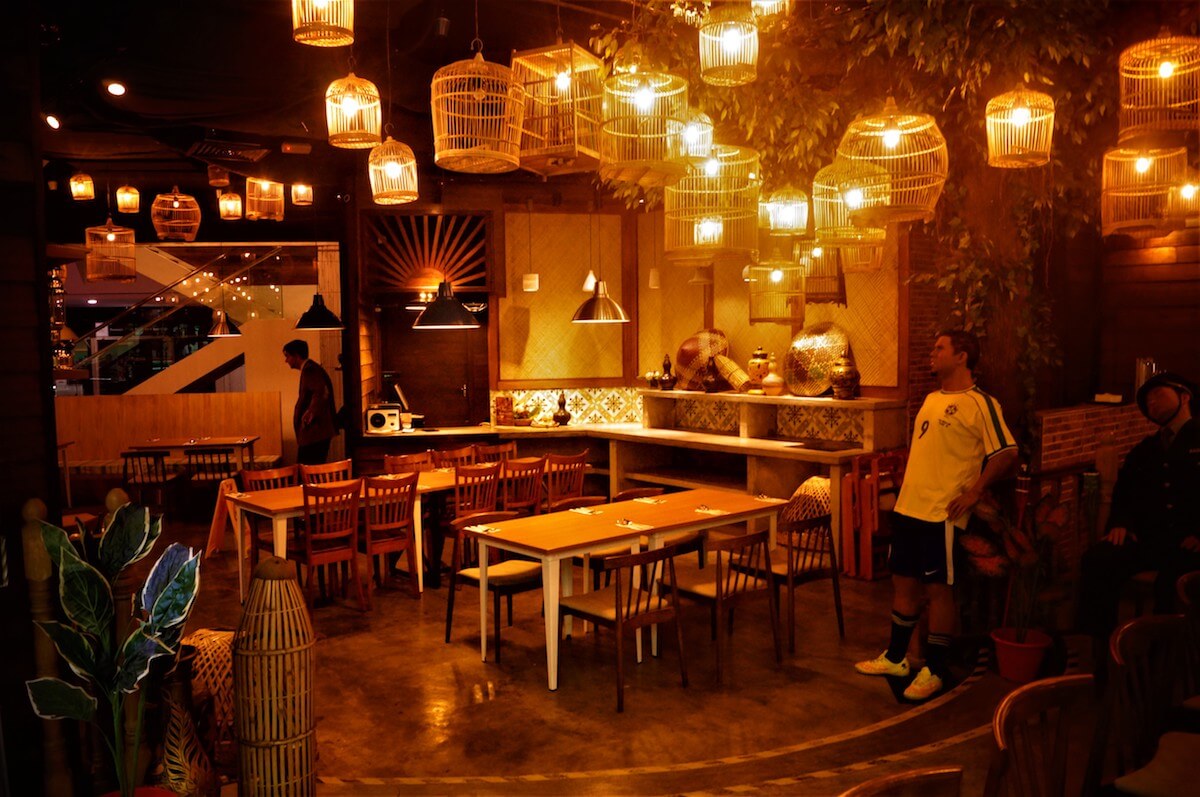 "Over the years, I have learnt to cook food that we have always enjoyed, and we like to share it with those who know how to appreciate home-cooked Malay cuisine from different parts of the country."
Besides the dishes we tried, Umi also serves ayam percik Kelantan on their set lunch menu. It is served with steamed rice, keropok Kelantan and local sambal belacan, air asam and kerabu.
They also have asam pedas siakap, sambal tumis petai, gulai kambing kawah and udang galah bakar. But for the special beef rendang, guests will need to pre-order the dish in advance.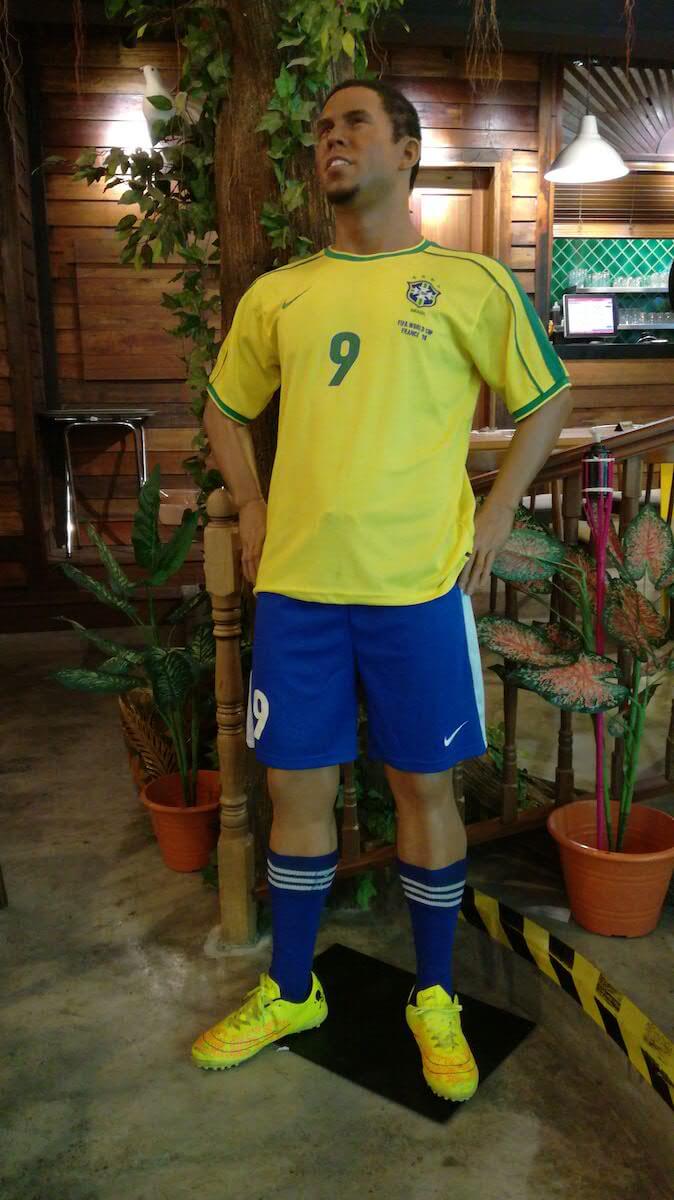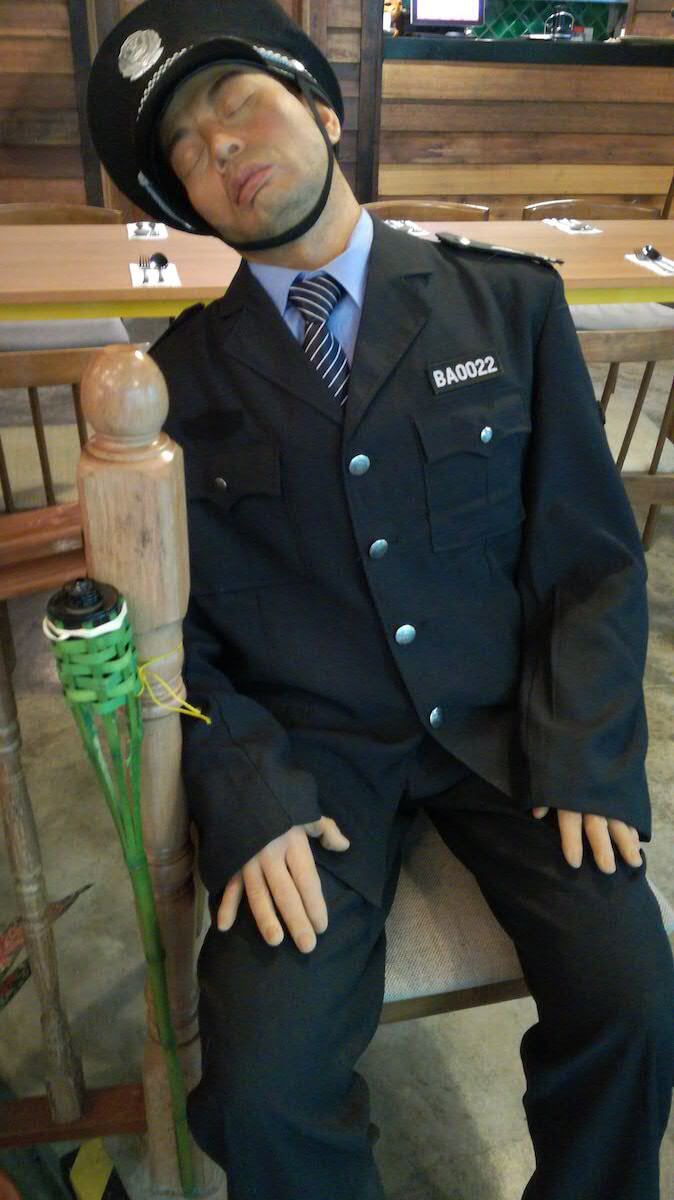 Besides the lifesize Caesar mannequin at Umi, guests can also dine and take photographs with Mr Bean, the original Ronaldo and the Captain of KTX from Train to Busan.