Penangites are known to be very fond of their own state; they love their curry mee, prawn paste, nasi kandar and what have you. When I wrote this article about my observations of Penang, it attracted some 685 shares!
For instance, Penang has its version of Hokkien mee which is again different from the thick, round noodles cooked in soya sauce that I am used to. And a former colleague of mine, who usually stays quiet in our foodie chat group, surfaced like a submarine when Penang was mentioned.
As such, it is no wonder why someone has come up with a Made In Penang Interactive Museum (Mipim), which I think is really a smart way of helping people to rediscover the state, its past and present.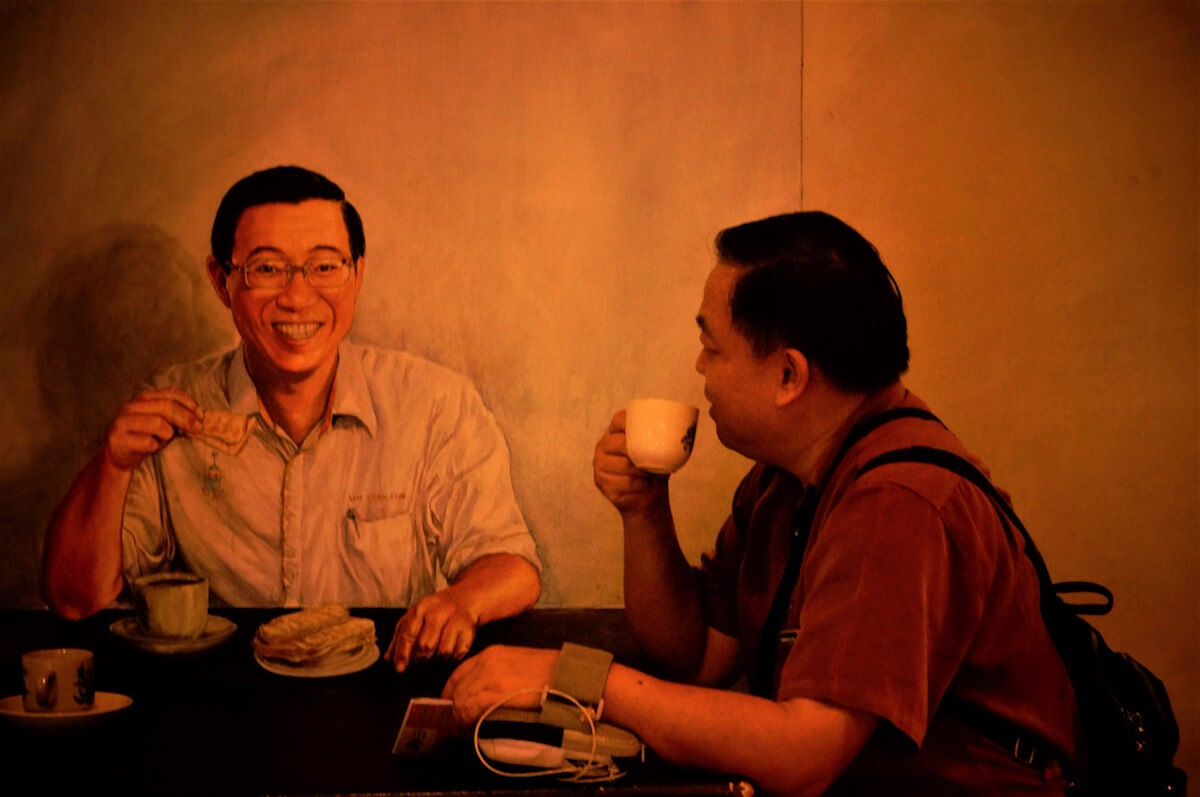 With 3-D artworks, they have turned the otherwise stately Behn Meyer Building in Weld Quay into a fascinating place for both tourists and photography enthusiasts.
Personally, I think they should shed the idea of a museum, because the term belies what a fun place it is for both children and adults.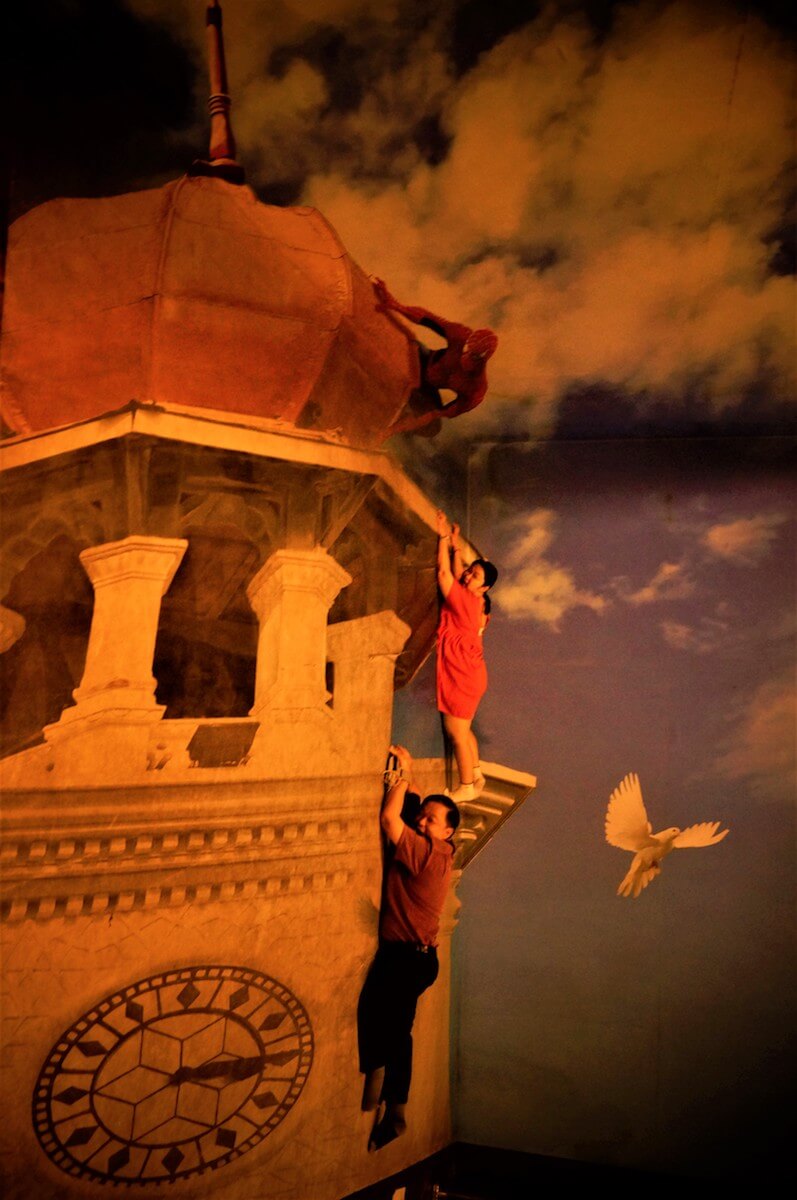 We have been to other places which feature 3-D art, but Mipim is touted to be the first and the largest 3-D museum in Penang. Besides the fun of posing for the camera and later admiring how on earth you managed to hang on to the roof while Spider-Man rescues you, you get to learn both the history of the island and the lifestyles of its locals.
It makes it so much easier for us to explain to our computer-savvy children the history of Penang when they can pose as clog-makers or play glass marbles in this first-of-its-kind museum in the state.
Even locals like myself find it useful to bring my children to show them how the early part of our state's history. It will only be a matter of time until all these legends and traditions are lost if we do not share them with our children.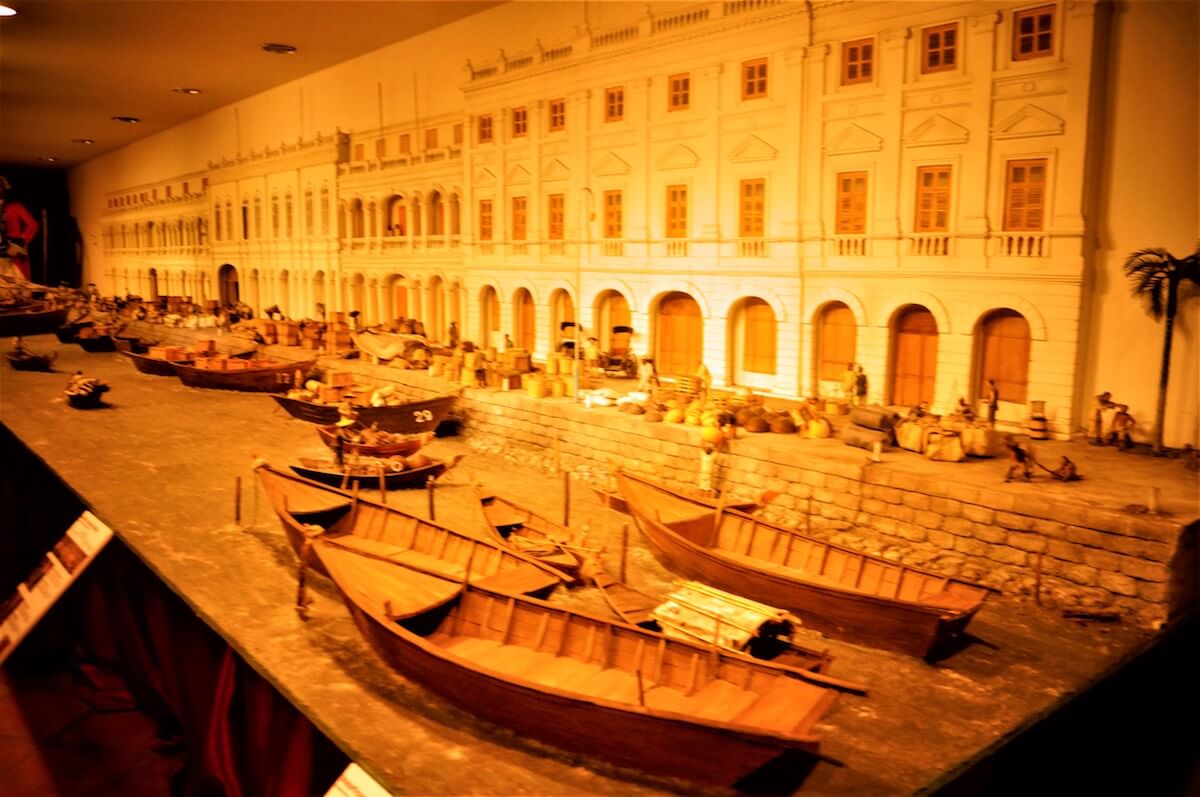 For example, I remember vividly how a bullock cart looked like when I was very young boy, but my children would likely not even know how the cart can balance on two wheels!
With just one visit to Mipim, we can see the entirety of Penang – its history, cultural diversity and some iconic places – in just a couple of hours. It has five different sections, namely the Great Wall of Penang, the Miniature Local Trades, Miniature Weld Quay (where you still see Uncle Francis in his British costume), Interactive Theatre and my favourite, the Trick Art Gallery.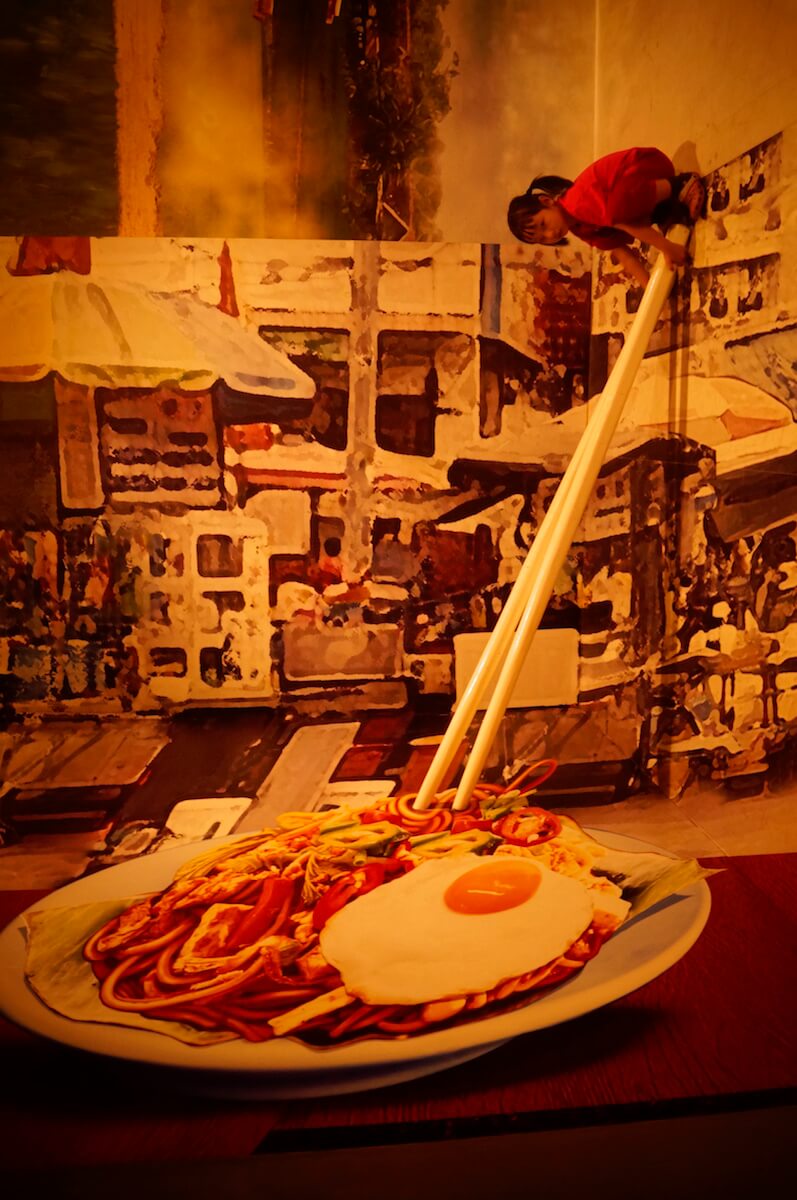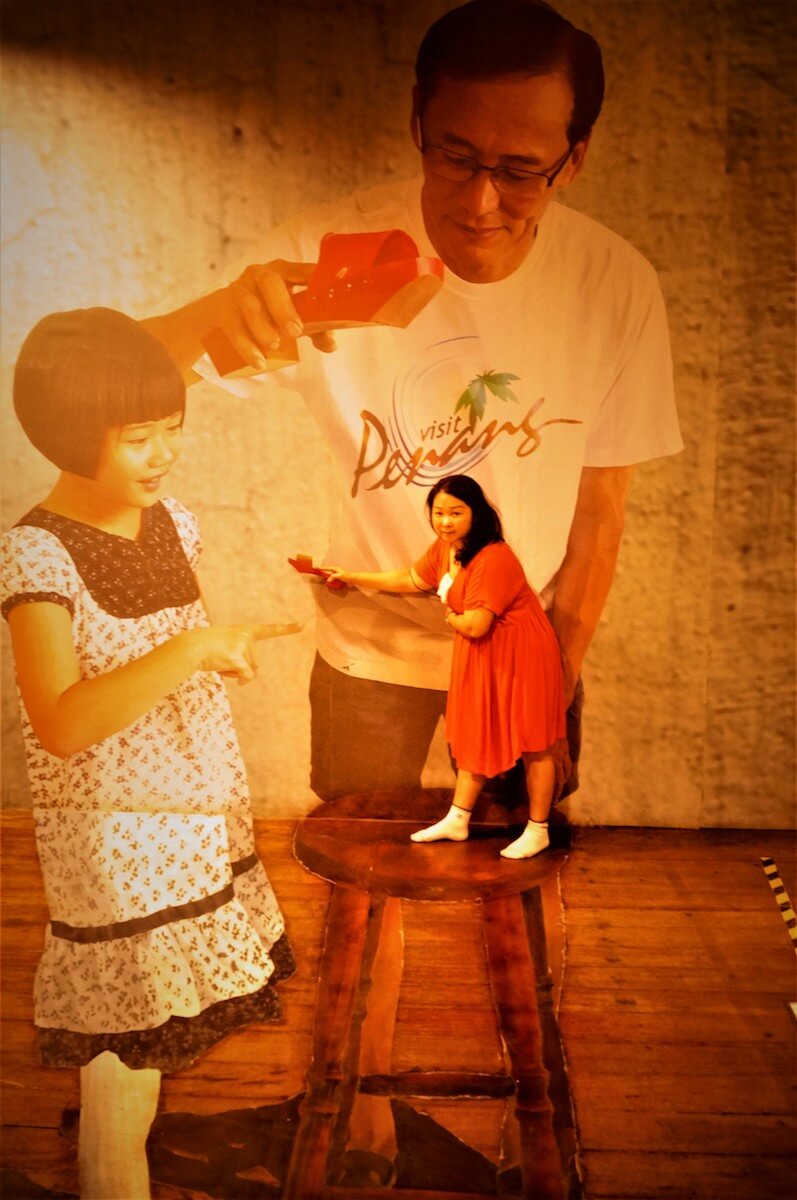 In traditional museums, exhibits lay flat and don't come alive. But the idea of "see, don't touch" simply does not exist here at Mipim. What you can see, you can touch – and better still, they encourage you to take lots of photographs to bring home memories about Penang.
I am willing to bet that word of mouth will soon spread about Mipim, like a scout ant telling its colony where to find the sweet stuff.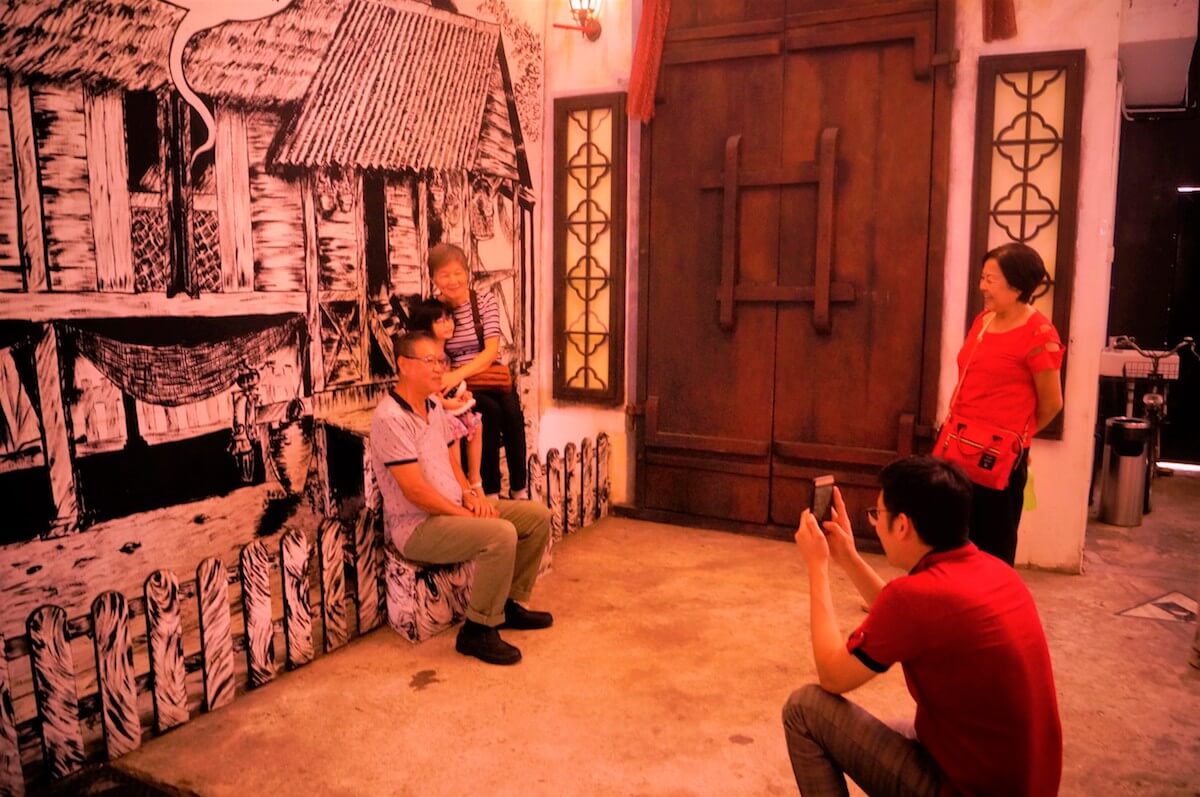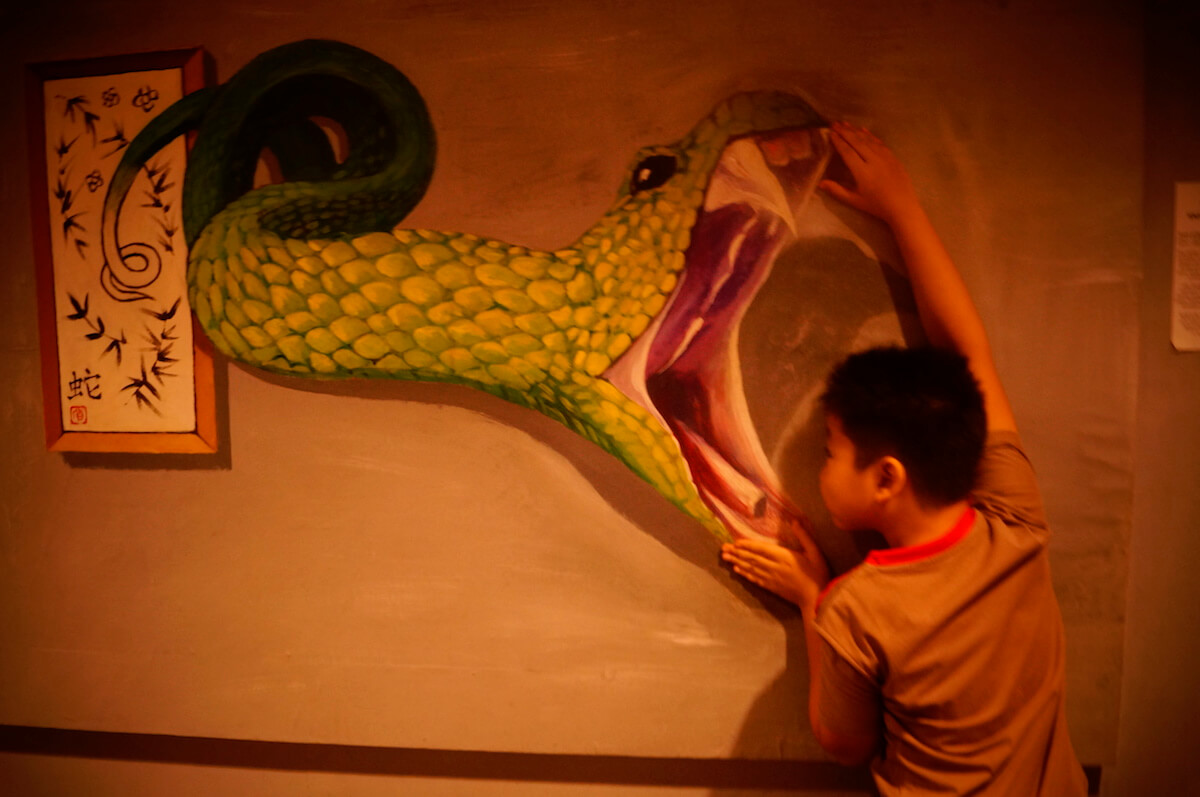 But I would strongly suggest that Tourism Penang or the state government approach virtual reality experts to create new experiences for visitors, like polysensory intermedia displays.
And maybe even a change of name too – something like "Penang in a Nutshell" or just "P-I-Nang"!
You can read more about Mipim by checking out their website or Facebook page.