When a customer called up to ask for the direction to Restoran Yi Yan, 61-year-old Fan Kin Lin responded in Cantonese that his restaurant is Chuk Yi Yan.
The customer answered, "No, I am bringing my wife to try out your porridge, not to play hide-and-seek."
The customer had a good laugh when he and his family finally arrived at the restaurant and learned how the name "Chuk Yi Yan" came about from Fan.
"In Chinese, Chuk Yi Yan means playing Hide and Seek, and the name Yi Yan was picked because Chuk is the closest sound to the word, 'porridge' in Cantonese. Apart from that, there is no other special meaning to it. It was meant to help customers remember our name better."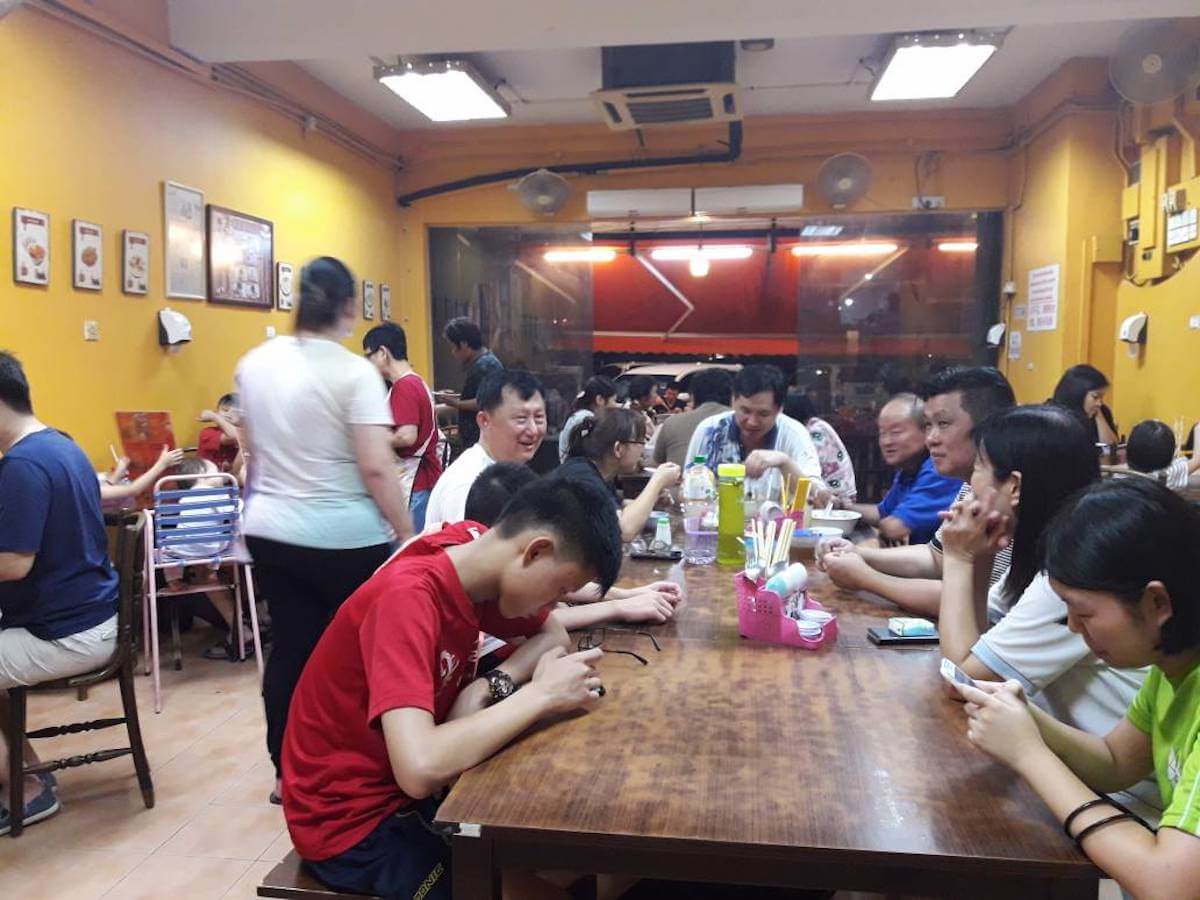 The restaurant has been in business since 2010. In the past eight years, we have eaten in the restaurant on numerous occasions, as we find it is convenient for the children to spend their time reading books in the Mini Oasis library located just above the restaurant.
Kin Lin, or "Auntie" as we are fond of calling her, is friendly enough to have a good chat with occasionally. This is something to which a friend of mine, James Pang can also testify, having travelled all the way from Petaling Jaya to taste the food here.
Although she wakes up as early as 4am to prepare the porridge, Kin Lin is still energetic even by 9pm at night. When James flatters her by saying that she still looks young for her age, Kin Lin smiles sheepishly.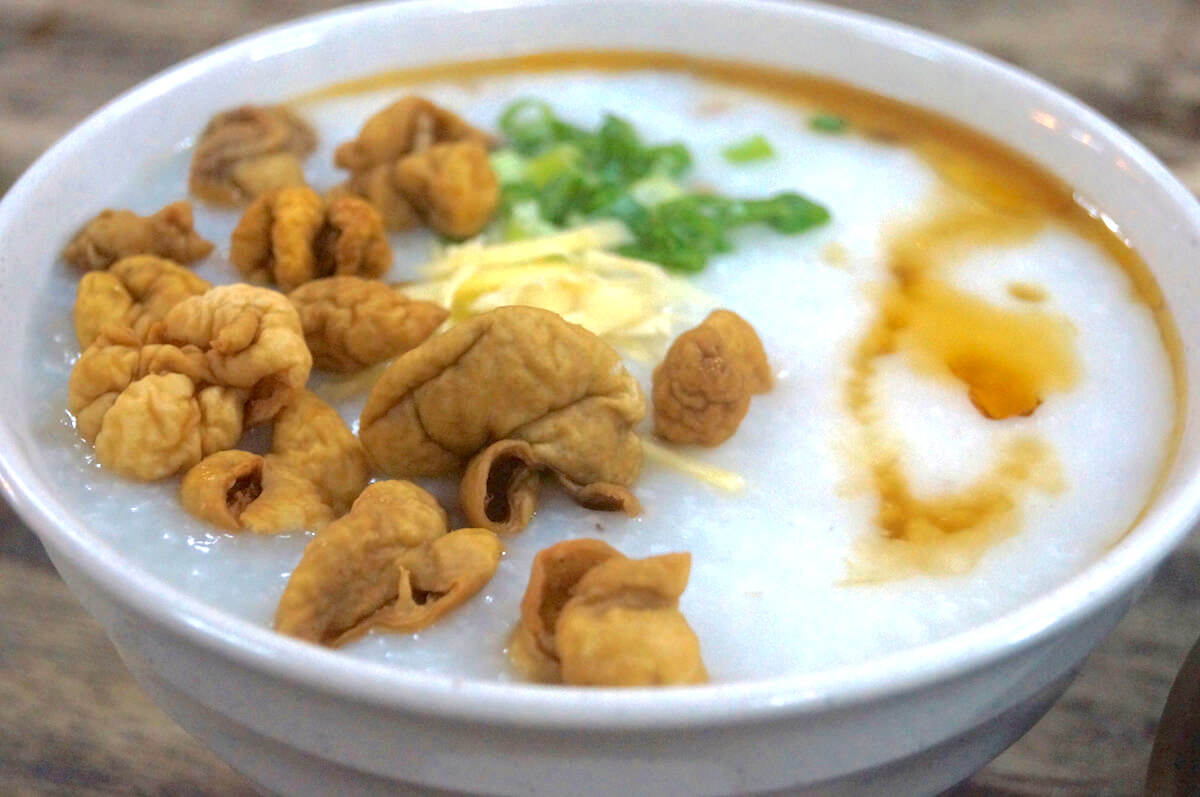 On top of her friendliness, James also agrees with me that Yi Yan's minced pork porridge "stands out from the rest."
"Although it is common, I strongly recommend it. Really sedap!"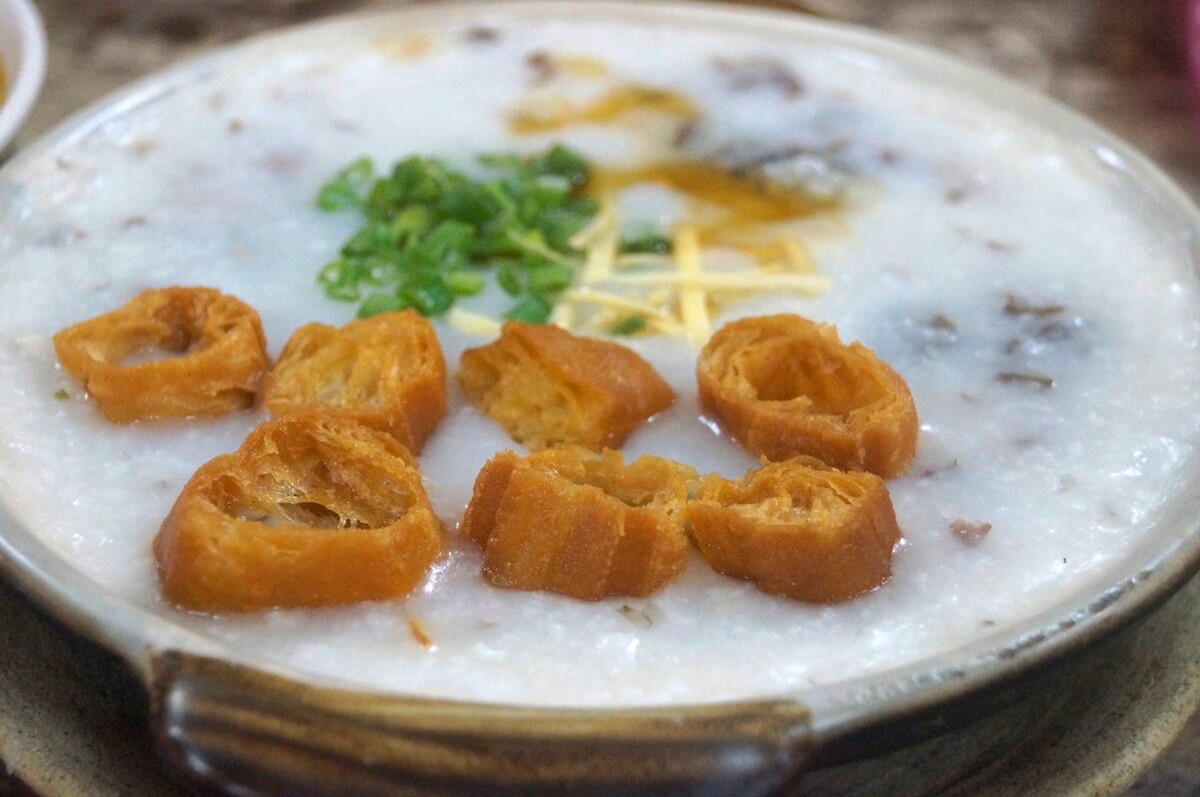 Kin Lin, who hails from Rahang, Negeri Sembilan, has a long history in the food business, having sold noodles from as young as 12 years old.
Their specialty here is a wide variety of porridges, with the chee chap chuk being a bestseller.
According to James, the porridge is neither too watery nor too thick. "It's just nice and really silky smooth," he said, adding that these days, there are not many people who can still cook such good porridge anymore.
James, who hardly eats duck meat anywhere else, even recommends Yi Yan's smoked duck, calling it exceptional.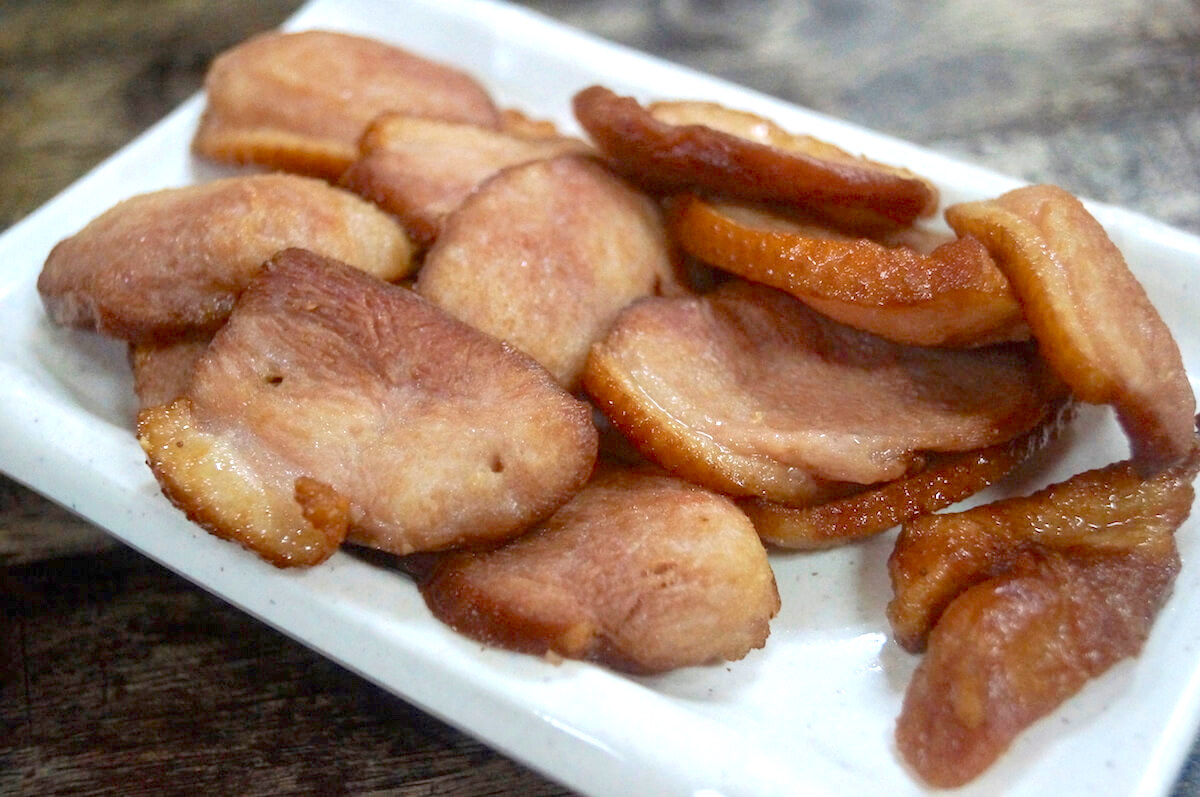 His wife Priscilla Lee also enjoyed all the food she was served. Besides the chee chap chuk and the smoked duck, she listed her third favourite dish as the lor pan mee.
I couldn't agree more. The lor pan mee is a unique dish that would be hard to seek anywhere else.
We've all heard of Ulu Yam lor mee, but this one uses pan mee, which gets my thumbs-up. It tastes even better when you add in some vinegar.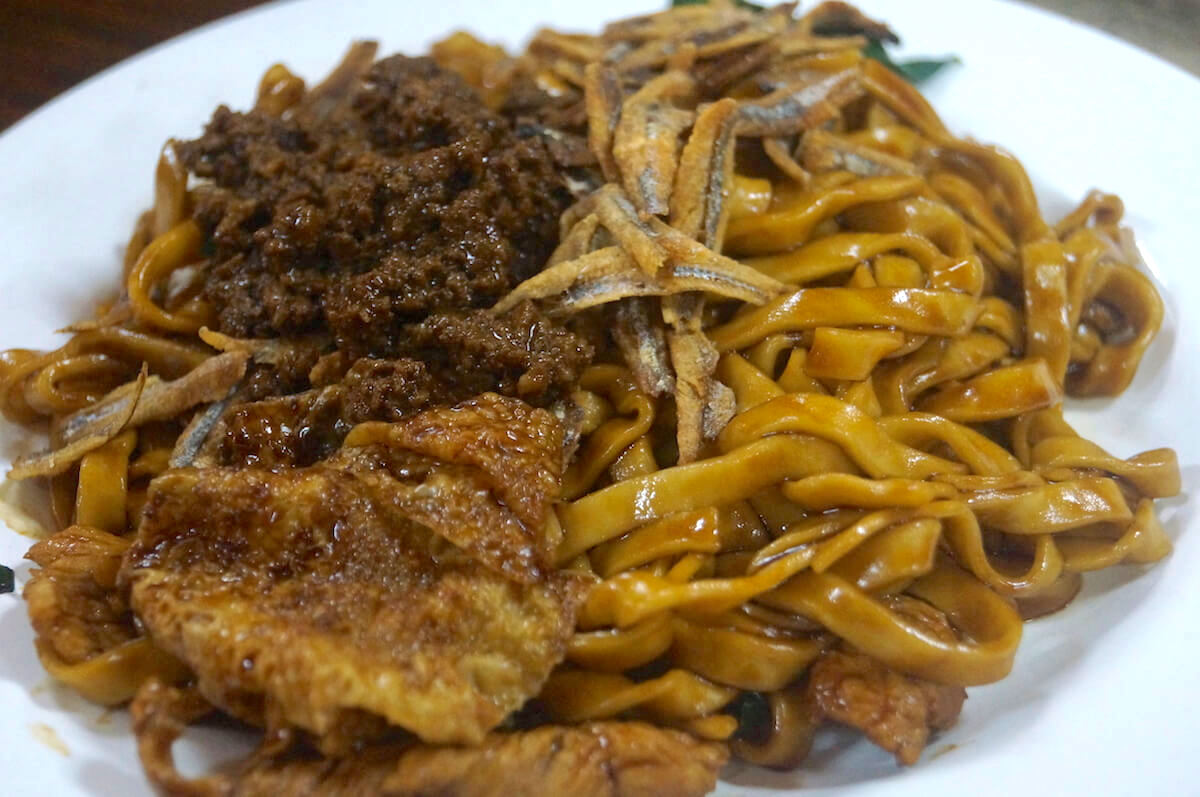 Their kids, Jayden and Jonathan, also fell in love with the fried pan mee, and the many kinds of porridge on offer.
Yi Yan also makes lovely vinegar pork trotters, which has a little taste of Bentong ginger.