Seven volunteers saw a need for a good library to serve their community, and they pooled in their resources together to create the Mini Oasis in Bandar Menjalara.
The name is fitting, as it conjures the image of a wellspring of knowledge.
Located just one floor above Restoran Yi Yan on Jalan Medan Putra 1, Mini Oasis provides good reading materials to the local community.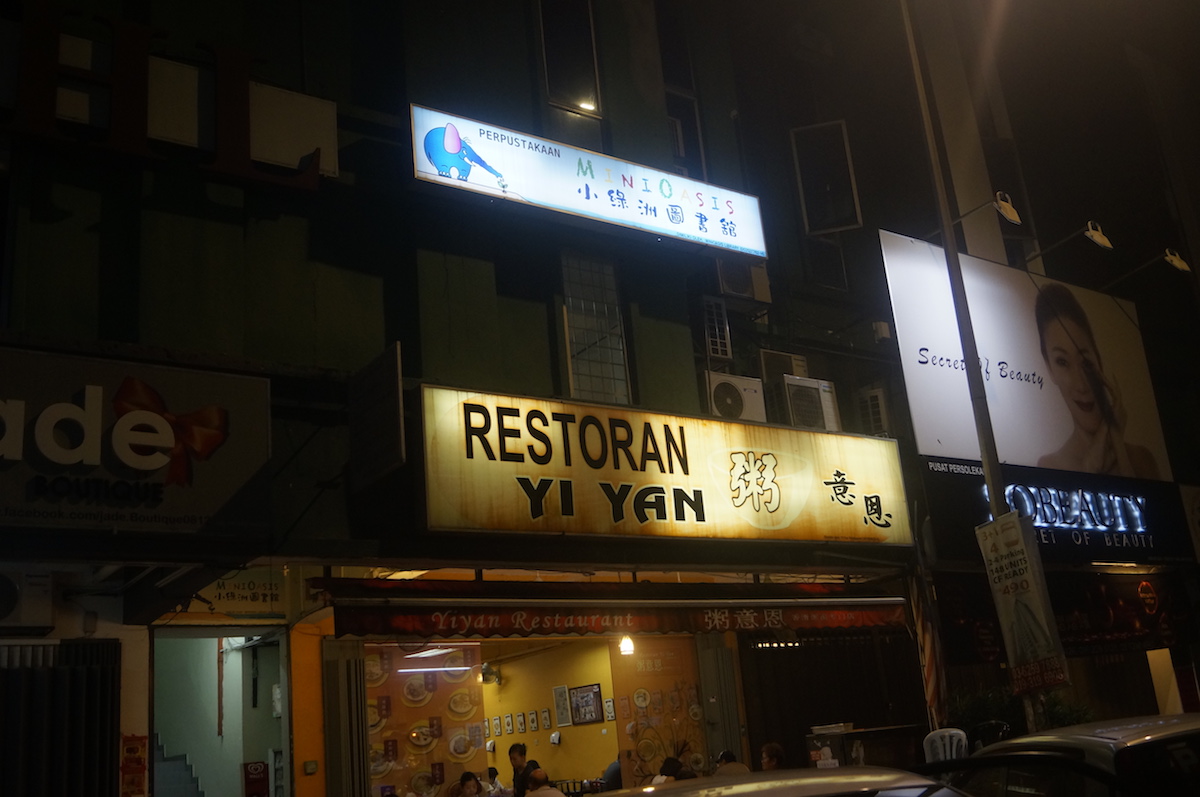 Because of its strategic location, young children can enjoy their reading here while their parents have a sumptuous meal downstairs.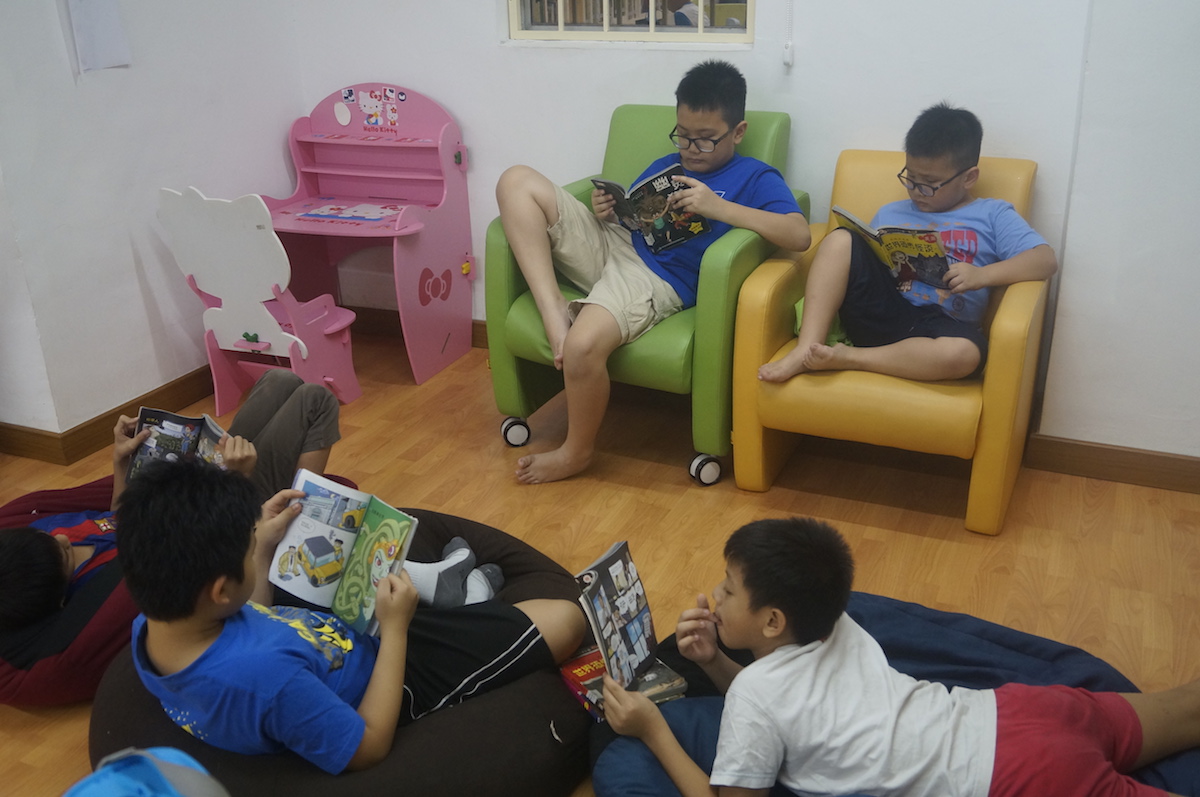 The volunteers had no big plans when they first started out in 2015, just a simple idea. According to its founder, Moan Wai Meng, it was just like the Nike slogan, "Just do it!"
"We sat down together to discuss the plan. All we wanted was to set up a library in our neighbourhood. We created a comfortable space which can help to promote good reading habits, especially among the young ones."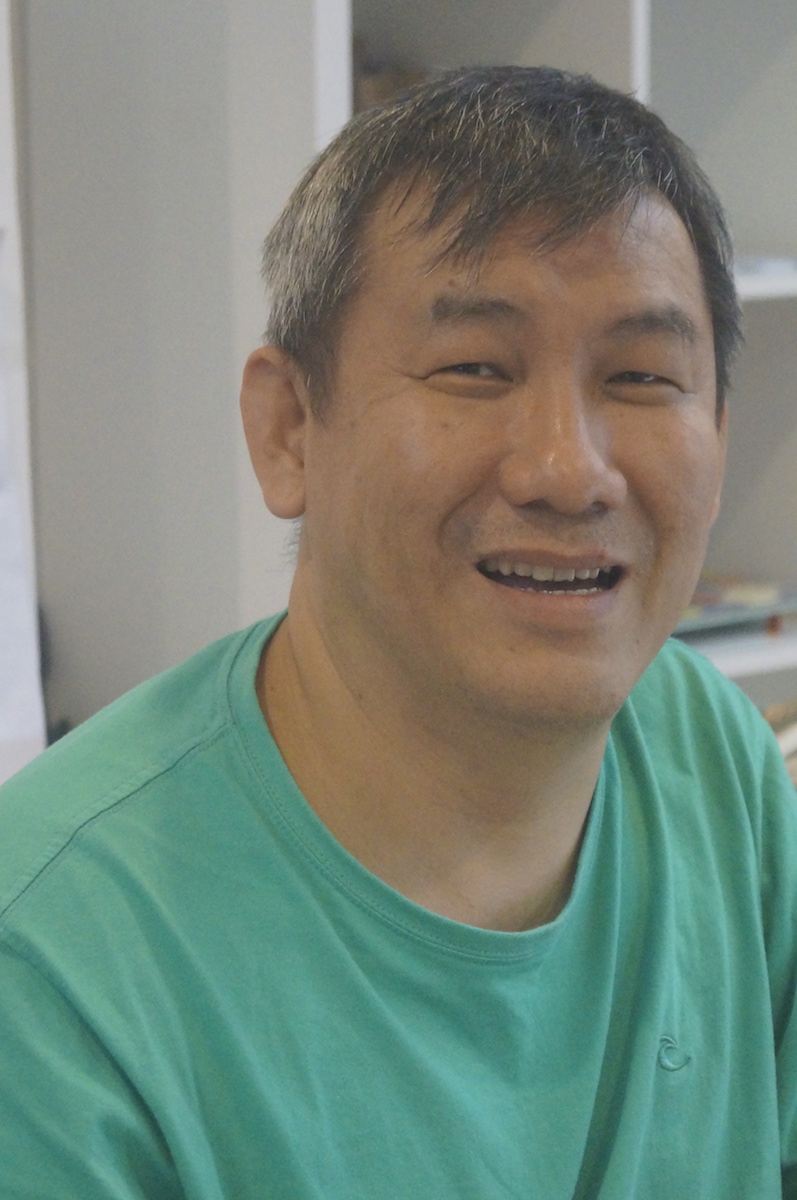 With the help of six others, Thai Yew Kuan, Jessie Yap Suet See, Karuna Chi Hui Fong, Tan Han Bin, Mandy Wong Shiang Hua and Ching Chen Seng, Mini Oasis today has a total collection of 10,973 books.
"We decided to focus on Chinese books first. Slowly, we hope to buy more books in English and Bahasa Malaysia when we receive more funds. We hope more people will be able to make use of the resources we have pooled together and donate to build up the library."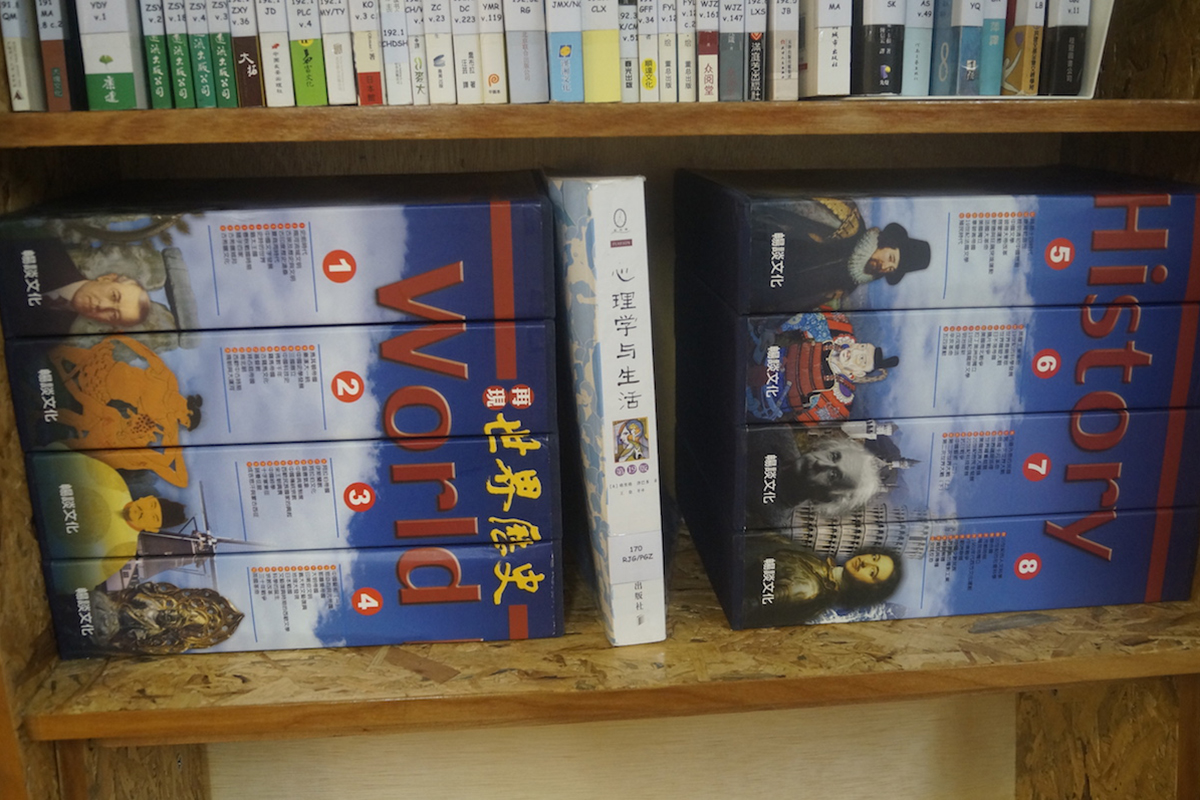 Based on his observations, most government-funded libraries have very limited number of books, especially when it comes to Chinese literature. Most of the Chinese books here are imported directly from mainland China and Taiwan.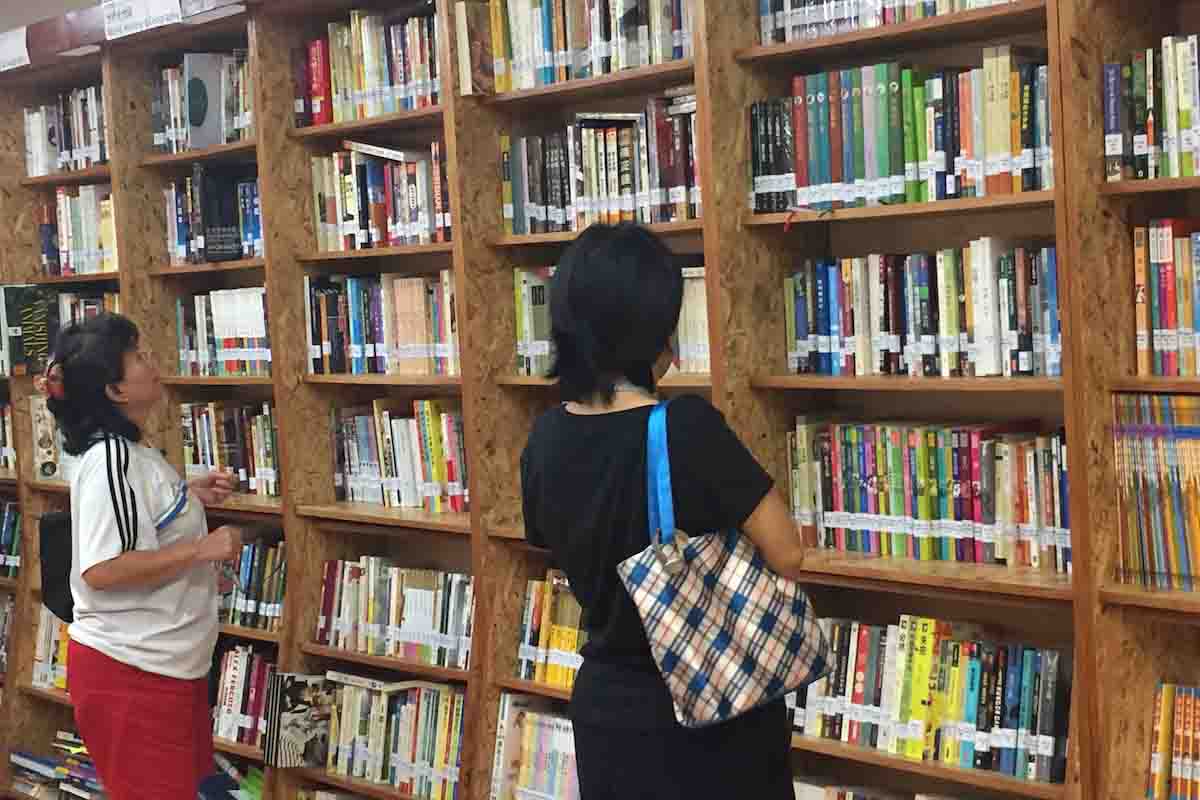 "That is why we decided to do something about it. With more funds, we can get more books."
To date, they have a very good collection of books and magazines, including National Geographic in Chinese, a full set of books on world history, and even children's comic books.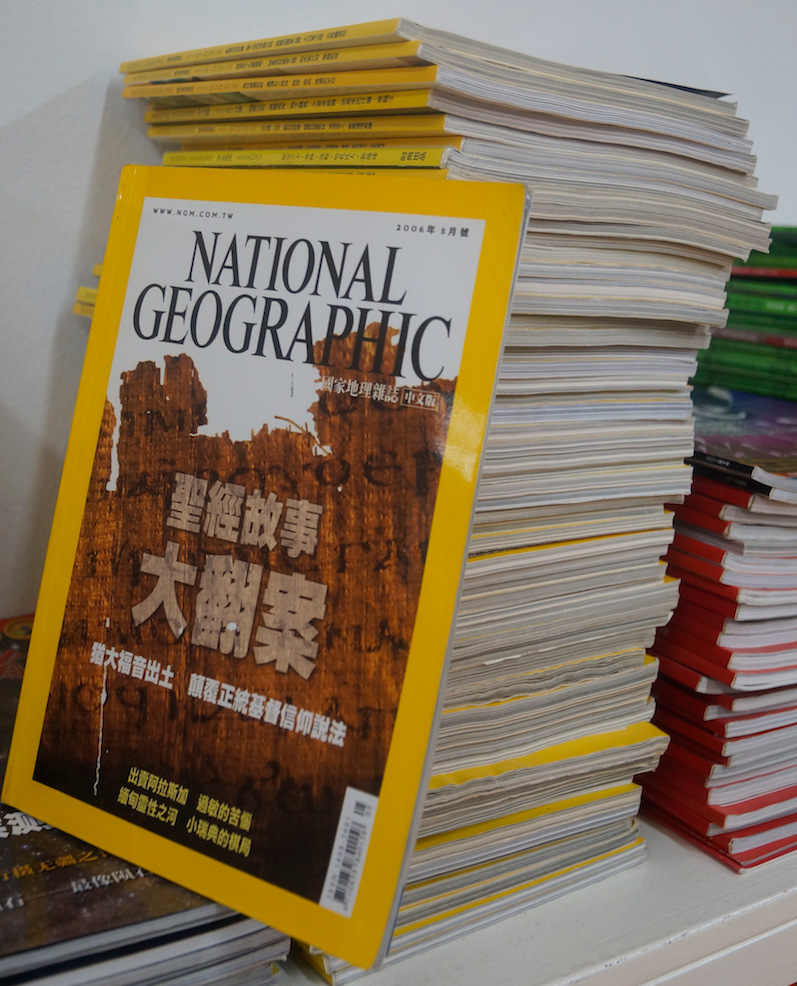 Occasionally, Moan also conducts science experiments and explain to children how static electricity is generated.
"We use this experiment to show how lightning and thunder works," he said. "They are reminded not to stand in open spaces when there is lightning."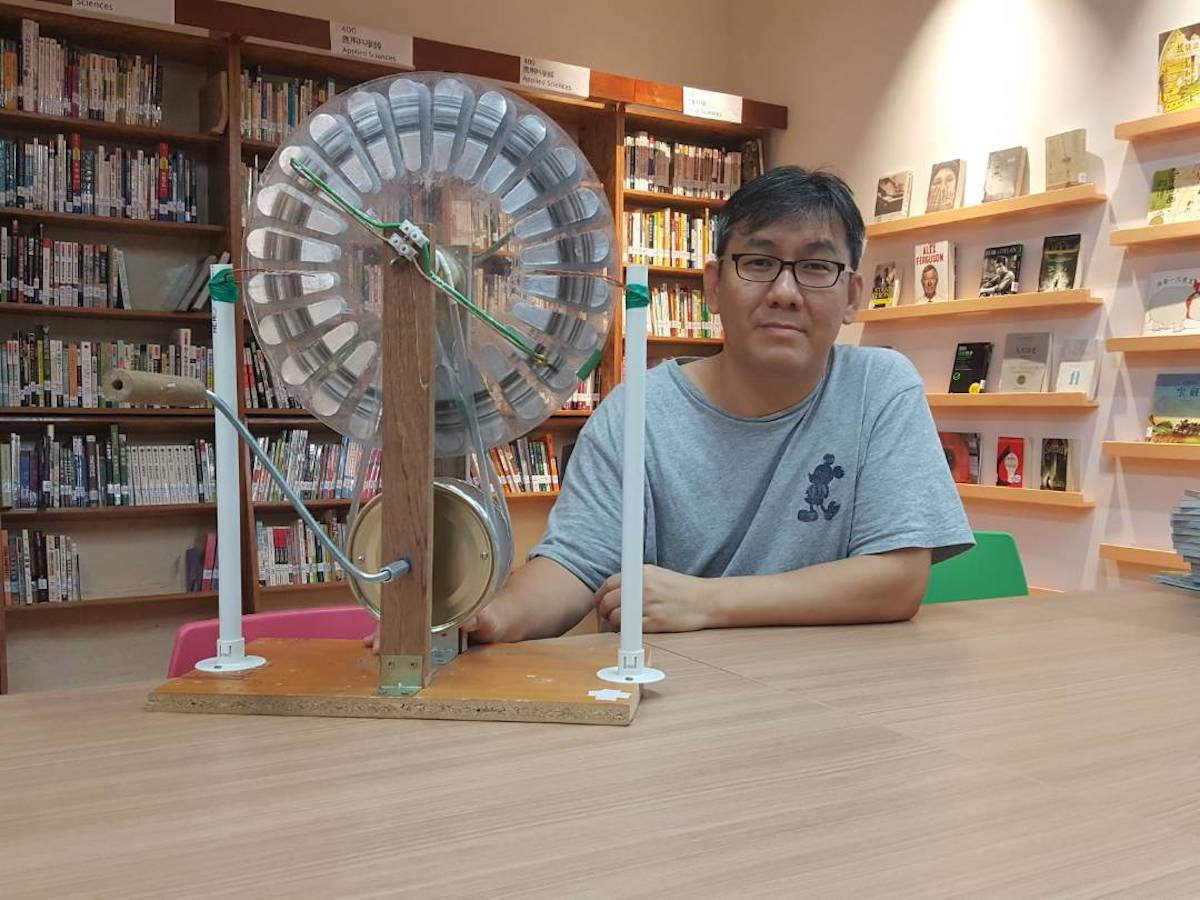 There are also special workshops for children that take place at Mini Oasis, like the lion dance workshop taking place this month. lion dance workshop