When Judy Yap decided that she wanted the world to taste her Hakka lei cha, her entrepreneurial husband, Barry Tan, decided to do something about it.
But instead of a massive launch, the couple started their little "experiment" together by setting up a simple stall at the Centrepoint Hawker Centre in Bandar Utama.
Yap's affinity towards lei cha is understandable, as she had been helping out at her sister's stall selling vegetables in the Taman Tun Dr Ismail wet market. Coupled with a strong desire to share the secrets of healthy living, she was naturally attracted to the idea of promoting the lei cha.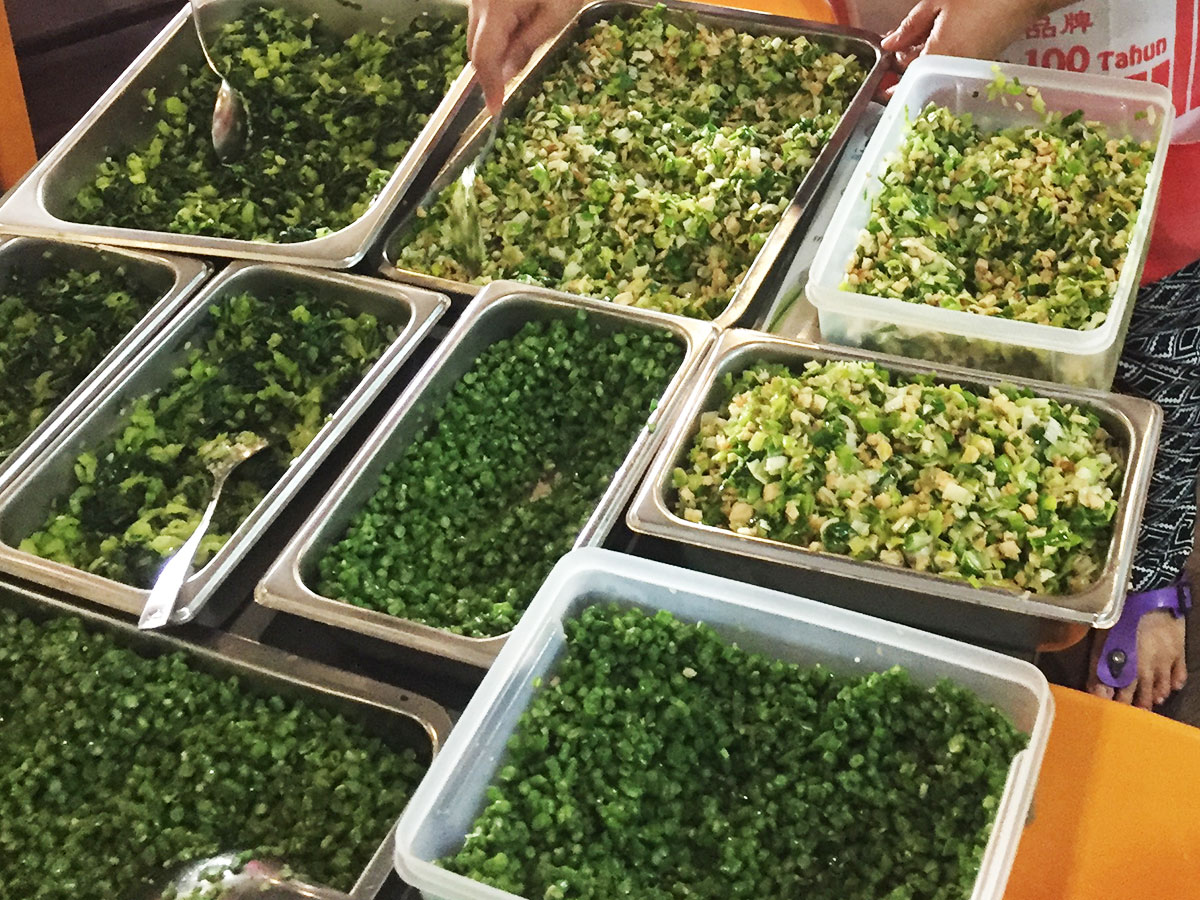 Yap and her husband didn't do a lot of promotion, except to inform her regular customers at the wet market about it, yet she rarely finds herself in want of customers.
"It is the support of our customers that we have been able to sustain our business. We are also able to maintain the quality of our lei cha through their feedback from time to time."
One particular customer brought his father to try out the lei cha. Pleased with what he had tasted, the elderly gentleman asked to take a selfie with Judy's brother, who was at looking after the stall at the time.
"The uncle told us that he would try to do something to promote our lei cha and make sure that we could remain in business for a long time. We were very touched by his kind gesture."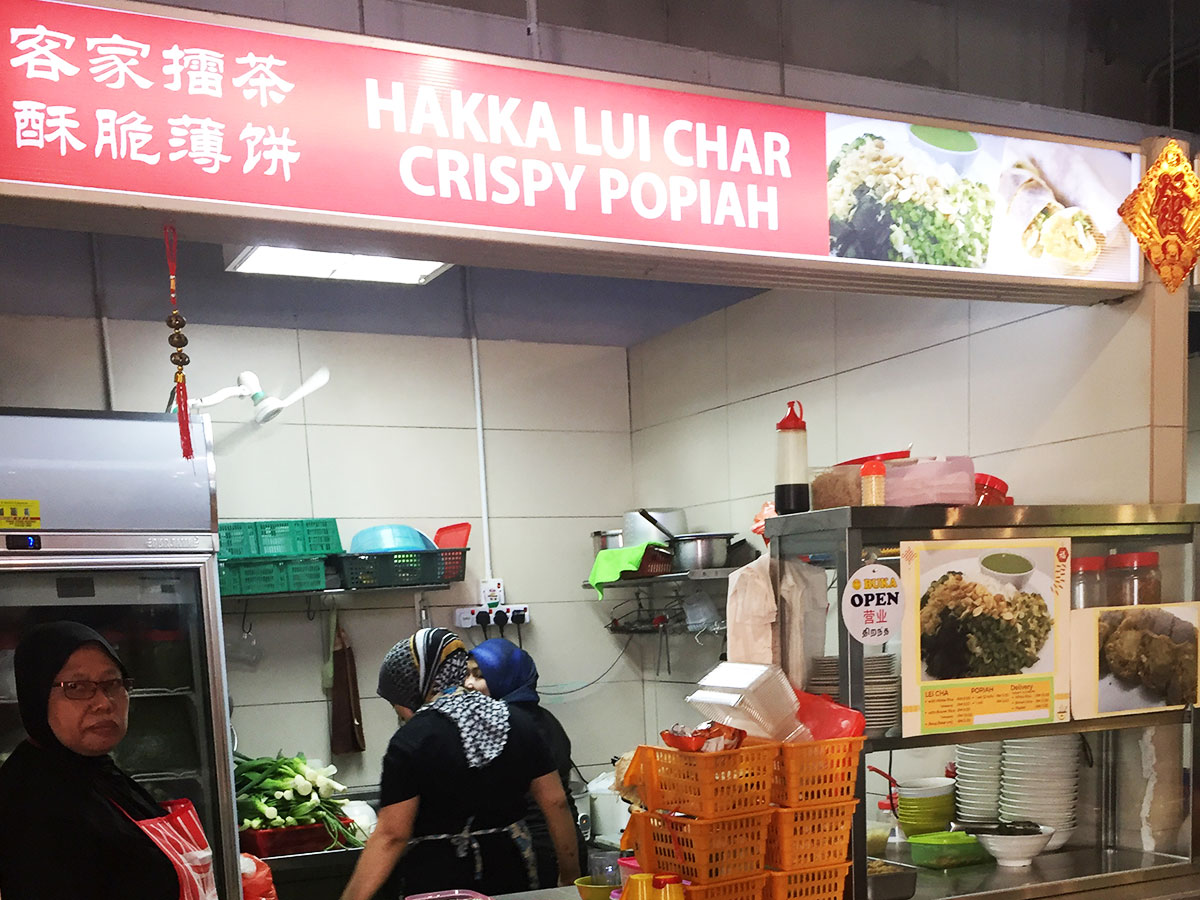 Another customer of hers had never liked lei cha, but after her friend took her to Yap's stall in Centrepoint, she had all the zeal of a convert.
"After that, she just fell in love with the lei cha. She and her family would eat lui cha at least once a week."
Yet another customer told her that despite knowing about the lei cha stall, she had never tried it until some classmates who were organising a get-together suggested that they all met up there.
"This customer came to the TTDI wet market to tell me that even her friends were already talking about our lei cha. It really surprises me that the response has been very good. With that, I am further encouraged to expand the lui cha business."
Just last week, the couple started their second venture at The Starling in Damansara Utama. Subject for another review in the future, but it is nevertheless interesting to see how the couple's business has evolved from just a simple lei cha stall since they started in December 2016.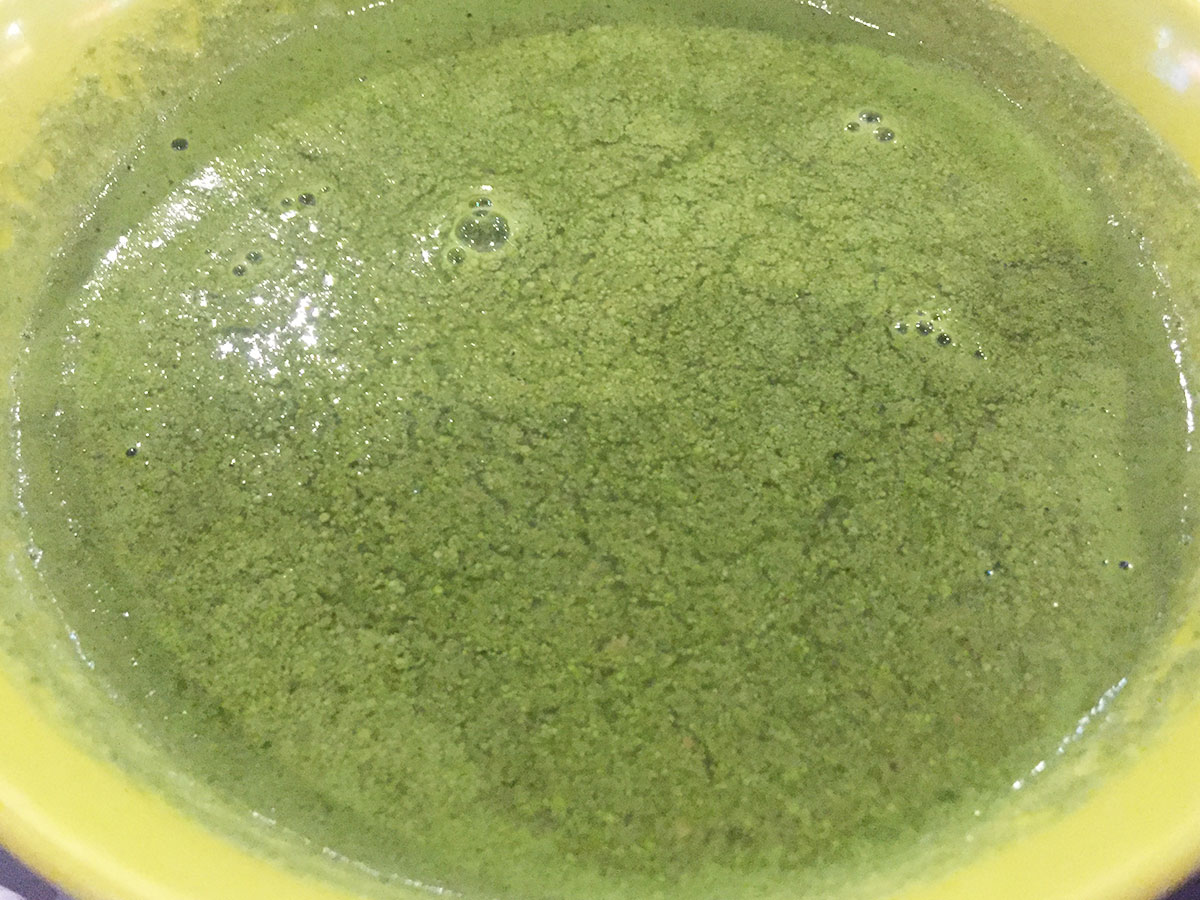 From my last article on lei cha, I realised that patrons are naturally drawn to this healthy herbal concoction, probably due to its lack of availability.
This is perhaps why when I was scanning all the food stalls at the Centrepoint Hawker Centre, I was naturally drawn to the lei cha stall there.
Yap says that she prepares the main part of the dish, the herbal broth, by herself, only letting her workers do the serving. "In that way, we have a better quality control over our lei cha so that we do not disappoint our regular patrons."
When asked if she and her husband are thinking of eventually franchising the lei cha, she smiles widely. "Yes, if there are people who are interested, we can do it," she said.
But Tan is more upfront. "Yes, we do have that in the works," he said. "We plan to start more outlets throughout the country when we get young entrepreneurs willing to venture into it. With the current economic conditions, people need a business model that can work."
Seeing the responses to my article on the lei cha as part of Voiz' Healthy Food Trail, I have no doubts whatsoever that it will.
For other restaurants in the Healthy Food Trail, click here and here.