There is nothing like biryani from the source. We never flew to Hyderabad to taste biryani the way it was prepared for the Nizams, but we did go to the next best place: Hyderabad Recipes.
Our "flight" to Hyderabad Recipes was with two friends, Barnabas and Adelaine Boon, a couple in their sixties, to savour what has been called the best biryani in Kuala Lumpur. They told me that the biryani here was "an exception," and I agree.
But I did something else. Because I wanted the couple to sample Mao Sheng Liu Bao tea as well, I brought along a Chinese tea set to Hyderabad Recipes – a practice which I hope will set a new trend here in Malaysia!
One of Hyderabad Recipes' directors, Jasbeer Singh Kaura, and his very proactive operations manager, Jagannath, invited us to taste their "world famous dum biryani." But later I found out that Jasbeer and I have something in common.
He told me that he has a Chinese tea set in his office – but it never occurred to him that biryani goes very well indeed with pu'er tea! As Barnabas put it:
"It is a perfect contrast between the spiciness of biryani with the mellow Chinese tea, which speaks of the calmness of the Oriental soul."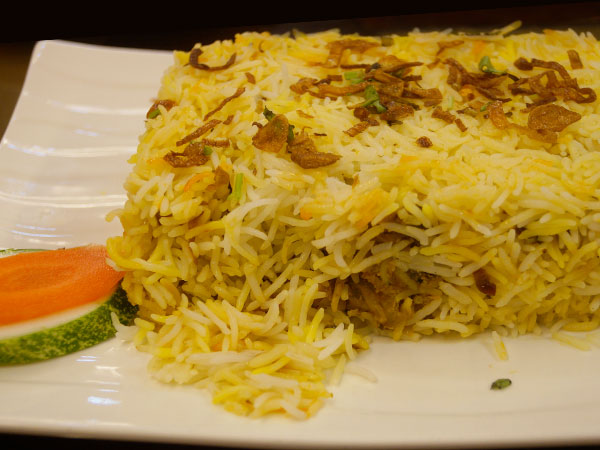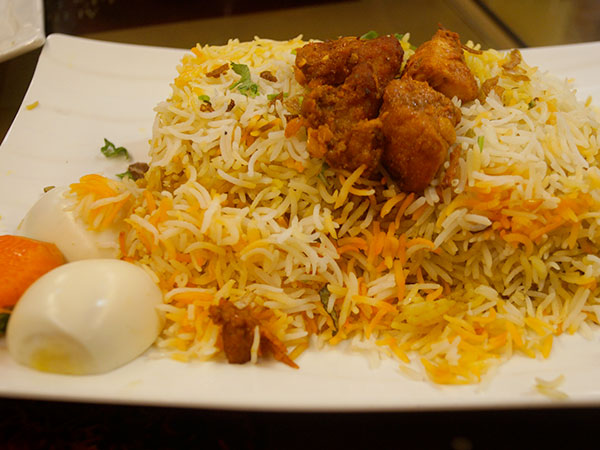 Even Adelaine, who hardly eats mutton, agreed that the special mutton biryani lived up to its name, because of the soft texture, and the lack of the strong odour that puts many people off the meat.  
But the special chicken biryani was my favourite. Like a hidden treasure buried in the basmati rice, the chicken is slightly spicy, but went excellently with the Chinese tea. And it helps with digestion, too.
My suggestion is that if you are going to try out the food here at Hyderabad Recipes, you should bring along your favourite Chinese tea. They can even provide the pots and small cups at no corkage fee; otherwise, their masala tea is just as good to help with digestion.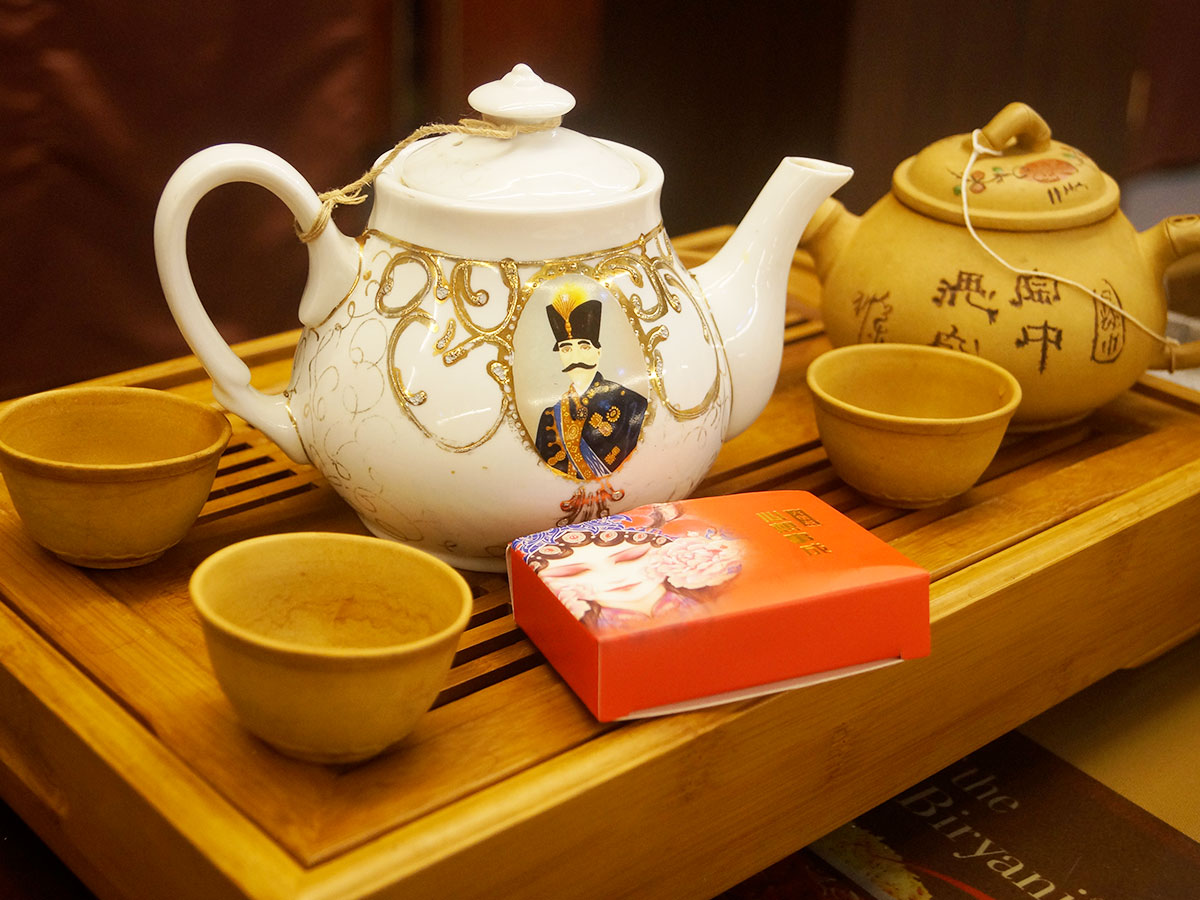 If you are coming with a bigger group, I suggest you order their full portion BBQ platter, with tandoori chicken, grilled dory, prawns and mutton kebab. We were particularly mesmerised by the fish!
According to Jasbeer, he first discovered the magic of Hyderabadi food to be very good when he was based there.
"That's why, together with two other partners, we decided to bring in the chefs from Hyderabad so that Malaysians can enjoy a meal of the authentic Hyderabadi food. One of my partners is in fact descended from the Nizams of Hyderabad. Using Hyderabad Recipes as a model, my partner has also expanded the business on his own since 2008 to establish some 126 franchisees around the world."
Two of their signature dishes – the Hyderabadi fried chicken and Hyderabadi mutton fry – are best eaten with naan. As for naan toppings, you can choose from with garlic, chilli powder, sesame seed and mint leaves.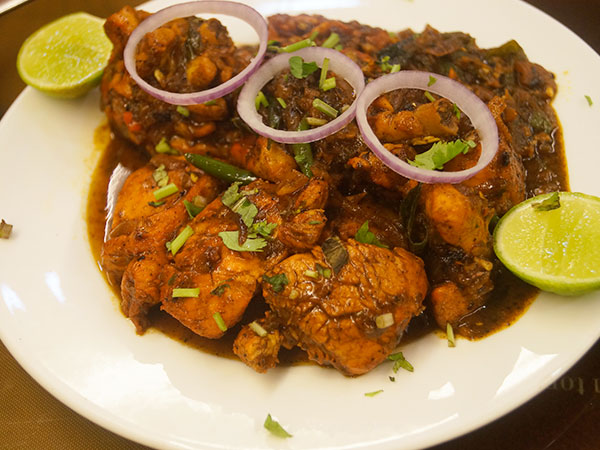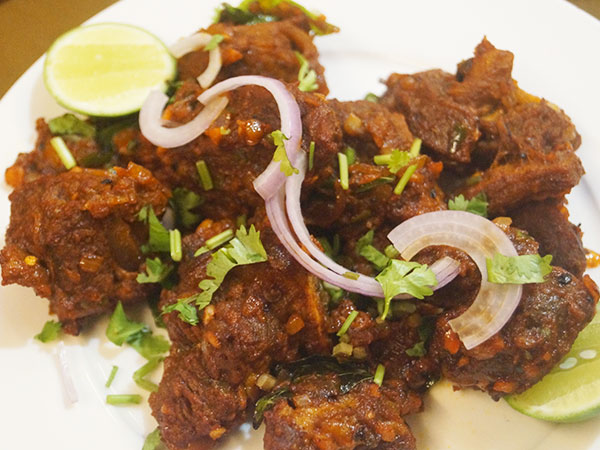 For desserts, though the gulab jamun reigns supreme for most, my personal preference is the carrot halwa, since I don't have a sweet tooth.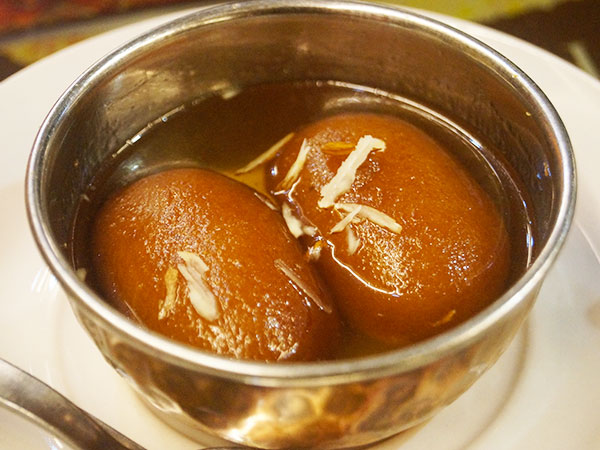 And most amazingly, for a meal with for four adults and two children, the bill came up to just over RM100!
For the coming month of Ramadhan, their specials will include two flavours of chicken and mutton haleem. They also specialise in bheja fry (goat brains), malai paya (mutton soup), but these two dishes are only available for special orders and for catering purposes.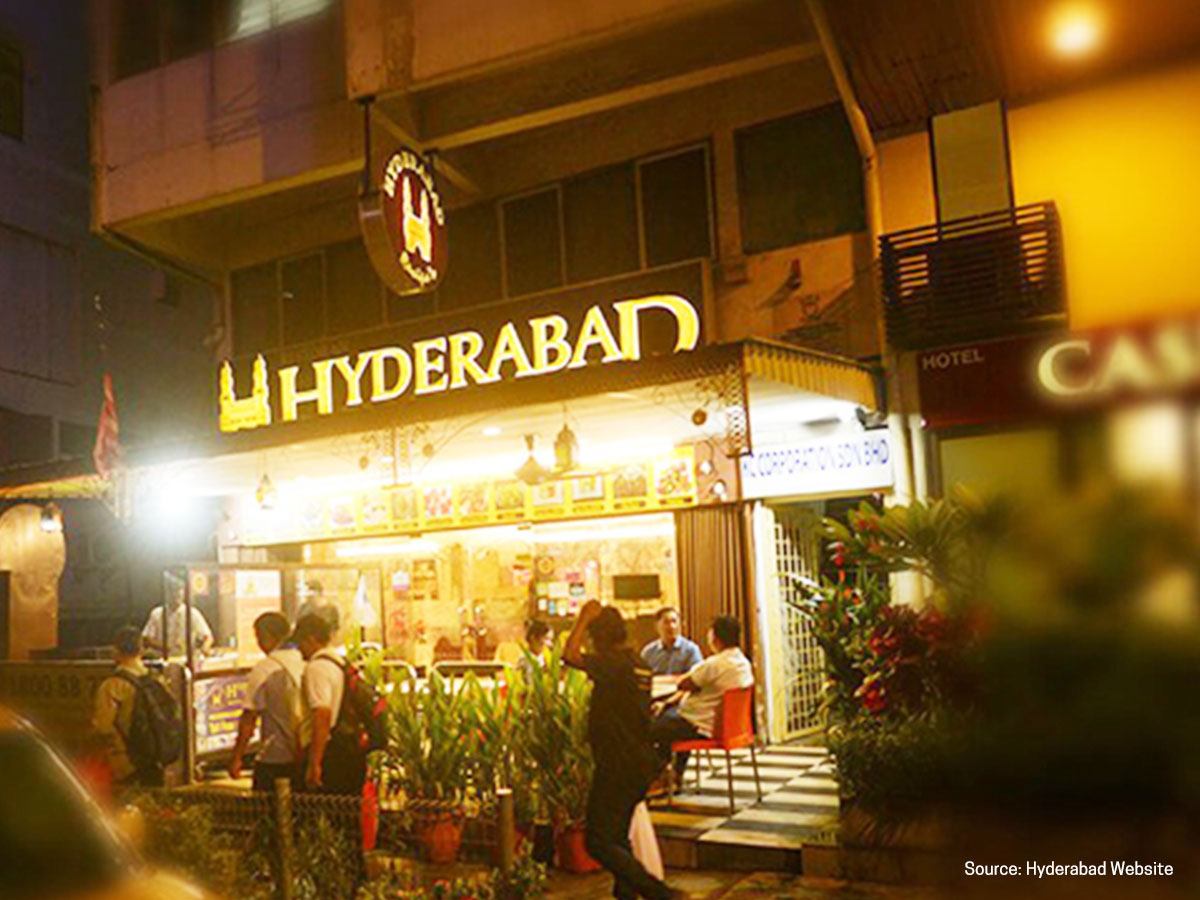 Hyderabad Recipes is located at No 78-1 Jalan Putra, near the Putra World Trade Centre in Kuala Lumpur. There is a nice parking lot just 50 metres away.
Tel: 03-40447786 (booking and catering)
Business hours: Mon-Sun: 10am – 10pm
Websites: Hyderabad
Facebook: Hyderabad Recipes
Waze: Type Hyderabad Recipes