An e-sports gaming team that includes two Malaysians has won a major tournament in Shanghai, claiming a prize of USD370,000 (RM1,430,000).
Team Mineski is a Dota 2 team, whose five members include Malaysians Chai "Mushi" Yee Fung, 27, and Kam "Moon" Boon Seng, 23.
Dota 2 is a Multiplayer Online Battle Arena game, where each game consists of two teams of five players each.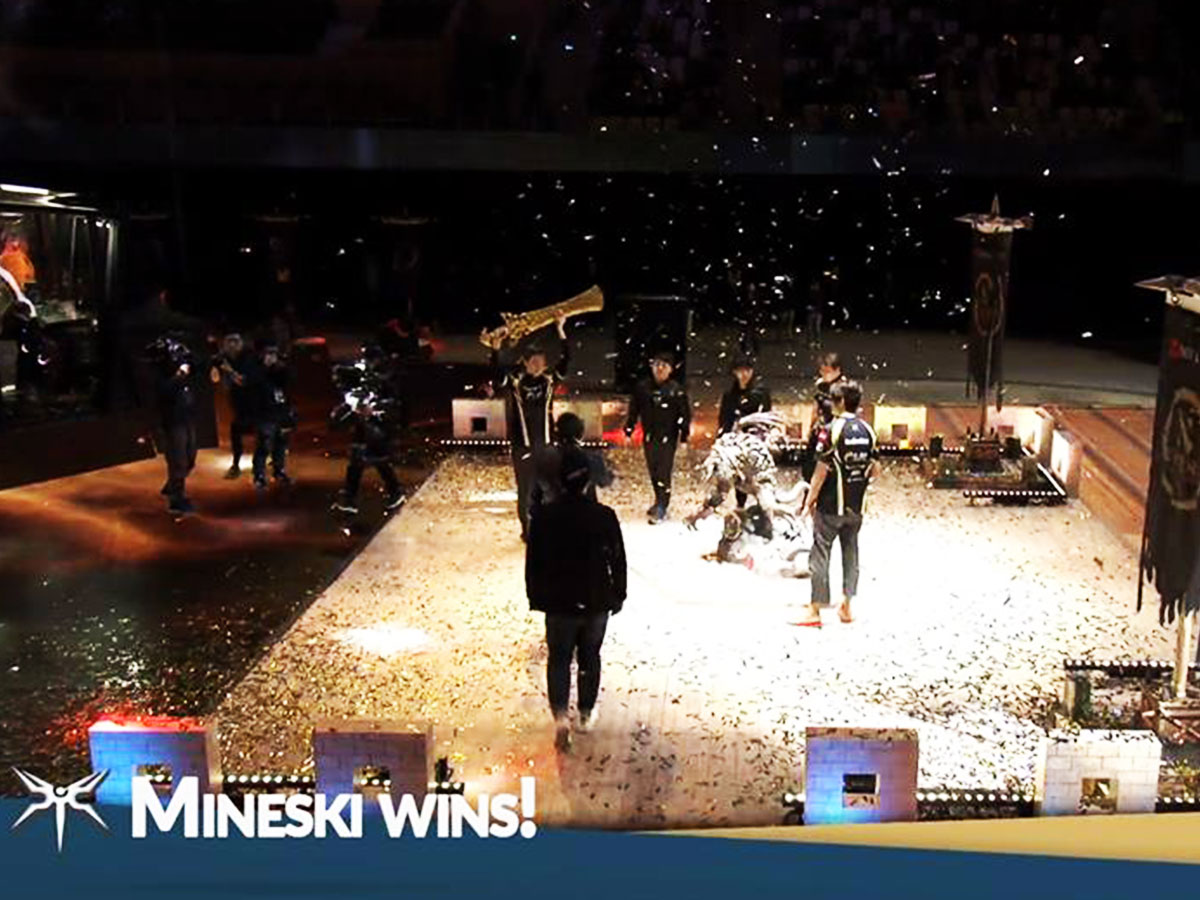 The Dota Asia Championships 2018 featured 16 of the best teams in the world, and began in Shanghai, China on March 29, with the finals played on April 7.
This is the first time a team from Southeast Asia has won a tournament at this tier, and is the best performance of any Southeast Asian team to date.
With this win, Mineski has earned enough Dota Pro Circuit points to place them fourth in the world rankings, almost guaranteeing them a spot in The International 8.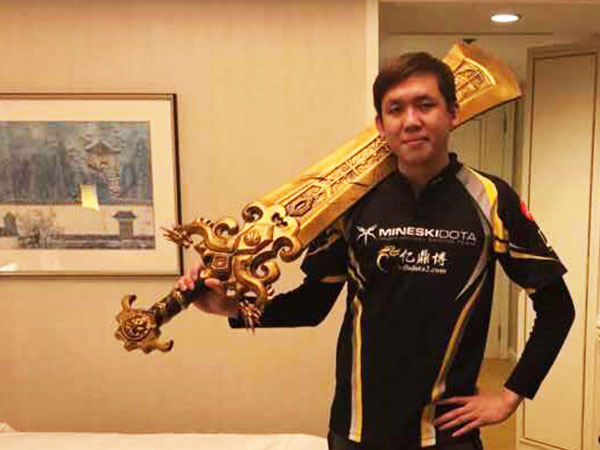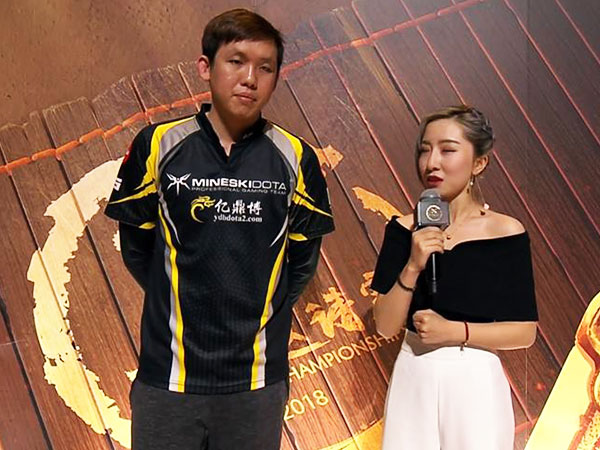 The International is the biggest Dota 2 tournament of the year, which typically features a total prize pool of over USD20 million (RM77.4 million) , and will be held this year in Vancouver, Canada, starting on Aug 20, 2018.
Mineski had a dominating performance in the group stages, dropping only one game to the highest ranked team in the world, Virtus Pro from the Commonwealth of Independent States.
Mineski continued their winning streak in the main event, dropping only one game in their upper bracket run to Chinese team Vici Gaming, before winning the grand finals 3-2 against Chinese team LGD.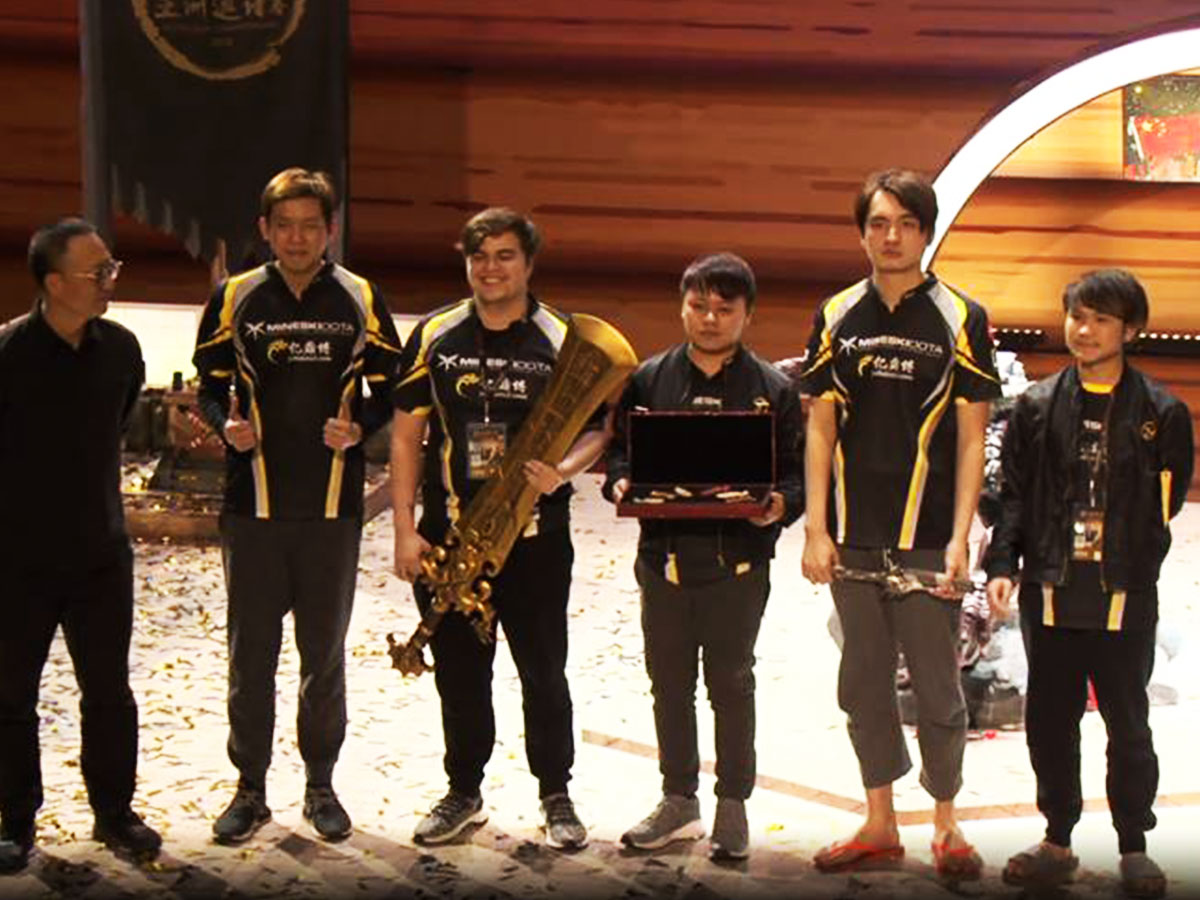 The other three members of the team are Daryl Koh Pei Siang ("iceiceice", 27, Singapore), Anucha Jirawong ("Jabz", 19, Thailand), and Michael Ross Jr. ("ninjaboogie", 26, USA/Philipines).
The team has played together since August 2017 and recently took on coach Tang Wenyi ("71", China), whose input appears to have improved the team's performance considerably.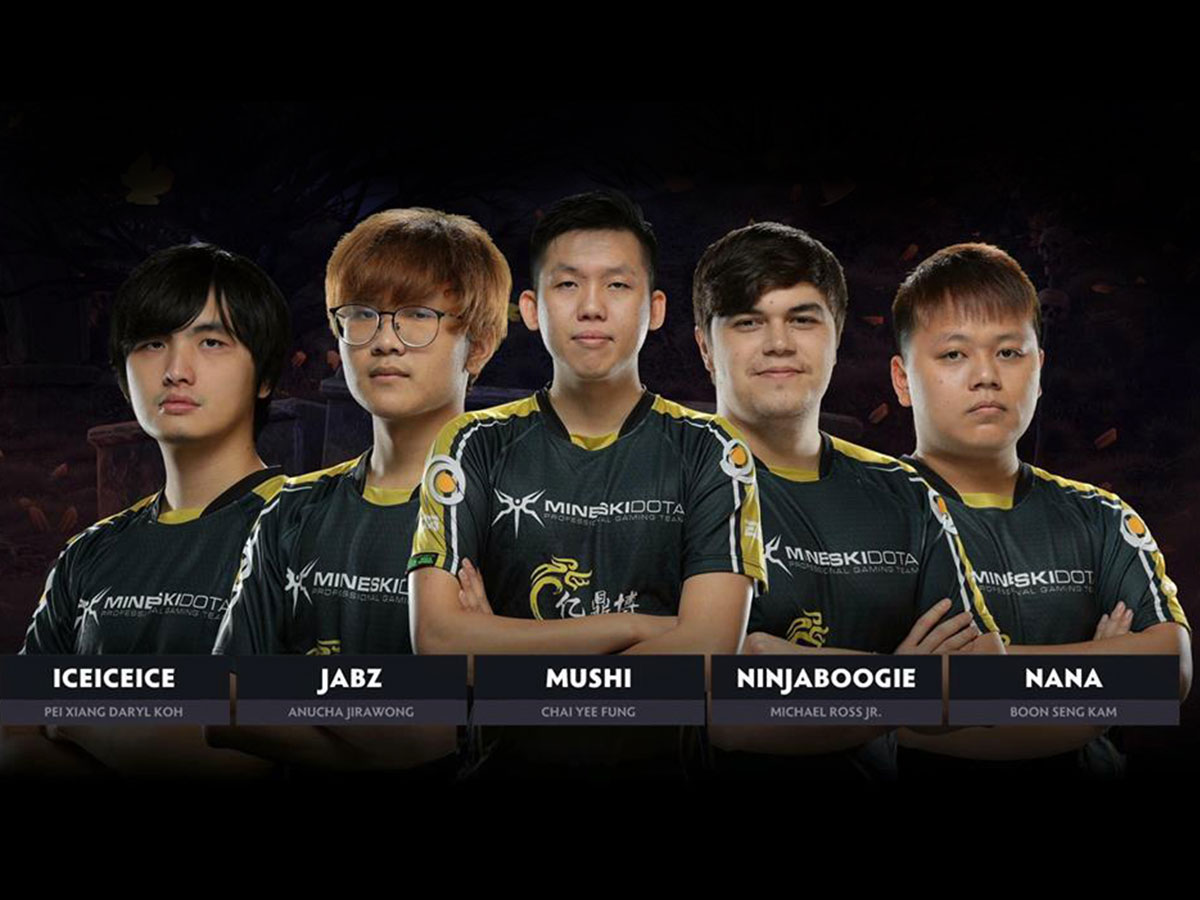 The next major tournament Mineski will participate in on the road to The International 8 is Epicenter XL, which will be held in Moscow beginning April 27, and which also features a total prize pool of USD1 million (RM3.87 million).