Anyone who has visited Bentong will know that there is a coffee shop that is more famous for its ice cream than what its signboard suggests.
After all, who would not have a natural craving for some good ice cream, ais batu campur (ABC) and cendol especially when they have heard so much about the popularity of Kow Po Coffee Shop in Bentong?
It is not only the children, but the adults too enjoy the ice cream here because it is both smooth and silky. What is important is that the ice cream tastes fresh and there is a good variety of flavours to choose from.
They have about ten flavours which include chocolate, pandan, peanuts, coffee, coconut, banana, strawberry and vanilla. If the family is in a hurry, they can also stop by to ask for ice cream on the cone. Each scoop is RM4.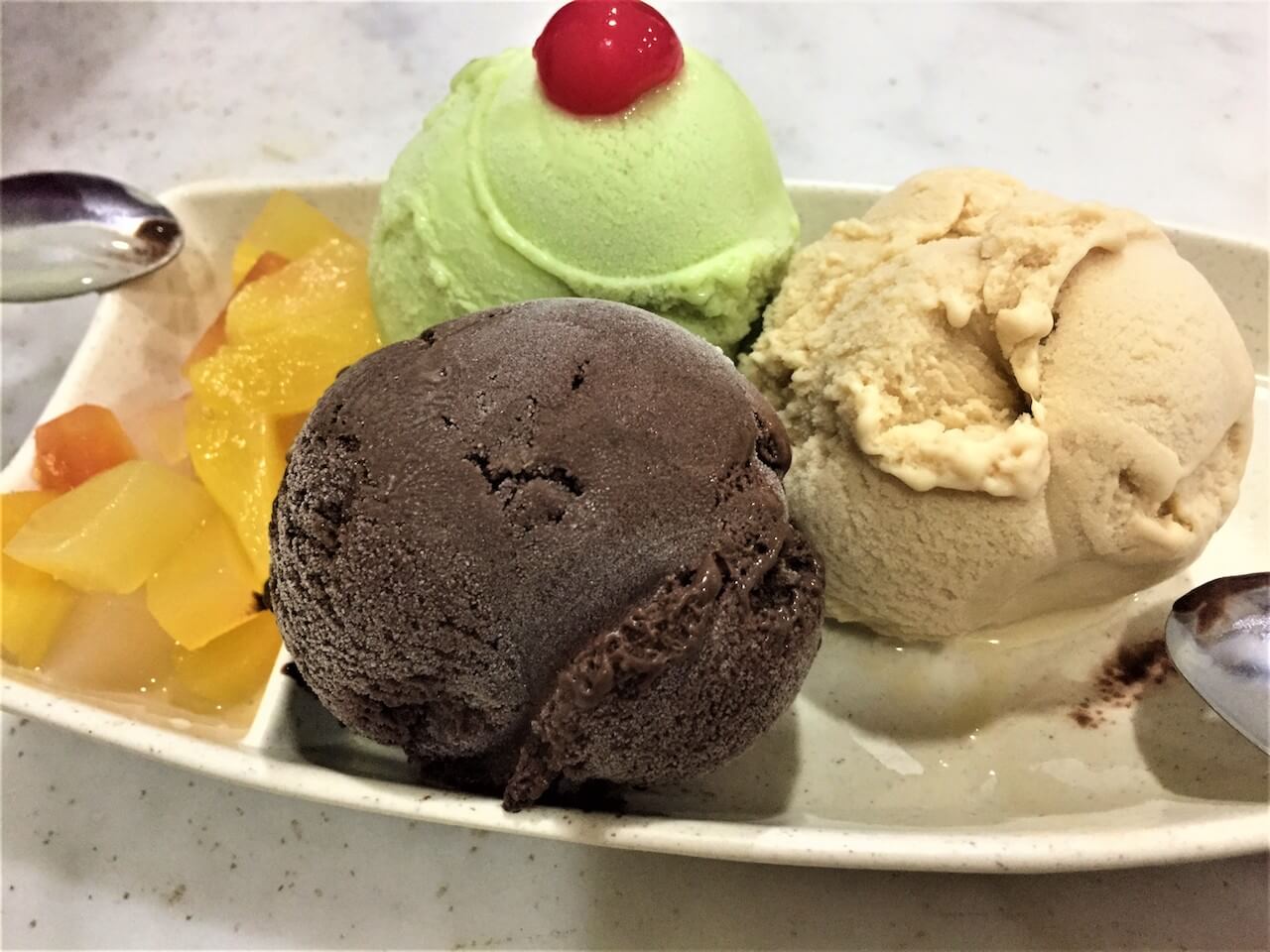 Whenever we come here, we usually go for the Jumbo which is shared out with the whole family, but on my own I would take either their Cendol Kow Po Special (RM5.00), which comes with red beans, ice cream, cendol and attap seeds, or their ABC Ice Kacang Kow Po Special (RM5.00).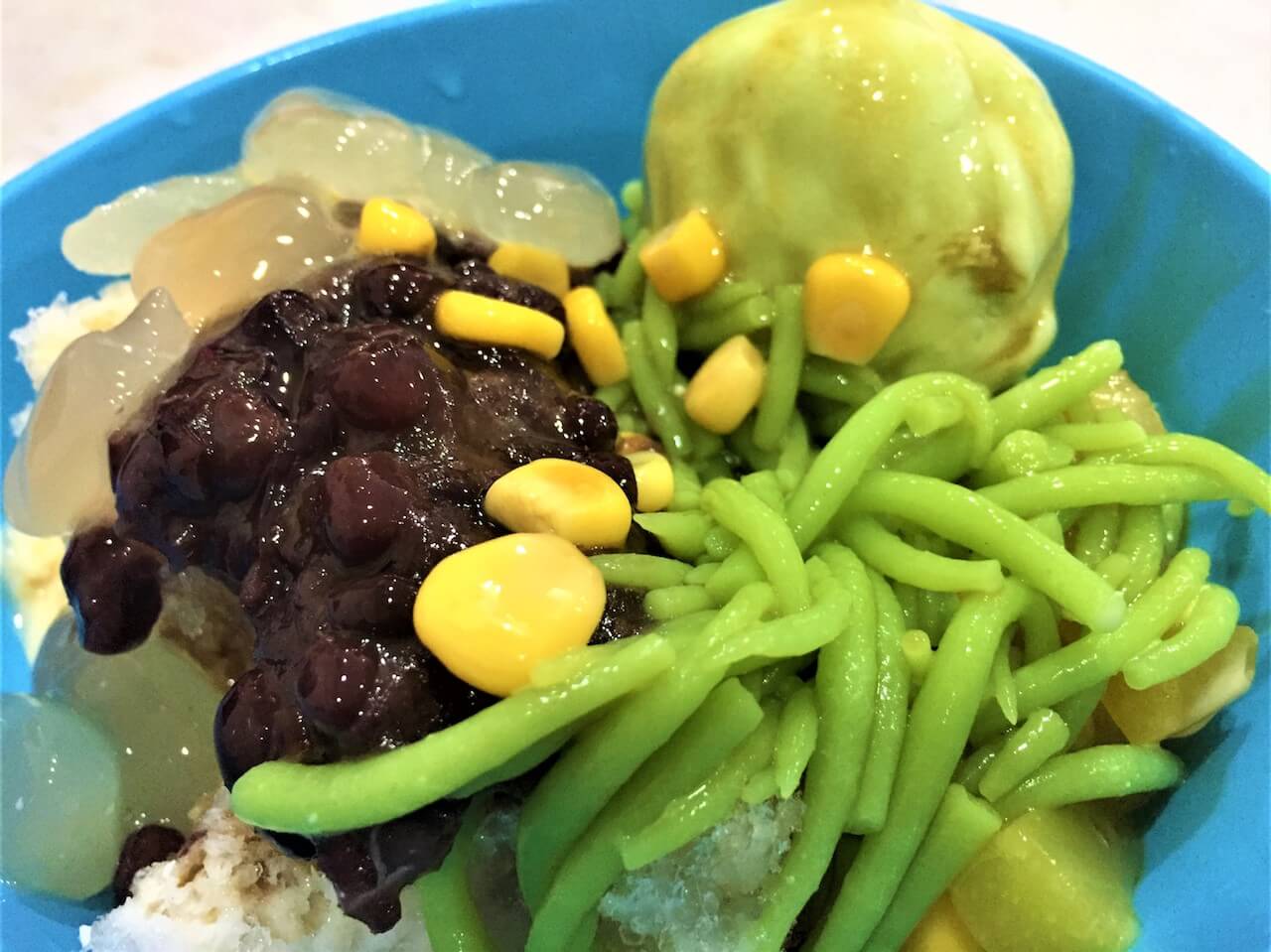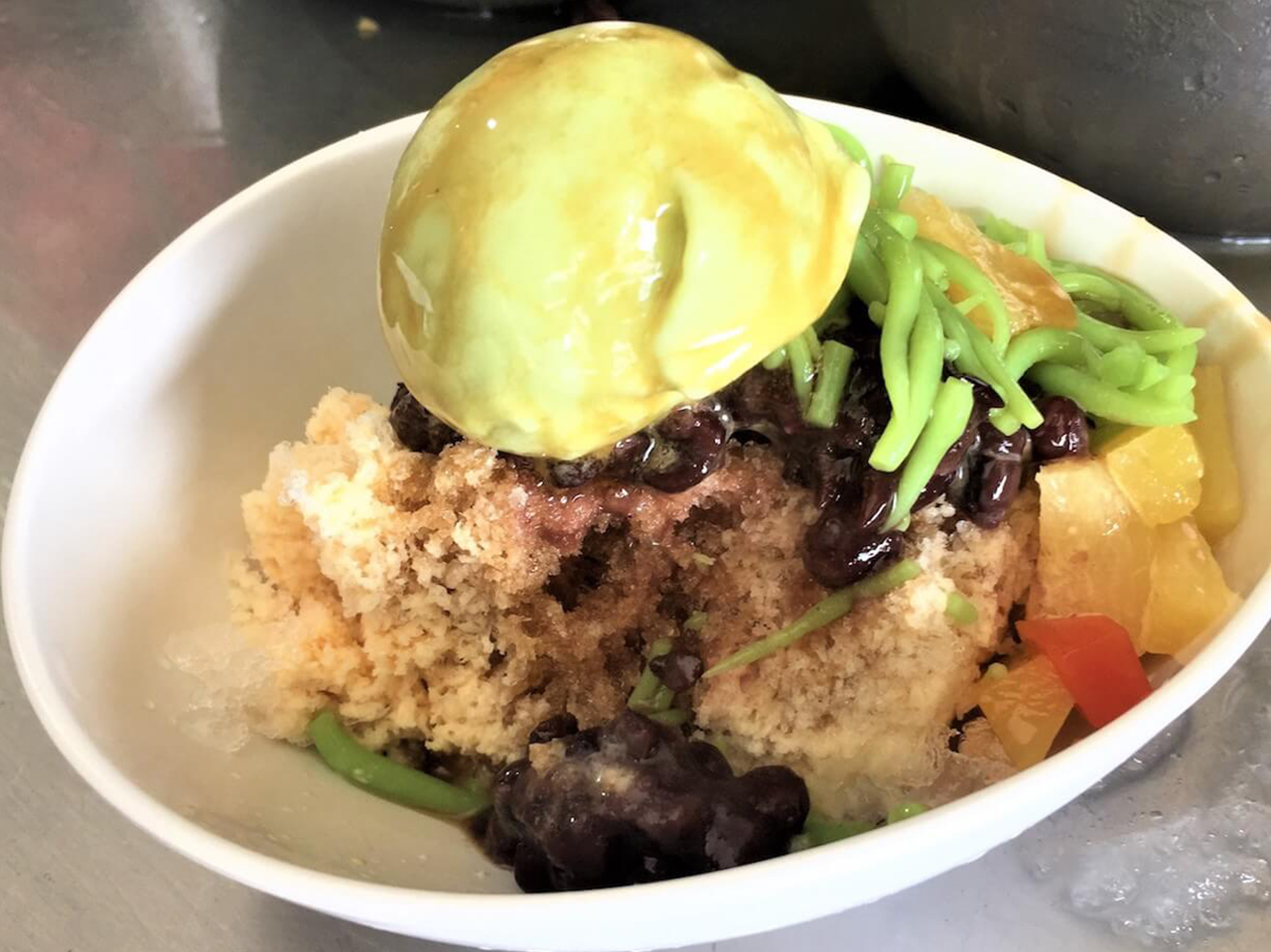 The history goes that a Teo Chew man, the late Tan Soon Chuan relocated from Alor Setar to Bentong in the early 1950s. He started the special homemade ice cream business in 1956.
Because business was good, his son Tan Kow Po, now 83, and his wife soon joined the business; before long, he became known as the "Bentong Uncle Ice Cream".
Most young children in this town have grown up loving his ice cream, which was a rare treat in those early years. To have an ice cream in the 1950s was a luxury that not every child could have.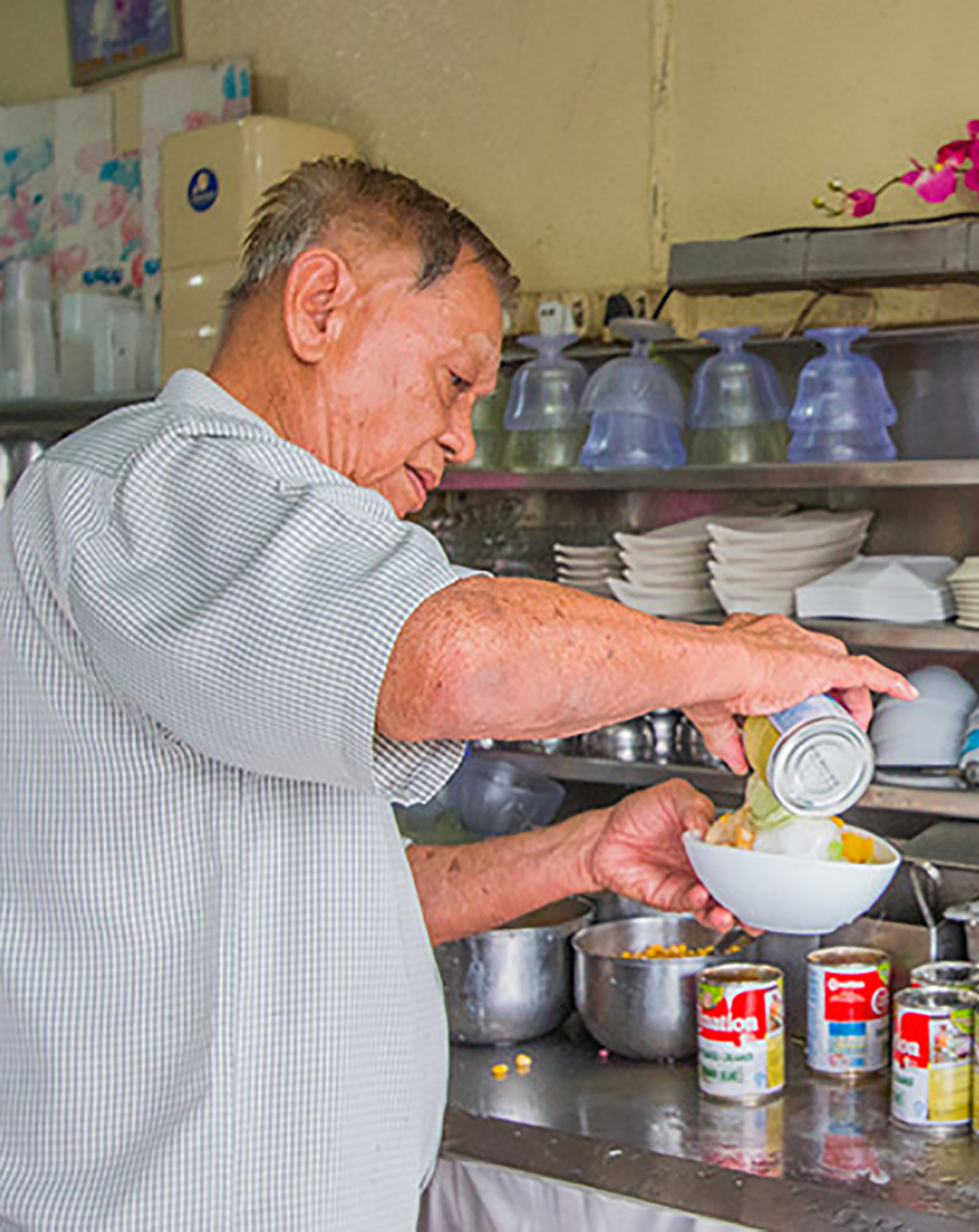 Through word of mouth, soon people from outside of Bentong also stopped by this shop on their trip to the East Coast. This was prior to the development of the East Coast Highway.
Although the traffic has been diverted from Bentong town, most people still make a detour here to just enjoy the ice cream. Last year, they celebrated their 60th anniversary in business.
When we went there two weeks ago at about 3pm, it was initially very quiet and we thought we were the only customers there. We were of course wondering why we were the ones there.
After about 15 minutes, for some reasons, guests just flocked in; before long, the whole place was already packed with people.
From whence they came is a big question mark but I am not surprised that with durians as the biggest attraction to Bentong these days, people come here for both the durians and the ice cream, which is nothing but a perfect combination.
Read my simple analysis of Kow Po's marketing success formula here.