No one can ride into the little town of Raub without noticing a corner shop painted in bright orange that has since become the humble beginning of this famous Ratha Raub Fish Head Curry.
It is located some 31 kilometres from Bentong heading northwest toward Lebuhraya Kuala Lumpur – Gua Musang.
Along this stretch of roads, there are a number of durian plantations; therefore, expect to stop by the roadside to pick up some durians or eat what you can on the spot, if you are a durian lover but reserve some room for the savoury Indian dishes at Ratha Raub.
This is the place where Malaysians of all races come together to enjoy the town's specialty delicacies.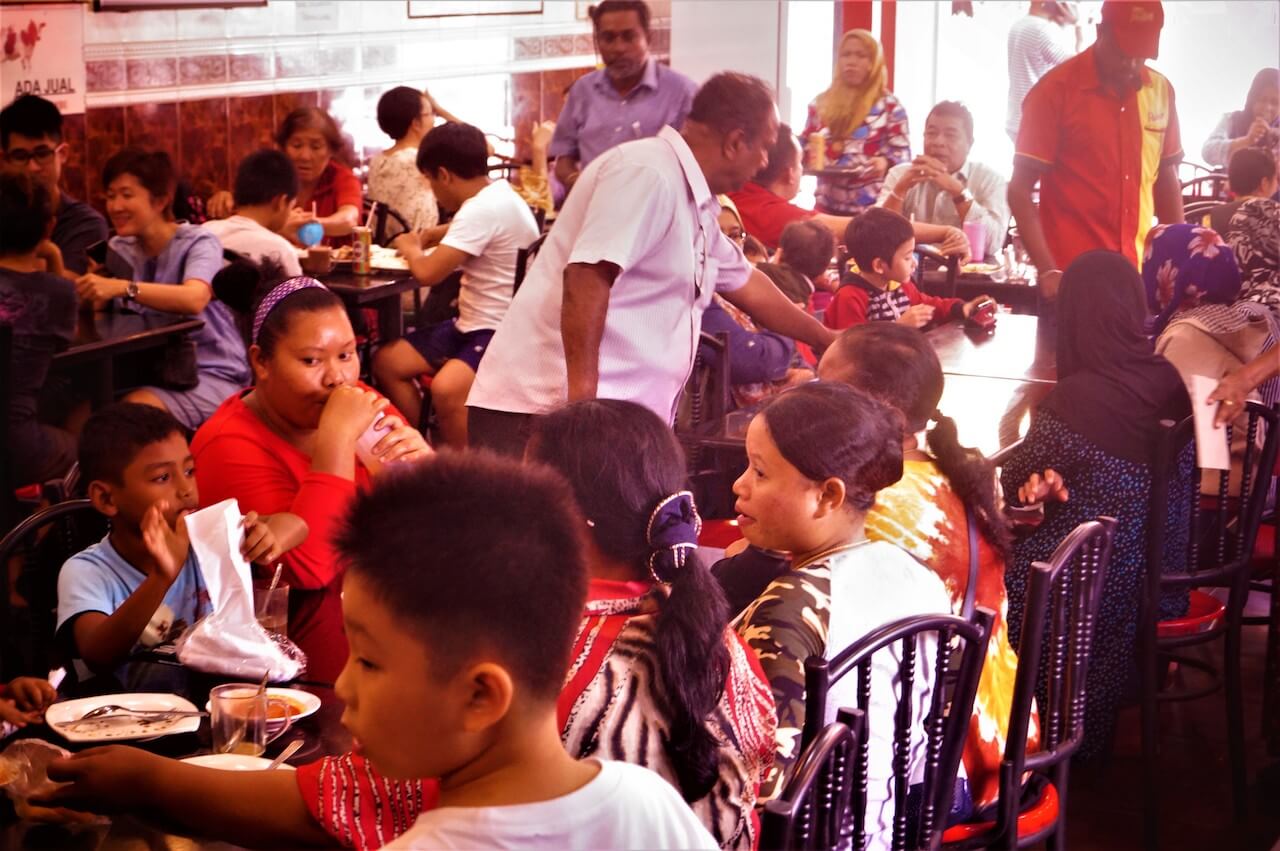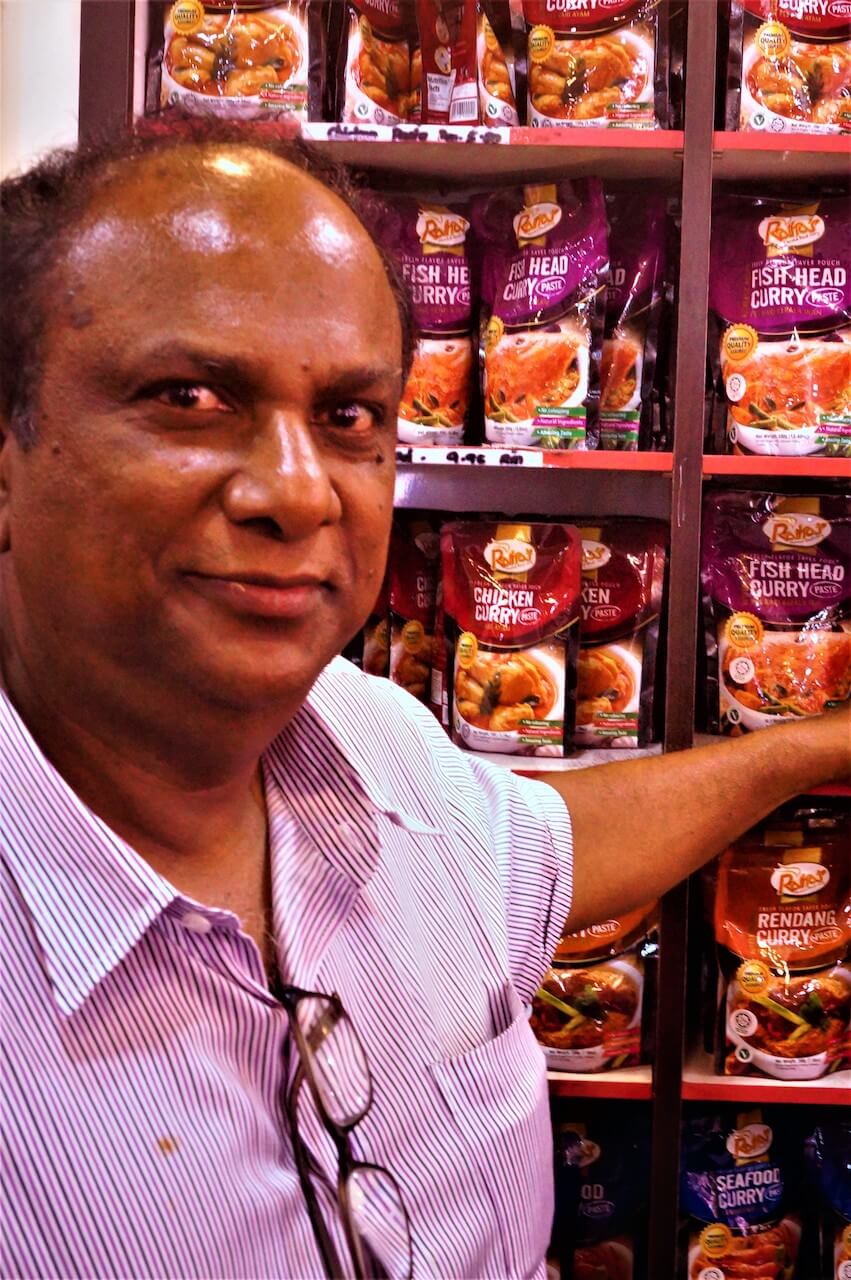 Originally from Kelantan, its owner, M Rathakrishnan settled down here in Raub and started his own restaurant in 1982. His fish head curry and chicken curry soon became his two main signature dishes that attracted both locals and domestic tourists.
When we arrived there after an overnight's stay at the beautiful eco-resort of Tanah Aina Farrah Soraya in Raub, it was already 1pm. I suspect most of the people here are domestic tourists from all over the country.
Although the journey was another 17km away from Tanah Aina, it was worth the trip because the curry fish head was simply delicious. It was spicy, yet it tasted great. I strongly recommend this delicacy which has made Ratha Raub so famous. The curry chicken is just as good.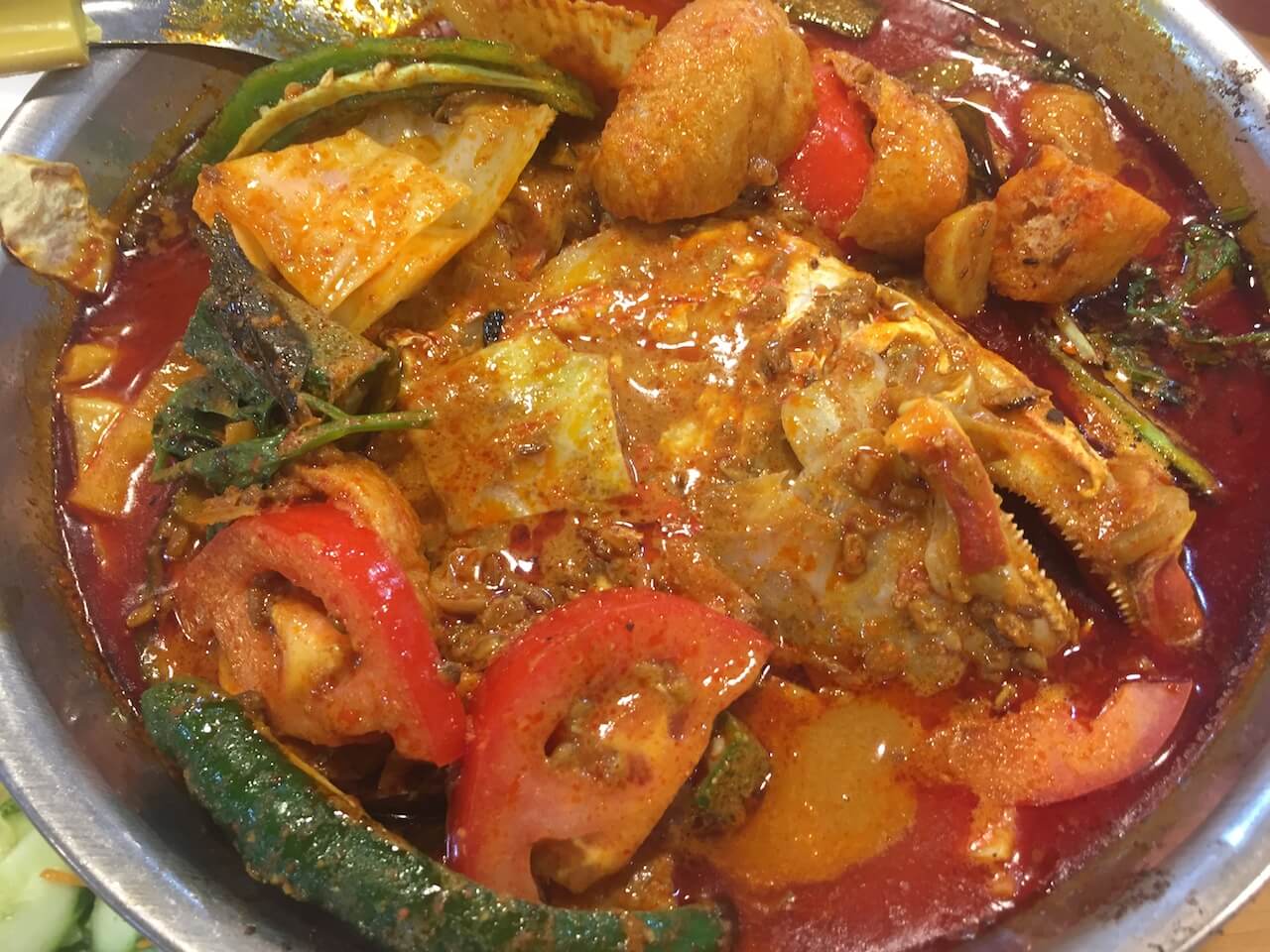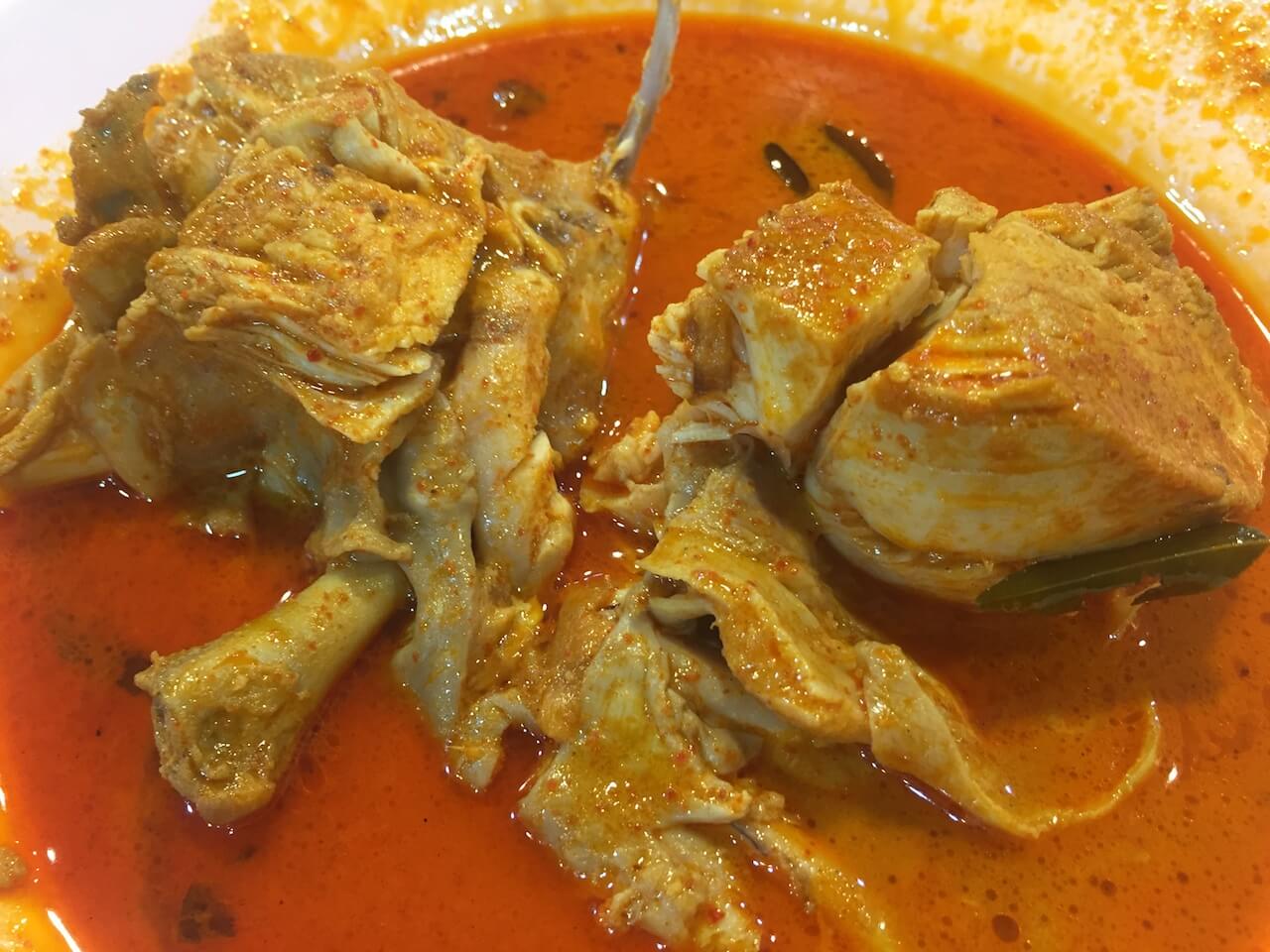 Surprisingly, the curry used for the squid was different in taste compared to the fish head and chicken curry. It is less spicy and tastes slightly sweeter, perhaps to cater to younger children.
With the main dishes, I was hardly interested in their pickled vegetables initially until my son tried it and told me it tasted really good.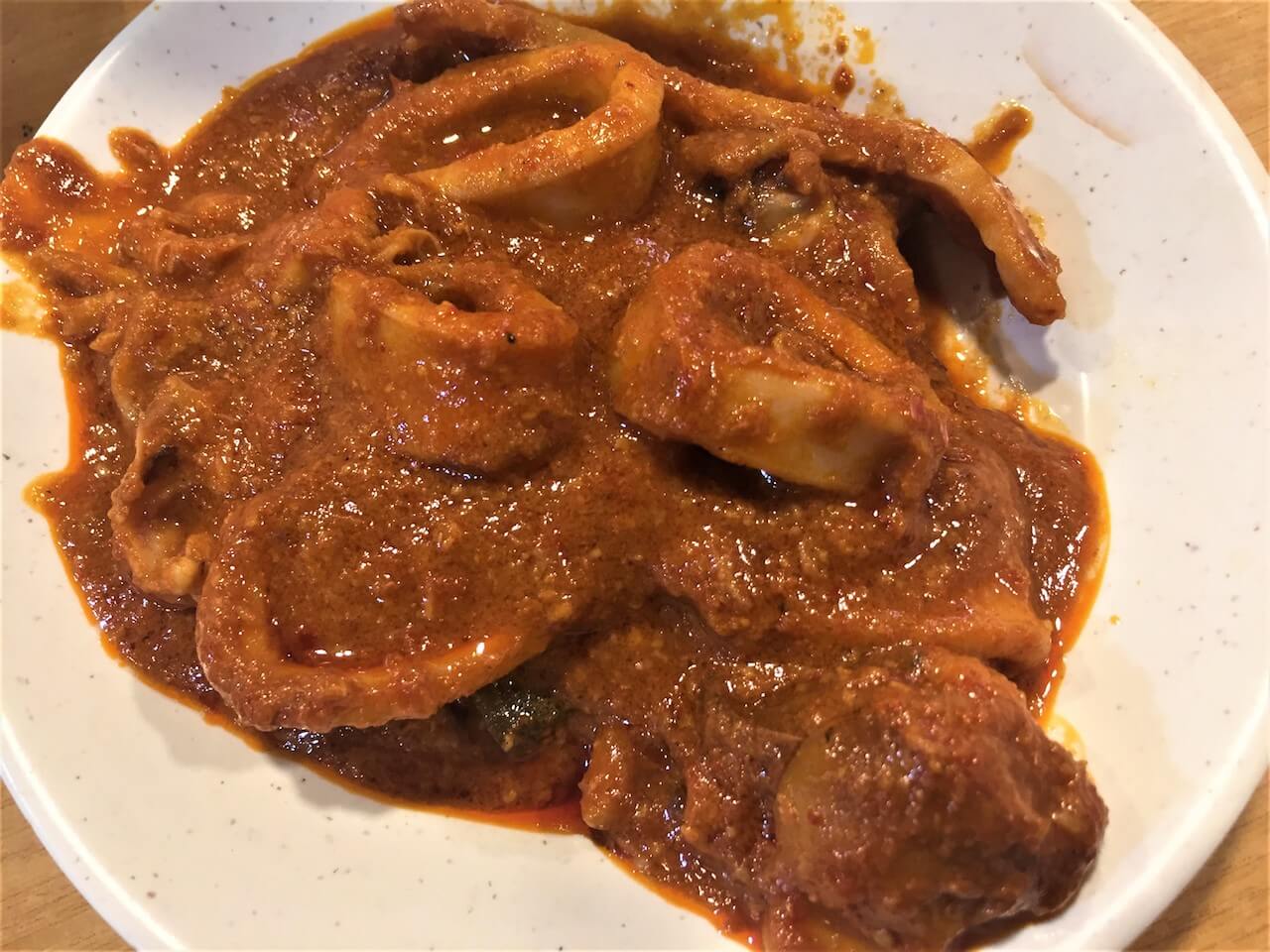 When met in person, the man himself told me that he has good news. Today, after 35 years, Ratha Raub is touted to make waves in Shanghai with its first batch of curry paste being exported to Shanghai, China.
"So far, the order has been successful," Ratha said. "We hope to fulfil this first order soon and going for more orders."
If the curry paste takes off in China, this is a proof that Malaysian cuisines especially a small town like Raub can become well-known overseas even in China, especially in a metropolitan like Shanghai.
The secret of his success? "We quality control our products very strictly," he says. "There is a difference between chilli imported from China and those from India," he explains. "Although they are from the same stock, perhaps it is the soil that makes the Indian chilli a lot hotter than those produced in China. This is why we are always very strict with the raw ingredients."
The legacy of 35 years created by Ratha since 1982 will continue for many years to come