Have you dreamt of owning a brand-new car, travel to your dream destination and go on a shopping spree for… FREE? Unbelievable? Too good to be true? Well, not anymore! RC Residences is determined to make your dream come true and all you have to do is purchase a RC Residences unit. Celebrate Raya with us this coming 22nd June at RC Residences Sales Gallery, book a unit on the spot and stand a chance to win amazing prizes worth RM130,000!
For the love of their buyers, they have multiplied the prizes and 16 lucky buyers will walk away with shopping vouchers worth RM3,000 each. Grab this golden opportunity by taking part in the Glorious Raya Bonanza event to own a home and win fantastic prizes.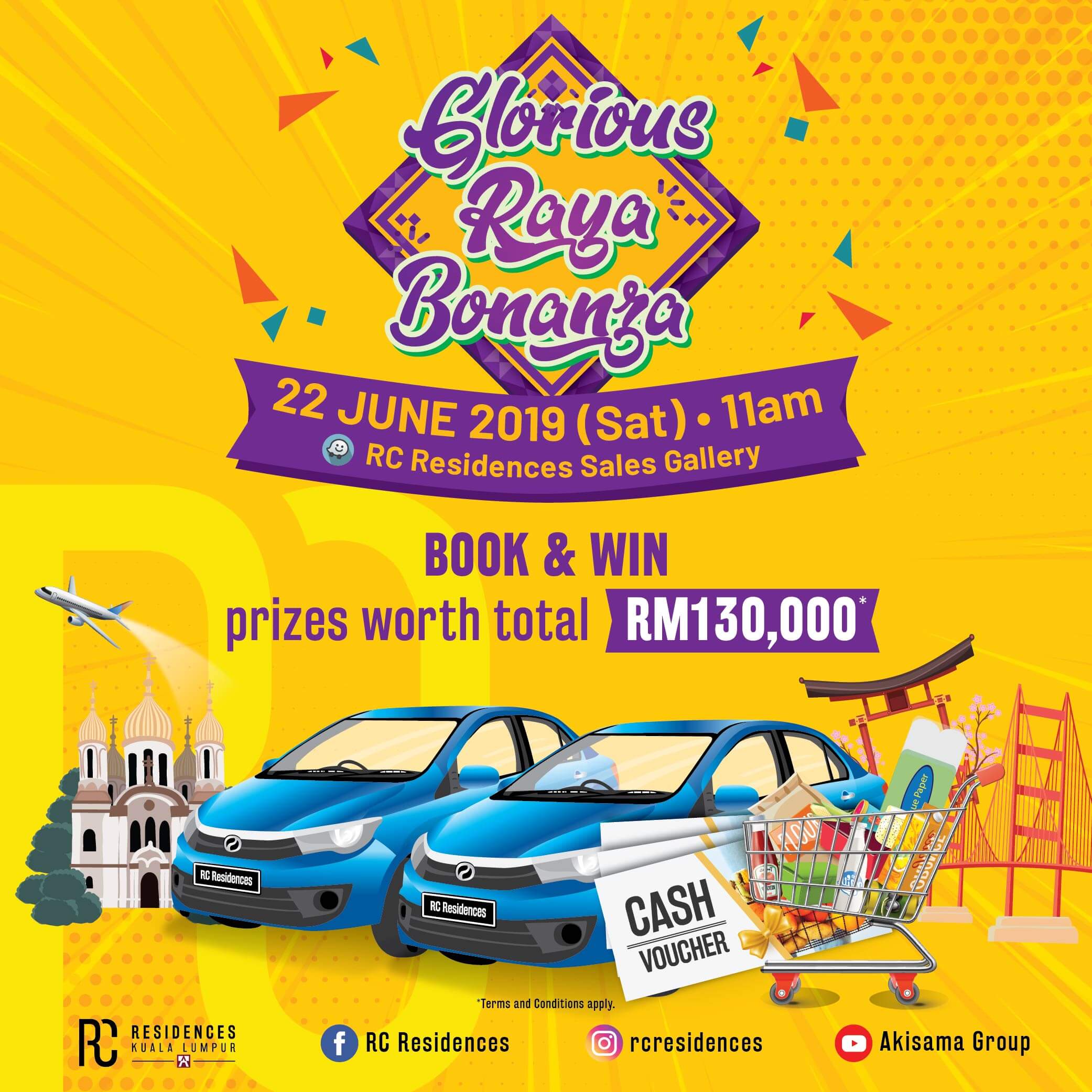 The prize shower does not end there as you can win an exclusive RC luggage bag by participating in their Snap & Win Giveaway and join their Wonderland of Magical Joy's special lucky draw from 15th-30th June at RC Residences Sales Gallery. One can know more about this project and the perks of living there when they attend these fun-filled events. It is notable that their sales gallery is open daily from 9am-6pm.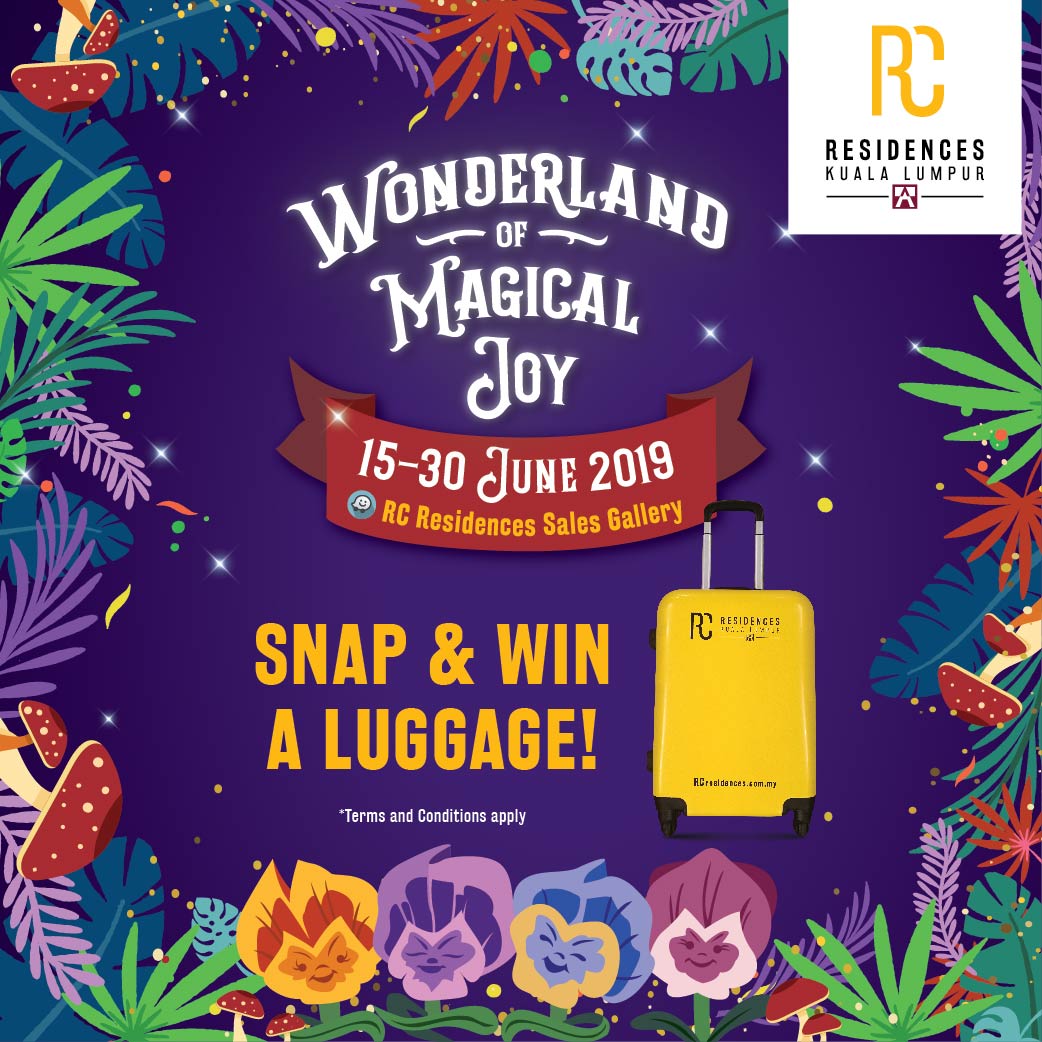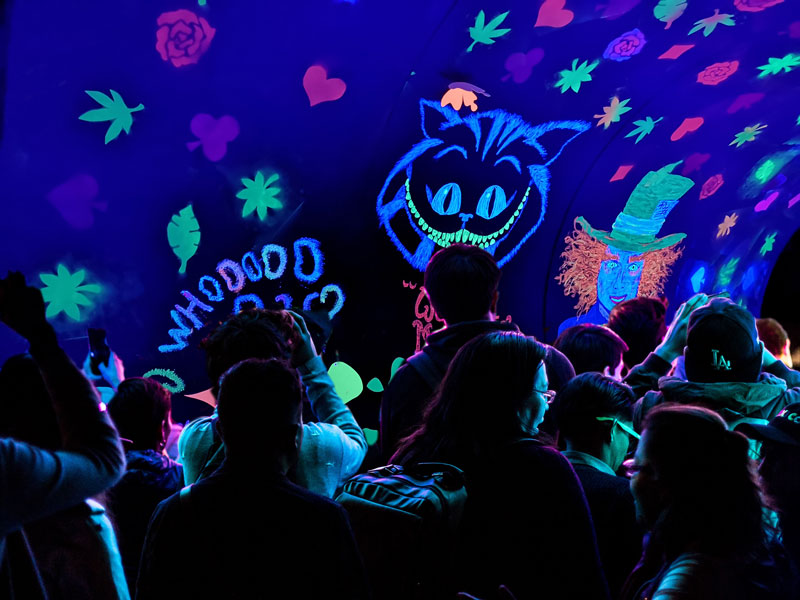 RC Residences is a remarkably affordable and contemporary residences in KL city. The strategic location, impeccable facilities, easy accessibilities and amenities makes it one of KL city's prime residential addresses. It is located right opposite the upcoming Bandar Malaysia and Kuala Lumpur-Singapore High-Speed Rail and also, it is surrounded by three prestigious schools, various medical centres, shopping malls and train station. Hence, one can enjoy an absolutely hassle-free life right here. RC Residences offers a low monthly repayment and 5-year maintenance fee waiver for their buyers as they aim to make everyone a homeowner.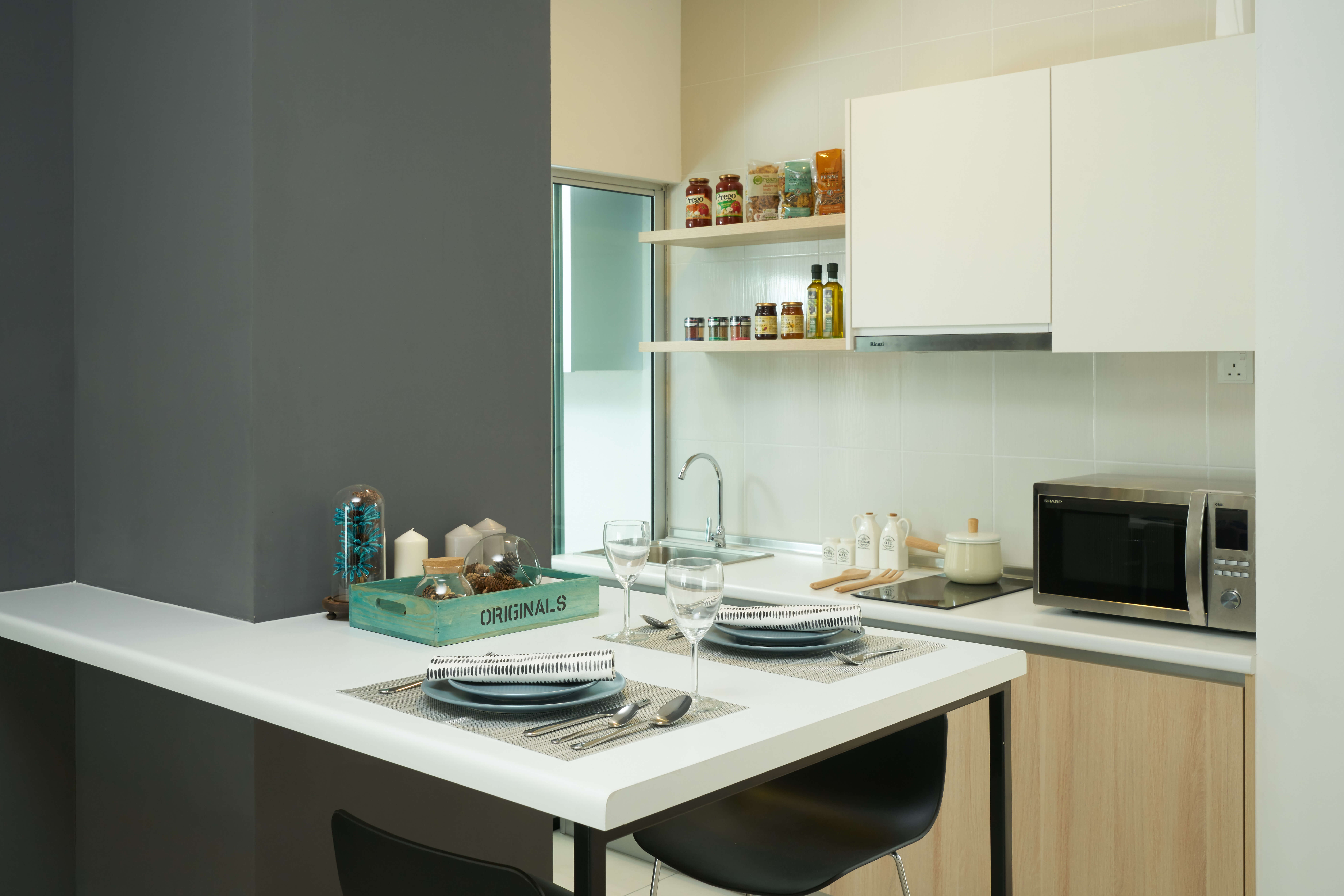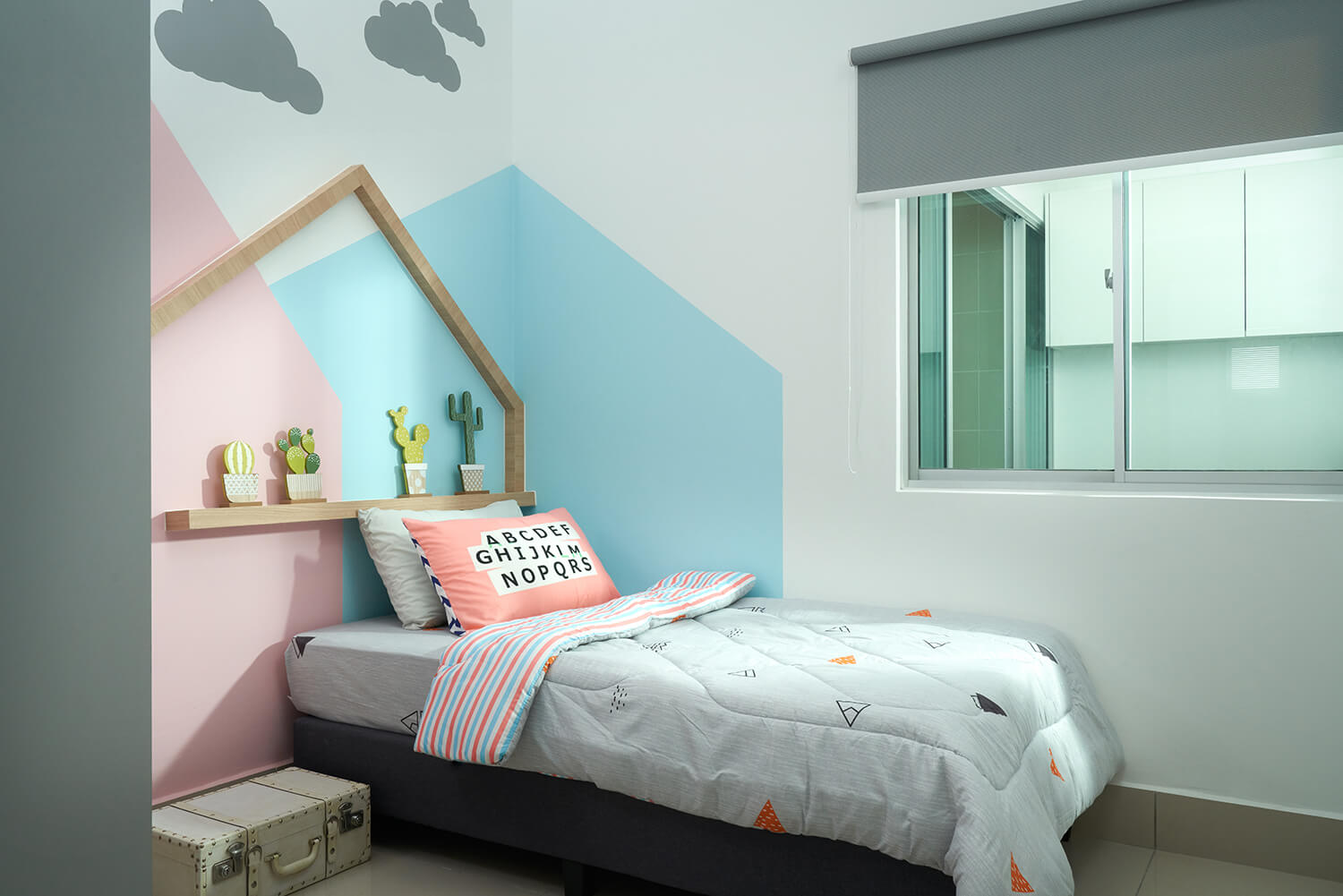 The pricing of their 800-sf. unit is from RM358,800 and the units are currently selling like hot cakes. So, hurry up and grab your dream home right away! Join the Glorious Raya Bonanza and Wonderland of Magical Joy to book your unit and win incredible prizes.

For more info visit our website

Jalan 4/108a, Salak Selatan, 57100 Kuala Lumpur.
012-561 6862 / 912-569 6862