Invest Selangor is a leading investment solution centre in Malaysia and the ASEAN region. Invest Selangor Berhad will host its 3rd Selangor International Business Summit (SIBS). Bringing together global brands and congregating industry players from the world under the patronage of State Government of Selangor.
The Selangor International Business Summit 2019 will showcase four main events alongside a variety of parallel events occurring at the same time. The events will be held on October 10th till 13th 2019 at the Malaysian International Trade and Exhibition Centre (MITEC), Kuala Lumpur, Malaysia. 
What is the event about and what can we look forward to? Invest Selangor's CEO, Dato' Hassan Azhari Bin Hj. Idris shares his thoughts.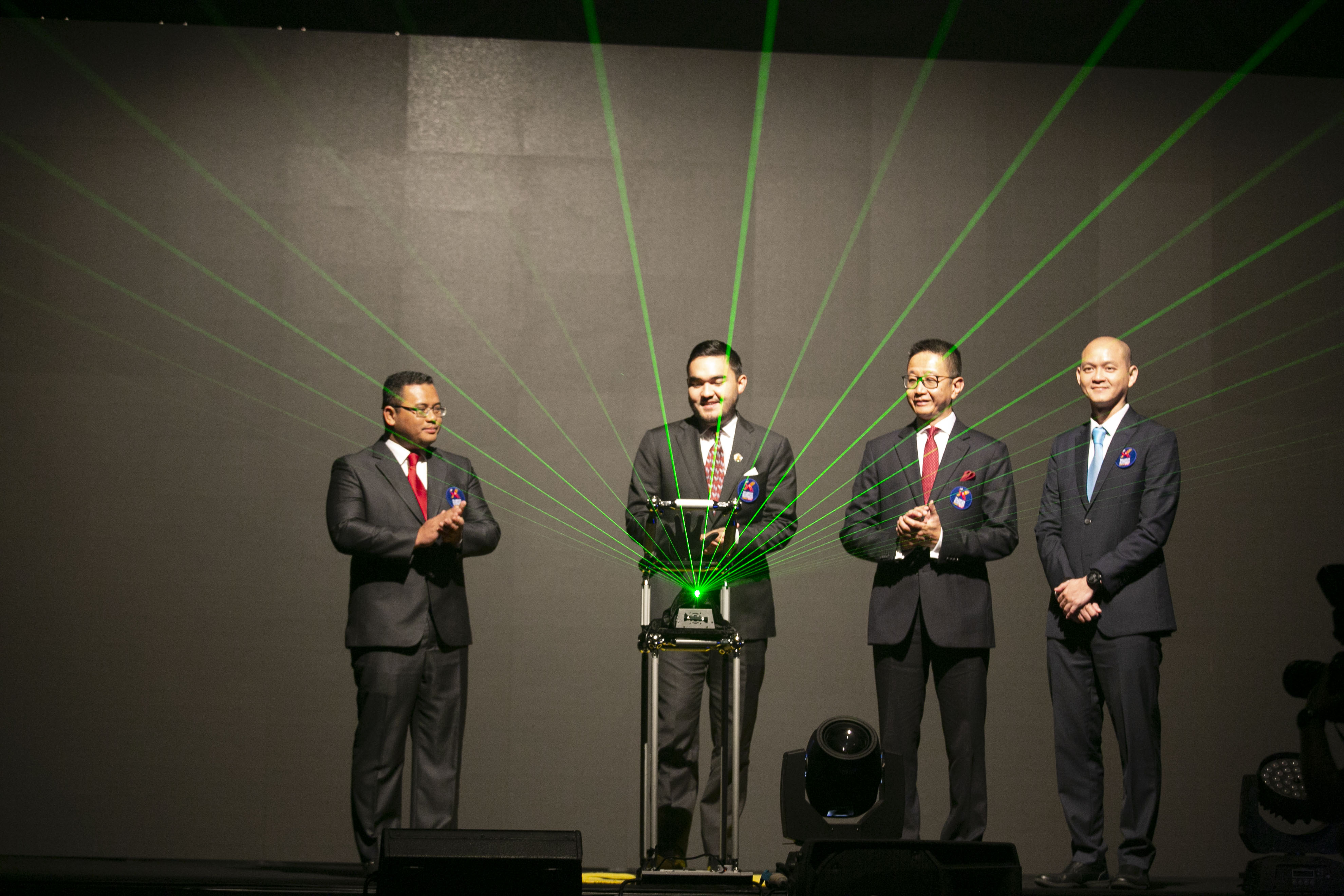 Q: What is the Selangor International Business Summit 2019? 
Dato' Hassan Azhari: It is an international event that aims to bring together global brand and industry players from across ASEAN. Its objectives is to promote Selangor as 'Your Gateway to ASEAN' by bringing together local and international businesses to work together. SIBS 2019 strives to be the catalyst for potential collaborations between Selangor and the international community.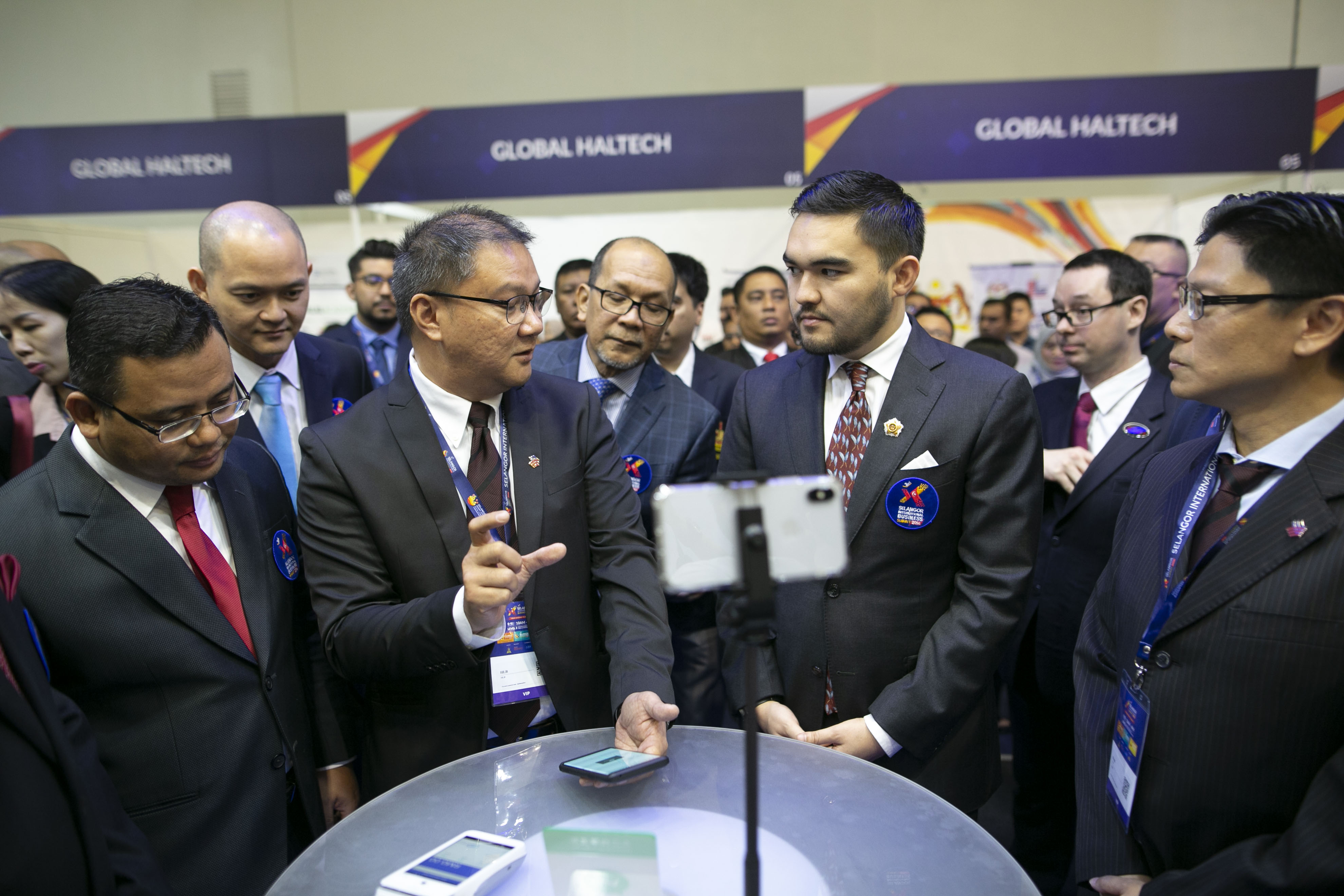 Q: What are the events that will be held during this programme? 
Dato' Hassan: The main events include: 
i) Selangor International Expo 2019 (SIE) – 10-13 October 2019
This is in its 5th edition and is a dedicated food and beverage expo which will attract more prominent participation of international exhibitors from ASEAN and neighbouring countries such as Indonesia, Thailand, The Philippines, Vietnam, India, Taiwan and China. It will look at the food and beverage industry holistically, crossing aspects such as F&B, Food Science, Food Tech, Food Service, and Halal market. It will host industry talks and workshops to ensure that the participants stay ahead in the global market.
ii) Selangor ASEAN Business Conference 2019 (SABC) – 10-11 October 2019
This will be an event lasting for a day and a half which is already in it 3rd edition. It is a knowledge sharing conference which will gather prominent business leaders and speakers from ASEAN. The 1st day will feature a keynote address by our Prime Minister, YAB Tun Dr. Mahathir Bin Mohamad whilst the 2nd day will feature a keynote speech by our Minister of Economic Affairs, YB Dato' Seri Mohamed Azmin Ali. The conference has an estimate of more than 30 speakers.
The conference will have five main discussions:

a) The advantages of the ASEAN Economic Community 2025.
b) SMEs preparation to embrace IR 4.0 and the role of ASEAN governments and industry players.
c) The opportunities and challenges arising from the Regional Comprehensive Economic Partnership (RCEP) and ASEAN Free Trade Area's (FTA's).
d) Cross cultural business experience, success stories and challenges in ASEAN.
e) Challenges in developing, shaping and nurturing entrepreneurship in New/ Disruptive Business models on the Background of Emerging Technologies.
iii) Selangor Smart City & Digital Economy Convention 2019 – 11-13 October 2019
This will be a three day event that is in its 4th edition. This multiple event convention consists of an Artificial Intelligence & 5G Conference, the Selangor Anime & Gaming Festival, the Malaysia Top E-commerce Merchant Awards 2019 and the Start-up & Equity Crowd funding Pitching Day. We hope to witness the gathering of globally respected intellectuals and leaders that are focused on these 4 elements. 
iv) Selangor R&D and Innovation Expo 2019 – 10-13 October 2019
This is among one of the only events that is in its first ever edition. The expo will focus on the learning, development and incorporation of cutting edge innovations and technologies. It will showcase commercial R&D labs & centres alongside the Selangor Education Cluster initiatives under the state government. The expo will also exhibit the work from universities research centres to bring more exposure and commercialise their products.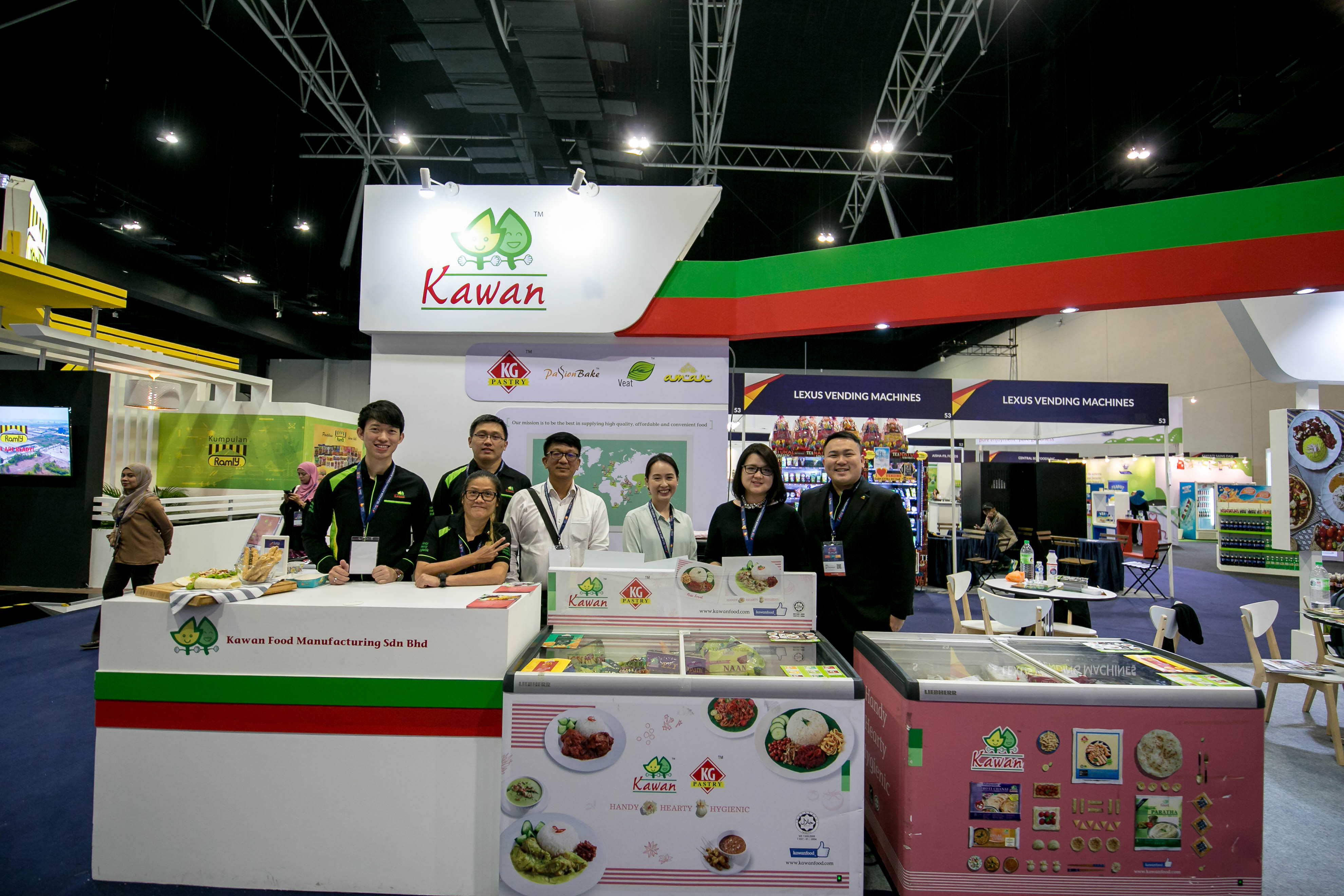 Q: Will there be any side/parallel events? 
Dato' Hassan: There will be! Some of the parallel events that will be hosted include: 
i) Malaysia International Tea & Coffee Expo – 10-13 October 2019 
This exhibition is jointly organised with the Tea Trade Association of Malaysia (TTAM), which will focus on the promotion of tea & coffee manufacturing, trading, retail and service both domestically and internationally. 
ii) 9th Malaysia China Entrepreneur Conference (MCCC) – 12th October 2019 
This event is organised annually where Malaysia and China take turns in hosting it alternately. It is in conjunction with this year's 45th Anniversary of Malaysia China Diplomatic Relations. It targets to enhancing and strengthening the Malaysia-China bilateral trade, and more than 1,000 participants are expected to be present. It will also feature the 1st ever Malaysia China Young Entrepreneurs Conference. 
iii) 1st Selangor International Halal Conference – 10th October 2019 
The Selangor International Halal Conference which is jointly organised by Jabatan Agama Islam Selangor (JAIS) and Halal International Selangor will be providing a platform for the discussion of the market trends and innovations in relation to the halal market. More than 400 participants are expected to be in attendance. 
iv) The 2nd Battle of Teh Tarik which will take place on the 12th October 2019 which is co-organised by the Tea Trade Association of Malaysia (TTAM). 
v) Selangor International Culinary Festival which is co-organised by the Professional Culinaire Association of Malaysia (PCA) which will take place during 10-13 October 2019.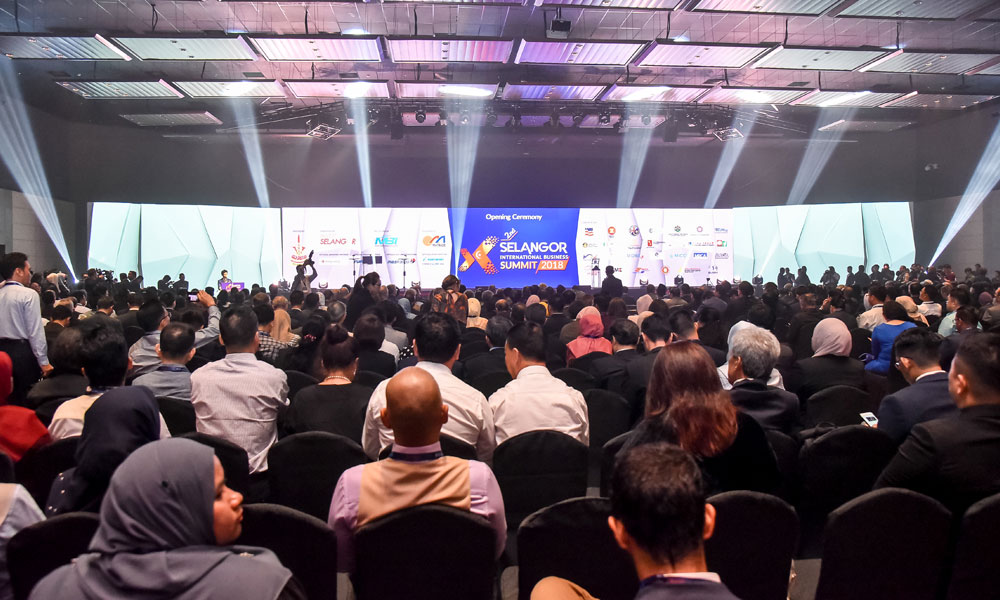 Q: Is there anything new this year? In comparison with the last Summit? 
Dato' Hassan: There are a number of events that are unique this year in comparison to SIBS 2018. More programs are lined up for this year. Another difference is that SIBS 2019 will have a bigger space to utilise, 33,000 square metres, which is an amount that is nearly double in comparison with last year's event. 
We have also decided to compress all the events into 4 days for SIBS 2019. SIBS 2018 was an event spanning up to 10 days, and we feel that the compression of events will mean that it will be more concise and that visitors will be able to visit a number of the events all in one go!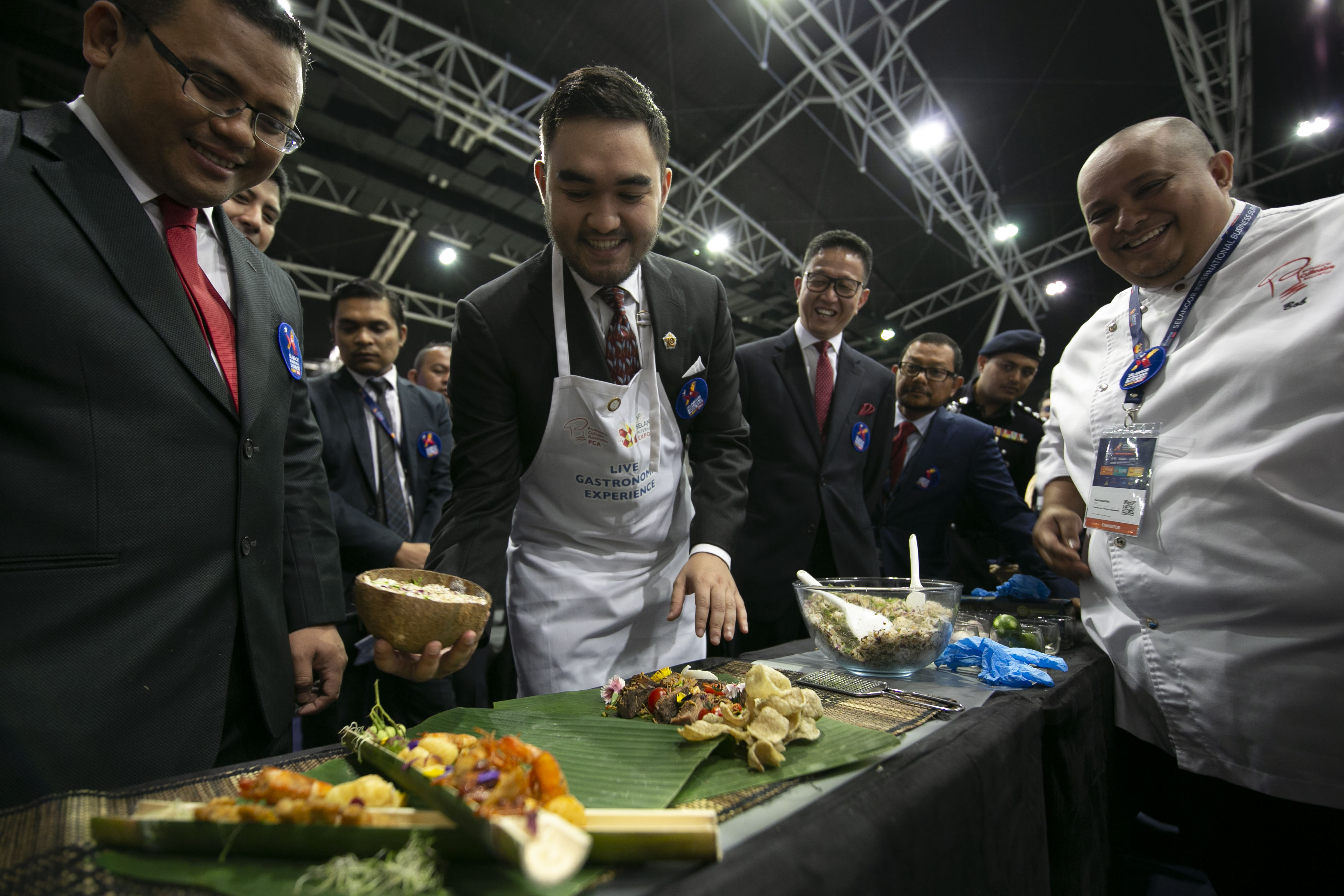 Q: How does the summit provide a platform for companies to expand into new markets? 
Dato' Hassan: The Selangor International Business Summit 2019 will have business matching facilities for visiting traders from the region. It will also hold networking sessions between exhibitors and the traders, and Invest Selangor and local councils and relevant agencies will have booths at the main pavilion where business facilitation can take place.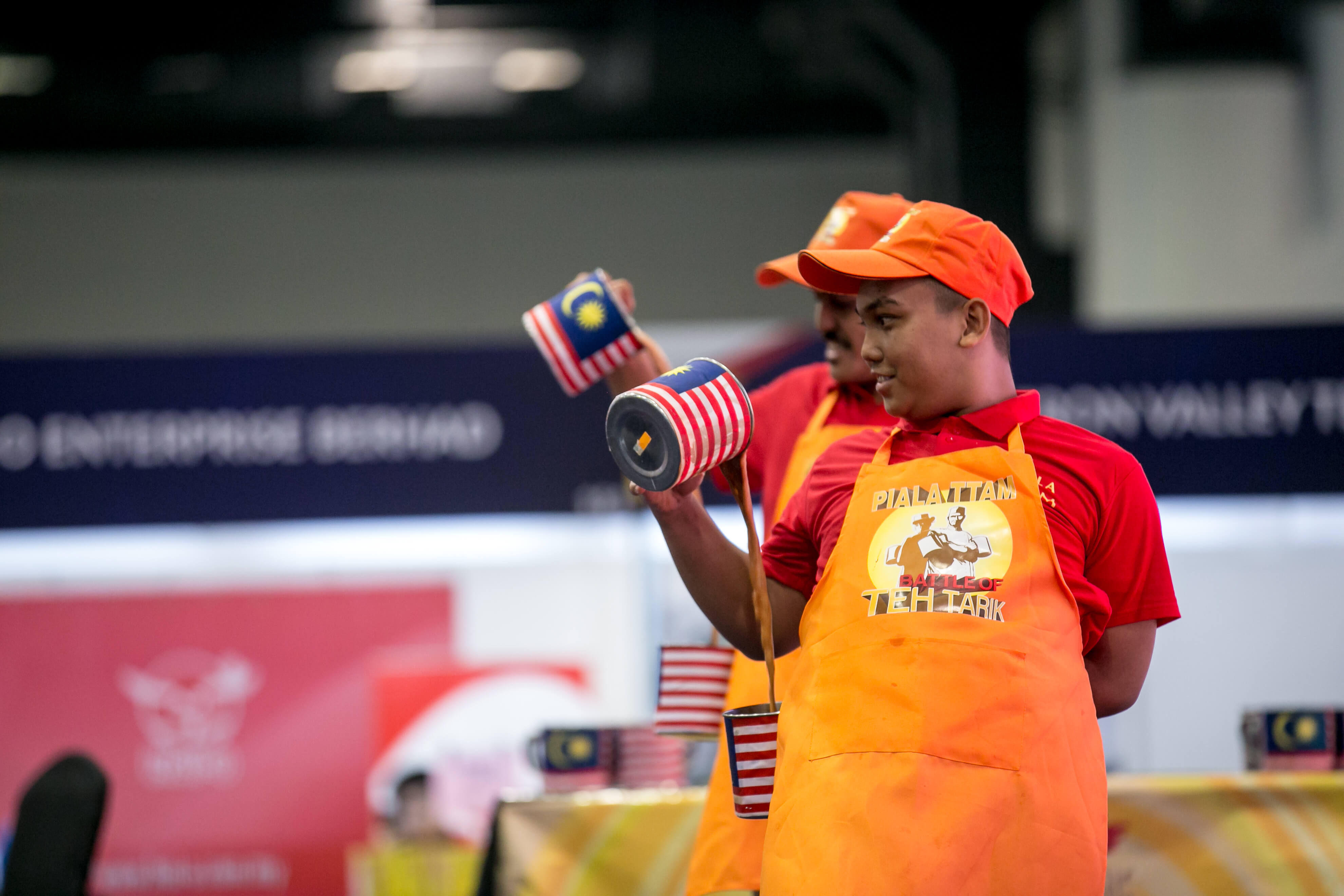 Q: How many visitors and booths are we expecting this year? 
Dato' Hassan: In terms of visitors, we are expecting 30,000 visitors both members of the public and businesses. Booth wise, we will be expecting a total of 850 booths to be present. The large amount of booths are due to the fact that some countries will feature a number of booths.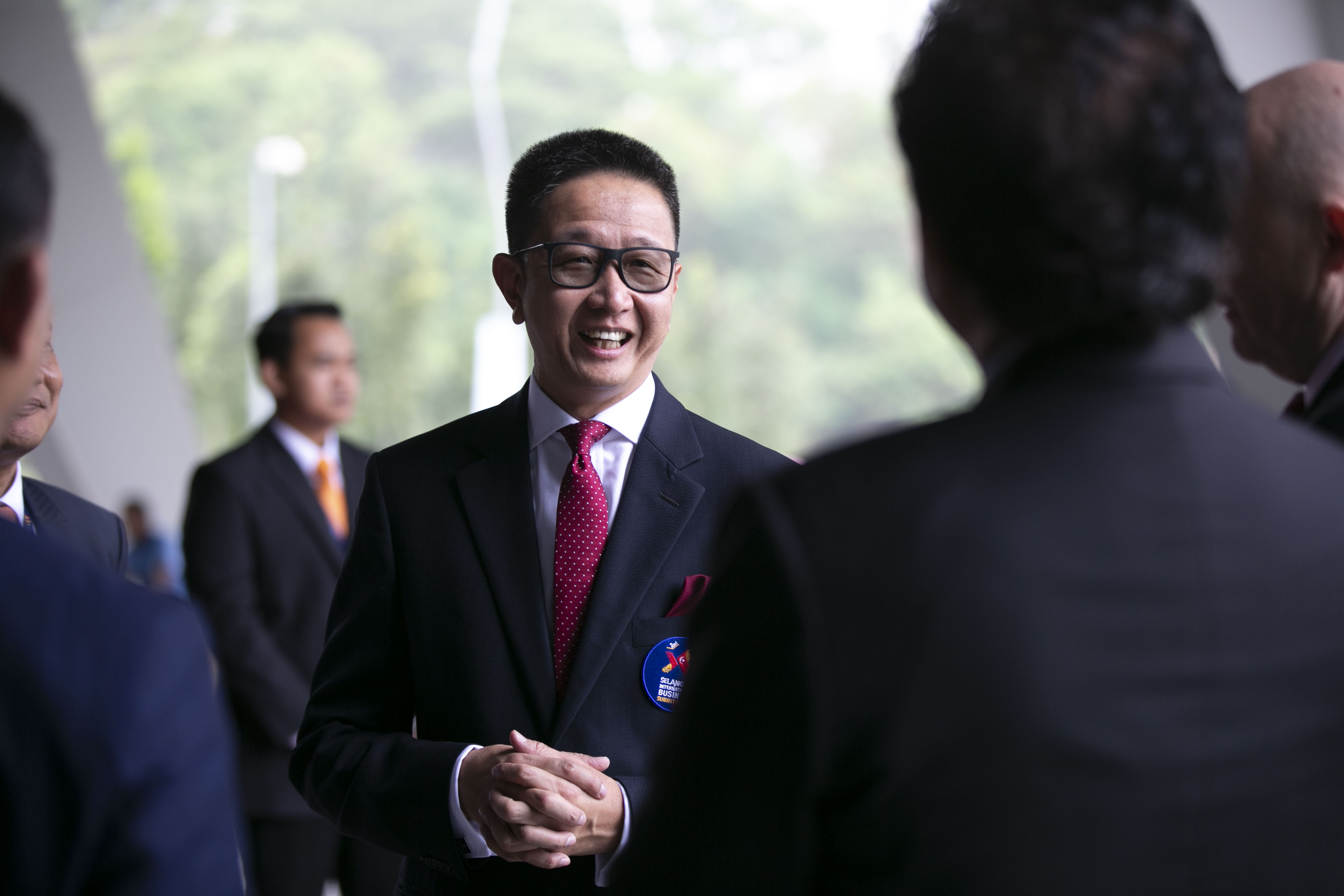 Q: Who are the supporting partners, partners organization and sponsors that will be involved? 
Dato' Hassan: This event is endorsed by MATRADE and is also supported by Federation of Malaysian Manufacturers (FMM) and Malaysia-China Chamber of Commerce (MCCC), The Chinese Chamber of Commerce & Industry of Kuala Lumpur & Selangor (KLSCCCI), Pineapple Board Malaysia (MPIB), Malaysian Cocoa Board (MCB), Malaysian Pepper Board – MPB, Lembaga Pemasaran Pertanian Persekutuan (FAMA), Majlis Amanah Rakyat (MARA), Unit Perancang Ekonomi Negeri (UPEN) Selangor and Negeri Sembilan, Malaysian Association of Hotels (MAH), Nigeria-Malaysia Business Council (NMBC), Malaysia Dutch Business Council (MDBC), Association of Islamic Banking and Financial Institutions Malaysia (AIBIM), ASEAN Business Advisory Council (ASEAN-BAC) Malaysia. Partners Organization include Selangor Information Technology & E-Commerce Council (SITEC), Badan Persatuan Sumber Manusia (BPSM), Jabatan Agama Islam Selangor (JAIS), Halal International Selangor (HIS), Professional Culinaire Association (PCA), Tea Trade Association Malaysia (TTAM), Federation of Malaysian Manufacturers (FMM) Selangor Branch, Malaysia-China Chamber of Commerce (MCCC), Malaysia Retail Chain Association (MRCA), The Chinese Chamber of Commerce and Industry of Kuala Lumpur & Selangor (KLSCCCI), Dewan Perdagangan Islam Malaysia (DPIM), Klang Chinese Chamber of Commerce and Industry (KCCCI), Dewan Perniagaan Melayu Malaysia (DPMM) Negeri Selangor and Kuala Lumpur & Selangor Indian Chamber of Commerce & Industry (KLSICCI).
Sponsors wise, we have Menteri Besar Selangor Incorporated as the Diamond Sponsor, Hong Leong Bank and PKT Logistic Group as our Platinum Sponsors, QSR Brands (M) Holdings Bhd, Central Spectrum (M) Sdn Bhd and EcoWorld PowerChina as our Gold Sponsors, Northport (Malaysia) Bhd, MSM Kitchen Equipment Sdn Bhd and Malaysia Cocoa Board as our Silver Sponsors. 
Not to forget, we will have Malaysia Airlines Berhad as our Official Airline Partner. They'll be offering 15% discount for all participants that are coming from overseas for the event. Our Official Ingredient Partner, Fraser & Neave Holdings Bhd, Avena Cooking Oil and Monteh by KWF Food, and last but not least, our official coffee partner, Starbucks Malaysia, who will be offering drinks on the day for you to enjoy.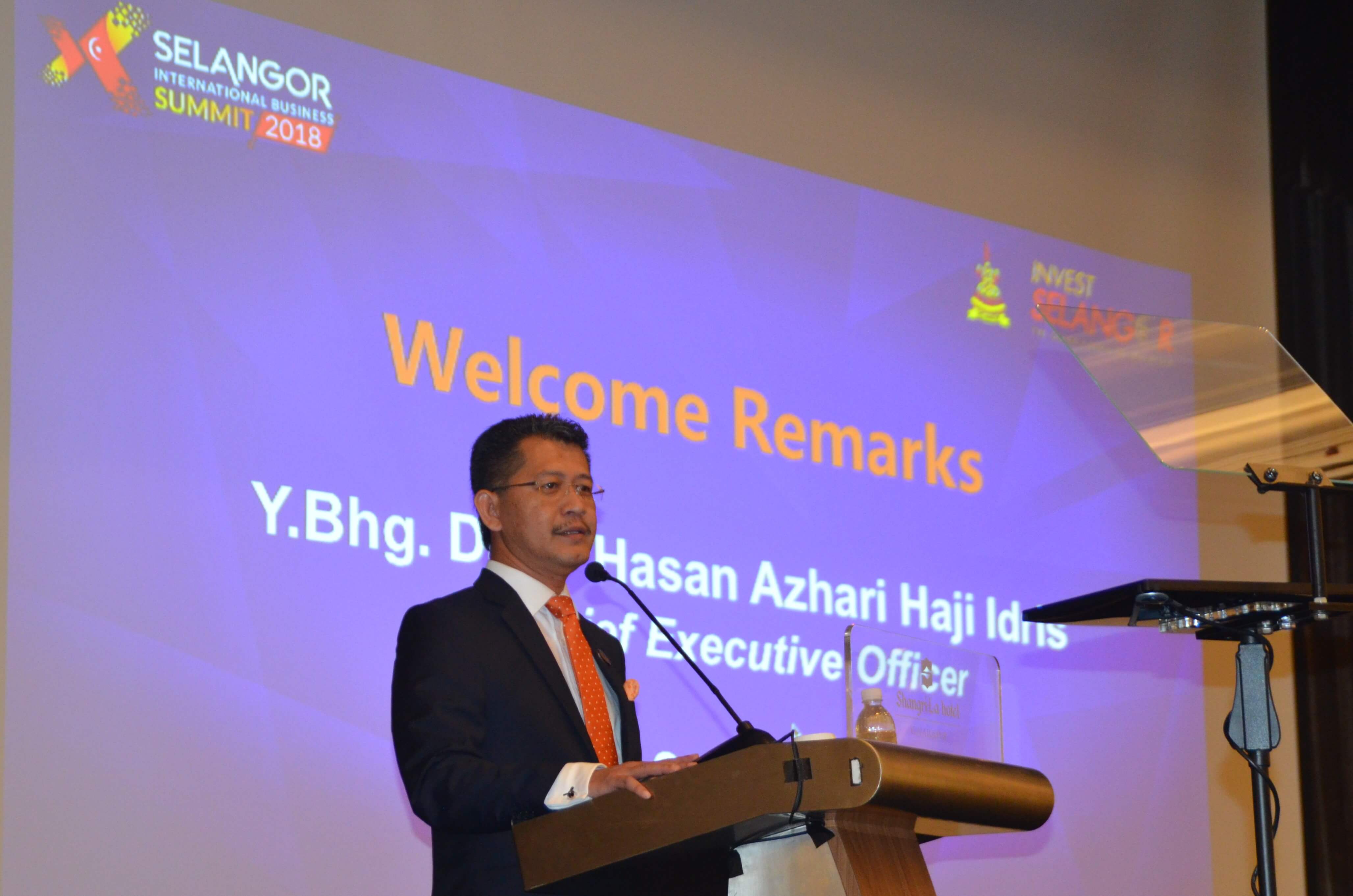 A message from Dato' Hassan Azhari, CEO of Invest Selangor: 
We hope that everyone is able to participate in this event as visitors, exhibitors or even conference participants to take this opportunity to connect with potential partners for their future collaborations to further explore the ASEAN market. 
You can register now through the website at www.selangorsummit.com. Admissions for the exhibitions are free, whilst the Selangor ASEAN Business Conference 2019 will offer an affordable fee. Do make sure you register now, as places are running out! 
We are looking forward to seeing all of you at the 3rd Selangor International Business Summit 2019!