The Asia Pacific Predator League is back, giving Malaysian Dota 2 and PUBG teams an opportunity to vie for a shot at fame and a prize pool of US$400,000 (RM1.67 million). The league, now in its third year, is the biggest e-sports tournament organised by a computer hardware manufacturer, which will see teams from 17 Asian countries.
Acer, Predator League's owner, said that the tournament was a part of the company's commitment towards supporting the regional e-sports industry.

"Acer offers a comprehensive ecosystem to support the industry, and most importantly, the gamers," said Andrew Hou, President of Acer Pan Asia Pacific Regional
Qualifying rounds will be held online and various parts of the country throughout November and early December. The winner of the Malaysian-leg will represent the country at the grand finals in Manila, Philippines next February for the grand finals.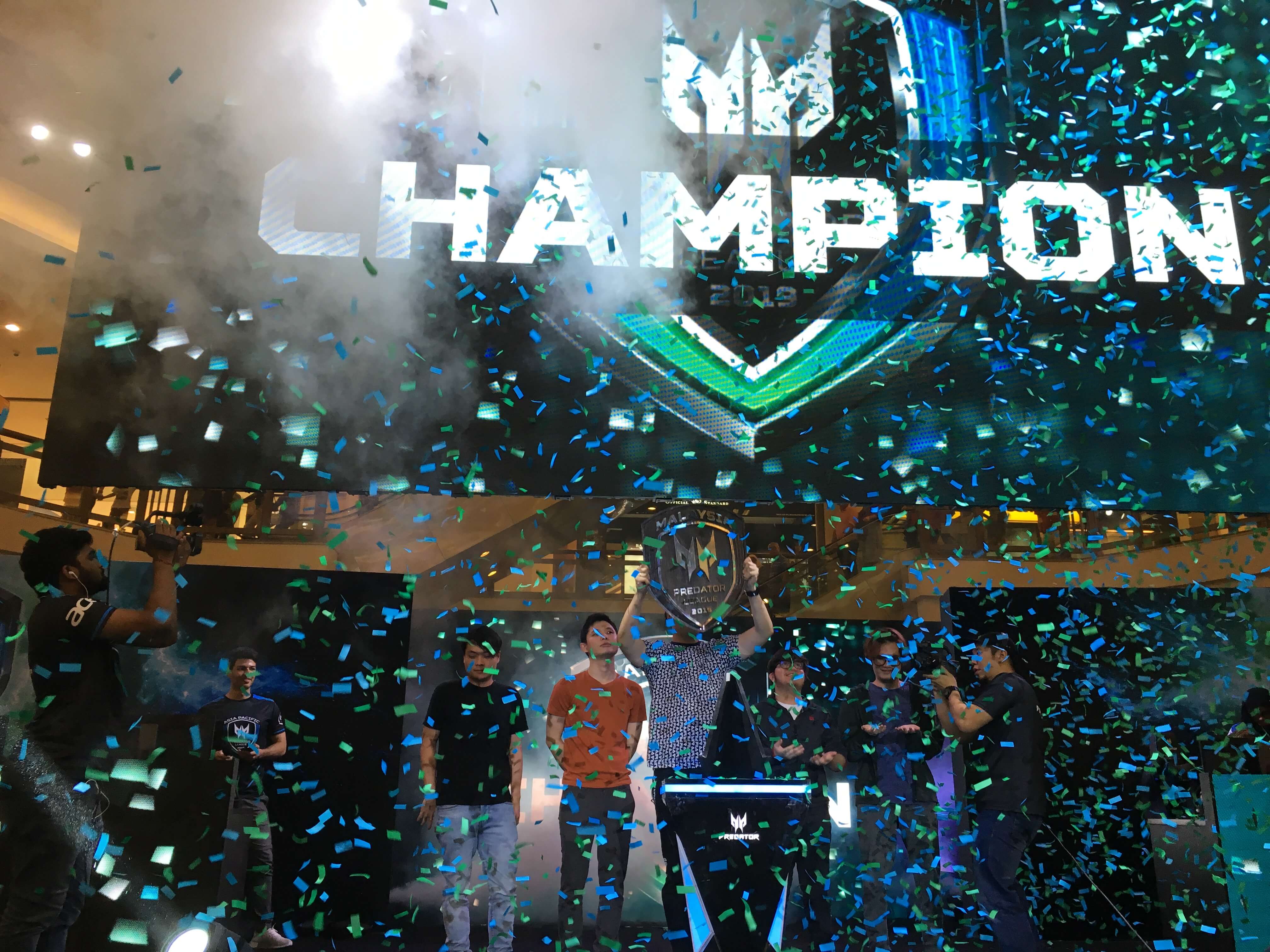 For DOTA2, there are four on-ground qualifying round in Kuala Lumpur, Selangor, Penang and Sarawak, along with online qualifiers. This will culminate in a Malaysian grand finals – which will see a RM100,000 prize pool – at the Level Up KL convention on 9th & 10th November. As for PUBG, players will have to battle their way through online qualifiers. The top four teams will face each other at the Malaysian grand finals in December at Battle Arena, Jaya Shopping Centre in Selangor.
Registration information can be found

The inaugural Asia Pacific Predator League grand finals was held in Jakarta, Indonesia in 2018. The following year, the finals were brought to Bangkok, Thailand.
The tournament last year saw the participation of 3,530 teams, and the grand finals garnering 4.3 million views across the globe, with maximum concurrent viewership of 123,000.