Most youths are eager to gain an education after secondary school in hope of a better future, however lack of appropriate guidance, insufficient support, and financial need are some of the reasons why achieving this dream might be difficult for them. Malaysians know higher education is the key to a better future, but many among the B40 and M40 households face challenges to provide this opportunity for their children. Although many of them managed to obtain scholarships and student loans, they still faced financial constraints to manage their day-to-day living expenses and accommodation cost. Majority of parents still struggle to pay the education fees and provide a decent living for their university/college children. These are the university/college students who need assistance and support to reduce their parents' financial burden as they pursue their dream.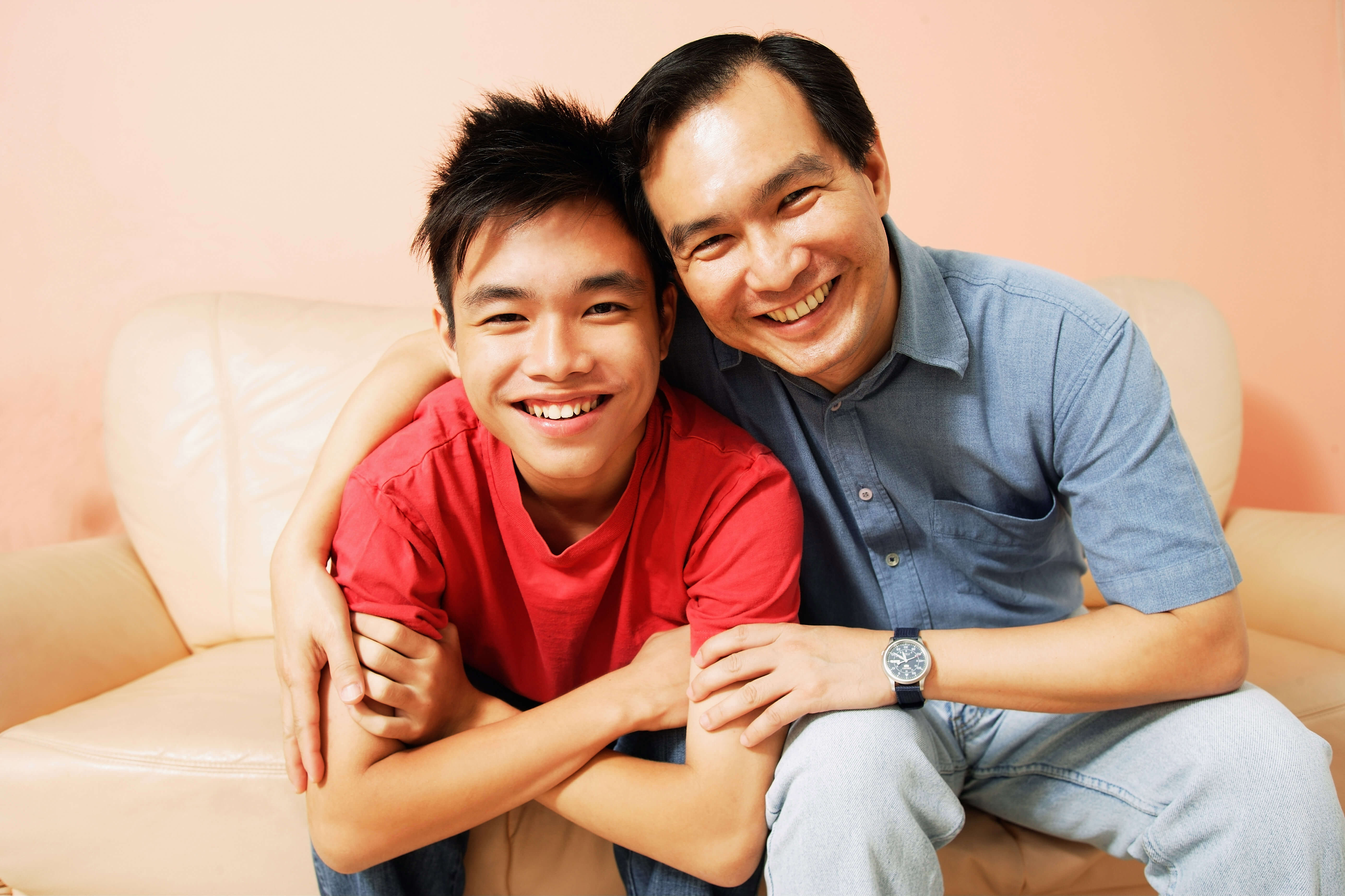 Scholarship & Sponsorship Hub (SSHub) is empowering youth/students to change their future. It is a collaborative platform of SEGi University and Colleges and participating higher education institutions where individuals and companies can be sponsors and effectively perform their corporate social responsibility or fulfil their philanthropic aspirations that positively impact the future of young Malaysians in need to gain a better future through education. Students who apply to SSHub can request for financial assistance on tuition fee payments or monthly living and accommodation expenses. They will be vetted and selected based on their needs and matched with relevant sponsors. Funds for selected students will be disbursed through a traceable reporting system and sponsors will have the opportunity to engage with their beneficiaries. In addition, sponsors may also provide internships and future job placements for their beneficiaries as part of their talent pool development.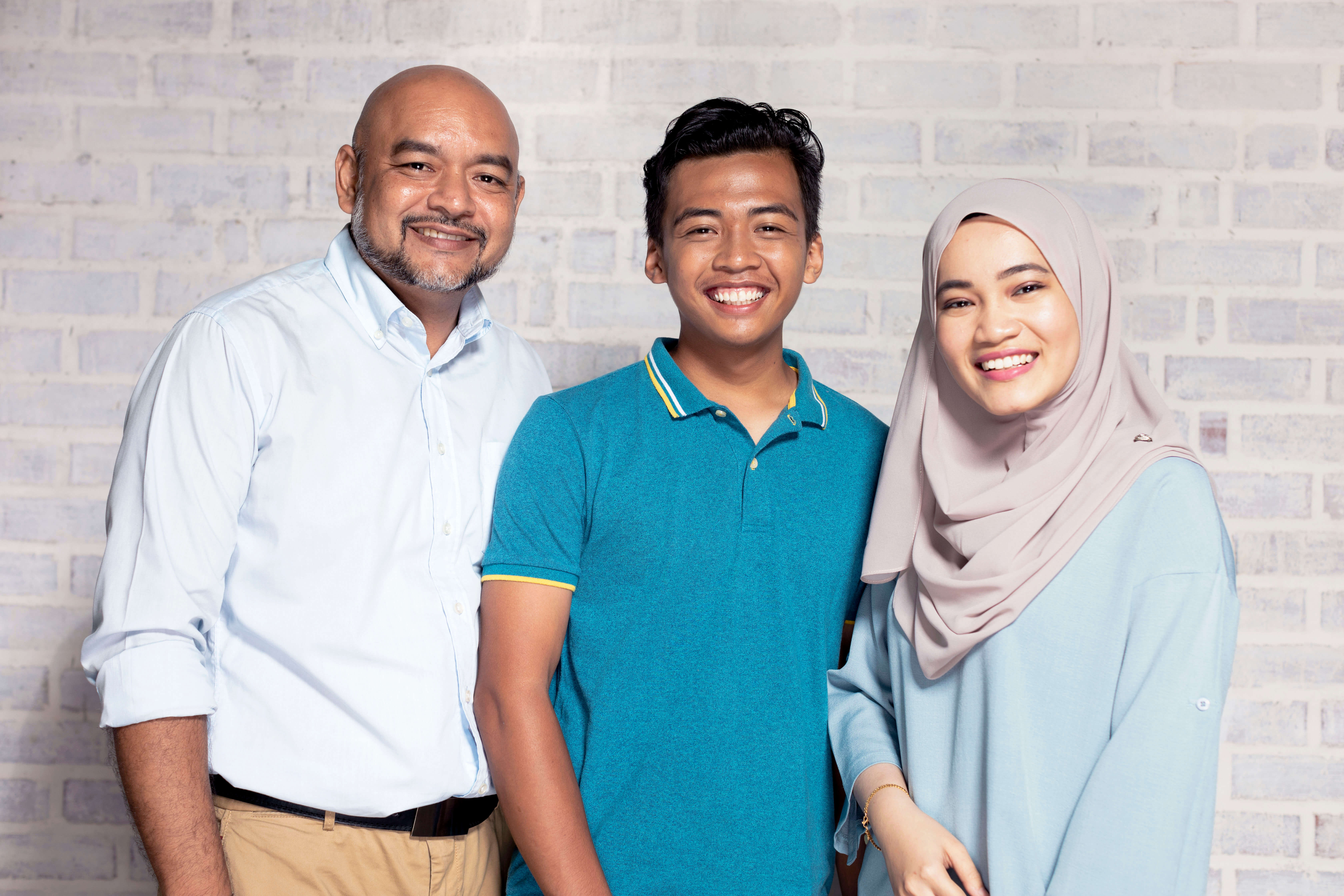 SEGi University and Colleges and participating higher education institutions under SSHub also provide scholarships with up to 100% tuition fee waiver, based on students' merit, need, and available places. SSHub, working closely with its participating higher education institutions, corporate partners, philanthropic foundations, and individuals, provides guidance, support, and funding that students need to thrive in their higher education journey. SSHub offers financial assistance for Diploma, Degree, and Post-Graduate programmes which include tuition fees, living expenses, accommodation cost, and mentorship programme.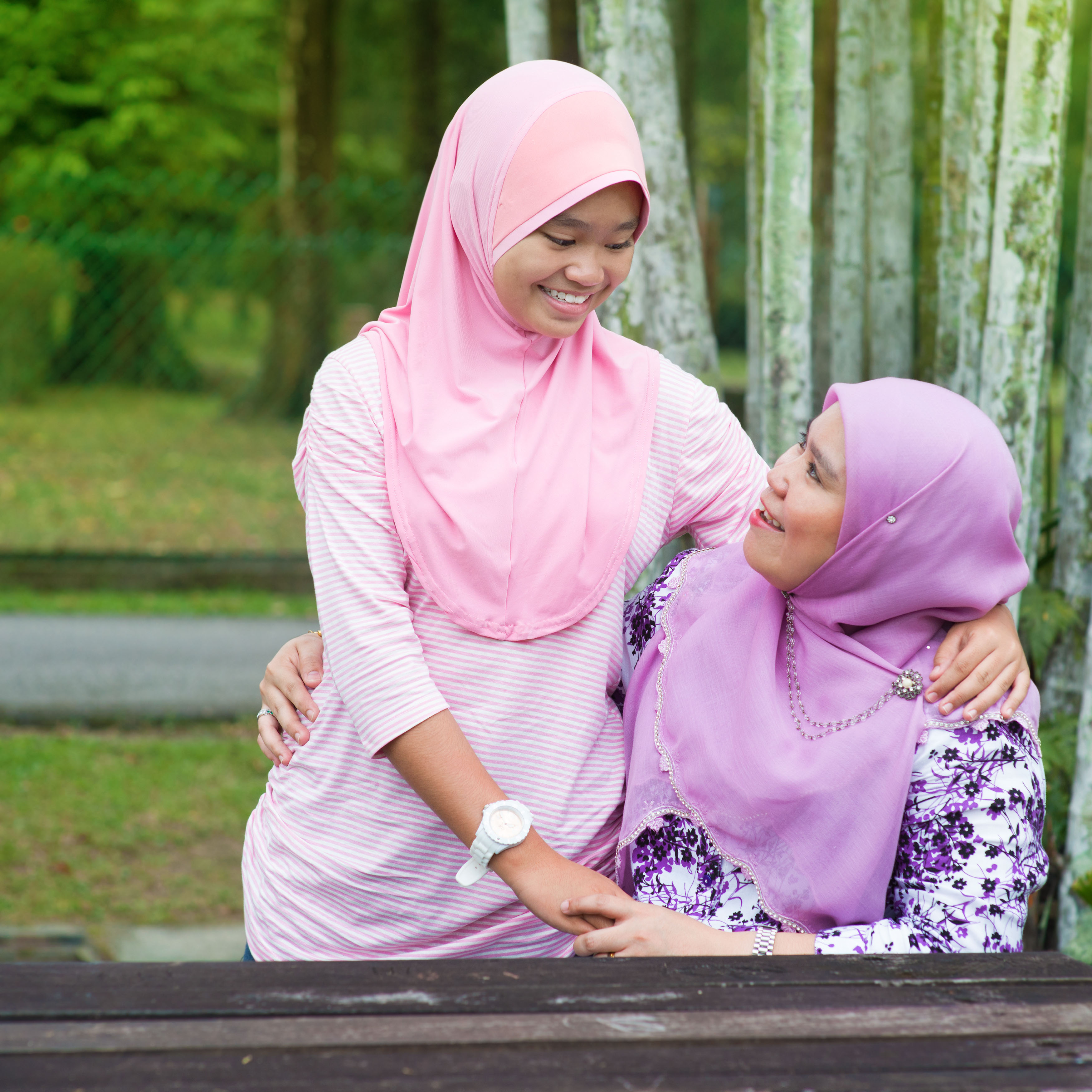 Are you a school leaver or a university/college student ready to grab your chance of a better future? Are you an individual looking for an opportunity to give back to society? Are you a corporate personnel looking for a corporate social responsibility opportunity?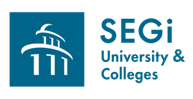 SSHub can assist you in making your aspiration come true or perform your social responsibility.