The Australian Matriculation (AUSMAT) programme at MCKL is turning 20 this year! 
AUSMAT is a pre-university programme that prepares students for undergraduate studies in a variety of disciplines. The syllabus is contemporary, comprehensive and learner-friendly. The continuous method of assessment provides consistent monitoring of students' progress and helps students transition smoothly into the evaluation system of higher learning.
Upon successful completion of the programme, students are awarded the Western Australian Certificate of Education (WACE).  Over the past 20 years, MCKL has consistently produced excellent WACE results. This year, 21 students achieved ATAR 90 and above with one student Hannah Li-An Cheah, making it to the top 0.5% for the Mathematics Applications subject. 
MCKL provides a unique learning experience for its AUSMAT students as the College does not focus only on classroom-based learning but also help students develop soft skills through its community-based Service Learning subject. Though it does not contribute to the final grading, this subject has helped our alumni develop skills and qualities that stand them in good stead in their university and scholarship applications.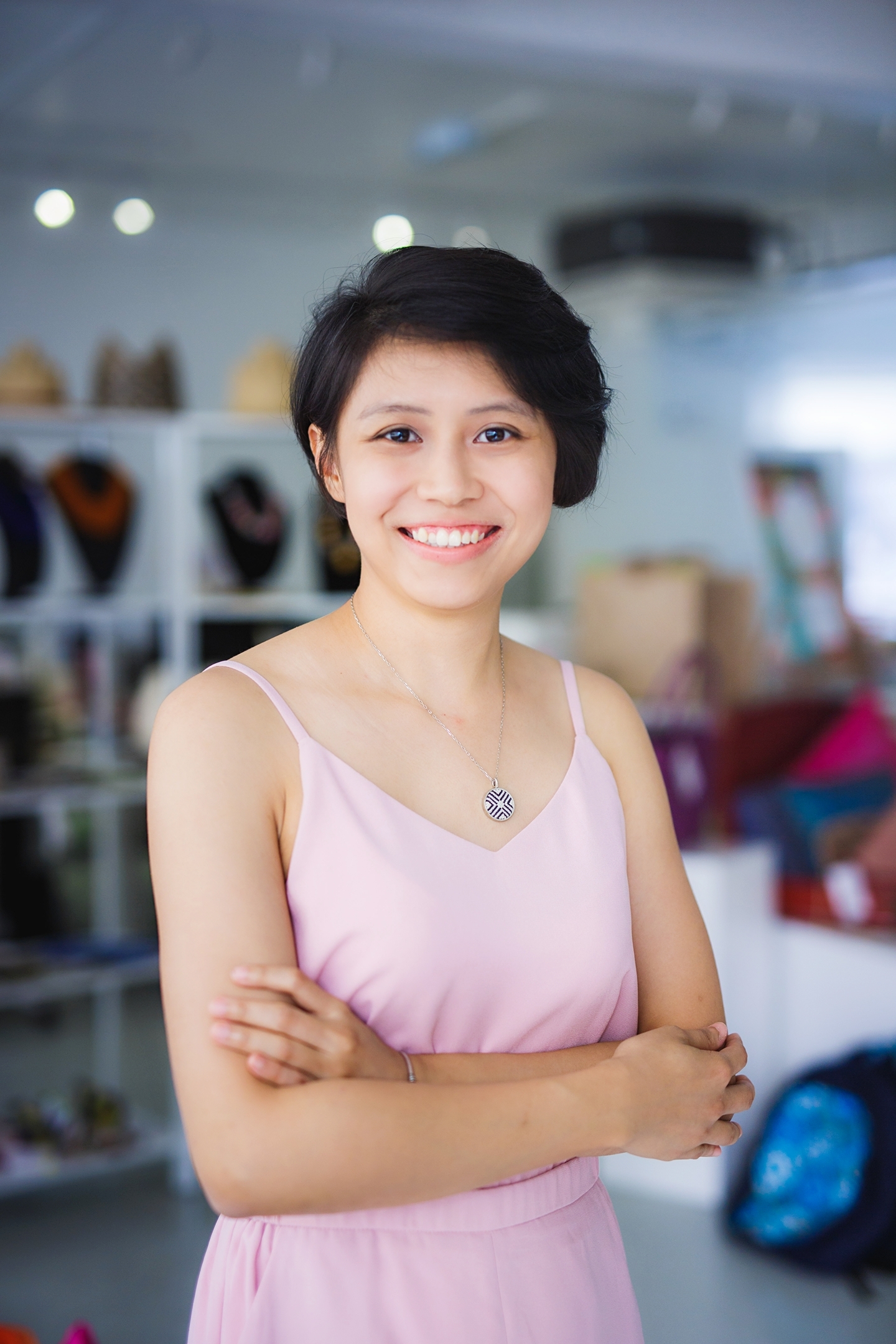 One such student is Wong Xiao Cheng. A two-time recipient of the STAR Scholarship, she was also a recipient of the University of Nottingham's Vice-Chancellor Global Graduate award. She credits MCKL's holistic education for igniting her passion to help others and to pursue excellence in life. She believes that the Service Learning subject had inspired her to pursue community work as a career. She also praised MCKL lecturers for being genuine and passionate about empowering the students and walking the talk.
Another student is Yek Ren Yew. Like most MCKL newbies, he tut-tutted at the thought of having to fulfil 20 hours of community work to pass the Service Learning subject. He started doing community work only for the sake of doing it to fulfil a course requirement, but Ren Yew soon found that he enjoyed doing it so much that he racked up 40 hours of service, without realising it. 
Little did he know, the 40 hours would help him receive the YTL Foundation Scholarship to study at Heriot-Watt University Malaysia. His advice to students: TAKE SERVICE LEARNING SERIOUSLY! 
AUSMAT students at MCKL are provided with adequate resources and support to enhance their learning experience. They are given access to ReviseOnline, an online revision portal with a bank of more than 30,000 exam questions written by experts and teachers from Western Australia. MCKL students have found the portal helpful as it prepares them for examinations.
Intakes for the AUSMAT programme at MCKL are in January, March, and August.
For more information about the programme and scholarship opportunities,