The American Degree Transfer Program (ADTP) at Methodist College Kuala Lumpur(MCKL) is notable for its flexibility where students are exposed to a wide range of studies across different disciplines; from physical and life sciences to art, history, literature, philosophy and religious studies. American universities have hundreds of majors on offer, giving students the freedom to chart their own career path.
Since its founding in 2014, more than 150 students have transferred to American universities through ADTP@MCKL. Students in ATDP@MCKL have the opportunity to explore various fields of study before they transfer. ADTP@MCKL has 52 partner universities. Four of which offer exclusive scholarships to ADTP@MCKL students. Furthermore, students are free to apply to non-partnered universities. Our students have successfully transferred to non-partner universities such as The Ohio State University, University of Wisconsin-Madison, University of Michigan -Ann Arbor, Purdue University, and San Jose State University.
The ADTP allows students to explore subjects outside of their chosen field of study. A student majoring in Finance can take a course in Chemistry during their time in the ADTP.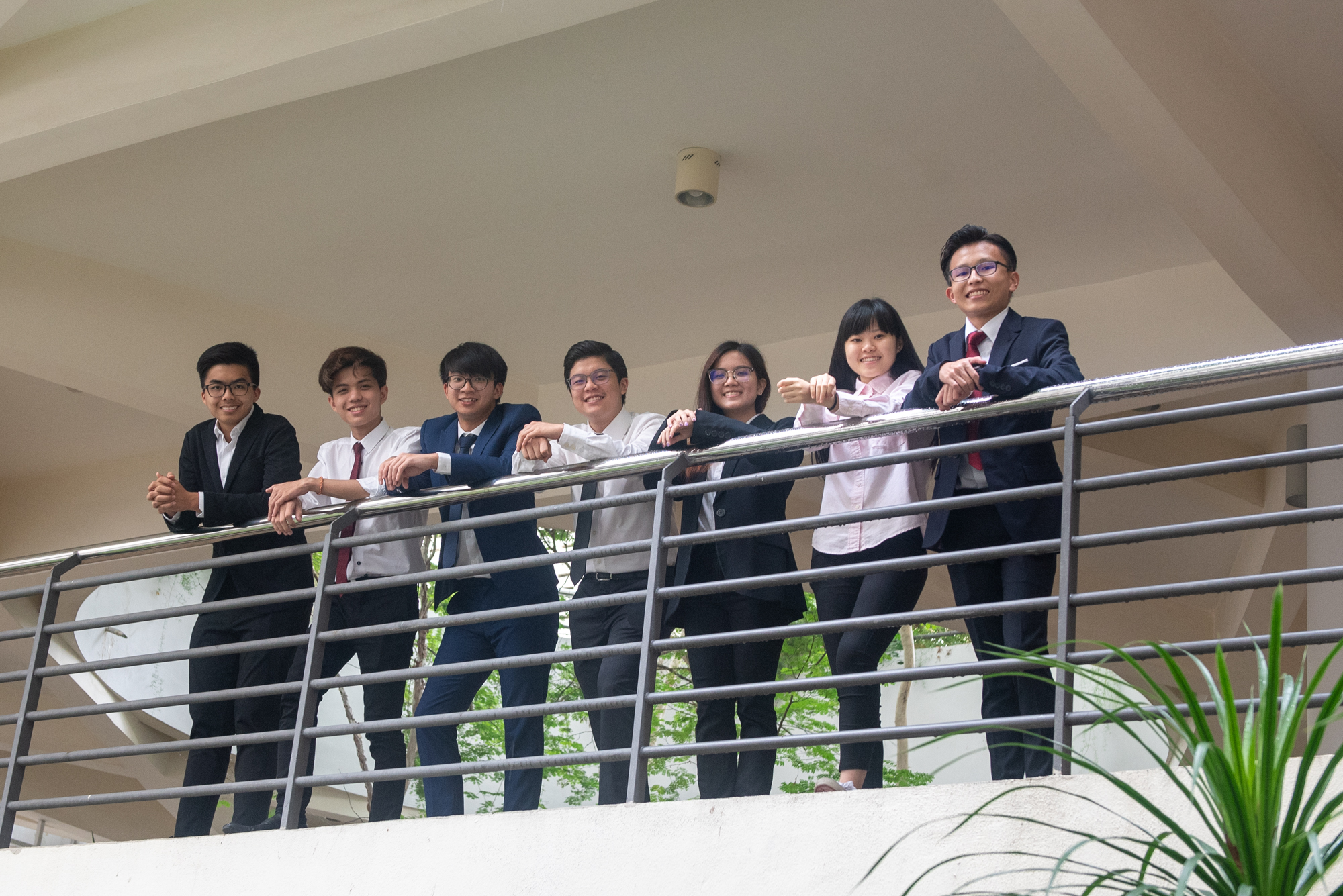 Students can join the ADTP after completing their high school without having to go through pre-university. However, this does not mean that ADTP is academically inferior. It is a degree program, after all, hence students will be challenged to think and work at a much higher level than what they will need to do at a pre-university level. In terms of affordability, American universities are famed for their generosity. Students can apply for scholarships on their academic or extracurricular performance, and most of the scholarships can be stacked. Schools also provide financial aid to students. 
In the ADTP, students are introduced to a different study environment. They will soon discover that they will be seeing fewer examinations, but more continuous assessments – assignments, tests, presentations, and group projects, all of which will develop a well-rounded student.  
Students who join the ADTP@MCKL need not worry about how the American education system works because they will all undergo a course which will teach them everything they need to know about the American education system in the first semester. 
The ADTP@MCKL has intakes in January, April, and August.
For more information about the course,