Exactly thirty years since graduating from a university in Melbourne, Australia, I am still feeling nostalgic about the Australian outback.
Not that I had spent a lot of time in the outback, but the bush songs such as the Waltzing Matilda still ring fresh in my mind.
That's when I learnt fair dinkum Aussie colloquialism used nowhere else except Down Under – words such as 'the swagman', 'tucker bag', 'billabong' and jumbuck.
And the usual Australian greeting, "Good day (pronounced as 'gud'die') and questions that sometimes we would make fun of when asked by the bank teller (cashier), "How'd you like it?"
I once cheekily told the teller, "Of course, the more money you can give me, I would love to have more!" What she meant was: "How would you like your withdrawals? In what denominations?"
When I heard "denominations" (which meant, in notes of ten dollars, twenty dollars or fifties), I would answer with a smile: "I am a Baptist" or sometimes, "I am a Methodist." In Australia, the Methodist Church has become part of what is known as the United Churches; therefore, most Australians would not know the meaning of Methodist
Those were the good old days and the mesmerising memories of student days in Australia! And of course, the time that we spent in a farm, where we had kangaroo meat for barbeque for the first time.
The visit to an old gold mine in Ballarat with the Wulffs (now deceased) and having our lunch there was a great outing for me as an Asian student. The humble couple, whom we called Mr and Mrs Pellings (deceased) were great hosts, too and I particularly liked Mrs Pellings home-cooked food!
What better way to explain to my children about my Australian stint than to let them go on a Waltzing Matilda Food Trail themselves.
It brings me back great memories of all the delicious yummy Australian cuisine that we had had in the homes of our host parents. The church we attended had many host parents who would take us into their hospitality to share a meal together. Sometimes, we would bring a plate (another colloquial Australian which means bring a dish) to share a meal together.
For this coming Waltzing Matilda Food Trail, in order to avoid getting into copyright issues, I decided to get our wonder-boy-turned-young-man, Colin Ng Soon Beng to play me the Waltzing Matilda after listening to the way it is played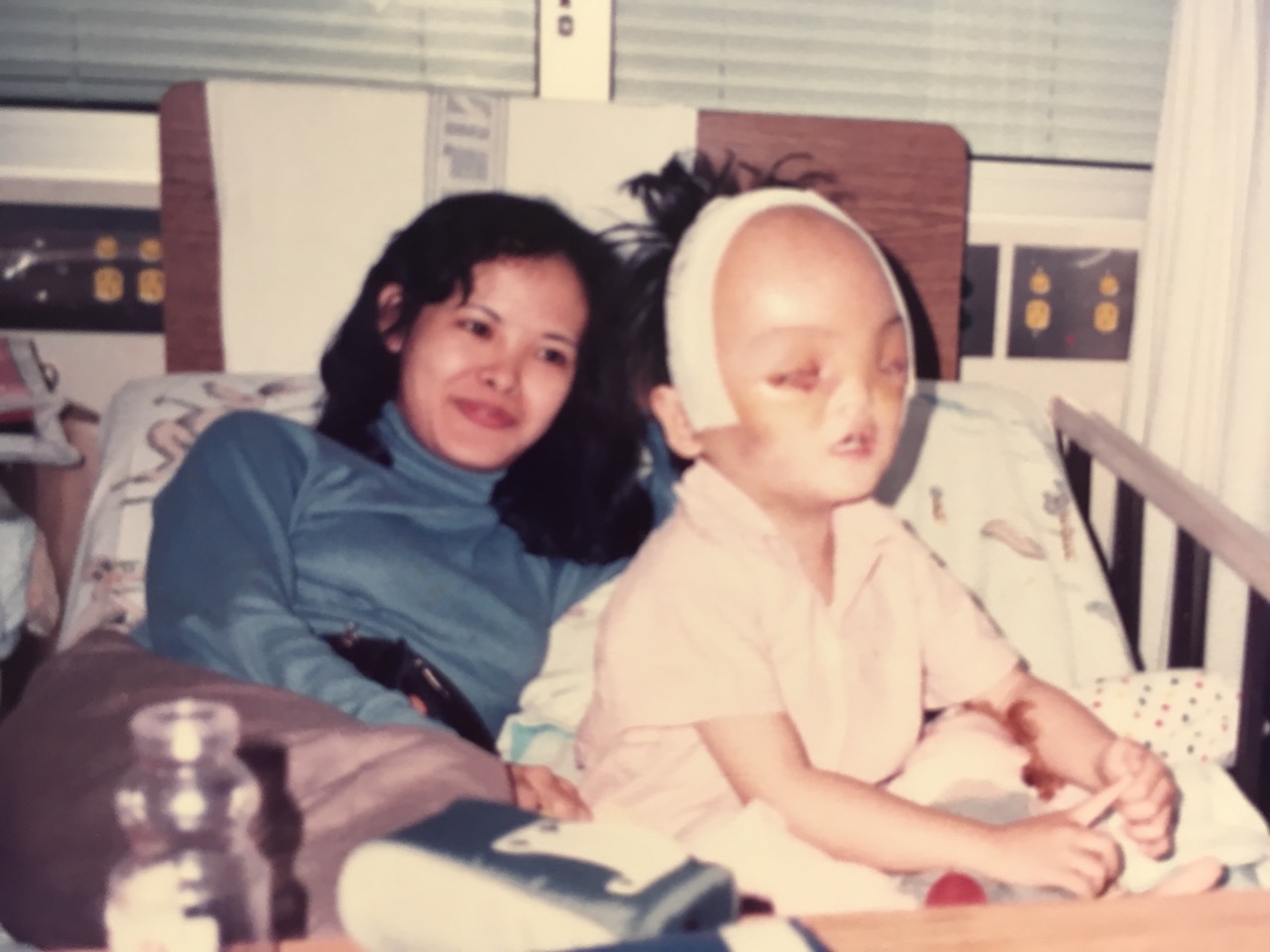 Incidentally, Colin's skull surgery was carried out successfully in Australia when he was a child, with the support from public donations.
I have known Colin since he was ten years old, but now, he is a young man. Unfortunately, as Colin's mother, Janet Ooi told me, Colin can only improvise as part of the song had a very high note that would need the violin to produce.
Despite being born blind and with multiple disabilities, Colin is an accomplished musician with a Bachelor of Music but he is hardly known these days. I hope by our collaboration, with him providing the background video to my food video clips, I can help him to gain some prominence, and along with it, get invitations for some paid performances.
Janet, who is now a single mother since her husband passed away a few years ago, is dependent on Colin as the sole breadwinner. This is one young man whose music will truly mesmerise anyone. He can listen to a piece of music once; thereafter, he can play the whole piece back to you.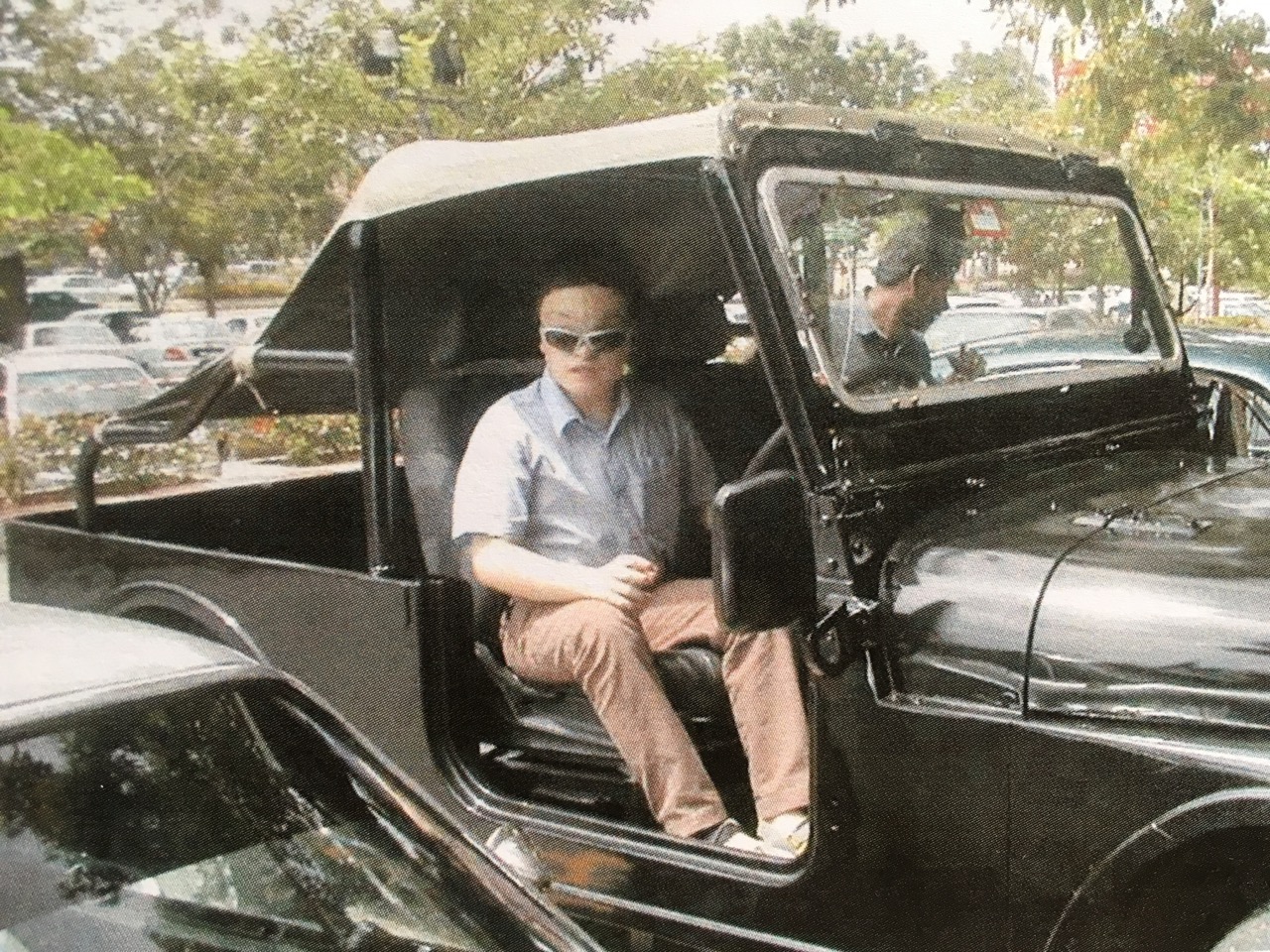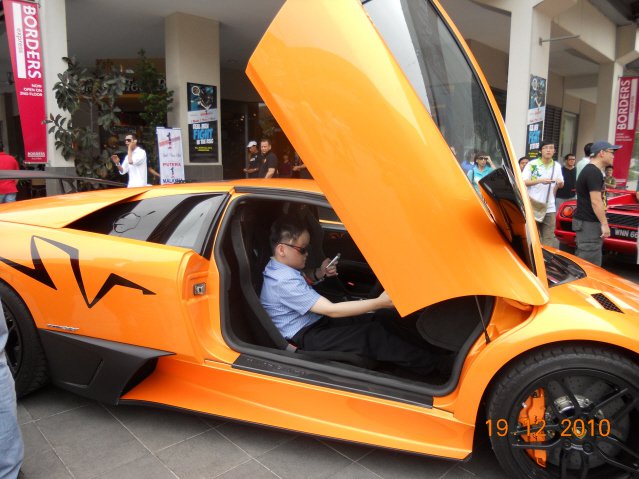 An avid car enthusiast since he was young, Colin can also listen to a vehicle passing by and tell you, "This is a Proton Aeroback 1.3 made in 1988." Or, you can ask him, "Colin, what photocopying machine is this?" and he will respond with the brand and model of the machine.
For the Waltzing Matilda Food Trail, let's start with Bonfire at The Starling Mall in Damansara Uptown which serves 'modern Australian' cuisine which is cooked using a custom-made woodfired oven. The 'smoky smell and taste of perfectly charred meat, seafood or vegetables' is what makes me nostalgic of Australia where barbeque is still very popular.
Clients can choose from any kinds of meat – the Whole Red Snapper, with Sweetbasil and coconut Beurre Blanc; Rack of Lamb with Mediterranean Salad; Squid Two Way – Otak-Otak Stuffed Squid & Charred Squid with Fresh Pineapple Salad; Pineapple Glazed Beef Short Ribs, served with grilled pineapple; and Mediterranean Baby Spring Chicken, served with cumin, fennel and coriander.
The other articles on our Waltzing Matilda food trail series: