For the most part of his early years, Malaysian pastry chef or patissier, Justin Wong developed his love for pastry under the tutelage of mentors who had backgrounds in Michelin-starred restaurants.
Colleagues whom he had worked with were both very passionate and inspiring in patisserie. That formed the bulk of his attitude towards work.
He spent ten good years of his early career working in Melbourne – the first three years with Singaporean-owned Stamford Raffles hotel in Melbourne, followed by another seven years with The Sofitel Melbourne, where he had developed a strong passion for Australian patisserie.
Since setting up Miss Ellie Tea House in Taman Melawati with his mother, Justin has become well-known for his scones. They come in four standard flavours, namely Plain, Raisin, Oat and Chocolate.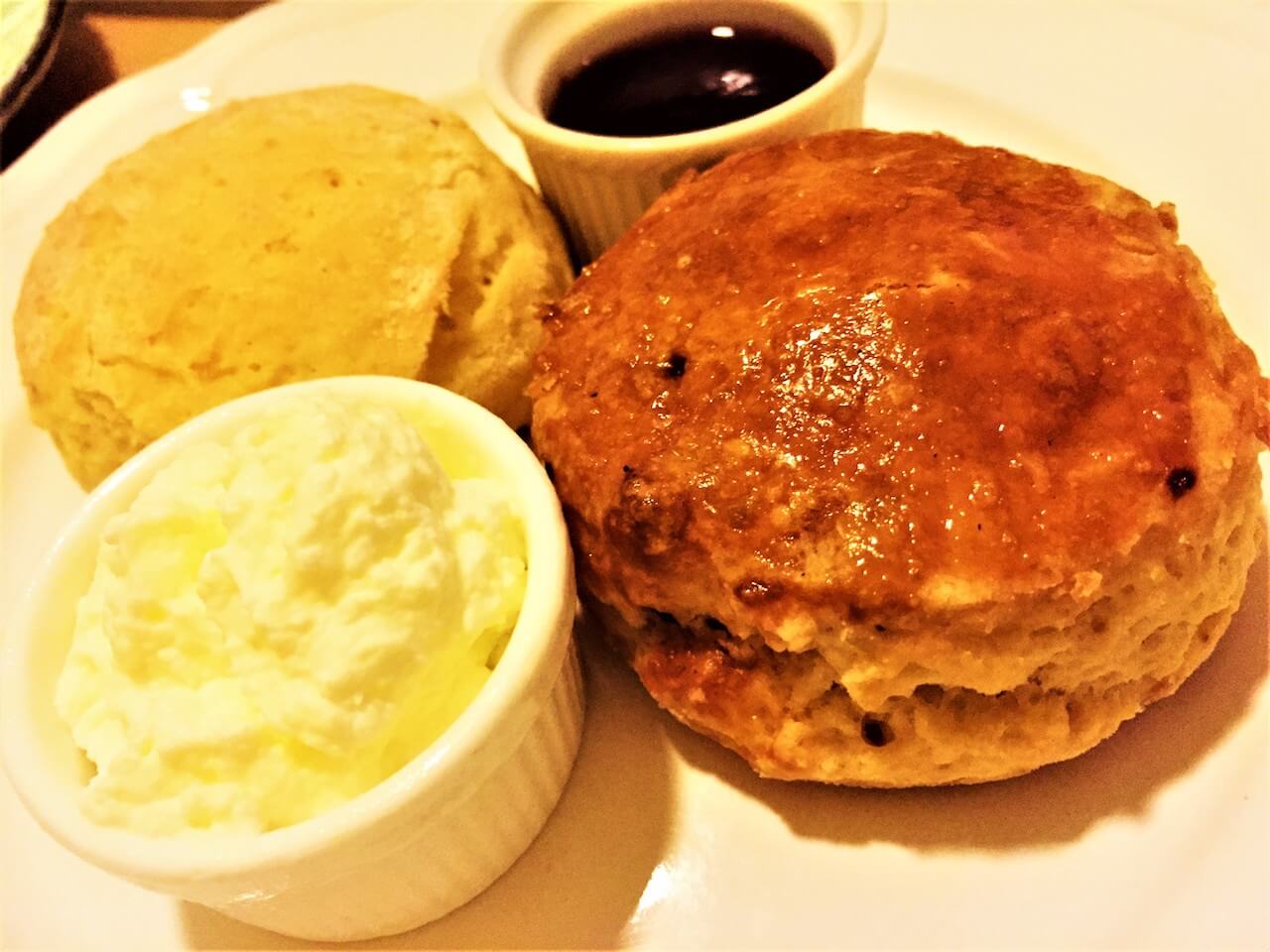 "There are also the seasonal variants from time to time, but based on the record of sales, most local patrons prefer our White Chocolate and Cranberry Christmas Scones," he elaborates.
The 32-year-old graduated from the William Angliss Institute of TAFE in Melbourne, with a Certificate IV in Patisserie. That is, for your information, the highest certification available for tradesmen in Australia, just short of a Diploma in the hierarchy of academic certification.
Although the diversity of cultures and its cuisines in metropolitan Melbourne have mesmerised and moulded this young man's life, it is the opportunity to learn from great chefs that he treasures for life.
For example, Filip Tibos, a former Belgian chef residing in Melbourne, trained him to be his scone-maker and now Justin's scones are, in fact, his personal homage to him patissier Filip.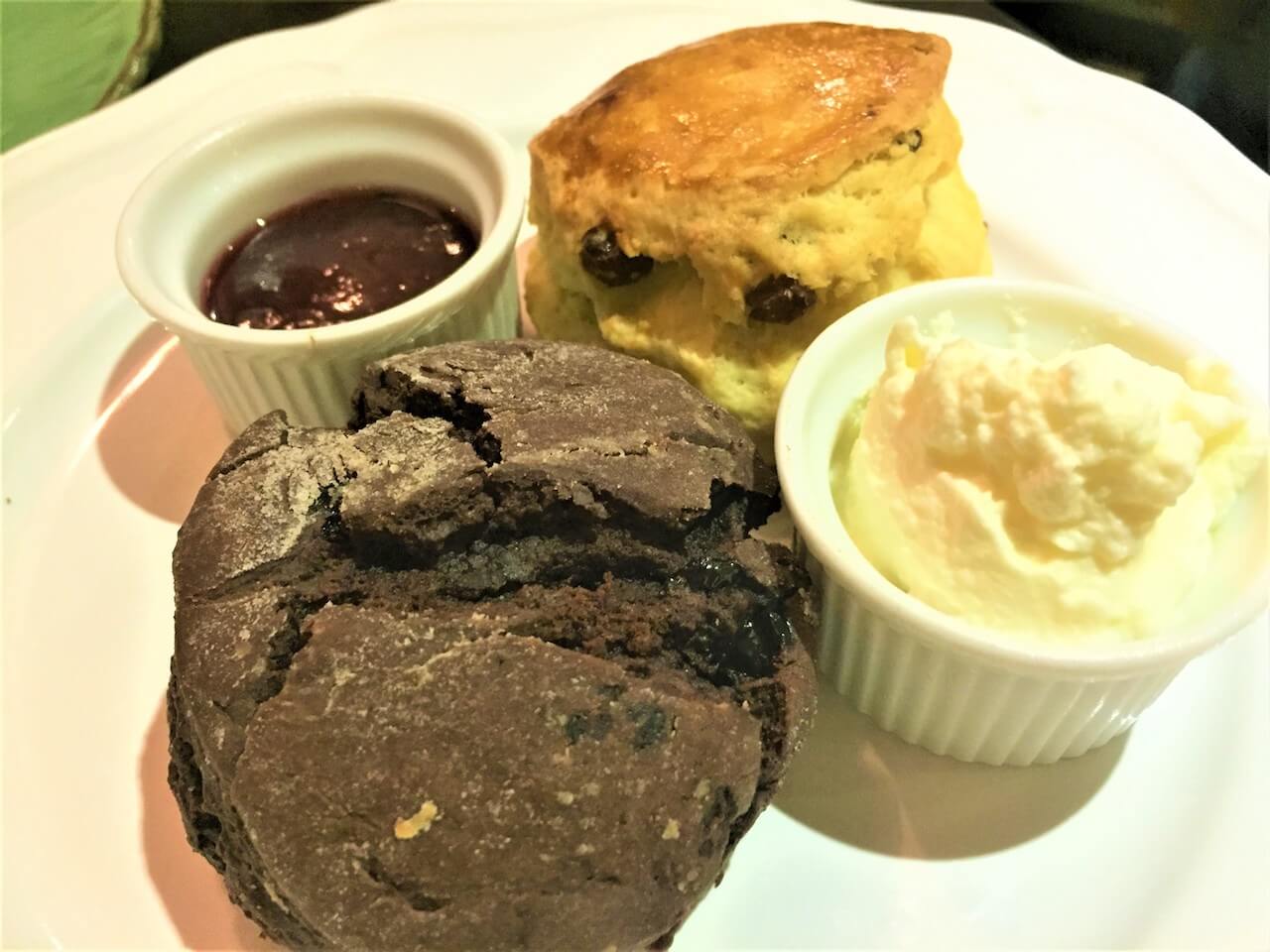 Justin reminiscences: "Scones are one of those really simple things that are widely made in homes in Australia, but it was Filip who taught me the special technique that could elevate a recipe to soaring new heights."
To make a good scone takes a lot of skills and patience, and this is why Justin is so passionate about his scones.
"I would say our scone is what it is because of a combination of reasons".
"Firstly, the recipe and ingredients must be excellent. Secondly, the technique applied to its making at every step of the way is stringently repeated every single day.
"This results in the third factor: consistency. Ultimately, it's all about pleasing the diner."
Besides the scones, at Miss Ellie Tea House, Justin has also introduced a good variety of other pastries, desserts, breads and other baked goods. This is why besides the lunch hours, people do go there for afternoon tea just to enjoy his patisserie.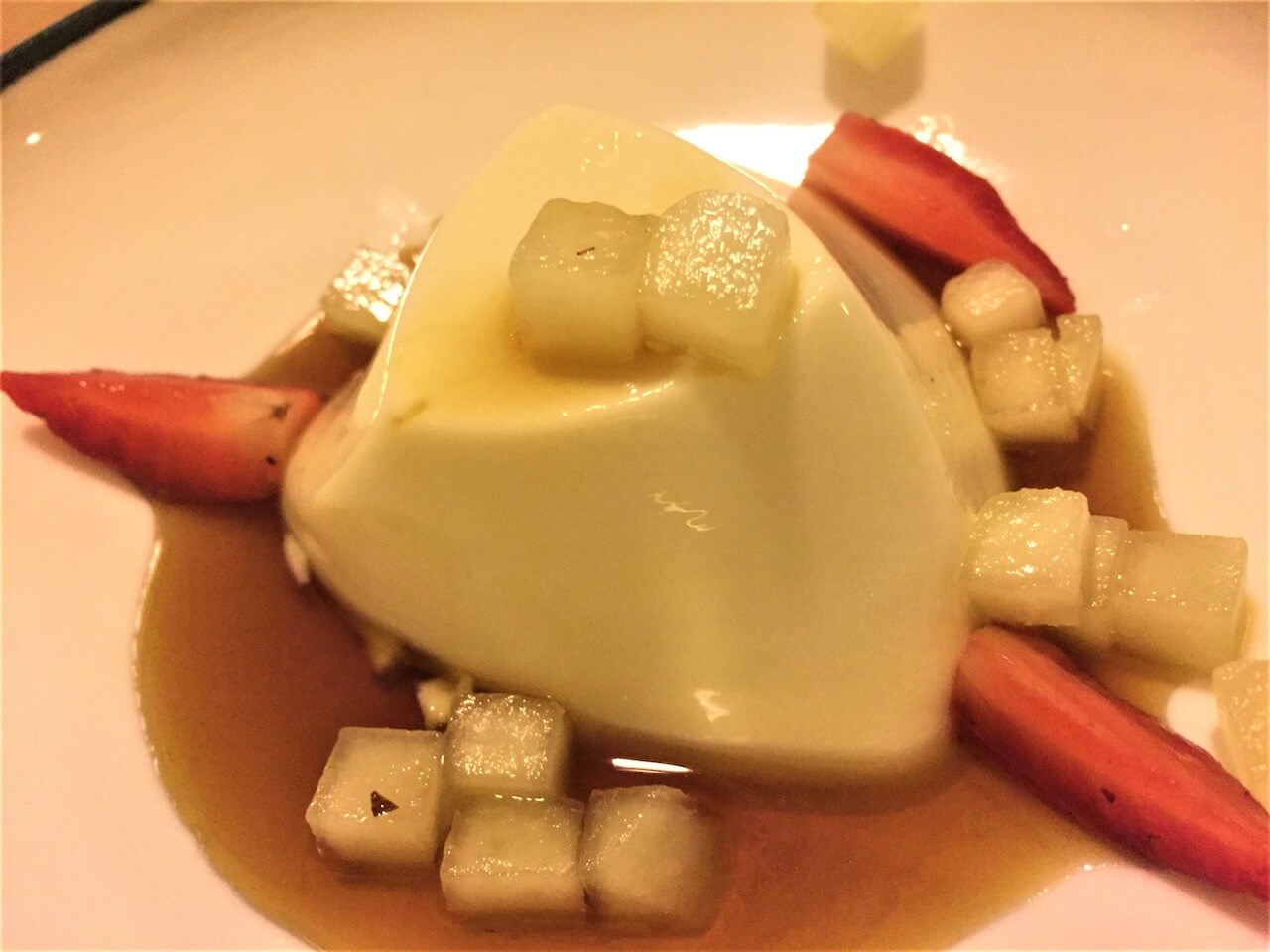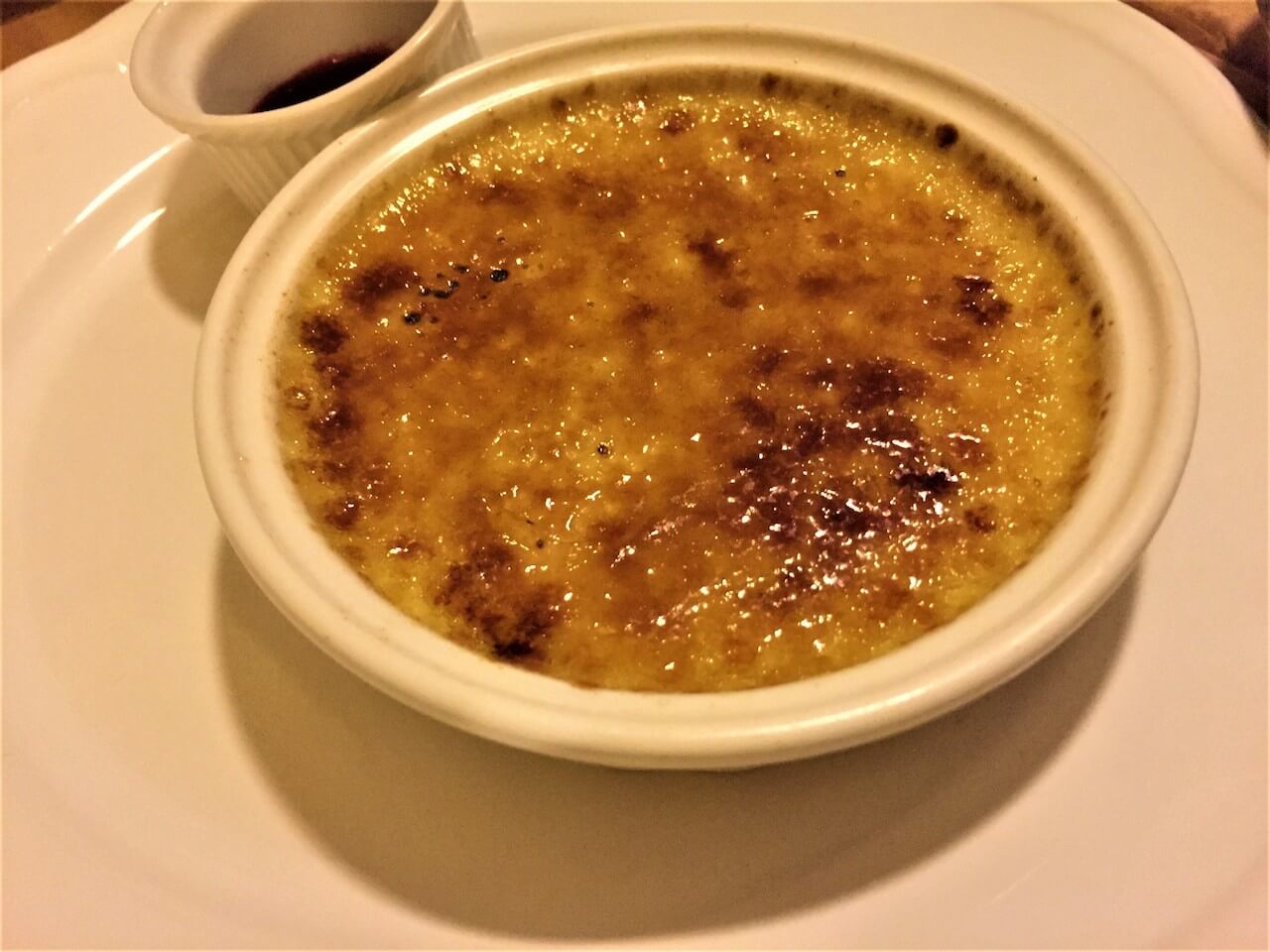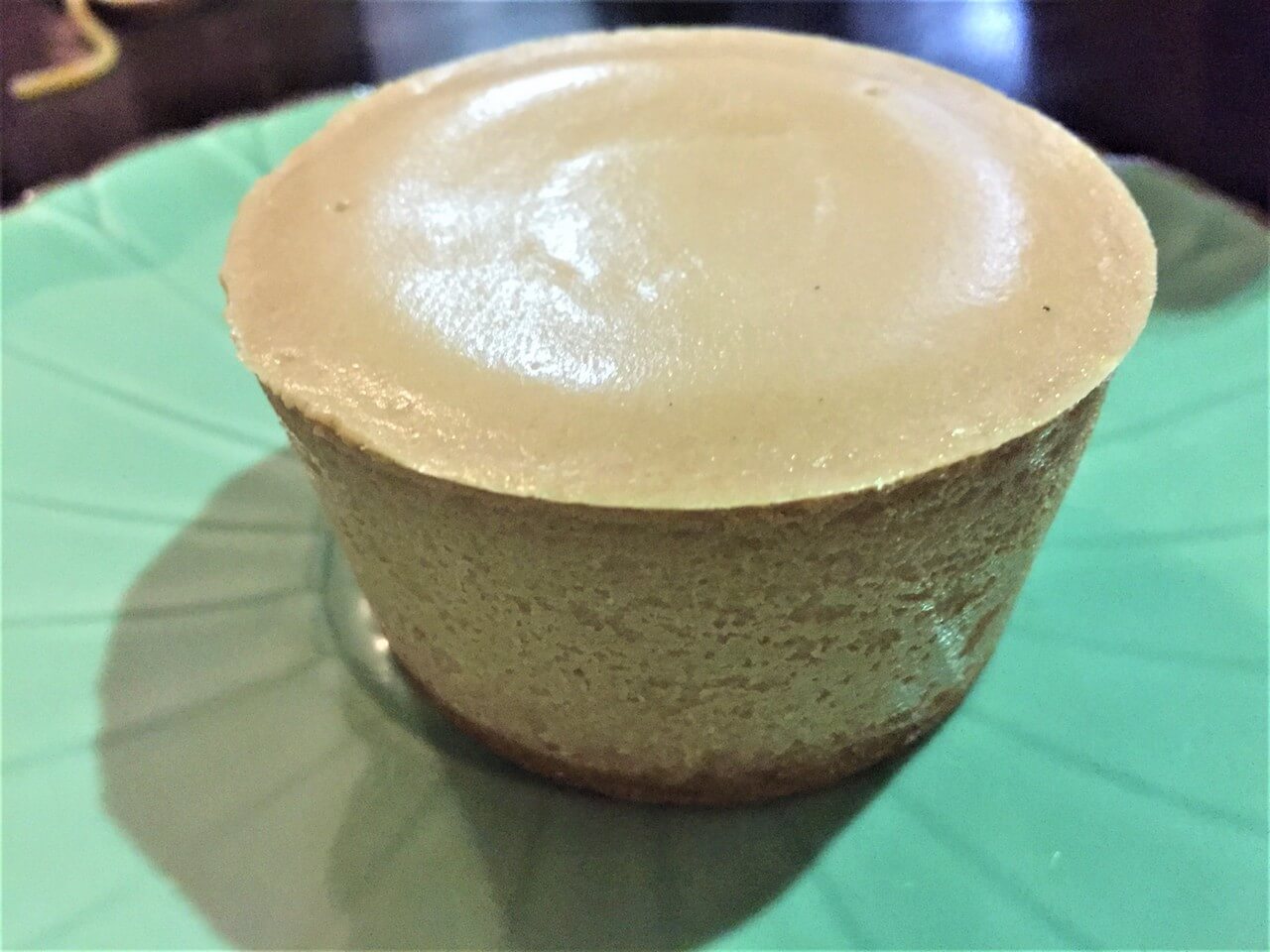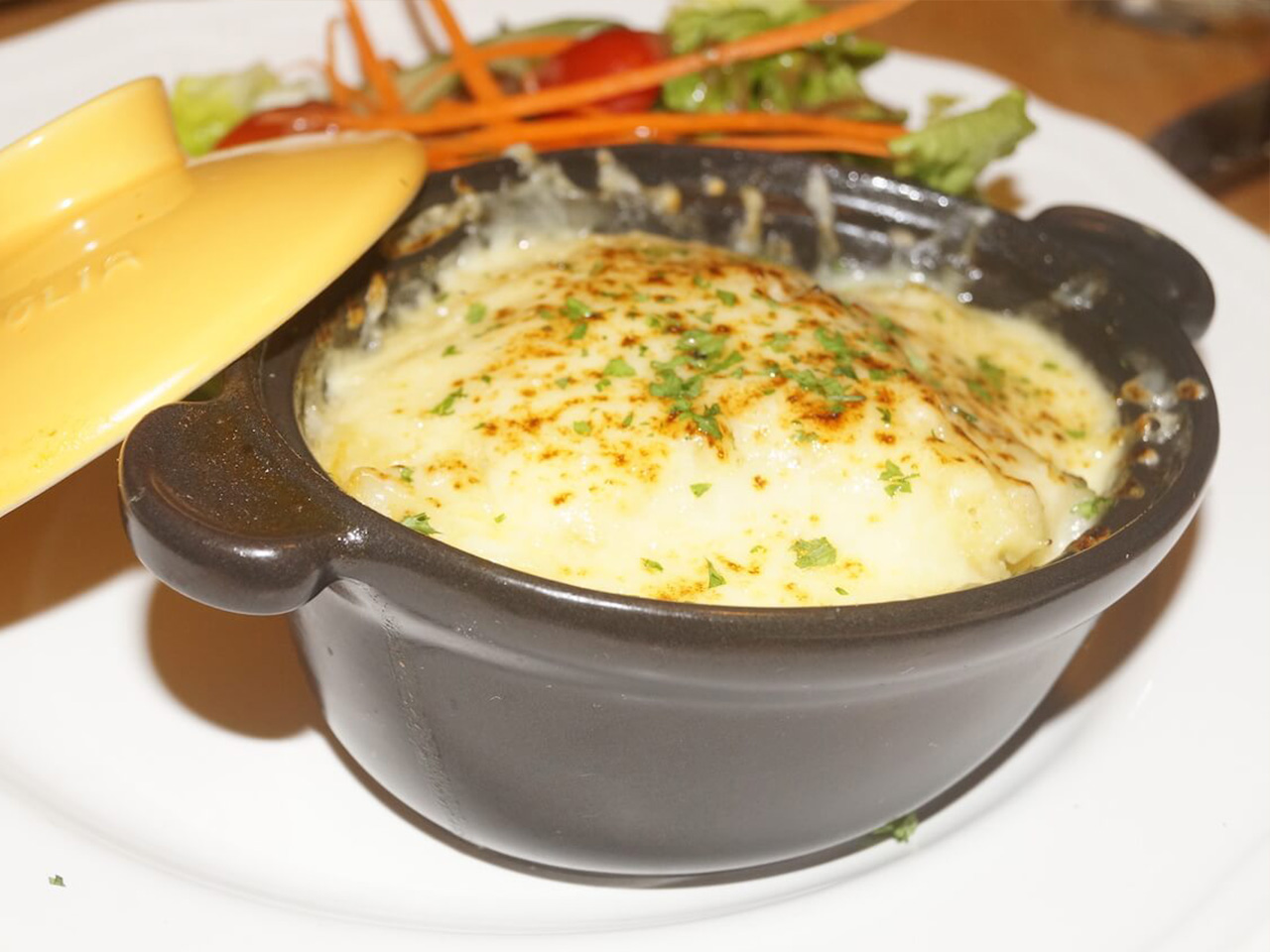 As I put together this piece of article for our Waltzing Matilda food trail, I am already drooling over the mention of his Pandan Panna Cotta (RM7.50), Vanilla Creme Brulee (RM9.50), White Coffee and Chocolate Parfait and Strawberry Cheesecake.
Occasionally, he makes one or two special dessert such as his Ginger Creme Brulee. When durians are in season, his most popular special is the Durian Creme Brulee.
Other baked offerings include the Salt Caramel Fudge Cupcakes, Flourless Orange and Poppy Cake, Passionfruit White Chocolate, Australian Carrot Cake, Baked New York Cheesecake (with a milk chocolate version) and Passionfruit Calamansi Tart, to name a few.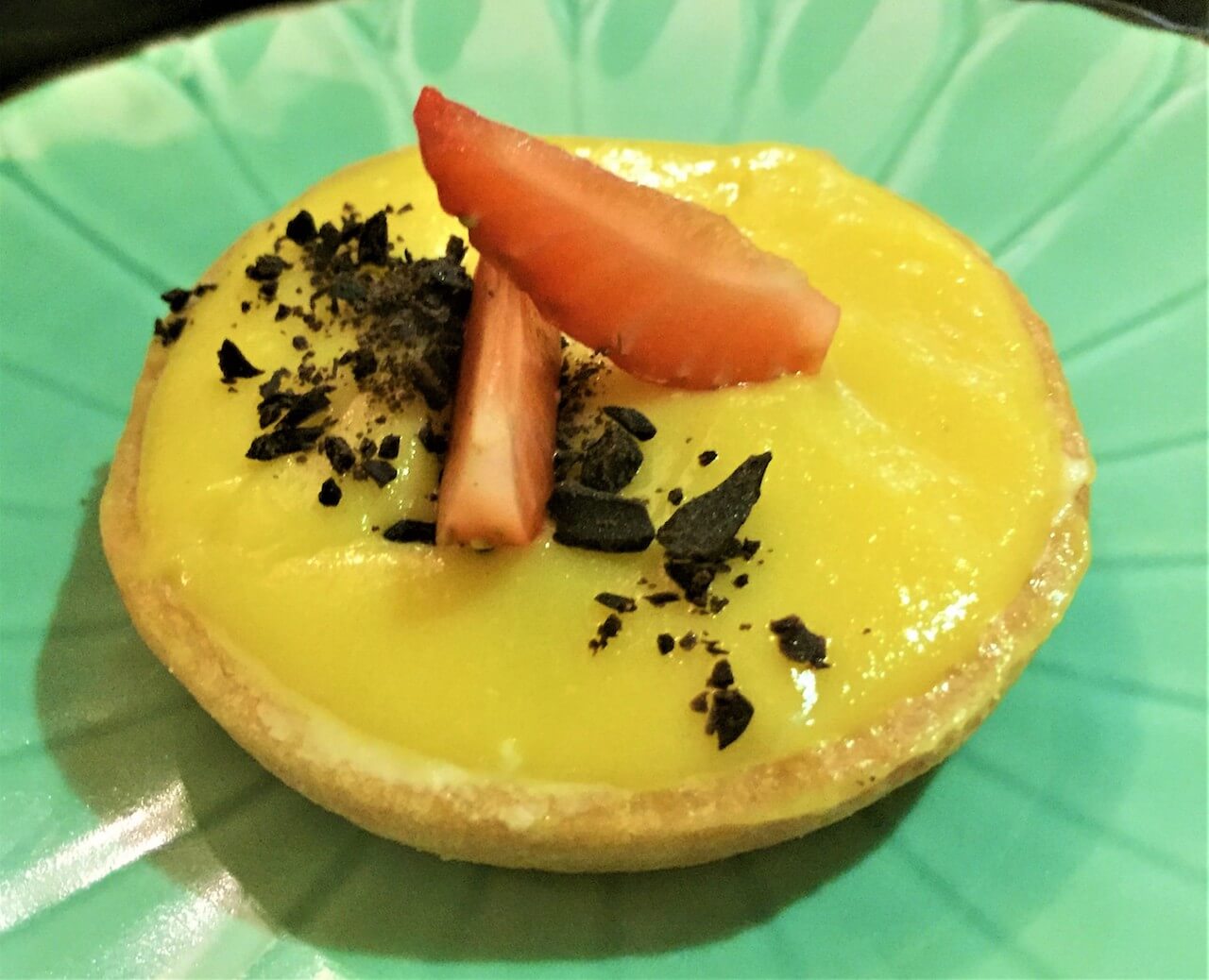 A good time to check out Justin's range of patisserie while enjoying it with a pot of Earl Grey is just after the lunch hours, when there are fewer guests.
The other articles on our Waltzing Matilda food trail series: