FREE BOOK!
FOR MALAYSIAKINI
3-YEAR SUBSCRIBERS @RM450
PROMO PERIOD: SEPTEMBER 2019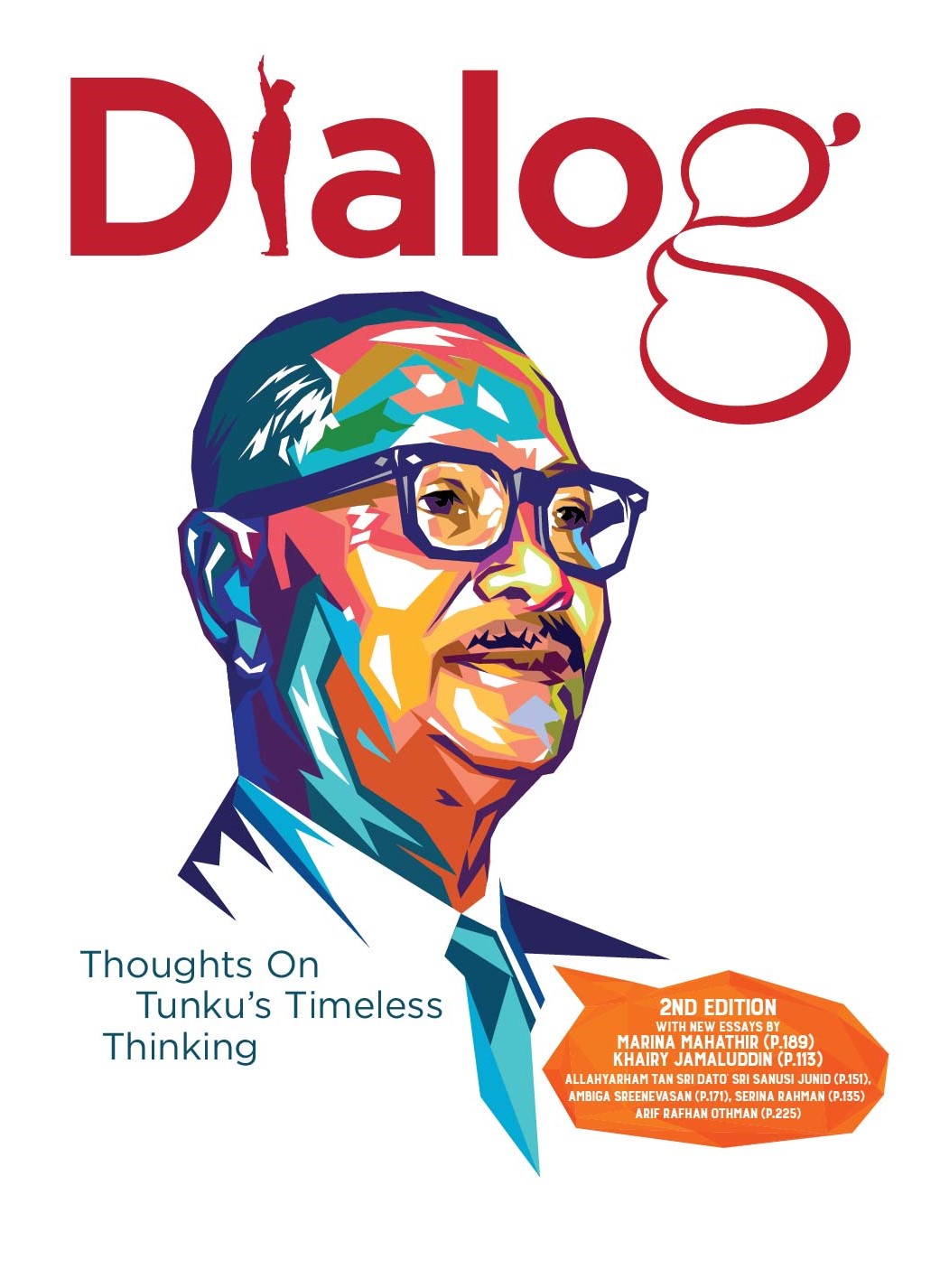 ABOUT THE BOOK
DIALOG is a major new anthology of Tunku Abdul Rahman's enduring wit and wisdom, and the response of contemporary Malaysians to it. From politicians to rappers, from young and old, from actors to academics, Tunku's thoughts, ideas and values continue to resonate, fascinate and illuminate.
DIALOG is a labour of love that has united dozens of Malaysians of all races, ages and walks of life such as artists, photographers, illustrators, writers and others, who have come together to create a book that is a powerful and timely tribute to "Bapa Malaysia".
M&C Saatchi Malaysia had conceptualised, designed and edited the book with support from organisations such as the One Academy, an art and design college; Projek57, a social enterprise dedicated to keeping Tunku's values alive; and the Rojak Projek, who had created a spice portrait of Tunku, made up of spices from all of Malaysia's major races.
M&C Saatchi Malaysia's chief executive officer and Tunku's granddaughter, Datin Seri Sharifah Menyalara Hussein, who is the book's essay contributor, summarised the creation of Dialog as a collaborative "labour of love" across races and religions that would have warmed Tunku's own heart.  
FEATURING:
– More than 20 individual essays in response to Tunku's quotes
– Previously untold anecdotes and recollections, plus rare and unseen photos
– Dozens of original illustrations by The One Academy, a leading art & design college
– Specially-composed tribute lyrics to Tunku by Altimet
– A spice portrait of Tunku, made of spices used by all major Malaysian races
– The views of Malaysians aged 5 to 90 on Tunku's continuing relevance to Malaysia's future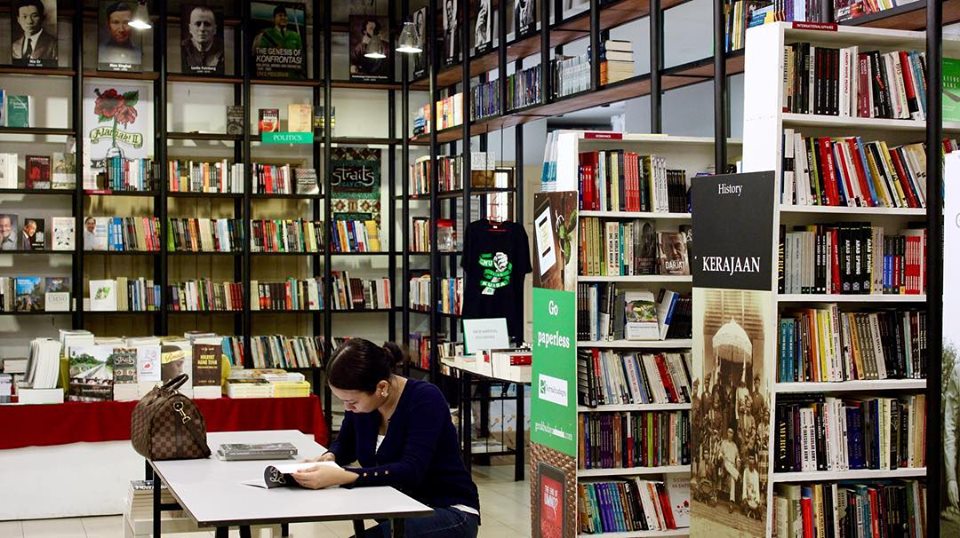 ABOUT GERAKBUDAYA
Gerakbudaya is a publisher and distributor of books that embody social awareness, alternative perspectives, and the hidden histories of Malaysia, Southeast Asia & the wider world we live in.
Gerakbudaya is dedicated to the circulation of timely and important books, to breaking down artificial barriers between writers/thinkers and between institutions and the outside world, and generating informed discussions on important issues in Malaysian life by providing different views and fresh insights.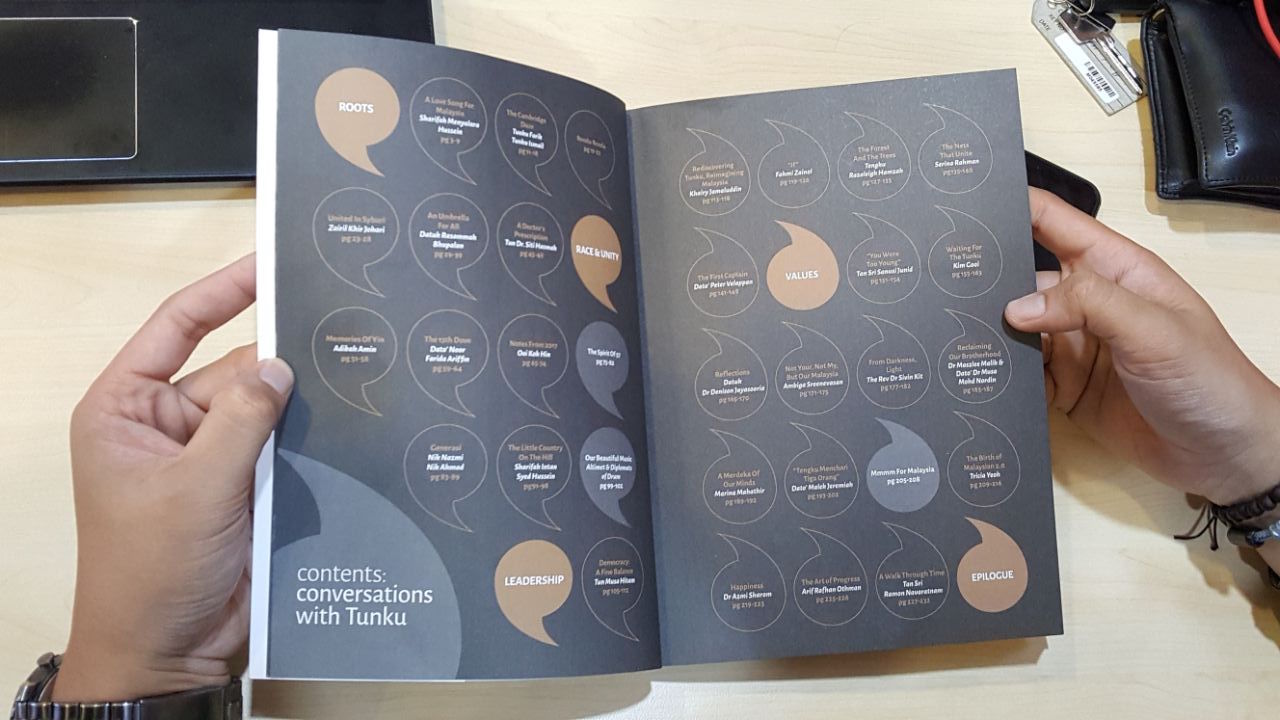 CONTENTS:
PREFACE TO THE 50TH ANNIVERSARY EDITION
FOREWORD: 'HIDDEN HANDS' BY SAID ZAHARI
INTRODUCTION: QUESTIONING OFFICIAL HISTORY
THE ALLIANCE RACIAL FORMULA
THE 1969 GENERAL ELECTIONS
RECORD OF THE RIOTS
FOREIGN ASSESSMENTS OF THE REGIME CHANGE
THE NEW UMNO RULING CLASS
CONCLUSION: TOWARD NATIONAL RECONCILIATION
NOTES
SELECTED BIBLIOGRAPHY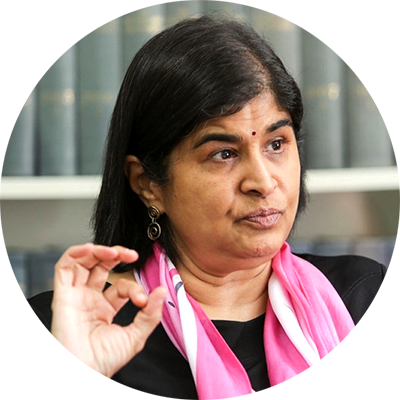 "As far as I am concerned, I am not very interested
in politics. I am more interested in administering the
government and looking after the welfare and
the well being of the people and the nation."
Excerpt from 'Not your, not my, but our Malaysia' by Ambiga Sreenevasan
The results of the 9 May 2018 General Election were nothing short of a miracle. Many never imagined seeing the Barisan Nasional government lose power in their lifetime. We must never forget this precious moment in history, achieved after decades of struggle and sacrifice by so many. We now have a functioning democracy and we must cherish this and work hard to ensure we never lose it again.
Much is expected of this new government. We want them to succeed. It is understandable that our leaders are preoccupied with economic issues, tackling corruption and checking abuse of power in the various ministries. Nevertheless, it is also important that this government spends some time focusing on the well-being of all. It was our first Prime Minister, Tunku Abdul Rahman, who neatly encapsulated his own "people-first" philosophy in these words:
"As far as I am concerned, I am not very interested in politics. I am more interested in administering the government and looking after the welfare and the wellbeing of the people and the nation."
After all, the previous government took racism, discrimination, divisiveness and the oppression of marginalised communities to new heights (or depths)! The people expect this government to govern differently. To unite rather than to divide, and to empower rather than to destroy.
How has this government performed in terms of being a government for all? It has been stated that: "The measure of a civilization is how it treats its weakest members". Indeed, that must be true, for it is not the strong who need protection, but the weak, vulnerable and the marginalised.
In Malaysia, these include our children, abused women, the Orang Asli community, refugees, religious minorities, the poor, the LGBT community and the stateless, to name a few. How the government treats and provides for these groups will demonstrate whether or not they are and can be a government for all.
Again, we can turn for inspiration not just to Tunku's words, but to his actual deeds. He wanted all citizens to receive fair treatment. It was largely due to his efforts that Malaysian women in the workforce gradually gained an equal footing with men in the post-Merdeka era.
It was during his premiership that we witnessed the first female civil servants and cabinet ministers, as well as the passage of important laws that established women's pension rights and right to equal pay for equal work.
On a less official, but no less inspiring level, Tunku demonstrated a life-long affinity for those in society
who were marginalised and vulnerable. Well before he became Prime Minister, he helped to rehabilitate over 100 refugees who had fled the infamous Death Railway in Burma during World War Two.
Even when he was out of power in the mid-1970s, it was Tunku's compassion for the less fortunate which was the prime mover behind Malaysia's acceptance of close to 10,000 Cham refugees fleeing the atrocities of the Khmer Rouge.
Each era of Malaysia's history has presented new challenges concerning marginalised or vulnerable groups. In new Malaysia's first 100 days, we have been confronted with several such issues.
Read more in Dialog: Thoughts on Tunku's Timeless Thinking
FREE BOOK!
FOR MALAYSIAKINI
3-YEAR SUBSCRIBERS @RM450
PROMO PERIOD: SEPTEMBER 2019